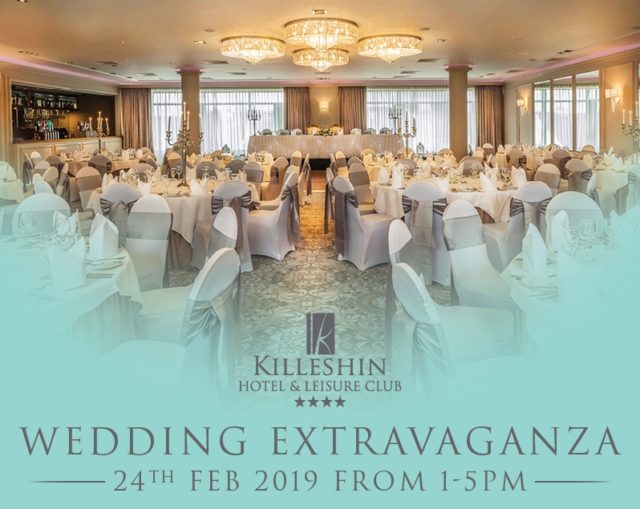 The Killeshin Hotel is a landmark hotel and well renowned for good service, food and warm hospitality.
They are delighted to celebrate the completion of our refurbishments and relaunch The Hotel back to the community.
Join The Killeshin Hotel & Leisure Club, Portlaoise for its Wedding Extravaganza this Sunday, February 24, from 1pm-5pm, where they have over 40 local business that will be showcasing their products and services.
A fashion show, Directed for nationally acclaimed "Catwalk Models" will include the latest fashions from Smart Brides, The Bridal Hall, Heidi Higgins, Guy Clothing, Erre Esse and Pamela Curtin to name but a few!
Get the chance to wander around all the areas off the hotel and meet all the different people who make your day a reality – the professionals at the hotel including:
Cavan Dunne – Cavan's career in hotels and weddings spans 15 years and you can trust that he will make sure to deliver everything that is important for your wedding day. Previous winner of the weddingsonline.ie National Wedding Co-Ordinator of the year and a string of couple's testimonials to his name, you will definitely be in safe hands.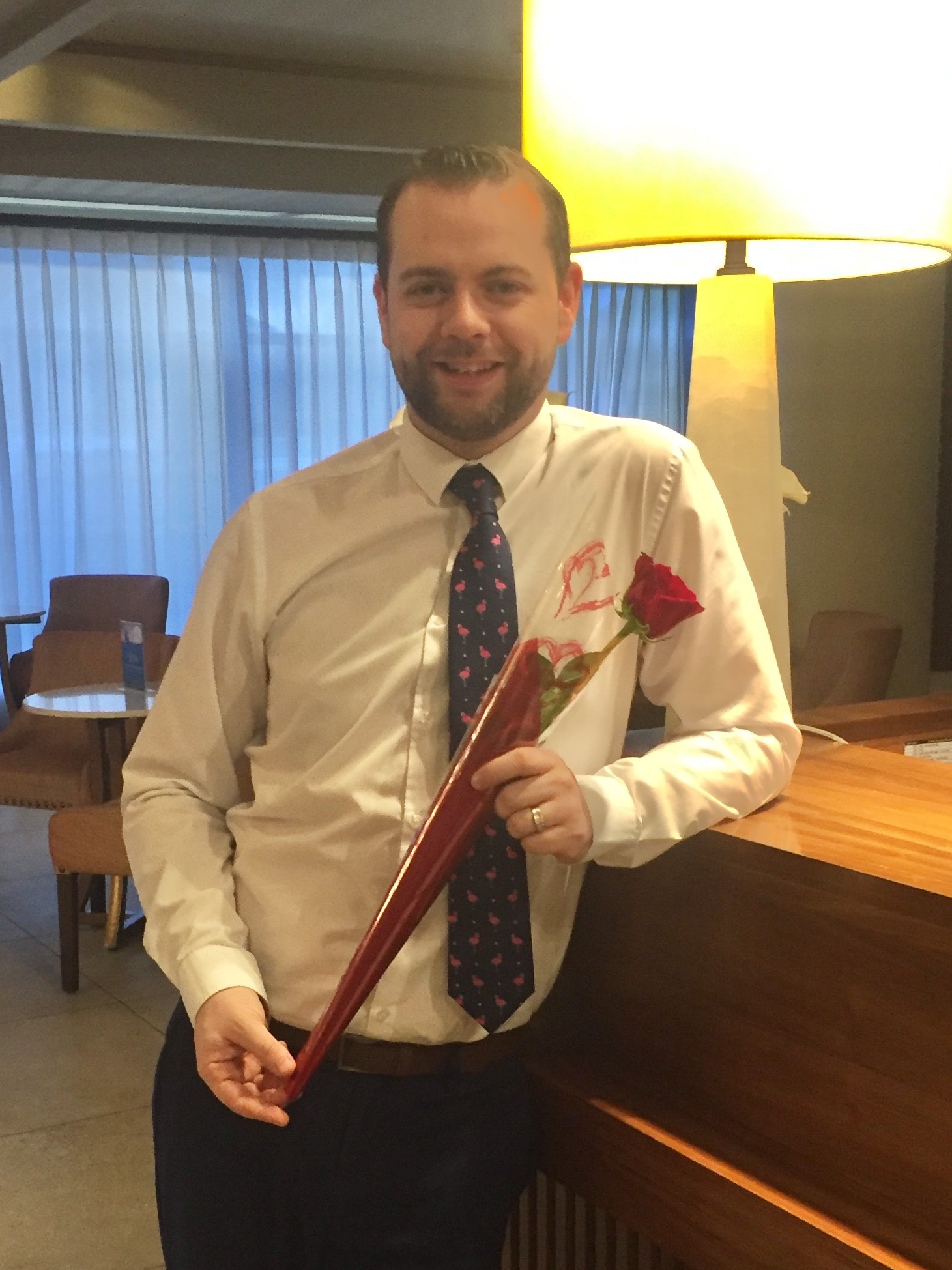 Michael Murphy – General Manager of the Killeshin and Hotel manager to some of The Midlands most iconic hotels for the past 40 years, Michael brings with him a wealth of experience and breathes good wholesome warm hospitality
These two gentlemen, along with Roland (Head chef) and a dedicated team of banqueting managers, they provide the perfect recipe for a wedding to be remembered.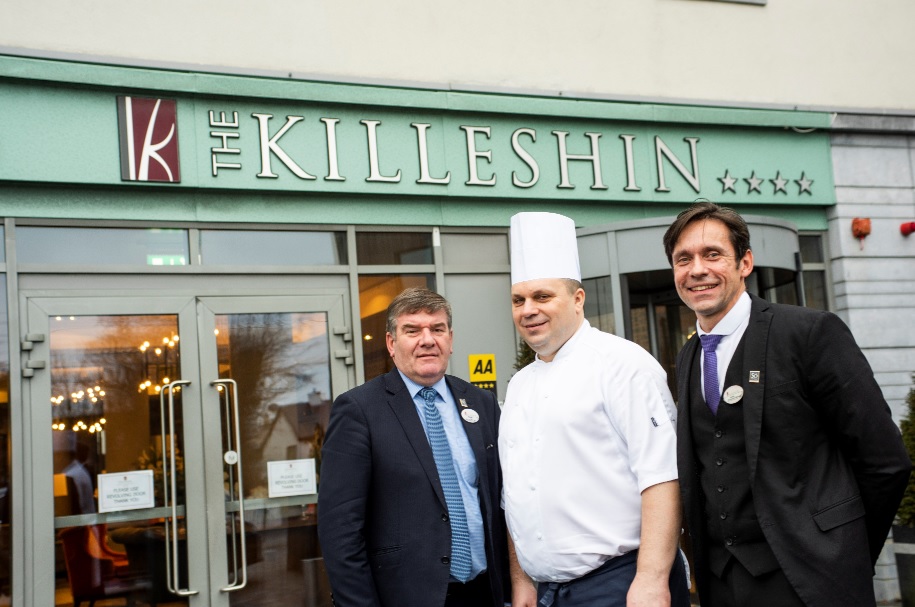 Visit this Sunday for refreshments, entertainment, and – if you book your wedding on the day there's a chance you could win €1,000 off your wedding and event the full cost of your wedding reception to a maximum of €10,000 at a Só Hotel , you really can't afford to miss it.
The Killeshin Hotel Portlaoise – Elegant in style, traditional in service.
SEE ALSO – Back to the future as popular hotel manager takes charge in the Killeshin Hotel once again