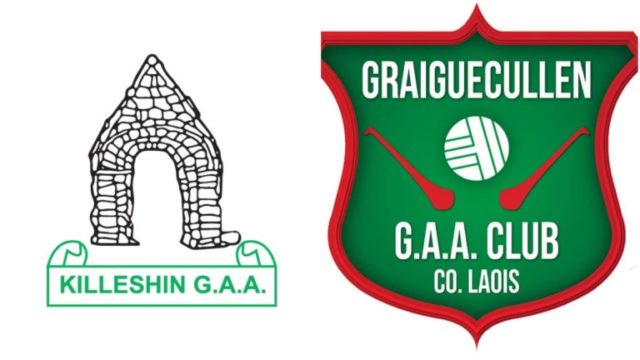 Two neighbouring clubs within the same parish have to come to a disagreement over allegations of 'poaching' players.
The issue came to a head between Graiguecullen GAA and Killeshin GAA after a statement was issued by Graiguecullen last night.
In the statement, Graiguecullen GAA said: "On the evening of Tuesday 12 February a number of adults from Killeshin GAA accompanied by juveniles distributed leaflets in the following housing estates; Heather Hill, Rochford Manor, Fruithill Manor, Crossneen Manor, Spindlewood, Tommy Murphy Park, Highfield Manor, The Vale, Springhill Court and possibly a number of other locations all in the Graiguecullen GAA catchment area.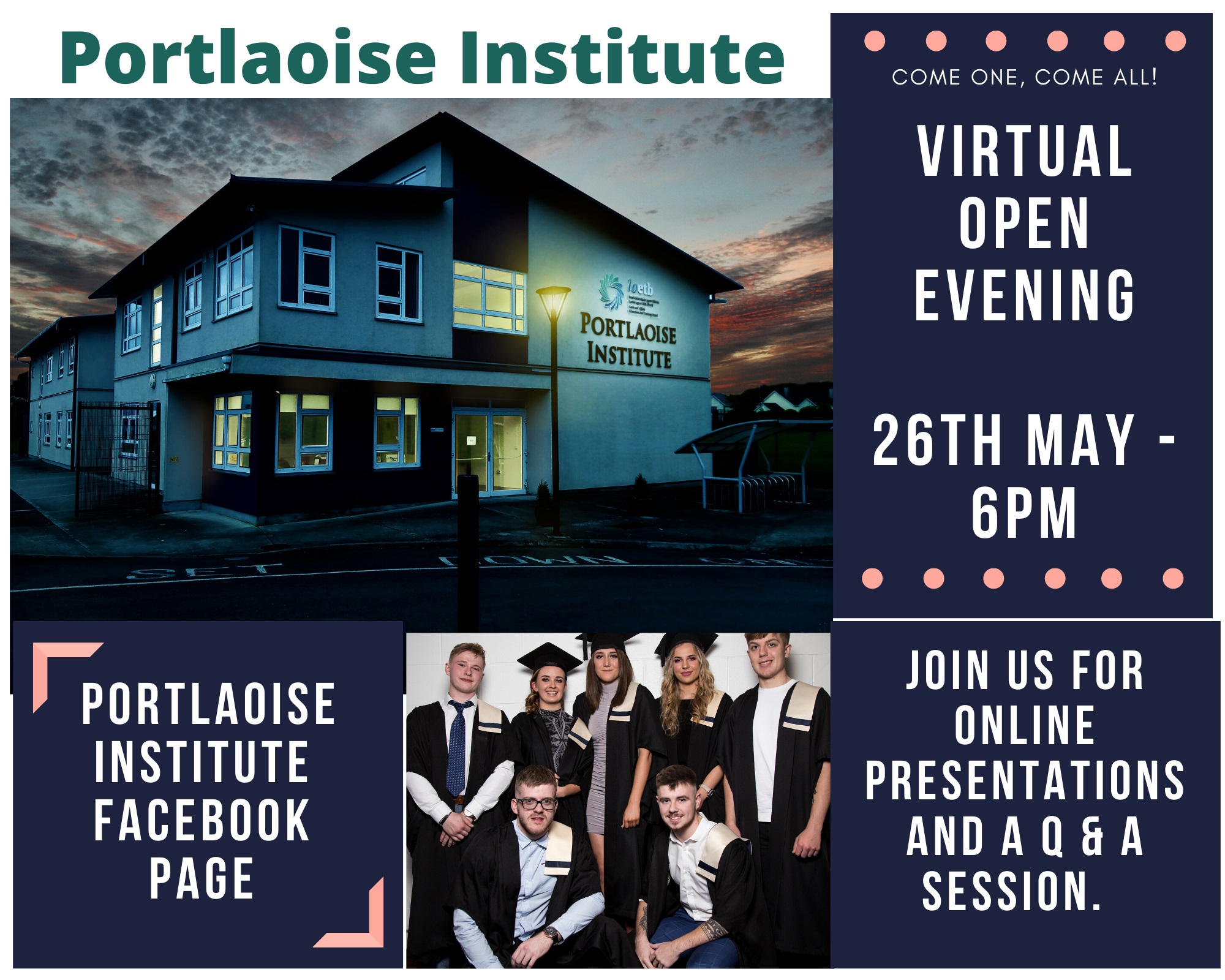 "The flyers and posters gave details regarding a registration evening inviting players from nursery to U17 years of age to join Killeshin GAA.
"As a club, we Graiguecullen GAA, find this action highly offensive, insulting and an invasion which goes against the ethos and values of the GAA."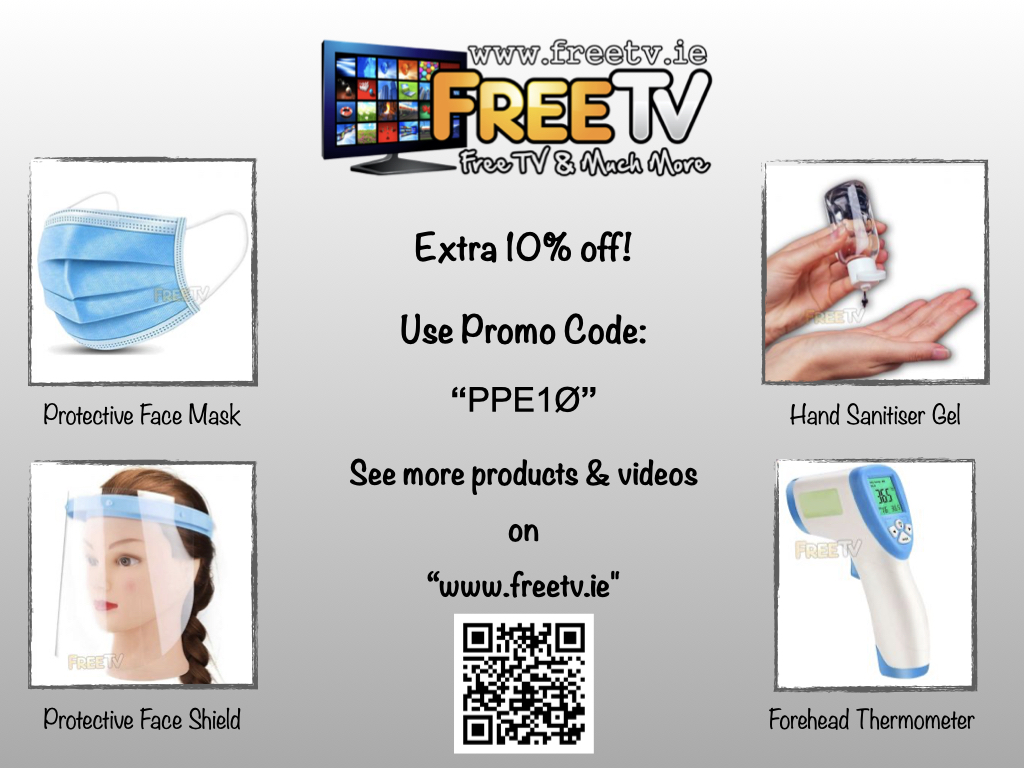 The statement then went on to state the definition of the term 'poaching':
"Steal Game or fish from someone else's land or water. Take something unfairly. One club was poaching members from another.
"The leaflet was distributed into numerous homes including those of existing Graiguecullen GAA players.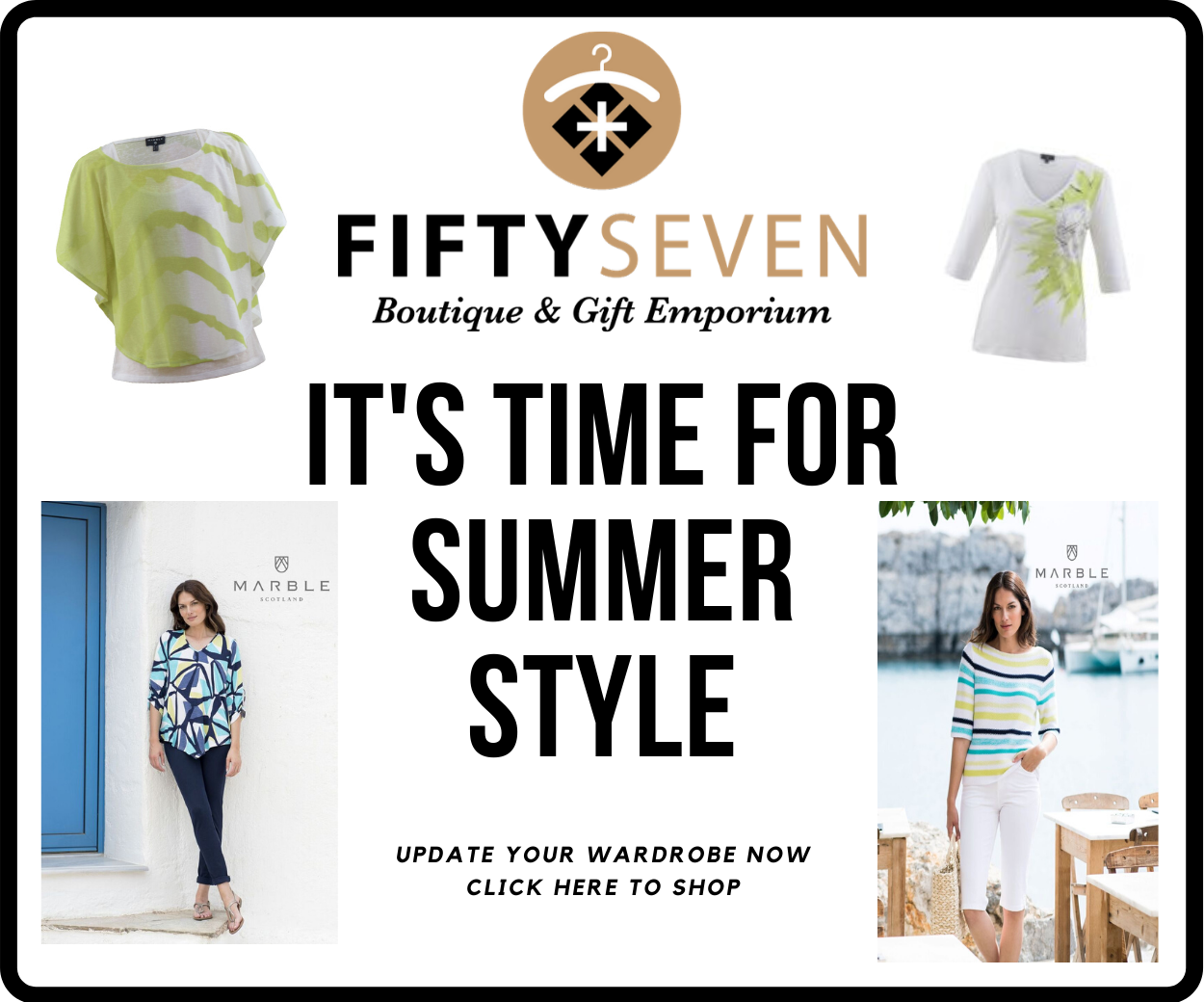 "This invitation is encouraging players to play illegally as in accordance with the rules in the Official GAA guide and Laois GAA Byelaws which state any transfer application must be received by the 31st of January each year."
The statement was circulated to Public Relations Officers (PROs) in different clubs around Laois, as well as on Graiguecullen GAA's social media channels.
When contacted by LaoisToday, chairman of Killeshin GAA Club Gavin Deering said he was 'disappointed' by the statement made by Graiguecullen GAA.
"We're very disappointed with the statement. There was no official communication between the clubs about the issue prior to the statement.
"We're specifically very disappointed in the use of the definition of 'poaching'.
"Leaflets in those estates within the parish which have seen huge growth with people coming from Dublin and Kildare who are not affiliated with any club.
"In regards to handing out leaflets after January 31, we waited until after then as we didn't want to have players transferring from Graiguecullen to Killeshin.
"It has never been an issue before and we have nothing to apologise for," said Mr Deering.
Graiguecullen GAA and Killeshin GAA are due to face each other in a Kelly Cup fixture this weekend.
"I was speaking to Graiguecullen lads about the Kelly Cup match and they never mentioned anything about this," added Mr Deering.
Speaking to LaoisToday, Graiguecullen GAA said: "We were in contact with Laois GAA about the issue on three occasions – on Tuesday night, Wednesday night and last night [Thursday]."
They added that they felt they were 'left with no option' regarding the situation.
The two clubs previously worked together to clean up an act of vandalism on Killeshin GAA last September.
The successful Killeshin/Crettyard at juvenile level has been disbanded in recent weeks.
Graiguecullen and Killeshin will meet each other in the Kelly Cup in Killeshin GAA on Sunday, February 16.
SEE ALSO – REVEALED: Date well-known Laois man set to appear on First Dates Ireland confirmed