Dingle 0-8 Portarlington 0-3 
Paidi O Se Tournament Final
Portarlington's journey in the Kingdom came to an end this afternoon as they were beaten in the Paidi O Se Tournament final.
In atrocious conditions in Gallarous, Portarlington put in a ferocious effort but went down by five points to co-hosts Dingle.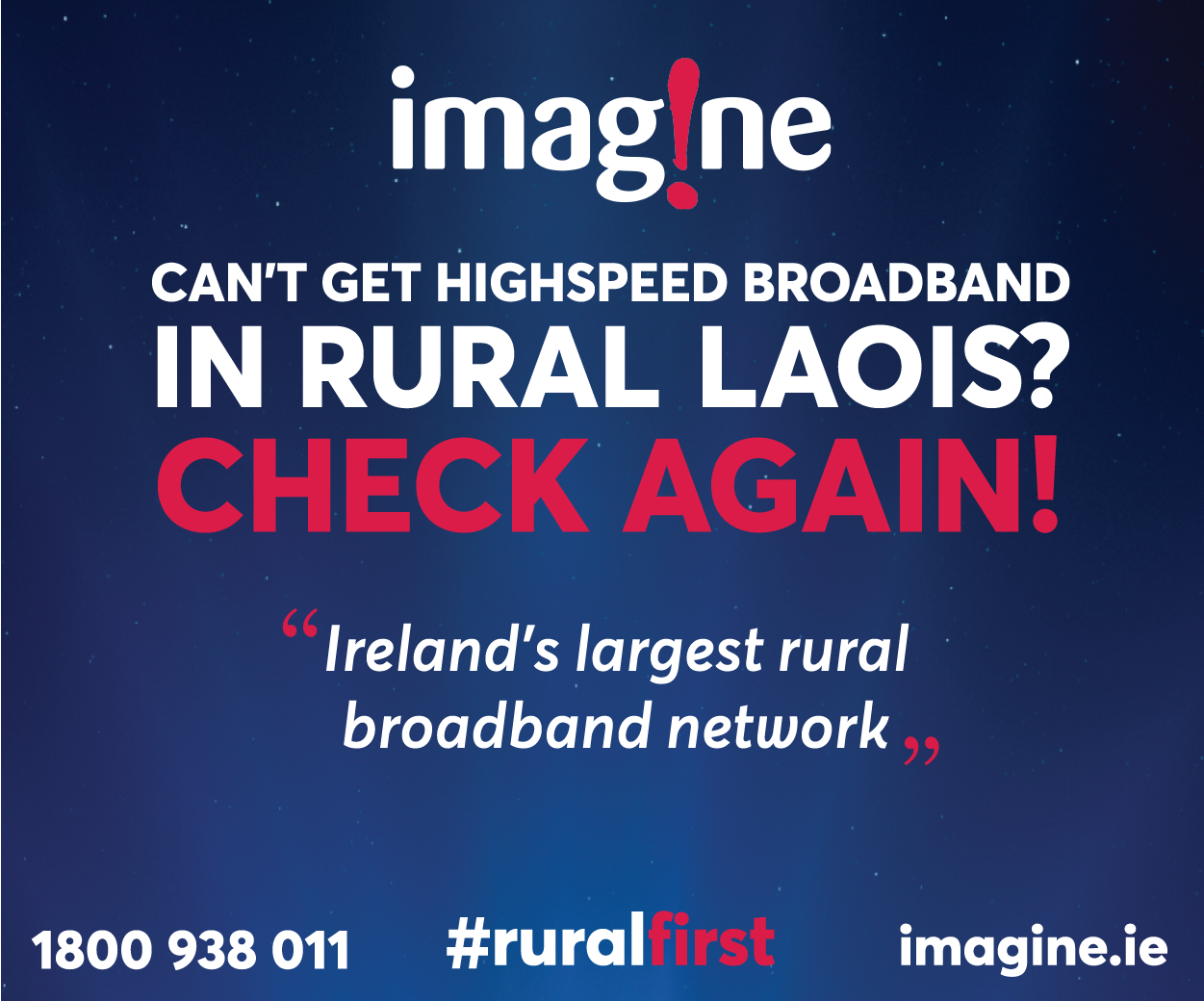 And while Martin Murphy's charges did not claim silverware, this weekend in Kerry has undoubtedly been a valuable experience for them.
They played with the aid of a gale force wind in the first half of the final with points from Jake Foster, Ronan Coffey and Christopher Booth giving them a 0-3 to 0-2 lead.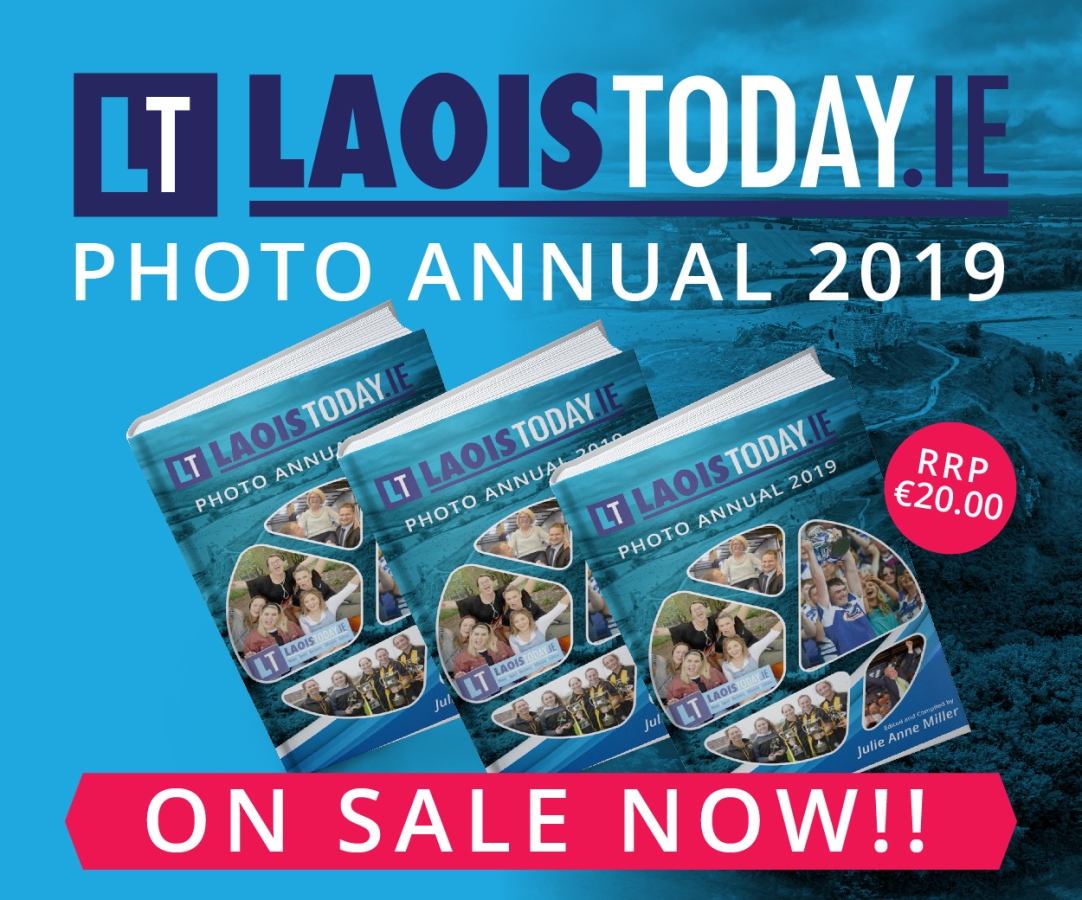 Playing into that breeze with just a one point advantage was always going to be very difficult for Portarlington.
And so it proved as Dingle held them scoreless and went on to win by five points in the end.
SCORERS – PORTARLINGTON: Jake Foster, Christopher Booth and Ronan Coffey 0-1 each DINGLE: George Durrant 0-3, Mikey Boland 0-2, Gareth Hickey Brosnan 0-1, Niall Geaney 0-1, Brian O'Connor 0-1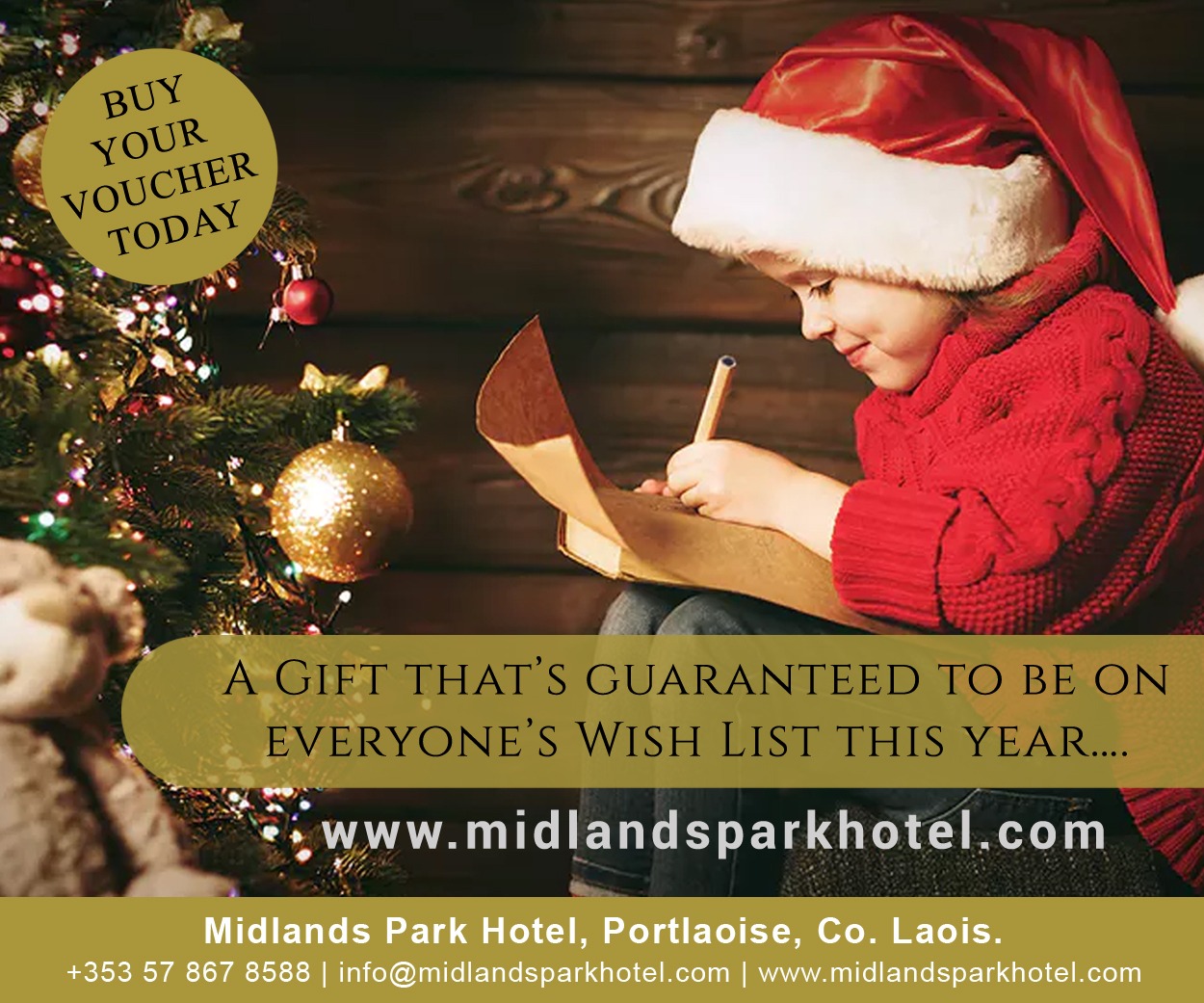 PORTARLINGTON: Jordan Whelan; Dean Foster, Cathal Ryan, Diarmuid Bennett; Colin Slevin, Alex Mohan, Graham Weldon; Hayden Weldon, Johnny Fulham; Steven O'Neill, Jason Moore, Jake Foster; Daragh Galvin, Ronan Coffey, Christopher Booth
DINGLE: Eoin Brosnan; Patrick O'Connor, Conor Leo O'Sullivan, Mikey Boyle; Brendan Kelliher, Matthew Flaherty, Brian O'Connor; Billy O'Connor, Micheal Slattery; George Durrant, Paul Devane, Niall Geaney; Gareth Hickey Brosnan, Brian O'Connell, Luke O'Connell
SEE ALSO – Moment in Time: Honouring the late Bobby Kent at an 2011 Alzheimer's event