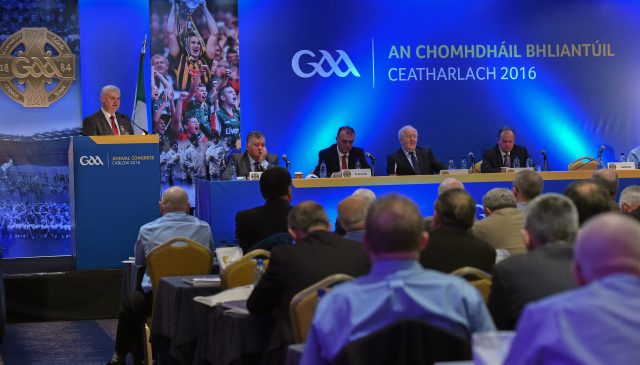 GAA Congress takes place this weekend when delegates from around the country – and from the association's overseas units – gather to vote on a number of proposed rule changes.
One of the motions that will be put to the floor is one from the Castlemitchell club from just across the Laois border between Vicarstown and Athy that would allow U-17 players permitted to play at adult grades again.
Where previously players could play adult with their club at almost any age, a rule was first introduced in 2006 preventing 16-year-olds and this was later updated to 17 in recent years. It means that players have to be in their 18th year before they can feature at adult level with their club.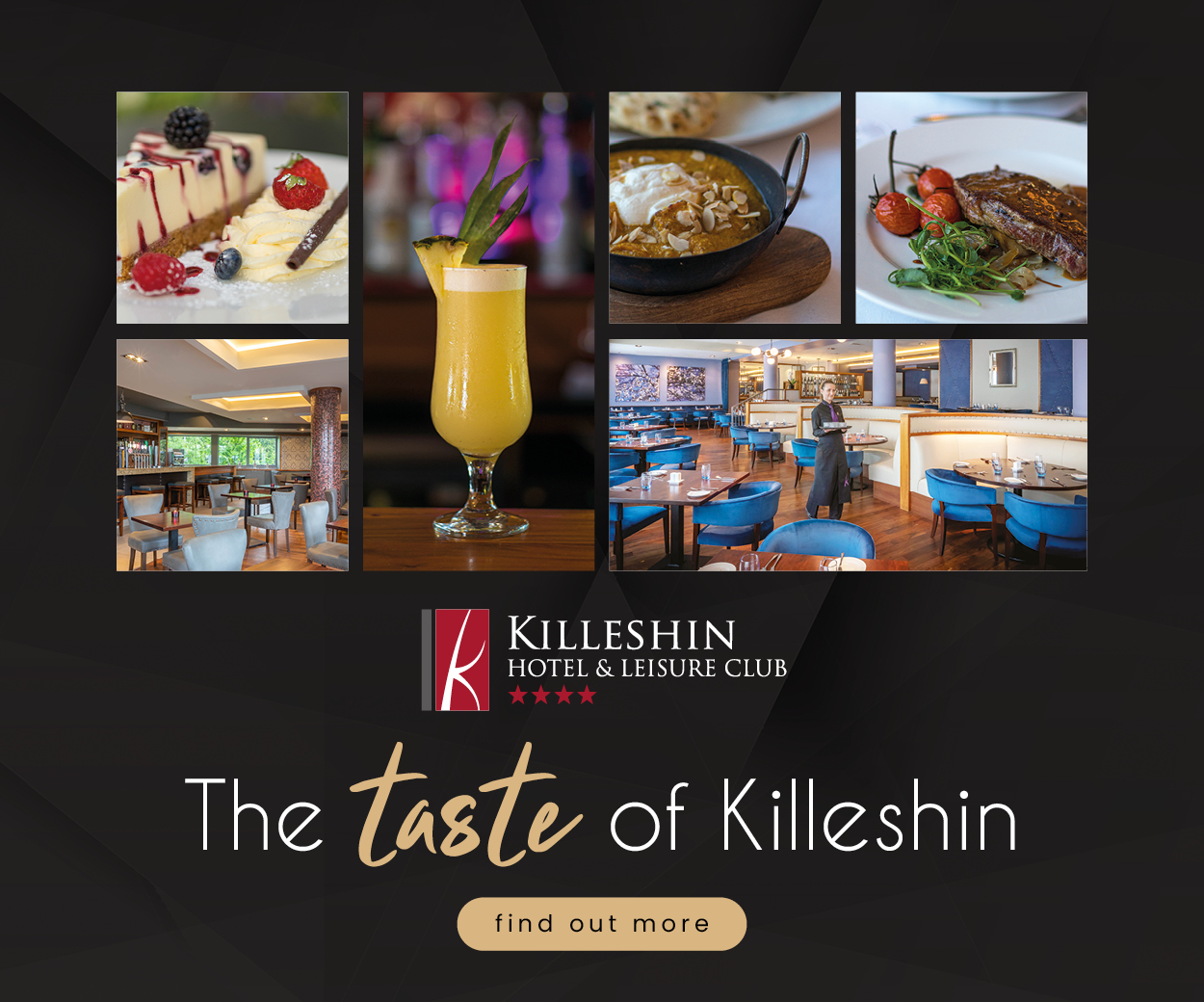 A joint motion from Courtwood and Monasterevin failed in 2017 to have this reduced to 17 but now another Kildare club have moved to get the rule relaxed.
Castlemitchell's motion was discussed at Monday night's Laois GAA County Board meeting – but failed to get the required support, meaning Laois's delegates will vote to leave the rule unchanged.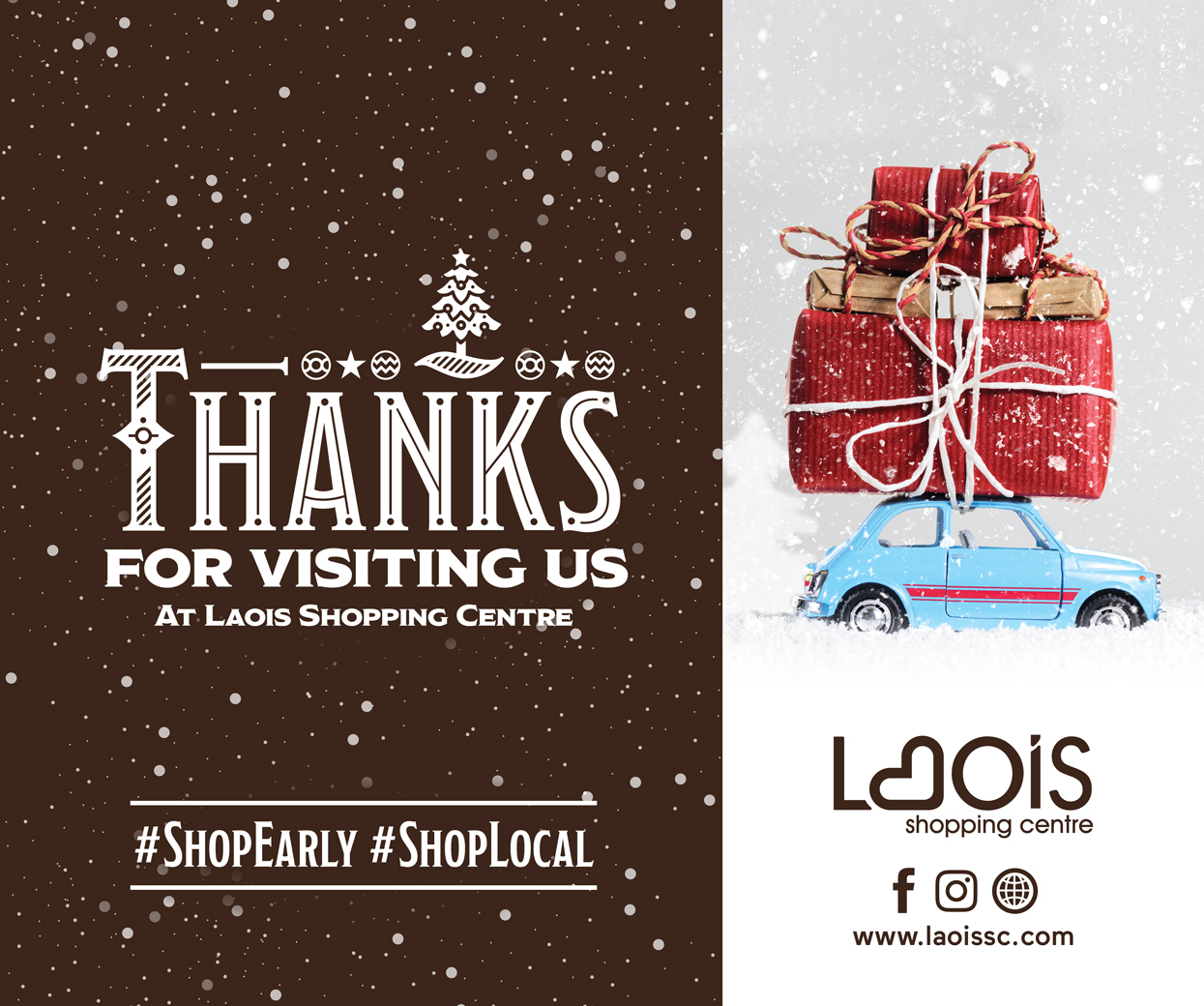 Former Laois GAA Chairman Brian Allen, who is now the Trumera delegate, was one of those to speak in favour of reducing the age. "It makes a big difference to rural clubs to have these players," he argued.
Another delegate supported his view by saying, "the change should never have been made in the first place" and "I'd like to see it coming back".
However, Sean Connolly, who is the Juvenile Board Chairman, supported leaving things as they were, as did Foootball Board Chairman Laurence Phelan.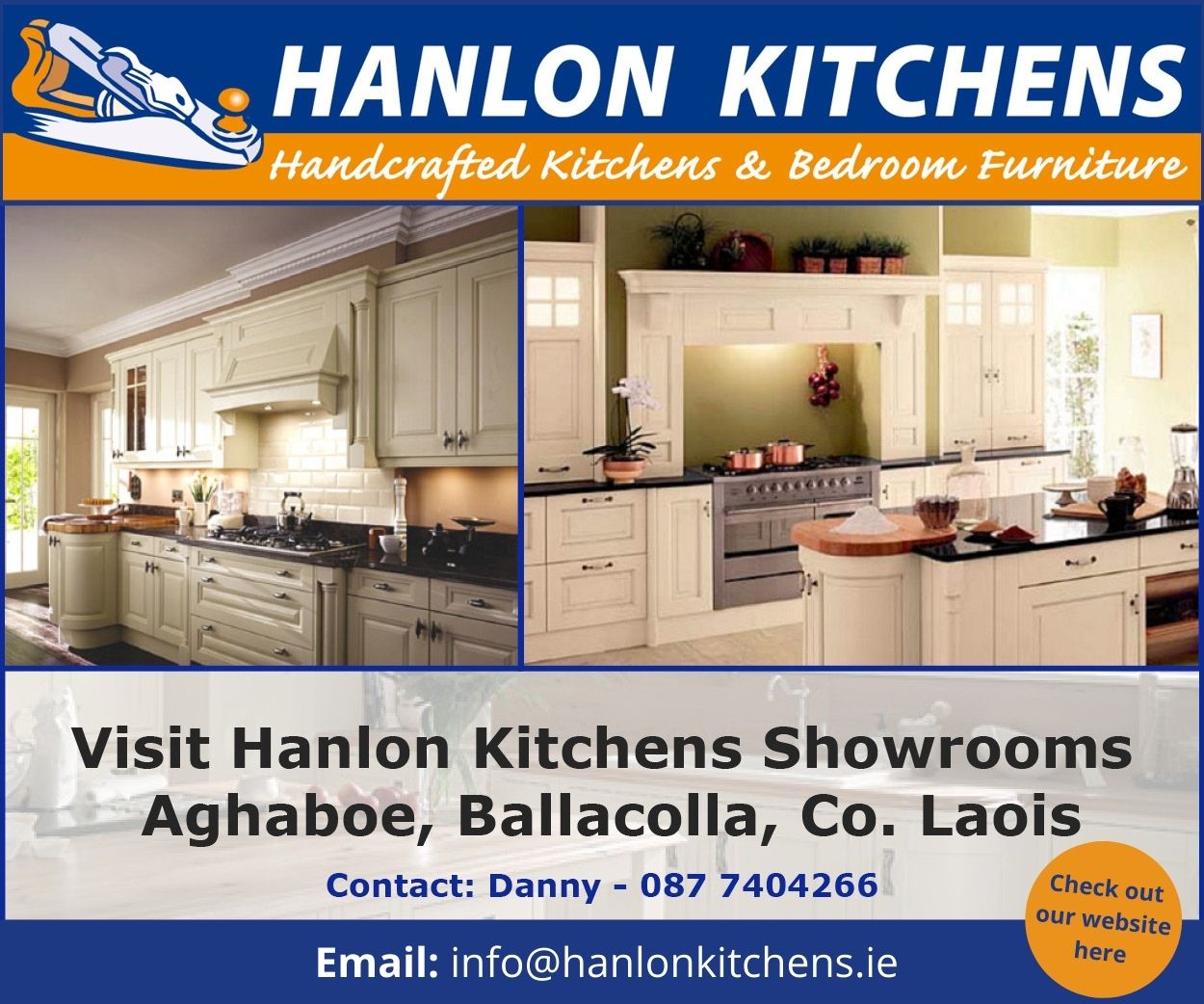 "My own young lad was effected at the time (it was introduced)," said Sean Connolly. "And I wasn't happy at the time. But I don't think it's any harm. U-17 is for purely juvenile activities.
"A lot of lads are not ready and pressure is being put on them."
Laurence Phelan echoed those comments, saying "it is putting pressure on players and their parents and there is no need for it".
In recent years, the minor grade changed from U-18 to U-17 and with U-17 players not able to play adult it has removed a traditional cross-over of players across grades, something that makes fixture planning far more straight forward.
Chairman Peter O'Neill called for a vote by a show of hands and while there was support for change – primarily from smaller, rural clubs – the meeting agreed to leave things as they are.
Laois delegates will now vote against that motion.
A similar motion from a Kerry club calls for players U-17 to be allowed play in non-championship games – but only for clubs that are graded at junior and only have one team.
Should either motion be carried, then it will be 2020 before they come into play.
SEE ALSO – 2017 LaoisToday comment piece arguing for a lifting of the ban on 17-year-olds