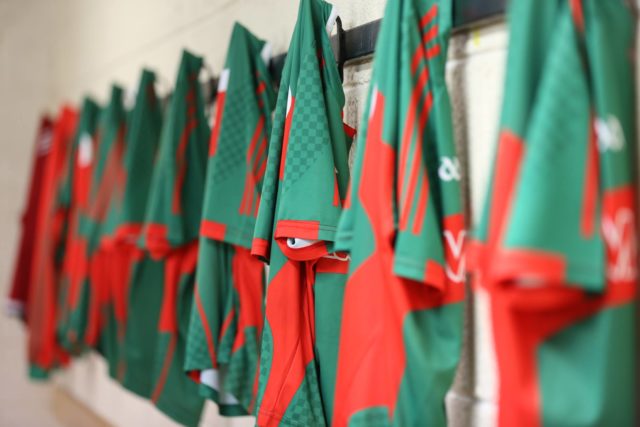 Graiguecullen GAA have accused their neighbours Killeshin of 'poaching players' and 'bringing the GAA into disrepute' and Killeshin have said Graigue have 'totally over-reacted'.
The row between the two clubs made it to County Board level on Monday night following an incident last week whereby Killeshin dropped flyers into housing estates in Graiguecullen informing families of an upcoming registration evening in the Killeshin club.
Graiguecullen contacted Laois GAA about the saga last week – and also issued a statement to local media and the other clubs in the county.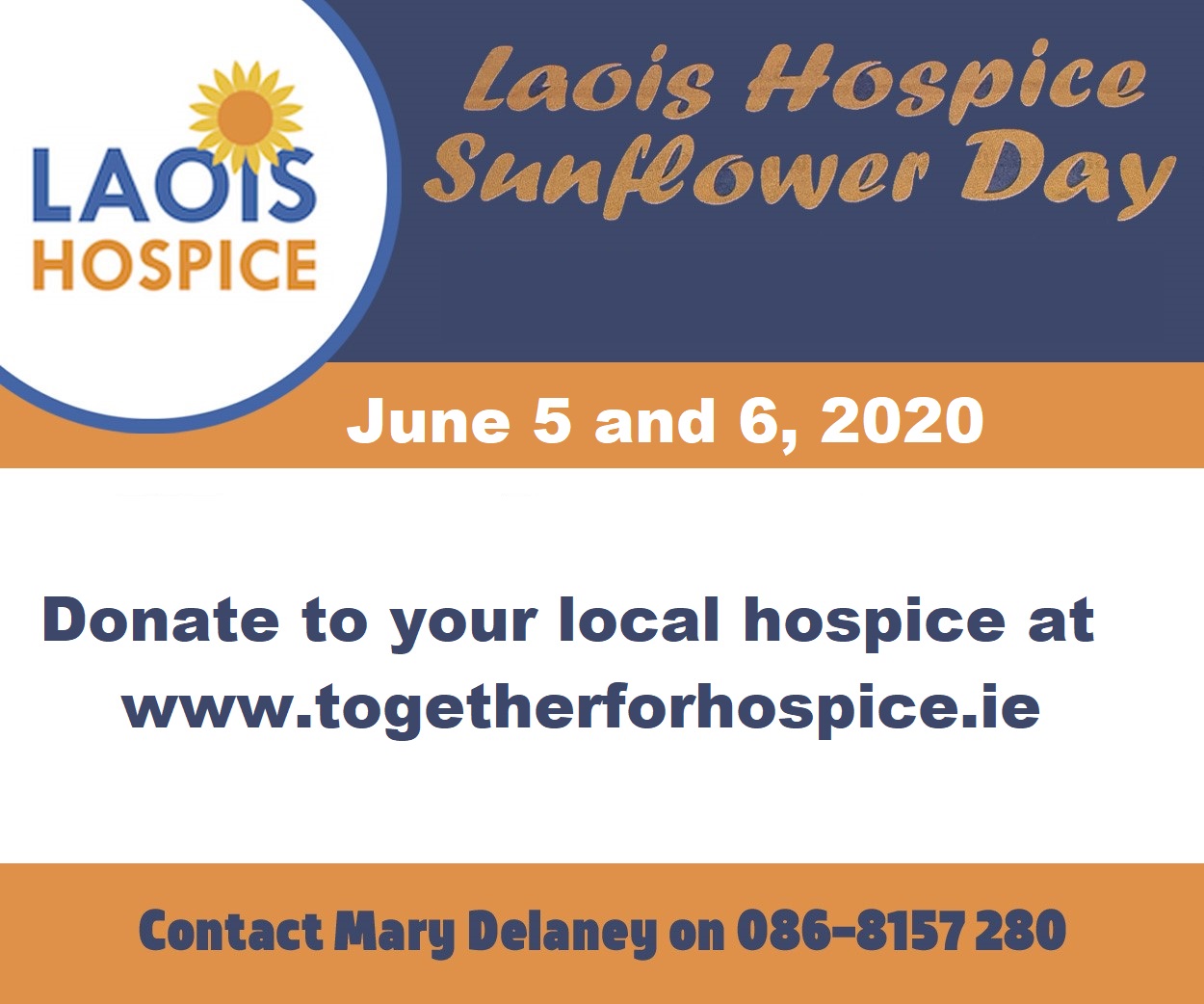 In a heated exchange on Monday night, the topic raised its head again – with Graiguecullen delegate Mick Bolton asking the County Board to intervene.
"This needs to be straightened out," said Bolton. "They have fired the first shot. They (Killeshin) are doing very good work and they're a progressive club but they've come in where it's not their business.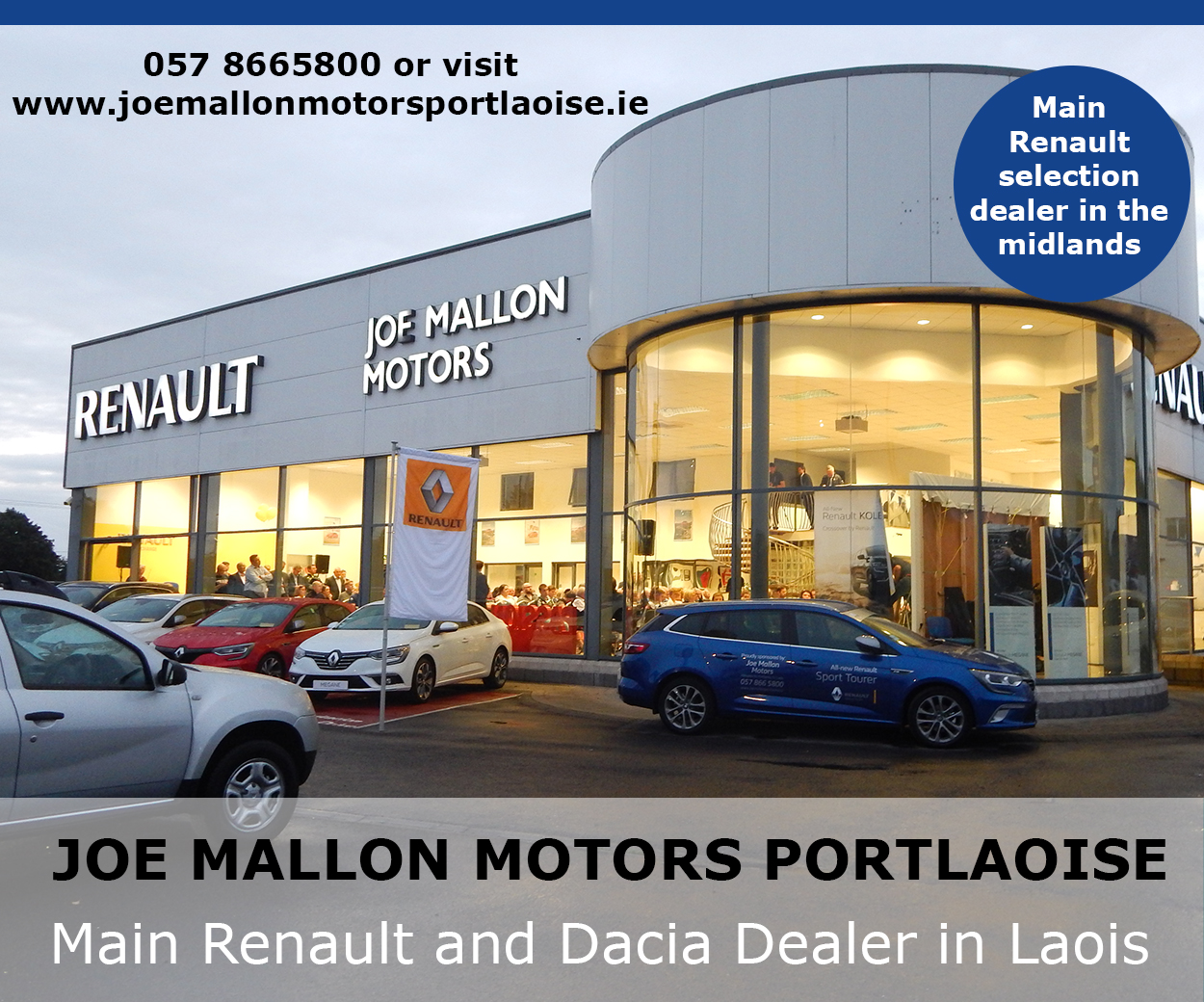 "The County Board needs to step in and do something about it.
"They went into nine housing estates in Graiguecullen and put in very well-done flyers – they looked very impressive. They went into houses of our players – that is poaching in anyone's language.
"It is against the ethos of the GAA and I am disappointed the County Board did nothing about it. It is one parish and they have three quarters of it. This is our area. We're not going up the hill after their lads.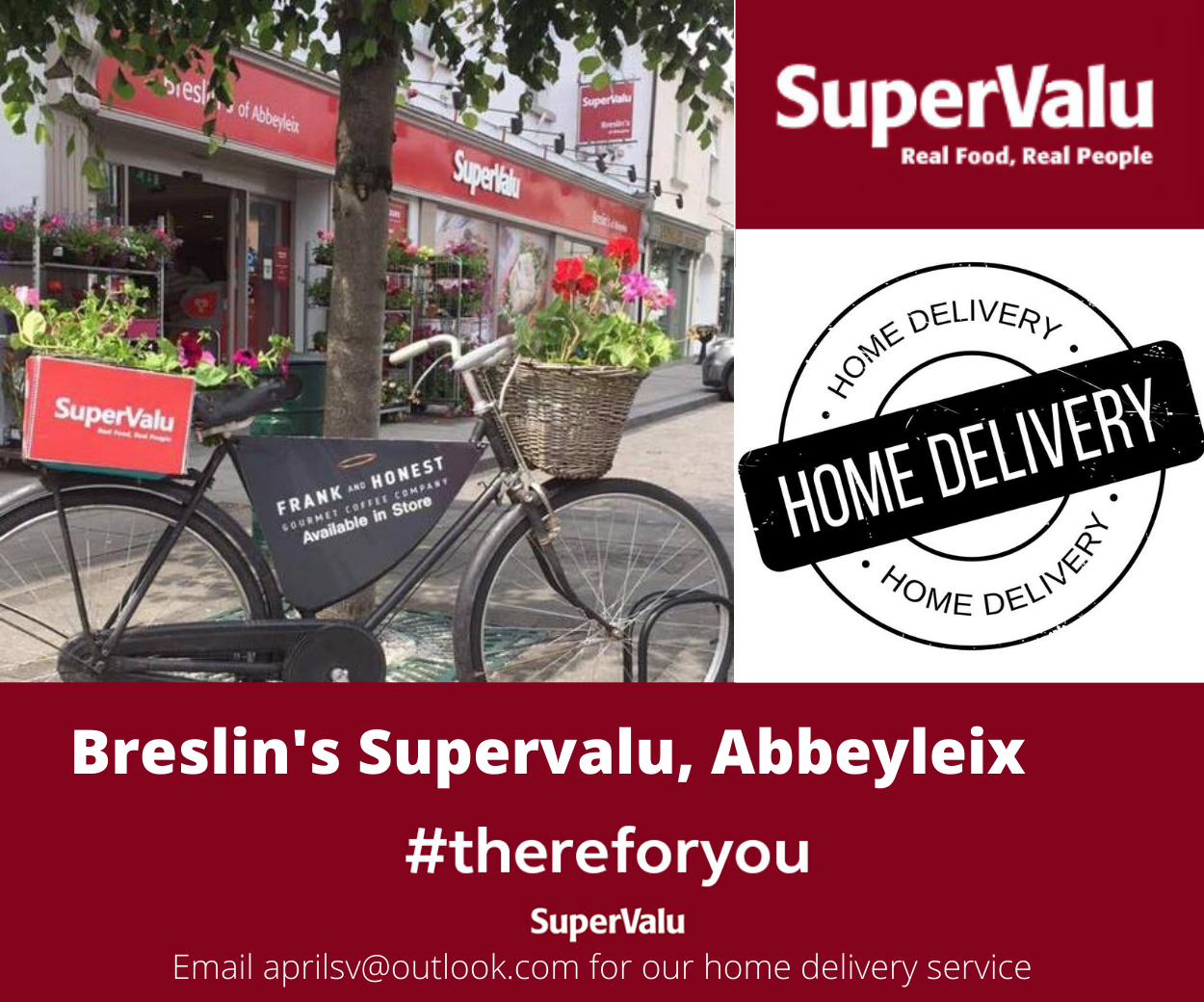 "They had the audicity to come down and hand leaflets to kids on the street. That's completely and utterly out of order."
Killeshin GAA chairman Gavin Deering (who happens to live in one of the estates in question) hit back, however, saying it was never Killeshin's intention to poach players, that he was disappointed Graigue didn't contact him and that it was "a total over-reaction by Graigue".
He also added that the flyers were distributed after the transfer deadline, meaning that players can't transfer now at this time of the year anyway.
"We don't have a census knowing who is living in what house," he said. "It's a parish and we're fully entitled to. Flyers go into schools and they go to the bottom of schoolbags.
"It's not aimed at current players. We're not after players who are already with Graigue, we're looking to families who have no connection to anyone and are new to the area. Parents do not know who to contact."
Laois GAA Chairman Peter O'Neill said that he would help facilitate a meeting but there was no rule broken by Killeshin.
"They're bringing the game into disrepute," added Mick Bolton again. "Prove it under rule," countered the chairman.
SEE ALSO – Semi-final line-up confirmed in Kelly Cup
SEE ALSO – 'Welcome to Carlow' signs out of place and out of order