An amateur archaeologist says that he has discovered over 40 ancient sites in Laois.
Midlands 103 have reported that amateur archaeologist Simon Dowling identified the sites after they appeared on Google Maps when the website updated with images from June.
The ringforts and ditches which have appeared are being credited to last summer's dry weather.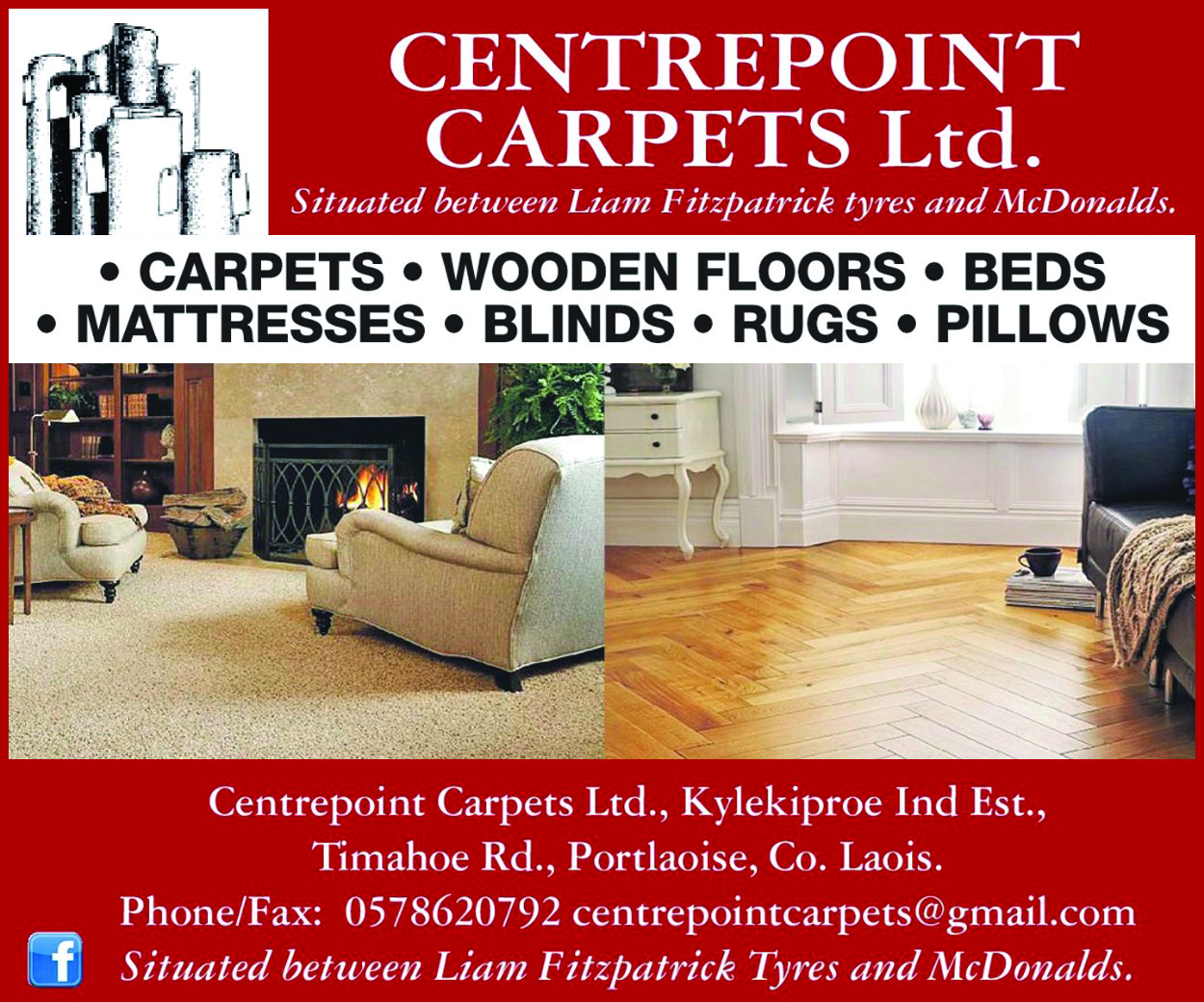 The sites are to be reviewed by the National Monument Service.
Waterford pharmacist Simon spoke to the regional radio station about the discovery.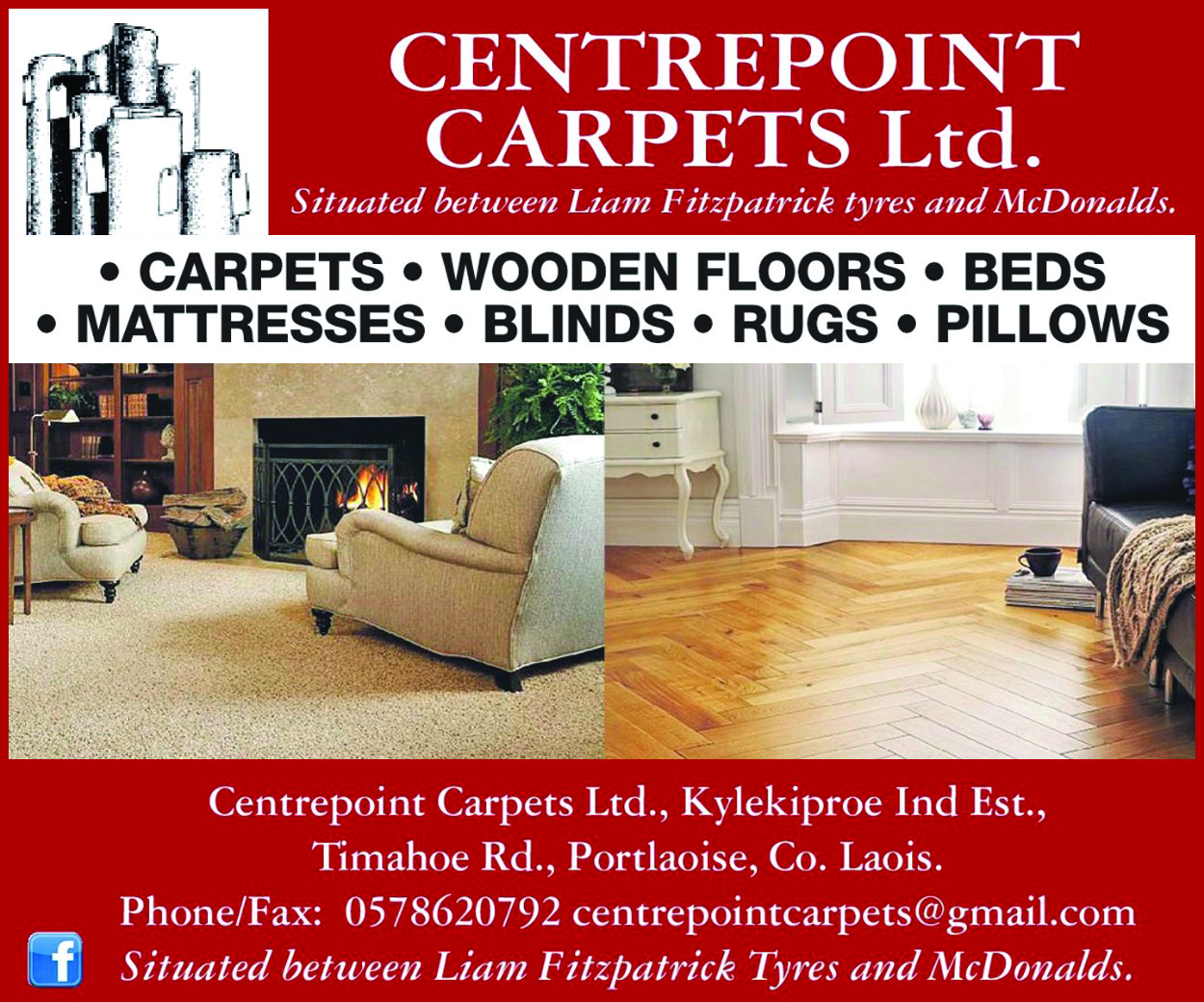 He said: "I've submitted about 40-odd sites to the National Monuments. There was a lovely site near where the M8 just comes into Laois from the south-west.
"They found part of this site, they found one enclosure which got registered but what that drought has shown up is a cluster of these really clear-cut circular enclosures with a very defined entrance on them."
SEE ALSO – Feasibility study being carried out on 'Field of Dreams' for Laois Down Syndrome