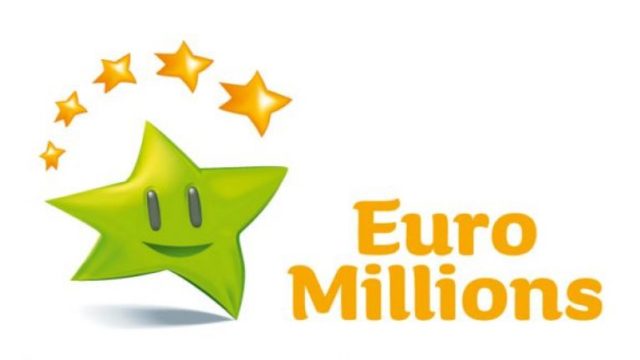 Someone, or a group of people, are waking up this morning in Ireland a lot richer than they were this time yesterday.
The EuroMillions jackpot of more than €175 million was won in Ireland somewhere last night.
The winning numbers were 1, 8, 18, 19 and 39. The lucky stars were 7 and 9.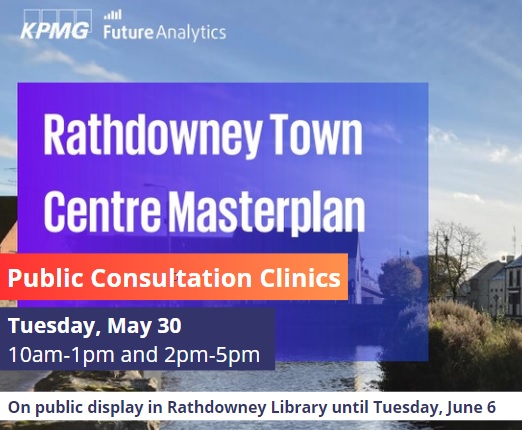 In all, the ticket is worth €175,475,380.
The National Lottery has just confirmed that the winners have made contact this morning.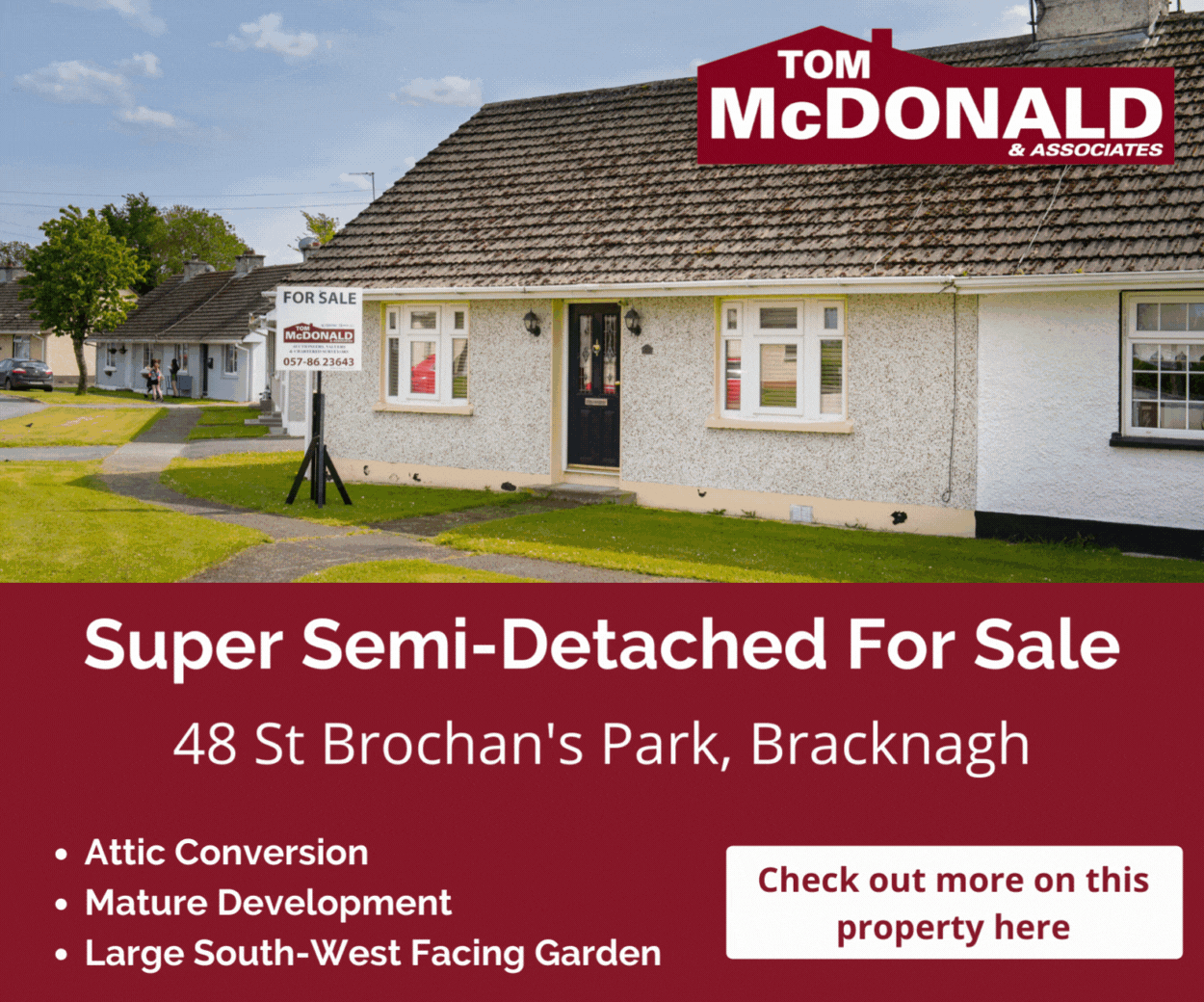 And now the media in the UK is reporting that they reckon they ticket was bought in the Midlands – in Tullamore, Offaly to be exact.
However, it would appear that they may be confused here as they are reporting that the winning ticket is from the same store that had a winning €500,000 slip earlier this month.
And it would be highly unlikely that the same shop would have a EuroMillions.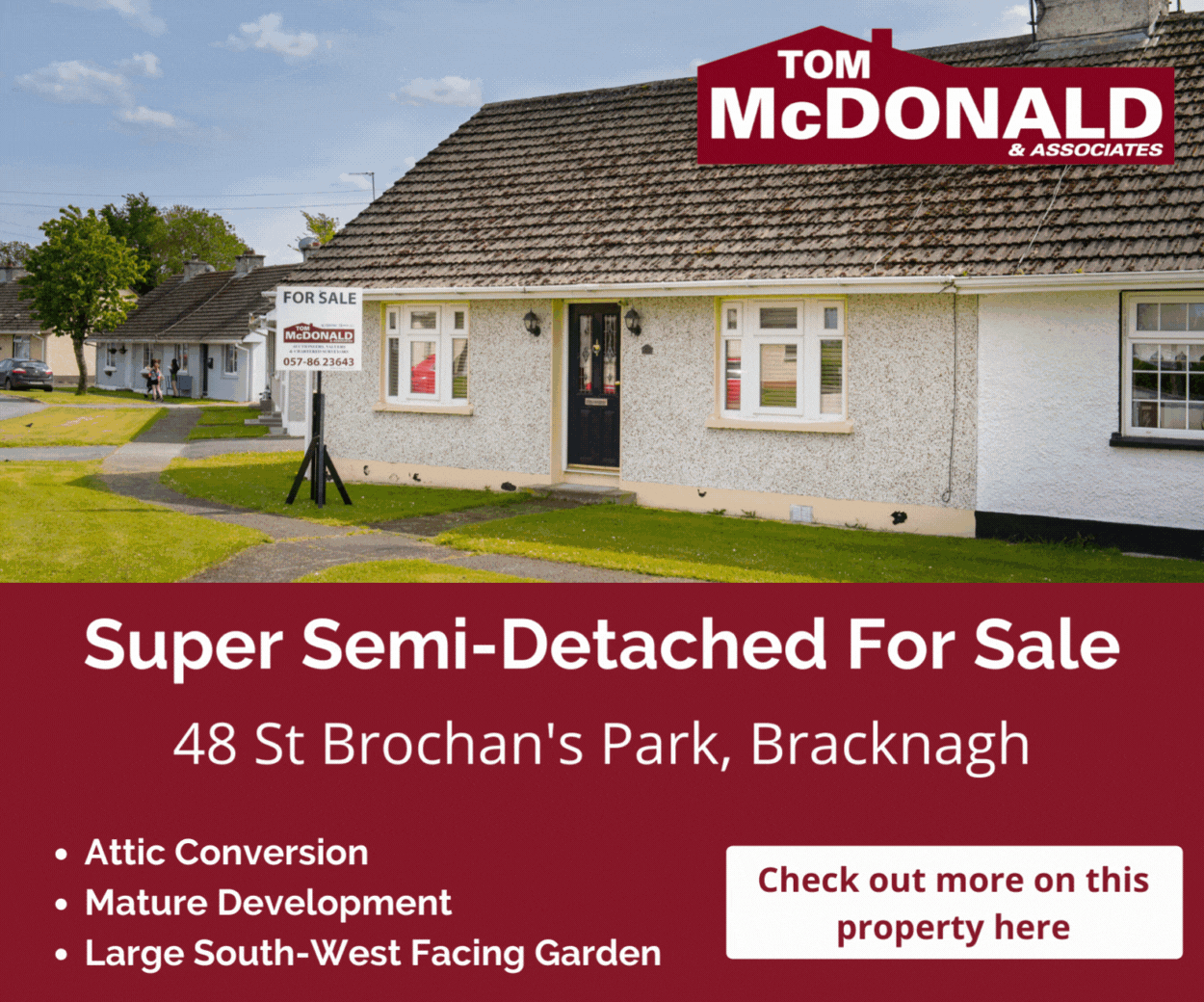 The National Lottery here has advised EuroMillions players to check their ticket to see if they have won.
CEO Dermot Griffin told TheJournal.ie: "This is an incredible win for an Irish EuroMillions player.
"We are advising our players to check their ticket and if they are the winner sign the back of the ticket, keep it safe, and contact National Lottery HQ and we will guide you through the claims process."
It is not yet known where in the country it was sold.
He added: "The shop that sold the winning ticket will not be revealed for a few days. With such a big win we have procedures to go through but we will reveal the winning location as soon as we can.
"Whilst this is a massive win it can come as a shock to a player and we advise them to stay calm, to get good independent legal and financial advice and contact us as soon as they can."
Best of luck to all players!
SEE ALSO – Inside Ireland's Biggest Prison director speaks about 'daunting' experience capturing everything behind bars