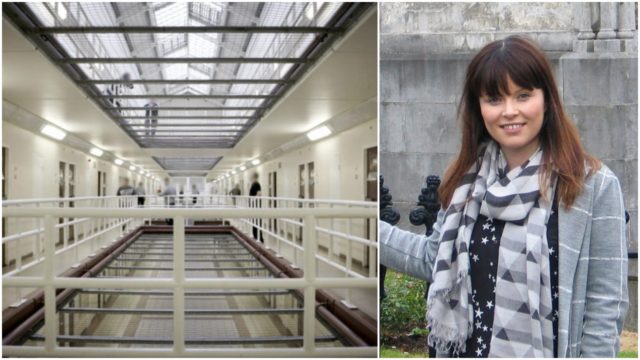 Prison is a intimidating place to be. Even filming in prison can understandably expose oneself to things they've never seen before.
However that is exactly what director of Inside Ireland's Biggest Prison Aoife Kelleher undertook when her all-female cast shot the documentary on the Midlands Prison in Portlaoise over the course 14 months.
Aoife has worked in documentary film-making for the past 10 years.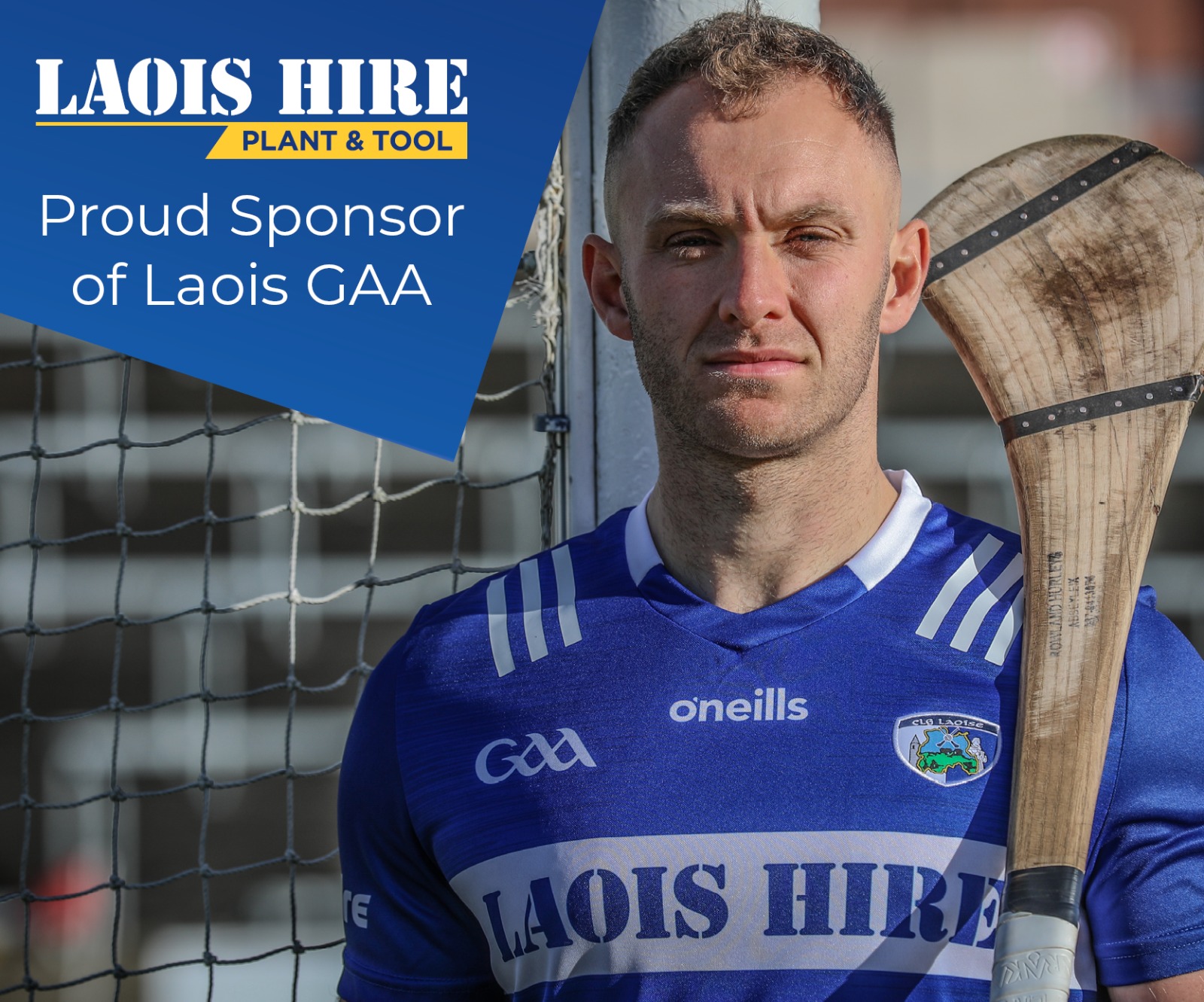 She is best known for her works; Home (2012), Growing Up Gay (2010), One Million Dubliners (2014), Strange Occurrences in a Small Irish Village (2016) and the Irish Film and Television Academy nominated, We Need to Talk About Dad (2017).
When Aoife was approached by Midas Productions about doing a series on Midlands Prison, the largest prison in Ireland, she relished the opportunity.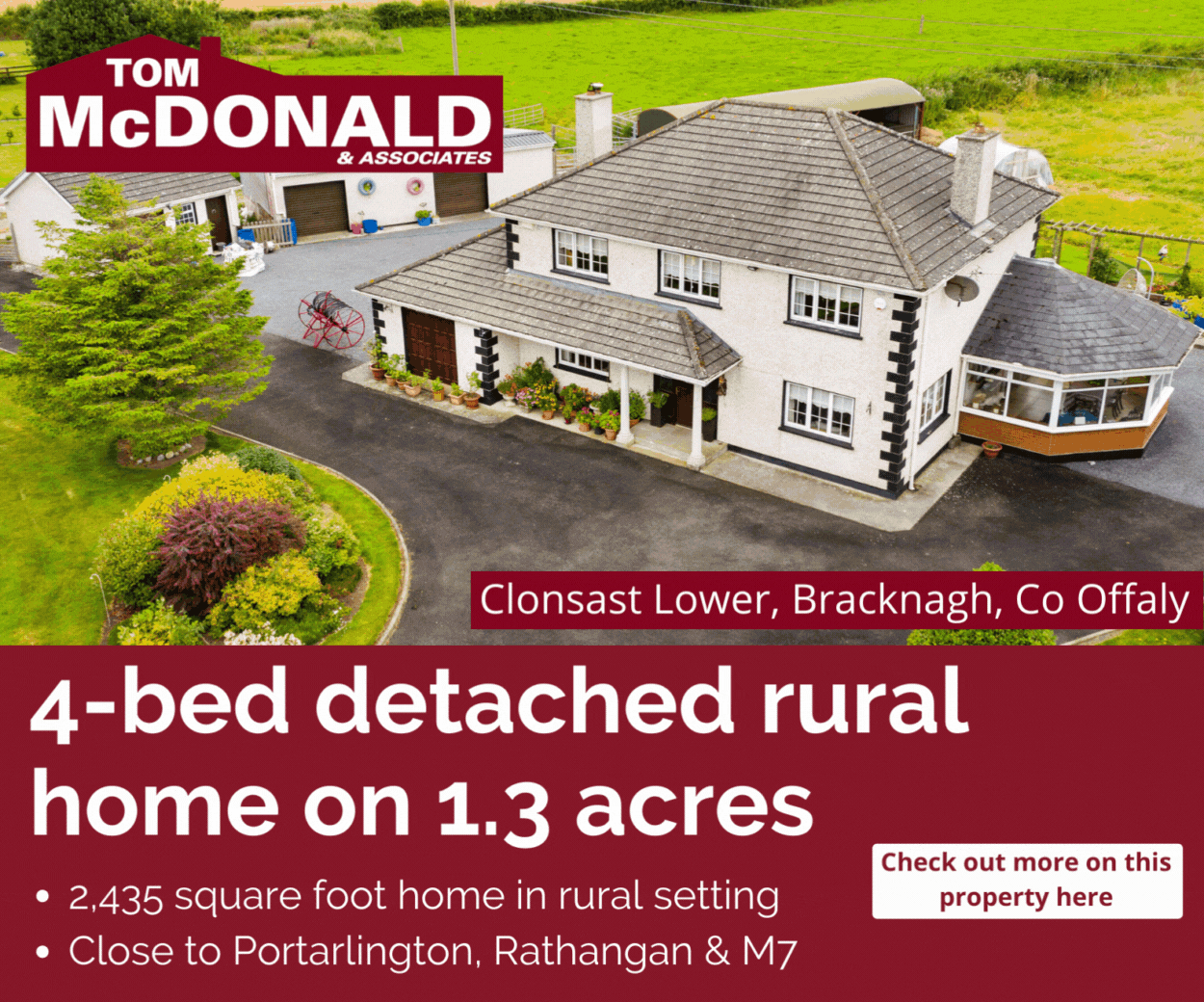 Speaking to LaoisToday, Aoife said: "It was quite daunting and quite a challenge but it was very interesting to go into an area of society that few people have much knowledge of.
"You see these two massive prisons in Portlaoise and everyone knows of them but fewer people know what it's really like inside," said Aoife.
Aoife and director of photography and producer Eleanor Bowman embarked on the challenge and were the first all-female crew to film in the Midlands Prison.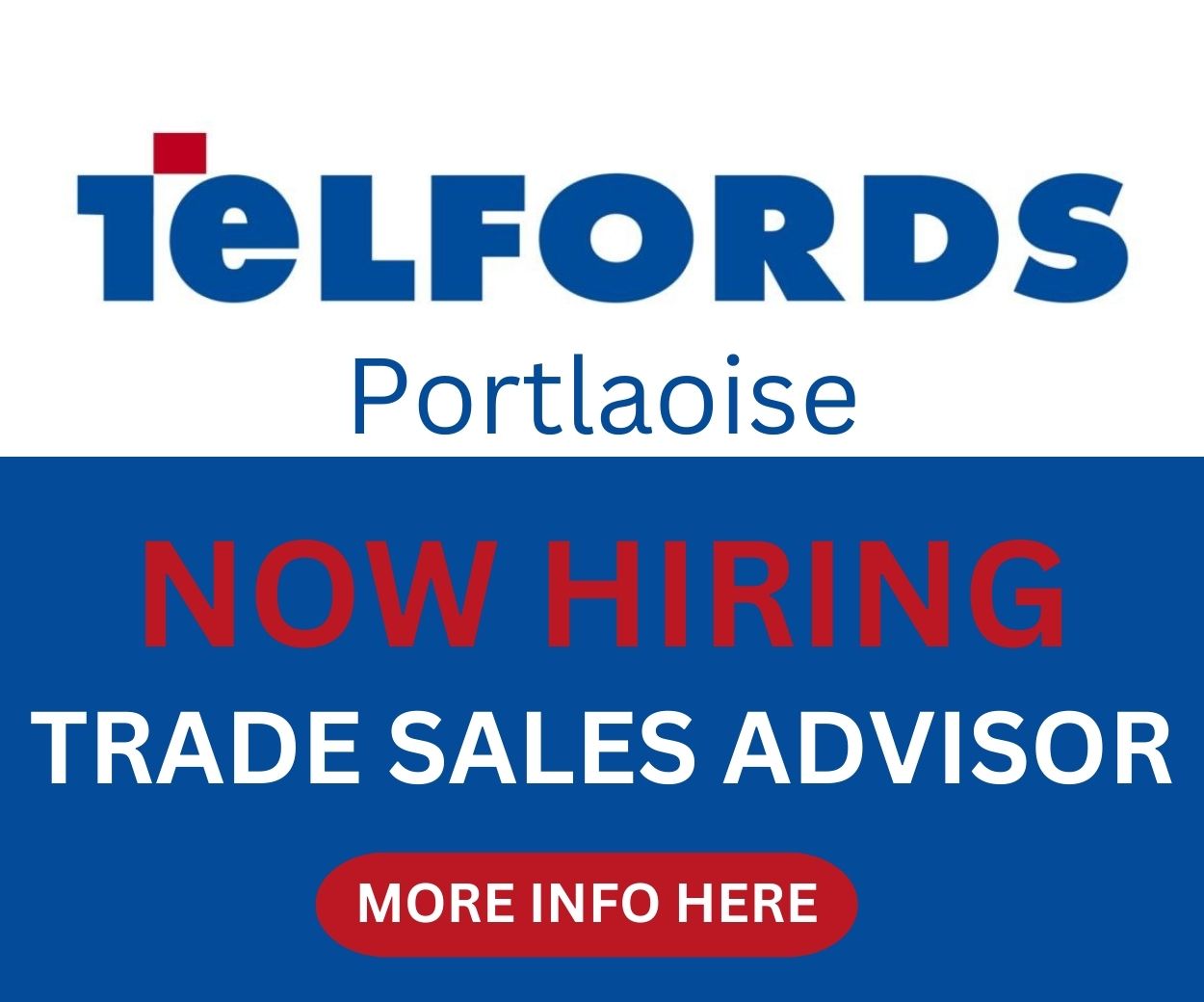 Aoife believes that in some ways this helped prisoners to open up about their experiences more.
She said: "It was very interesting to be the interviewer in those situations. Prison is quite an intimidating place and I think prisoners feel like they have to be tough around other men.
"However perhaps when it was a female interviewing them it was less intimidating for them to open up."
She also stated that although it is a male prison, there is still a female presence within the facility as members of the staff including teachers, cleaners, prisoner guards and the director of Midlands Prison Ethel Gavin are female.
Many people have very polarised views on prisoners and reform, which showed during the general public's reaction to the documentary.
However Aoife believes it is a much more complicated subject than simply good and evil.
She said: "You're always going to be aware of people's polarised views on the subject.
"There are people in prison that have committed the most serious crimes on the statute book like murder, rape, attacks. There are real victims affected by these crimes.
"As an issue it gets complicated when you look into the past history of 'petty' criminals.
"Many have dysfunctional family lives and more than half of prisoners have left school before the age of 15. That's a very stark fact.
"It's a lot more complicated than 'These are bad people and they have to be moved away from society'."
She said she wanted to explore beyond the figures and 'find out what's being done for prisoners to live living meaningful, law-abiding lives' through the documentary.
Episode three of Inside Ireland's Biggest Prison: True Lives will air on Virgin Media One tonight at 9pm.
SEE ALSO – Feasibility study being carried out on 'Field of Dreams' for Laois Down Syndrome