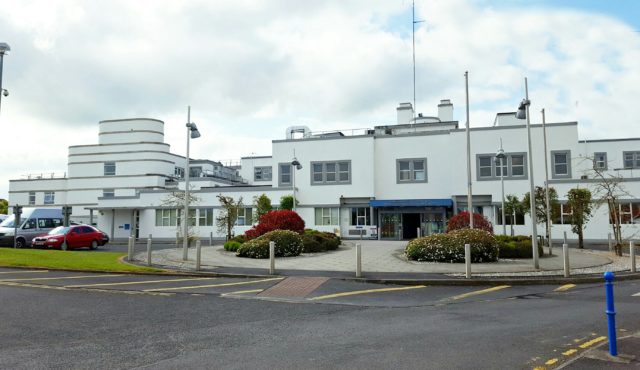 According to figures released to Sinn Féin, Midlands Regional Hospital Portlaoise was the second highest spender on agency staff in the country.
According to a statement from TD Brian Stanley, €10.8 million was spent on agency staff by the Portlaoise hospital in 2018.
The overall figure spent on agency staff in the state in 2018 was €318 millon, over €6.5 millon per day on temporary staff.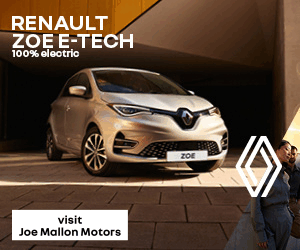 This figure has more than doubled from €151 millon in 2012, with the increase in last year alone at over €26 millon.
Portlaoise was just narrowly pipped on spending by University Hospital Limerick which took first place.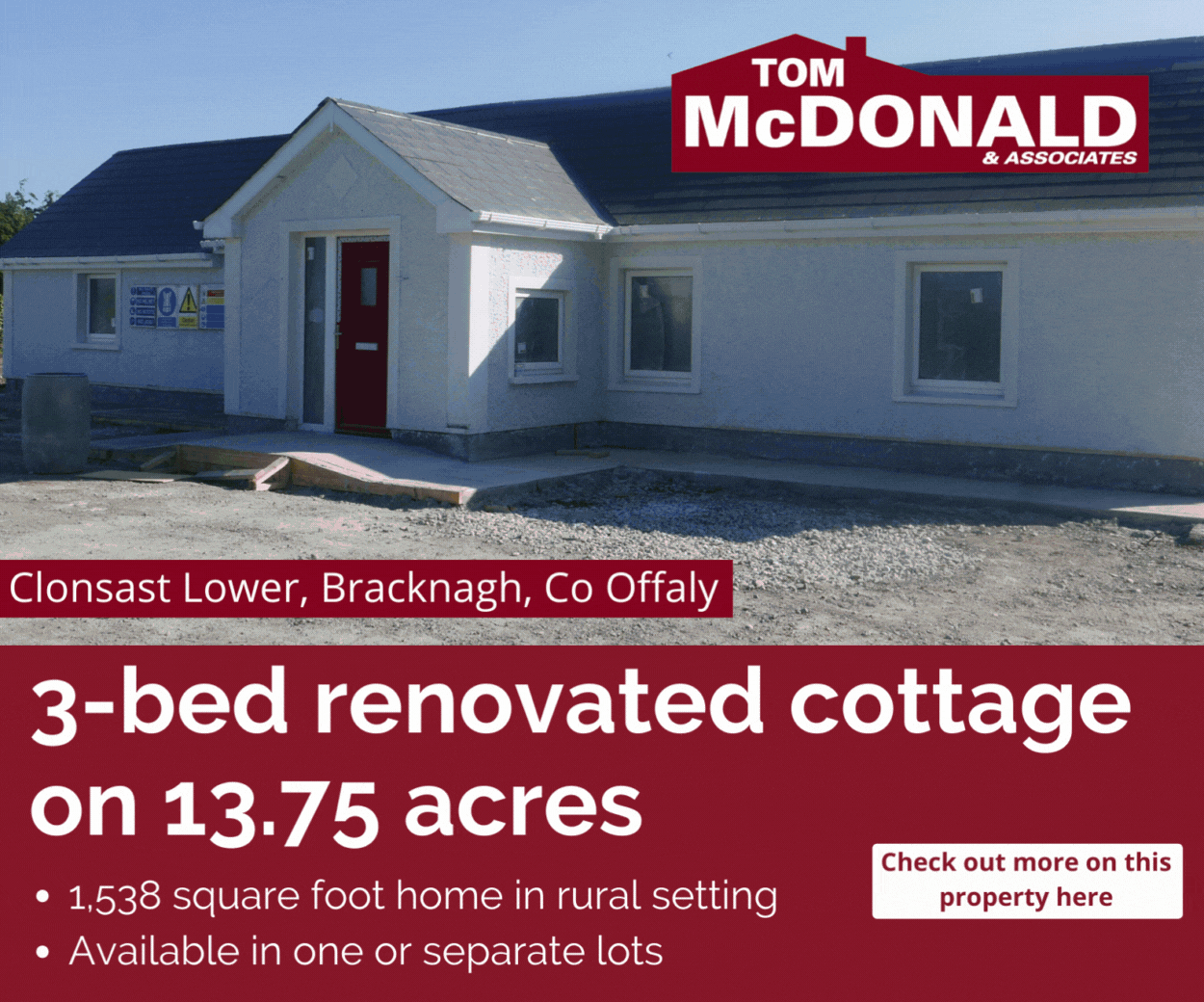 "This is despite the fact that hospitals in Dublin and other cities have workforces that are many times larger than either Portlaoise or Tullamore," said Brian Stanley TD.
The Sinn Féin Deputy added: "I have constantly highlighted the fact that Portlaoise is over reliant on agency staff due to uncertainty around the future of services at the hospital as it reduces the level of interest in seeking employment there. I raised this matter directly with the Tánaiste Simon Coveney TD today.
"The other issue here is the delay by the HSE and the Government in converting agency staff to full-time HSE employees.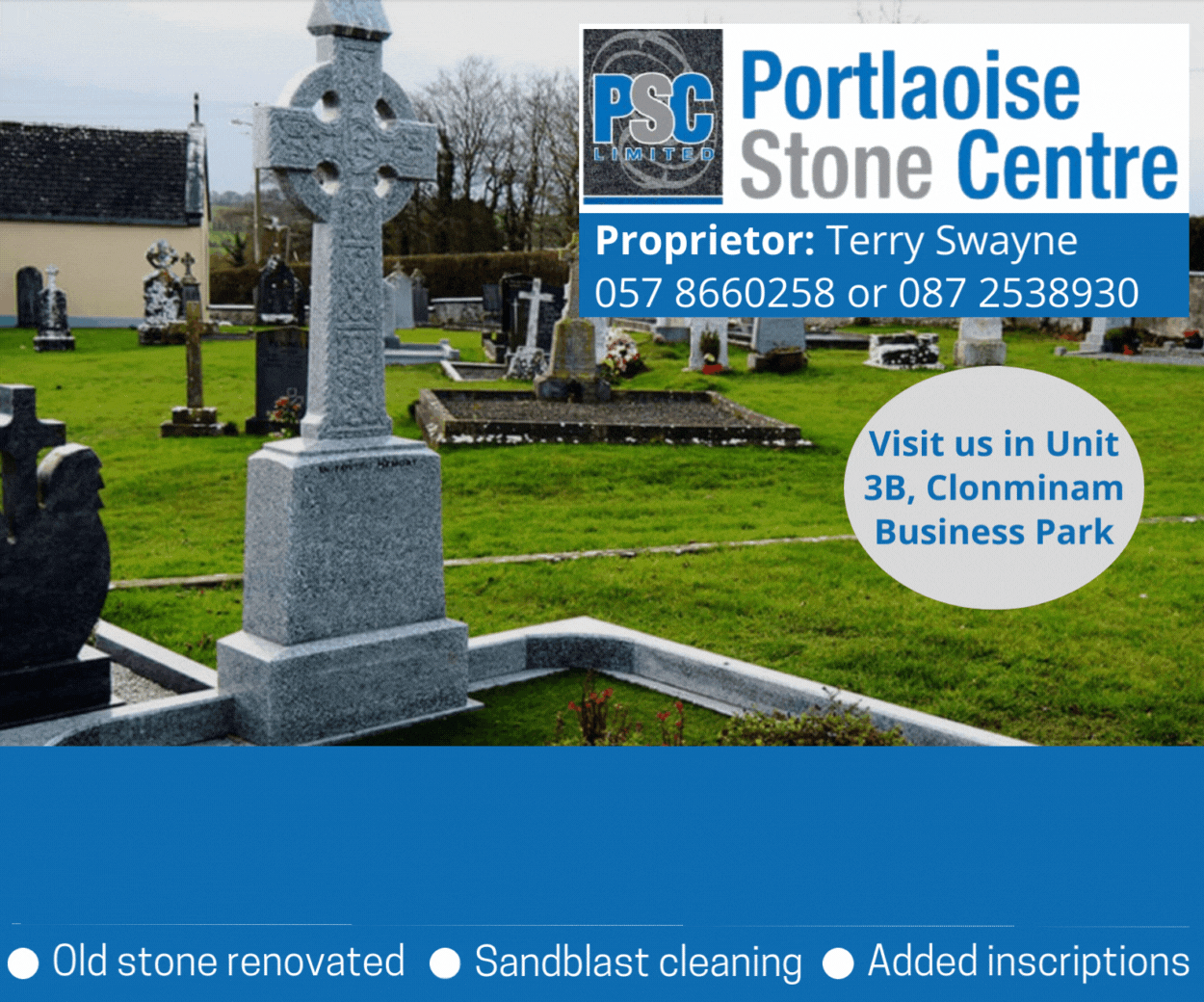 No regard is given to the fact that agency staff are far more expensive per head than HSE employees."
"These points were brought to the fore recently by the nursing unions during the strike action. This is one area of huge waste in our health system, and savings from this could be used to employ more badly needed permanent frontline staff.
"Our over reliance on agency staff is bad for patients, bad for consistency in services and bad for the taxpayer. We need to plan and organise our health service on a sustainable basis, not in the ad hoc chaotic way it is currently run," he concluded.
SEE ALSO – Laois business speaks out on VAT increases on food supplements