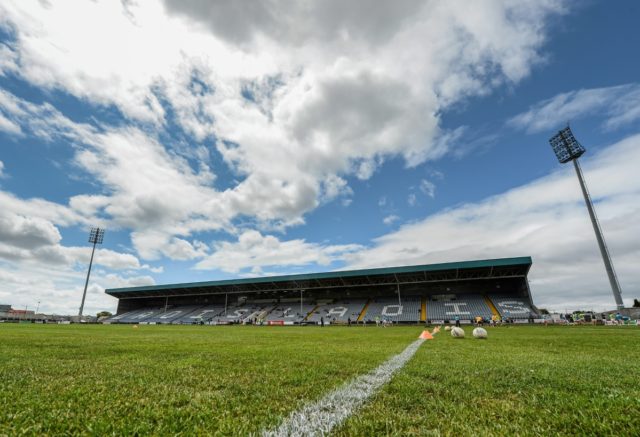 The Laois minor and U-20 footballers and hurlers know who they will face in the coming months as Leinster GAA has confirmed fixtures and introduced new formats.
The minor football and hurling championships are following the same format as last year but there are big changes to the U-20 competitions.
The GAA has introduced a 'Development League' for U-20 football while the U-21 hurling championship is now abolished in hurling with U-20 taking precedence.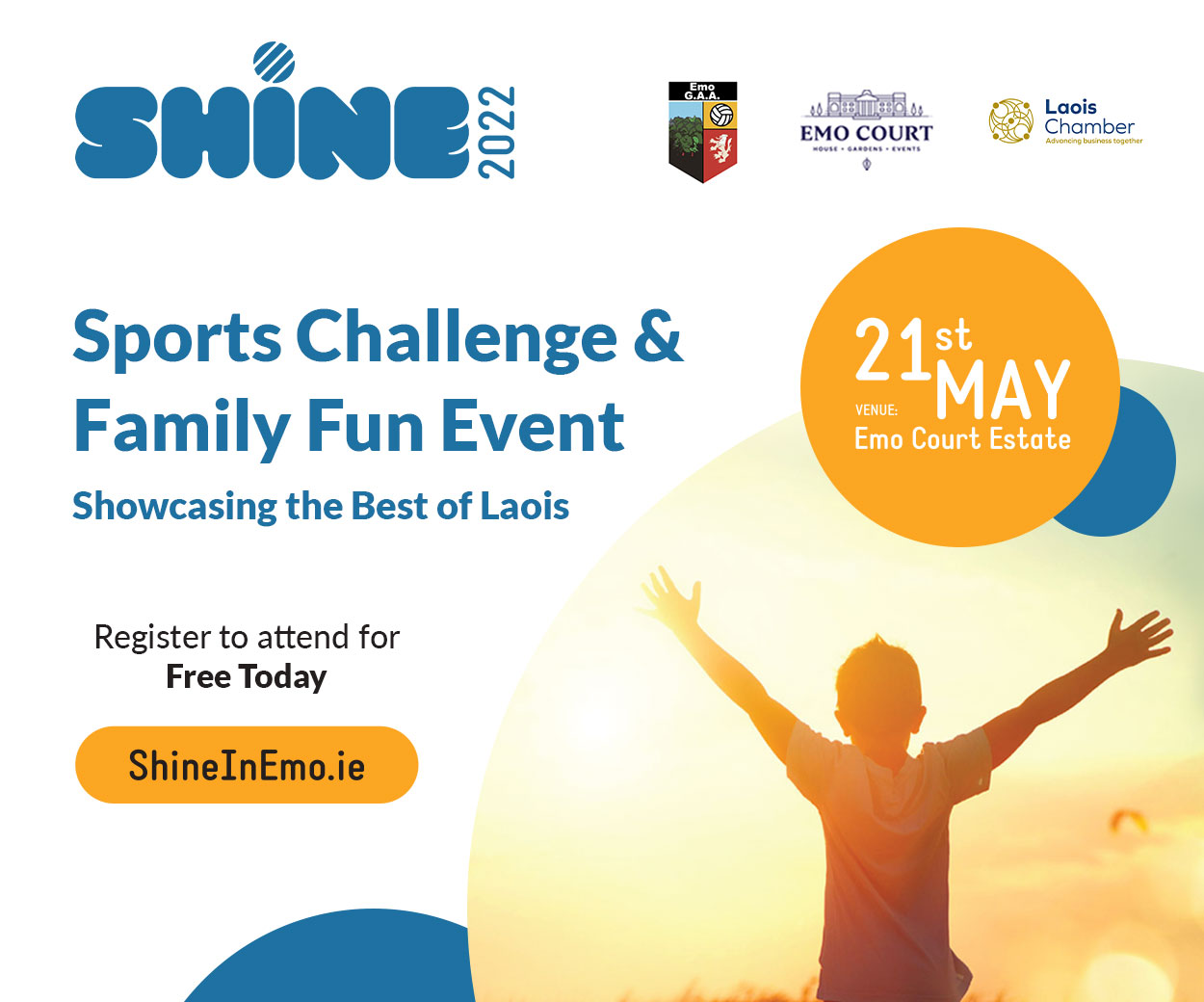 Here, we will give a run-down on what each of the teams will face.
MINOR FOOTBALL 
Donncha Phelan's Laois minor footballers once again have no league to take part in so it will be straight to the championship for them.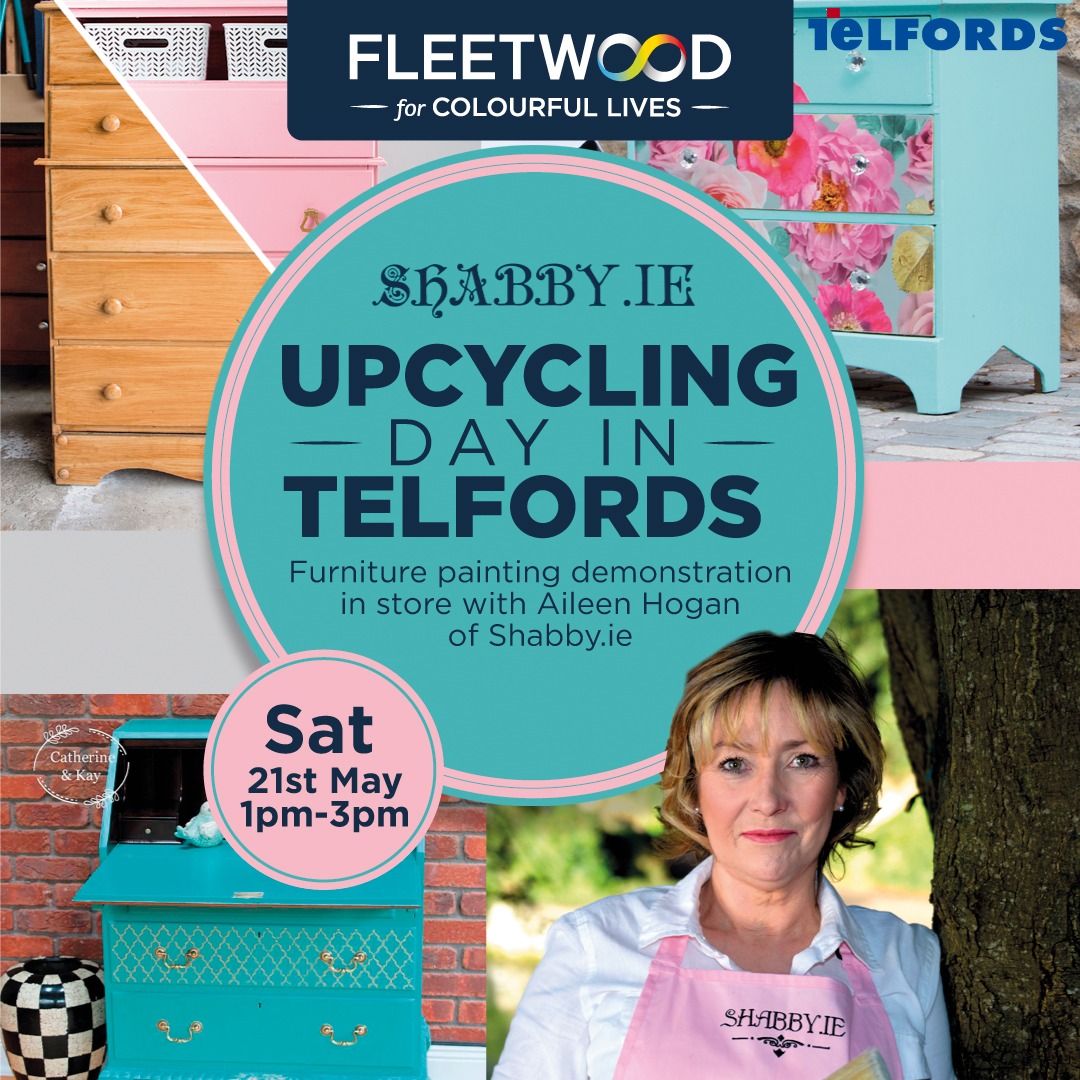 Kilkenny are taking part this year so three groups of four have been drawn with Laois placed in Group 1 alongside Carlow, Longford and Westmeath.
Strangely, Laois are down to play all three of their group games
The top two teams in each group will advance to the quarter final while the best two third placed teams will also join them.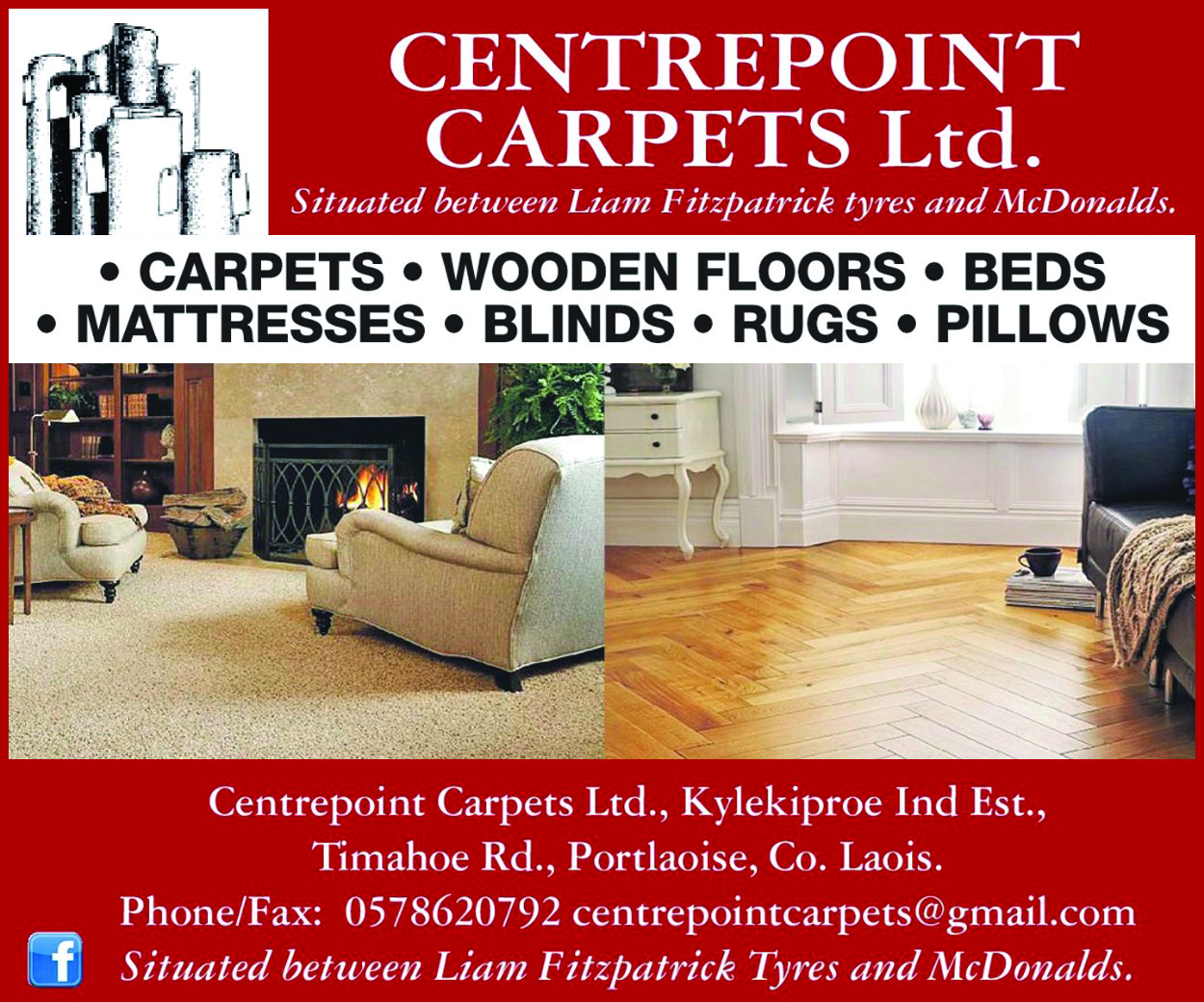 Laois reached the semi finals of the championship last year where they were well beaten by eventual Leinster champions Meath.
Electric Ireland Leinster G.A.A. Football Minor Championship 2019
Group 1: Carlow, Laois, Longford, Westmeath
Group 2: Offaly, Wexford, Meath, Dublin
Group 3: Kilkenny, Kildare, Wicklow, Louth
Fixtures:
Round 1: Carlow v Laois April 23
Round 2: Westmeath v Laois May 8
Round 3: Longford v Laois May 15
Quarter-Finals – June 1
Semi-Finals – June 22
Final – July 3/6
MINOR HURLING
The Laois minor hurlers finished bottom of Tier 1 last year and are now in Tier 2 as a result.
Like the footballers, Enda Lyons' men also have no league competition so it is all about the championship for them.
The championship is split into three tiers. The top two Tier 1 teams head for the semi finals and the bottom two go qualify for the quarter finals.
The Tier 2 and Tier 3 teams then play each other for positions in the Round 1 and Round 2 stage.
If Laois win Tier 2, they progress straight to Round 2 stage.
Electric Ireland Leinster Minor Hurling Championship 2019
Tier 1: Kilkenny, Wexford, Dublin, Offaly
Tier 2: Laois, Westmeath, Antrim, Kildare
Tier 3: Carlow, Meath, Down
Fixtures:
Round 1: Laois v Westmeath April 27
Round 2: Kildare v Laois May 4
Round 3: Antrim v Laois May 11 in Neutral Venue
Knock Out Stages (Round 1) – May 18
A. 1st in Tier 3 v 4th in Tier 2
B. 2nd in Tier 3 v 3rd in Tier 2
c. 3rd in Tier 3 v 2nd in Tier 2
1st in Tier 2 (bye)
Preliminary Qt-Finals (Round 2) – May 25
Winners of A, B, C and 1st in Tier 2
Quarter-Finals – June 8
Seeded Draw
Bowl 1 – 2 Teams from Tier 1
Bowl 2 – 2 Winners from Round
Semi-Finals – June 15
Seeded
ie 1st in Tier 1 v Lowest place qualifier
2nd in Tier 1 v 2nd lowest placed qualifer
Final – June 29
U-20 FOOTBALL
The U-20 football grade has undergone a lot of changes this year. The GAA has introduced a league and abolished the group stages of the championship – reverting to a straight knock-out format.
Billy O'Loughlin's men have been placed in the Andrew Corden Cup alongside Wexford, Carlow, Waterford and Tipperary.
Each team will play four ordinary rounds of league and have a bye round. The top team in the group after the five rounds will be the winner.
Andrew Corden Cup Fixtures:
Round 1: Laois v Tipperary June 1
Round 2: Carlow v Laois June 8
Round 3: Laois v Wexford June 12
Round 4: Waterford v Laois June 15
The Leinster championship is now on a straight knock-out basis and Laois have been handed a very difficult assignment.
They face reigning All-Ireland champions Kildare in Round 1 in Newbridge.
The winner of that game will host Westmeath in the quarter final.
Fixtures:
Round 1: Kildare v Laois June 22 in Newbridge at 12pm
Quarter Final: Laois/Kildare v Westmeath July 2
U-20 Hurling
David Cuddy's U-20 hurlers have no league and their championship is straight knock-out.
They have a bye through the first round but they face a daunting task in the quarter finals.
They are away to Kilkenny and it really doesn't get much tougher than that.
Fixtures:
Quarter Final: Kilkenny v Laois June 26