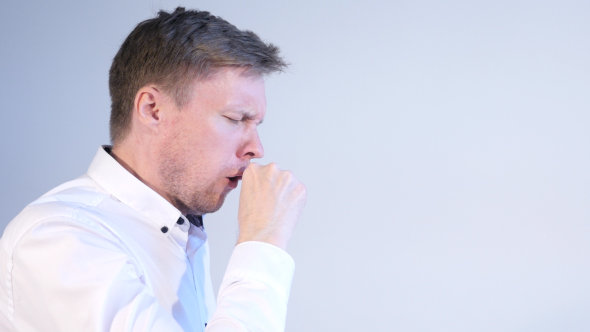 According to Chronic Obstructive Pulmonary Disease (COPD) Support Ireland over half of the people in Laois with COPD are undiagnosed.
COPD Support Ireland reported that '4,658 of the 9,312 people with COPD in Laois remain undiagnosed'.
COPD is a lung disease known as Chronic Obstructive Pulmonary Disease.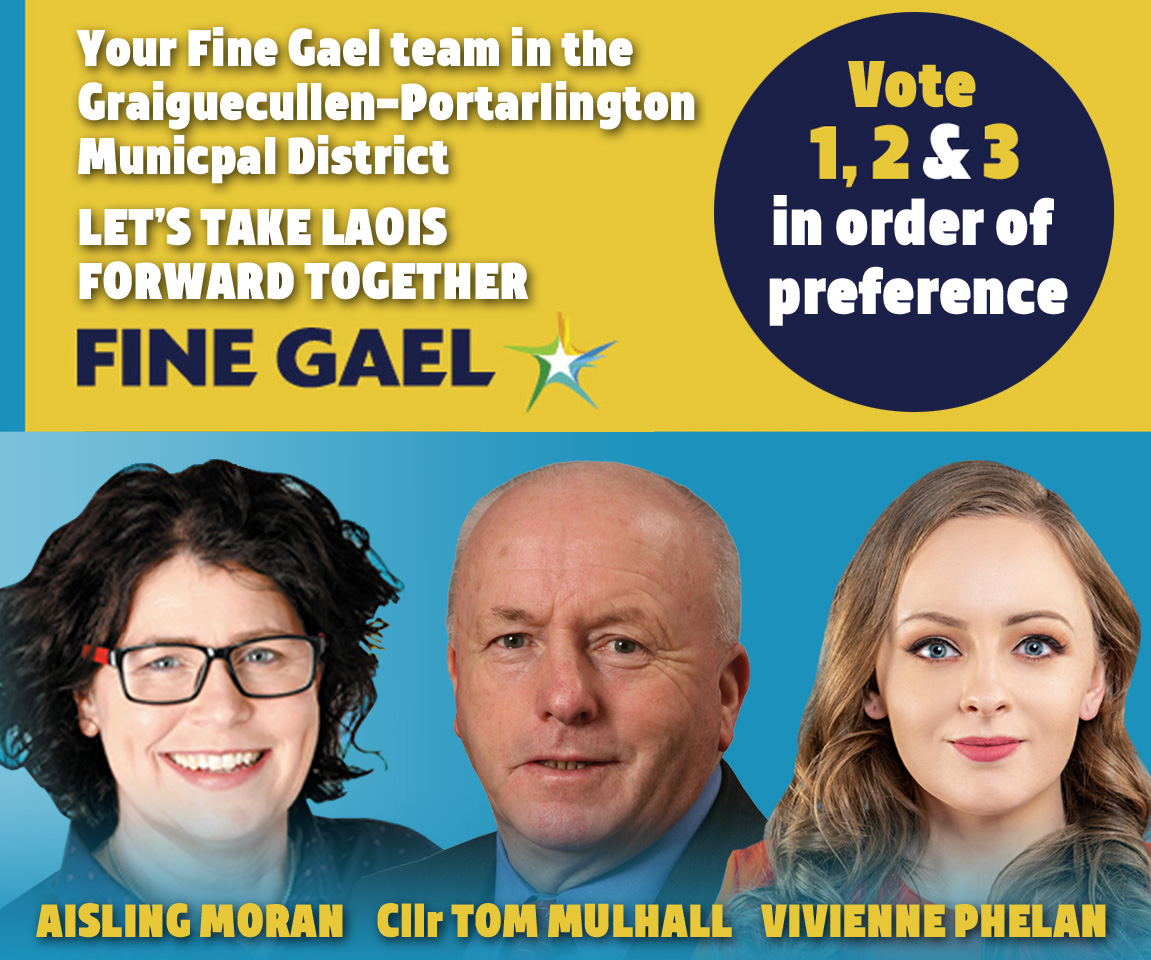 COPD interferes with normal breathing and its main symptoms include shortness of breath and coughing up mucus. It is a progressive disease which generally worsens over time.
The support group's chairperson Professor JJ Gilmartin stated: "500,000 people in Ireland have COPD. Estimates suggest that 50% of these people are undiagnosed.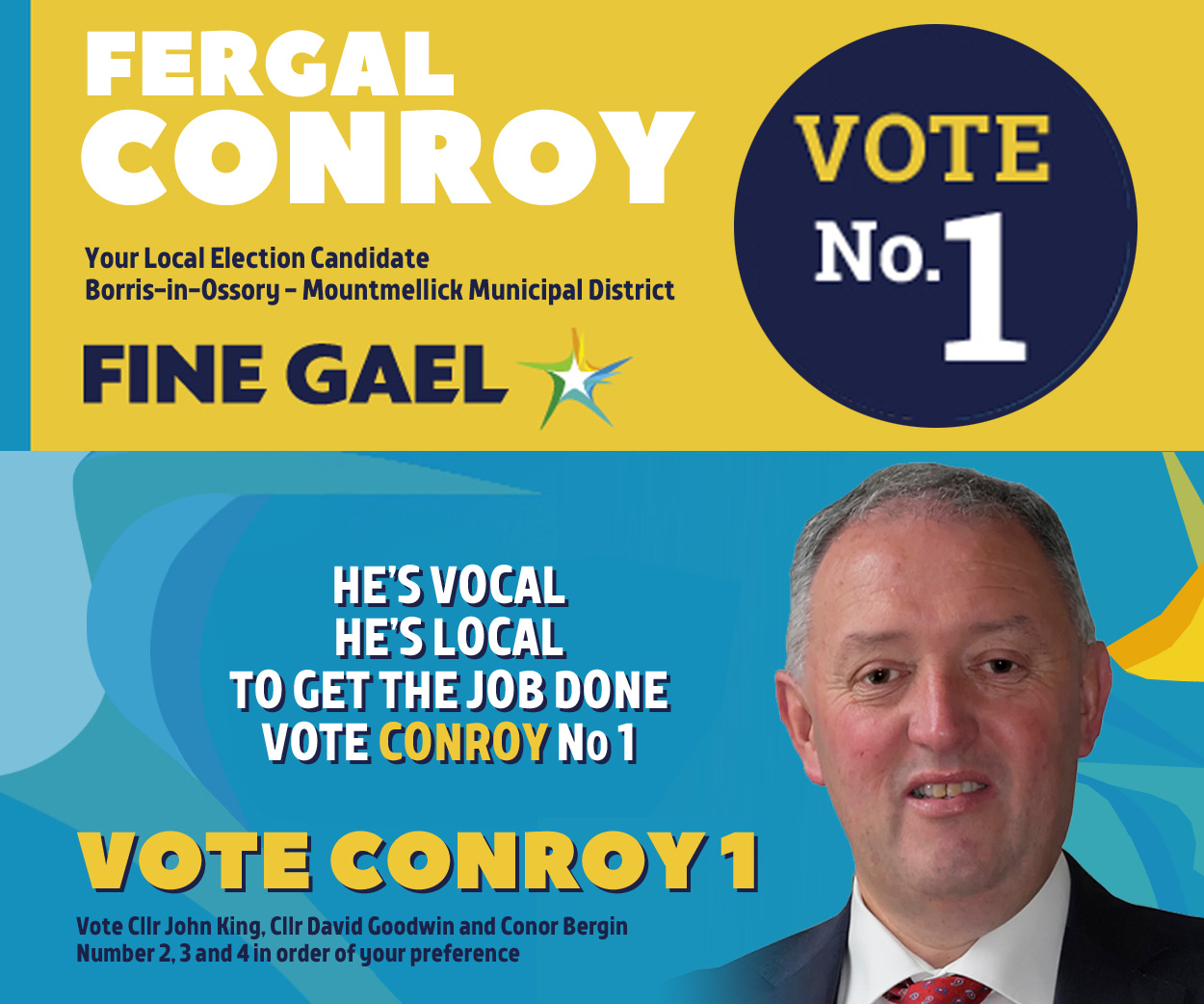 "If you find yourself experiencing COPD symptoms like shortness of breath, persistent coughing coughing up mucus/phlegm and wheezing, you should see a doctor who can help you investigate if you may have COPD especially if you are over 40."
If you are diagnosed with COPD it can help you get in control of your condition and avail of services such as the COPD free phone advice line 1800 832 146 or the asthma advice line 445 464.
The Asthma Society of Ireland's chief executive Sarah O'Connor said: "It is so important that people with COPD and asthma properly control their conditions and the joint COPD and asthma advice line is the perfect way for them to do so."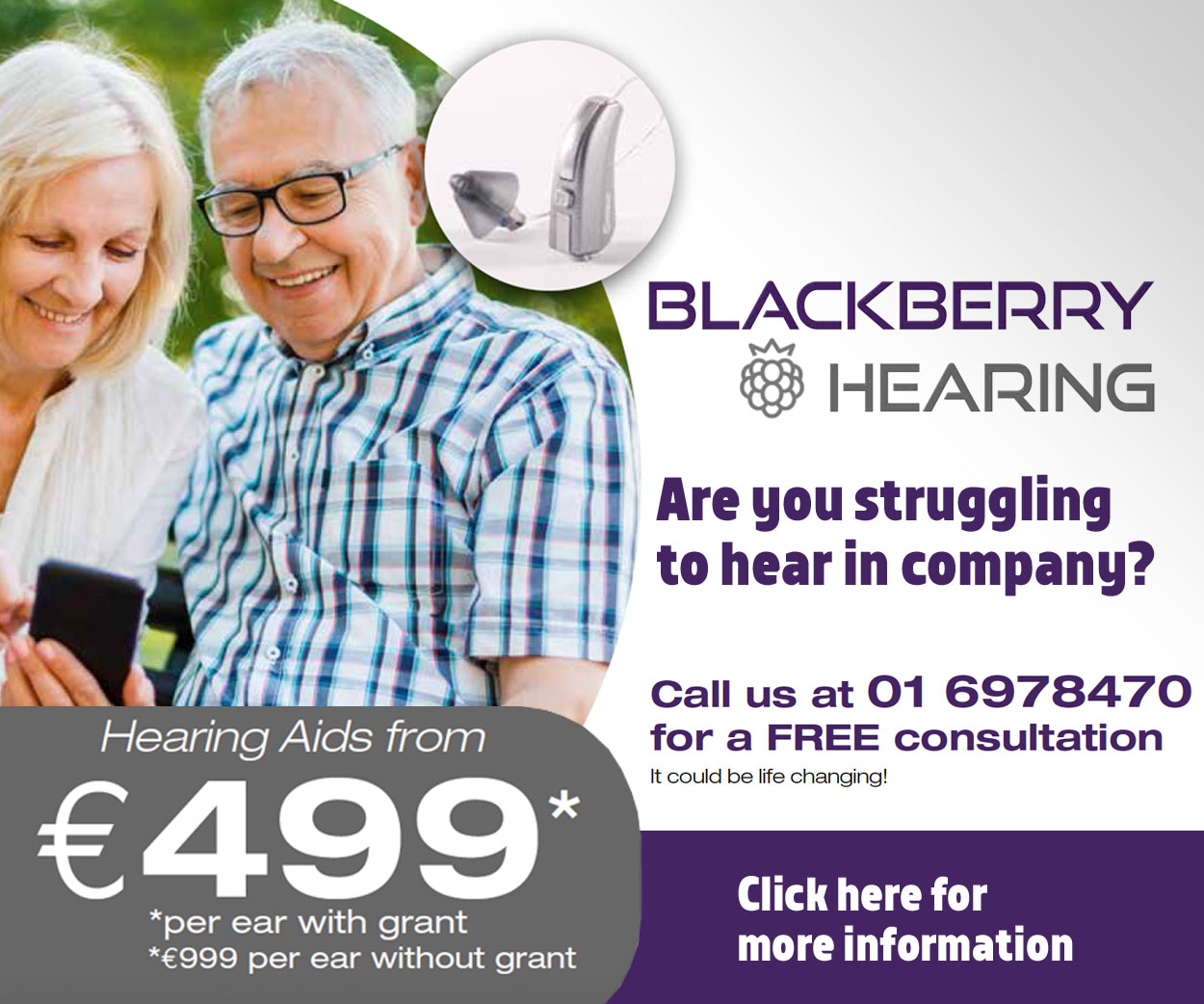 People who use the advice line are put in contact with a highly qualified respiratory nurse who has the knowledge to advise about a variety of topics on coping with and improving their condition.
SEE ALSO – Ballyroan Vintage Club donate €4,600 to Abbeyleix Hospital Patients Fund