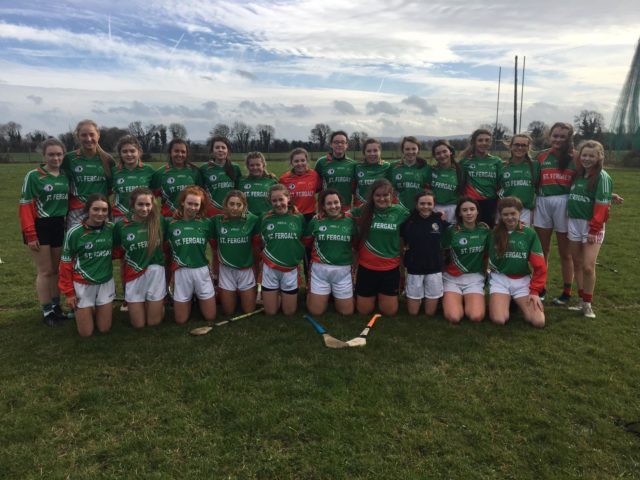 St Fergal's Rathdowney 0-7 Scoil Pól (Limerick) 6-5
All-Ireland School's U-16 Camogie 'D' Championship Semi Final
A strong second half showing from Scoil Pól of Limerick in today's All-Ireland semi-final saw off St Fergal's chances of reaching the finale for this young side.
St Fergal's started in front, with captain Tiegan Reilly Bowe slotting over the first of her five points from placed balls after a mere 38 seconds.
Ella Hayes hassled well to deny Scoil Pól finding a shot on target before Roisin O'Riordan struck the first of their points after six minutes.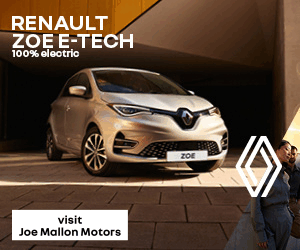 Reilly Bowe and Scoil Pól sharpshooter Aoife Cronin converted placed balls to go level before a Roisin O'Riordan ball found Maggie English across the square, setting English up for the first of her goals in the 17th minute.
A mere two minutes later, Cronin was on hand to launch another goal off the ground and into the back of the St Fergal's net.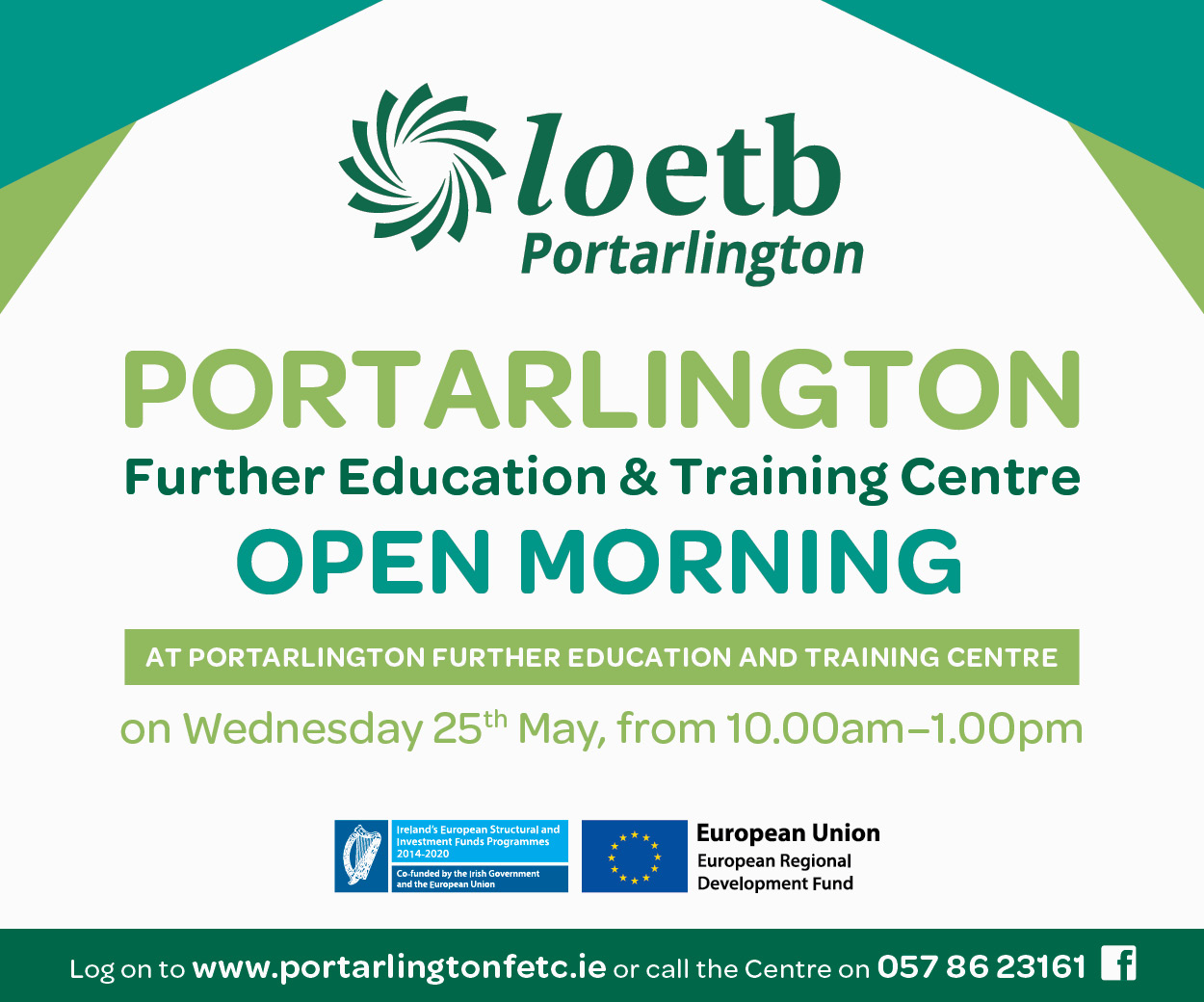 However St Fergal's didn't panic. Hard work by Emily McCane set up two frees for Reilly Bowe, which she neatly tapped over. Cronin added a free before a misjudged decision by the referee after a scruffle in the middle of the field left St Fergal's player Chloe O'Riordan with a yellow card. The first half finished St Fergal's 0-5 Scoil Pól 2-3.
Scoil Pól came back into the second half all guns blazing and rearing to go from the off. Their first goal came just 39 seconds after the ball was thrown in, Cronin making it her second of the day.
For the next goal, Ciara O'Riordan sent in a perfect ball to an unmarked Roisin O'Riordan, who sent an unstoppable shot into the St Fergal's net to make it 4-3 to 0-5 after 35 minutes.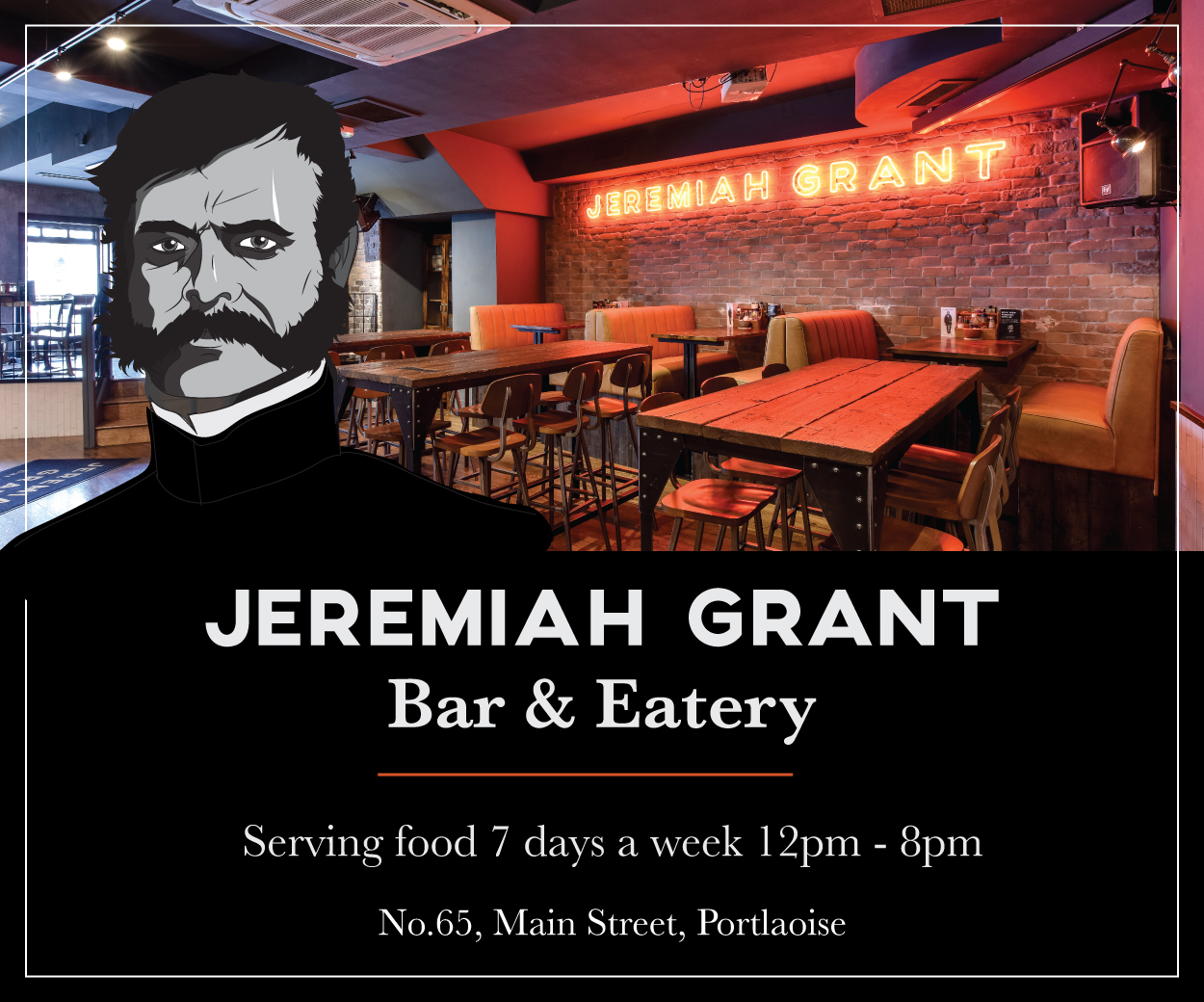 Cronin and English added a goal a piece while centre-back Gemma Hoare moved back to relive the oncoming scoring threats and did her bit in clearing tough balls.
The sliotar didn't come up the field for much of the second half, but when it did, St Fergal's made good use of it. Reilly Bowe launched over a point from the left-wing while substitute Amy Whelan doubled on a free to give St Fergal's their seventh point of the game.
A 59 minute penalty for St Fergal's was expertly stopped by Scoil Pól goalkeeper Sarah O'Brien to leave the final score St Fergal's 0-7 Scoil Pól 6-5.
SCORERS – Scoil Pól: Aoife Cronin 3-2 (0-2 frees), Maggie English 2-1 (0-1 frees), Roisin O'Riordan 1-1, Clíodhna O'Sullivan 0-1 St Fergal's: Tiegan Reilly Bowe 0-6 (0-4 frees, 0-1 65') Amy Whelan 0-1
ST FERGAL'S RATHDOWNEY: Katie Brennan (St Brigid's); Ella Hayes (St Brigid's), Niamh Bracken (St Brigid's), Kate Henneberry (Clough-Ballacolla); Sophieann Hawkes (St Brigid's), Gemma Hoare (St Brigid's), Paige Hyland (Clough-Ballacolla); Tiegan Reilly-Bowe (St Brigid's), Chloe O'Riordan (Camross); Enya Carroll (St Brigid's), Aiva Coss (St Brigid's), Emily McCane (St Brigid's); Evelyn Aylward (St Brigid's), Chloe Carroll (St Brigid's), Ellen Meagher (St Brigid's). Subs: Jade Carroll (Clough-Ballacolla) for C Carroll (25 minutes), Caoimhe Kirwan (Clough-Ballacolla) for K Henneberry (50 minutes), Chloe Martin (St Brigid's) for E McCane, Amy Whelan (Clough-Ballacolla) for E Meagher
SCOIL PÓL LIMERICK: Sarah O'Brien; Amy O'Connor, Denise Mullins, Rachel Condon; Sarah Litchfield, Eilís Lee, Rachel Walsh; Ciara O'Riordan, Aoife Cronin; Aoife Shortall, Maggie English, Clíodhna O'Sullivan; Holly McCarthy, Roisin O'Riordan, Laura O'Connor Subs: Ava Ryan for A Shortall (49 minutes), Leah Prendergast for C O'Riordan (51 minutes), Ella O'Sullivan for H McCarthy (56 minutes)
SEE ALSO – Laois GAA club comes up with incredible free study workshop to give back to the community