The Laois senior footballers suffered their second defeat of Division 3 of the National League against Westmeath in Mullingar this afternoon.
The O'Moore men won every game in Division 4 last year and after beating Down in Round 1, they were rocked by Louth in Croke Park in Round 2.
They got back to winning ways against Sligo but were rocked today after a second defeat of the season.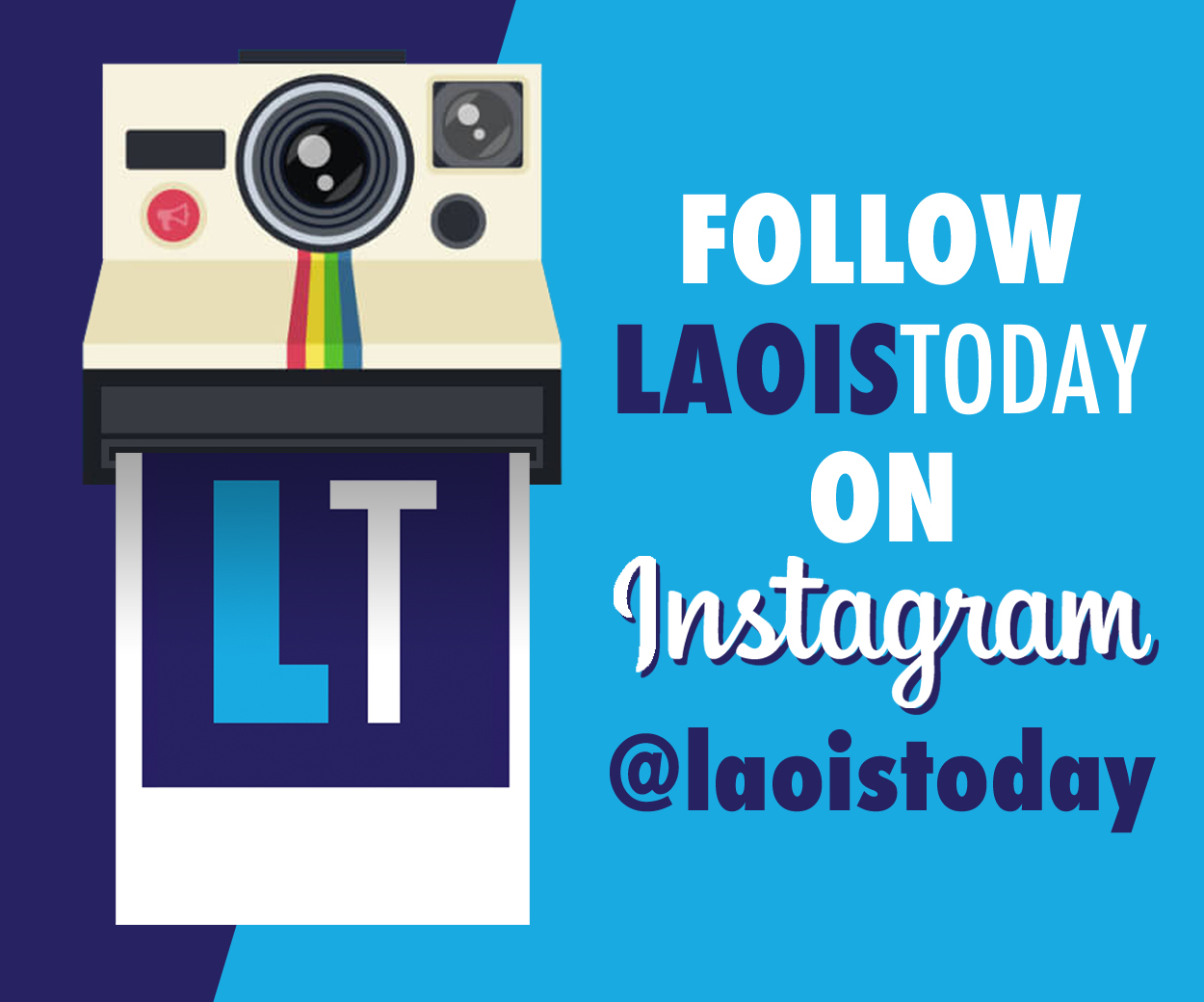 Here we will look at some of the main talking points from the game.
1 – Man of the Match – Gareth Dillon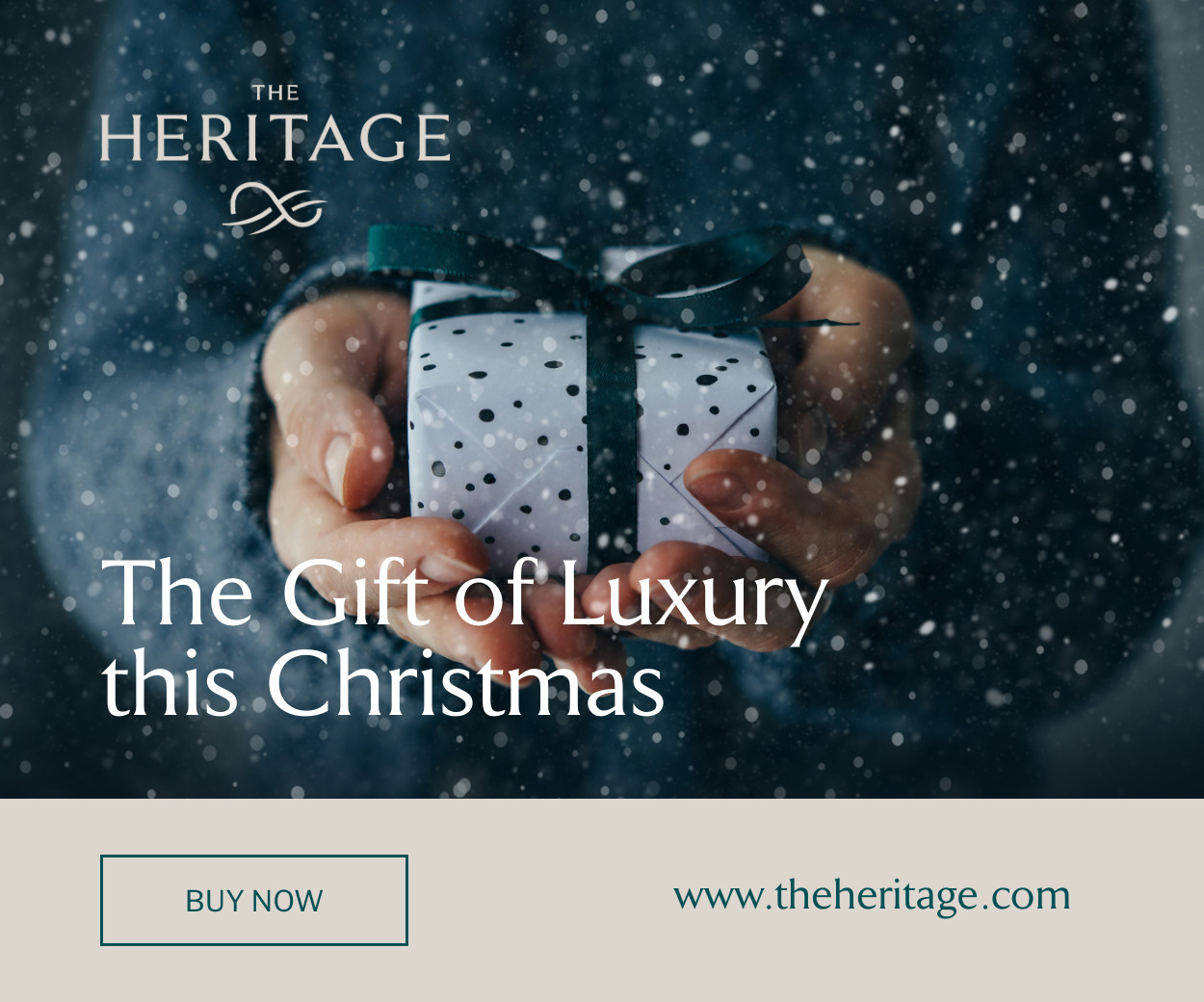 On a day when Laois' forwards failed to fire, it's not surprising one of their backs proved to be their main man. Denis Booth and Marty Scully deserve recognition here too but Gareth Dillon gets the nod.
Marking the tricky Luke Loughlin he held him scoreless up until the final few minutes of the game. Dillon also completed a number of dispossessions and he really is a master in the art of tackling
2 – Boidu Sayeh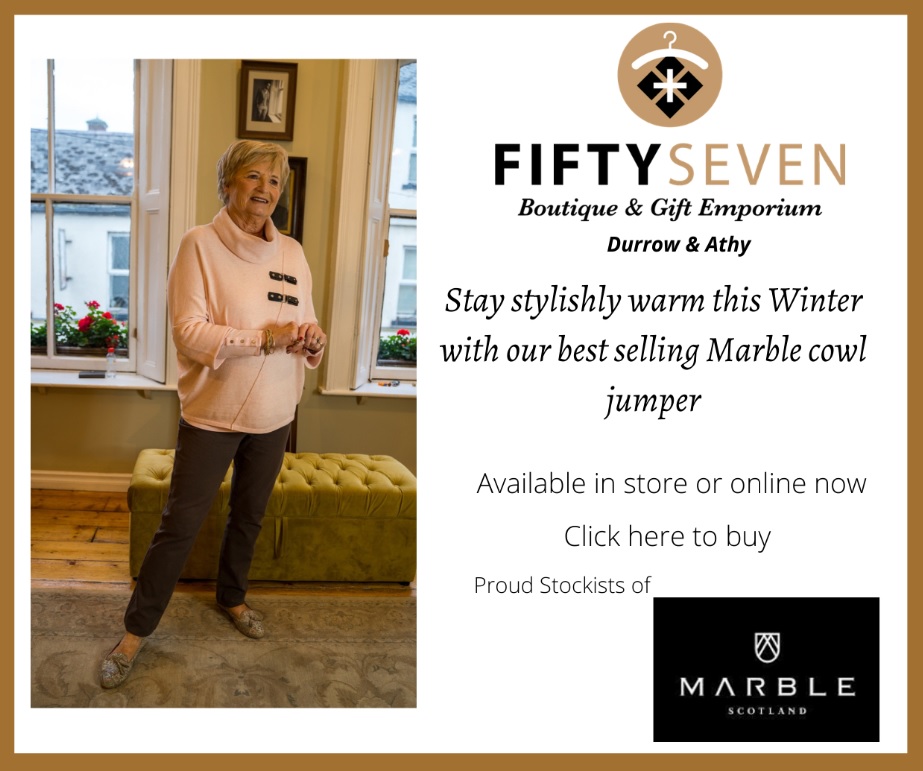 As impressive as Laois' number four was, the man wearing the same number on the opposite team was even better. Boidu Sayeh marked four different Laois players over the course of the 70 minutes and held each of them scoreless.
He rotated between teenager Mark Barry and Portlaoise's Paul Cahillane in the first half. And then in the second half he shackled substitutes Eoin Lowry and Ross Munnelly. As good a display of corner back play as you are as likely to see and certainly someone keeping an eye on in coming years.
3 – Poor forward play costs Laois
Laois sparkled in the first 15 minutes of the game kicking six points. However in the remaining 55 minutes just four points were scored and none of these came from play.
There were several reasons for this. Firstly Westmeath adapted to Laois' tactic of kicking long ball into the full forward line. Their defenders the simply fisted this ball away from Laois attackers where spare Westmeath men were waiting to mop it up.
Secondly on the occasions when Laois tried to be patient and carry the ball forward, Westmeath sucked Laois' ball carriers into the centre of the pitch where they were surrounded and eventually turned over leading to Westmeath counter attacks.
And finally, the quality of the ball into the attacking areas was generally very poor, this was particularly the case in the first half when Laois forwards misplaced passes over the sideline or wide with alarming regularity
4- Free count
Westmeath scored 13 points in their victory but eight of them came from frees. Some of the frees awarded by referee Sean Hudson were slightly harsh on Laois but by and large he got most calls correct.
Conceding so many scores from dead balls is not a habit Laois would want to get into.
5 – First goalless game for Laois
For the first time this season, Laois failed to rattle the net in a game. They only carved out one goal chance throughout the 70 minutes.
That came the way of Evan O'Carroll at the beginning of the second half after he beat two Westmeath defenders but Ronan Wallace got back to make a crucial block and push the ball out for a 45
6 – A view from the terrace
Cusack Park in Mullingar is one of the smaller grounds in Ireland and with a double header taking place today – the stand and press box filled up very quickly.
So that meant about 100 hardy souls, including yours truly, decided to brave the elements in the terrace. The wind was blowing straight into it so that made it feel a lot colder than the temperatures suggested it would be.
However, in a time where we have all have gotten used to watching a game while sitting down – it does give you a different perspective on things. For starters you can see far more as there are less people in your way which, for someone who is vertically challenged like me, is a rare experience.
And secondly the people who inhabit the terrace are the true die-hards who are always adequately dressed for the elements. With just three games left in the league I'd encourage you all to sample one of them from the other side of the pitch
7 – Other results and league table
There were big results in the other three games that took place today. Down and Louth now sit top of the table after recording big wins over Longford and Sligo respectively.
Down won 3-7 to 0-8 against Longford while Louth won 5-16 to 0-16 against Sligo. Meanwhile, Offaly got their first win of the season by defeating Carlow 0-15 to 1-9.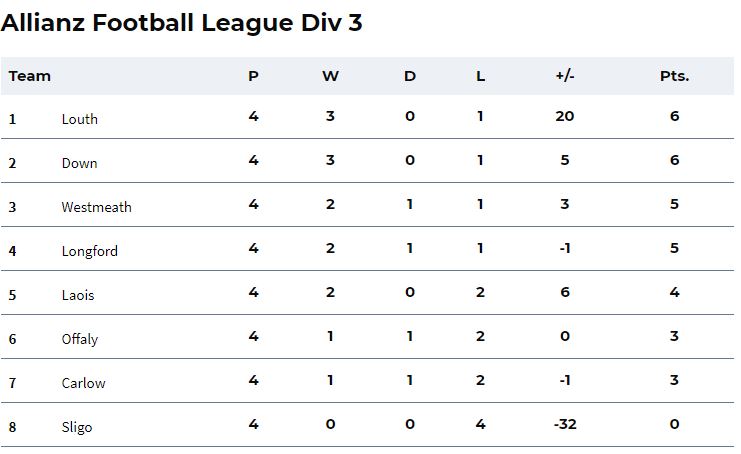 8 – What's next 
Laois face Longford next Saturday in O'Moore Park at 7pm. It is very much a must-win game for Laois now if they are to have any chance of getting promotion this year.
A defeat will leave them in a scrap with Offaly, Carlow and Sligo to avoid relegation.
SEE ALSO – Egan-inspired Westmeath defeat mis-firing Laois