Another independent candidate has declared to run in the local elections in May.
From Camross, Ger Hogan will be a first time candidate contesting the Borris-Mountmellick electoral area.
Ger knows he has his work cut out, but being from Camross and a Hogan, he is well prepared to get stuck in and compete.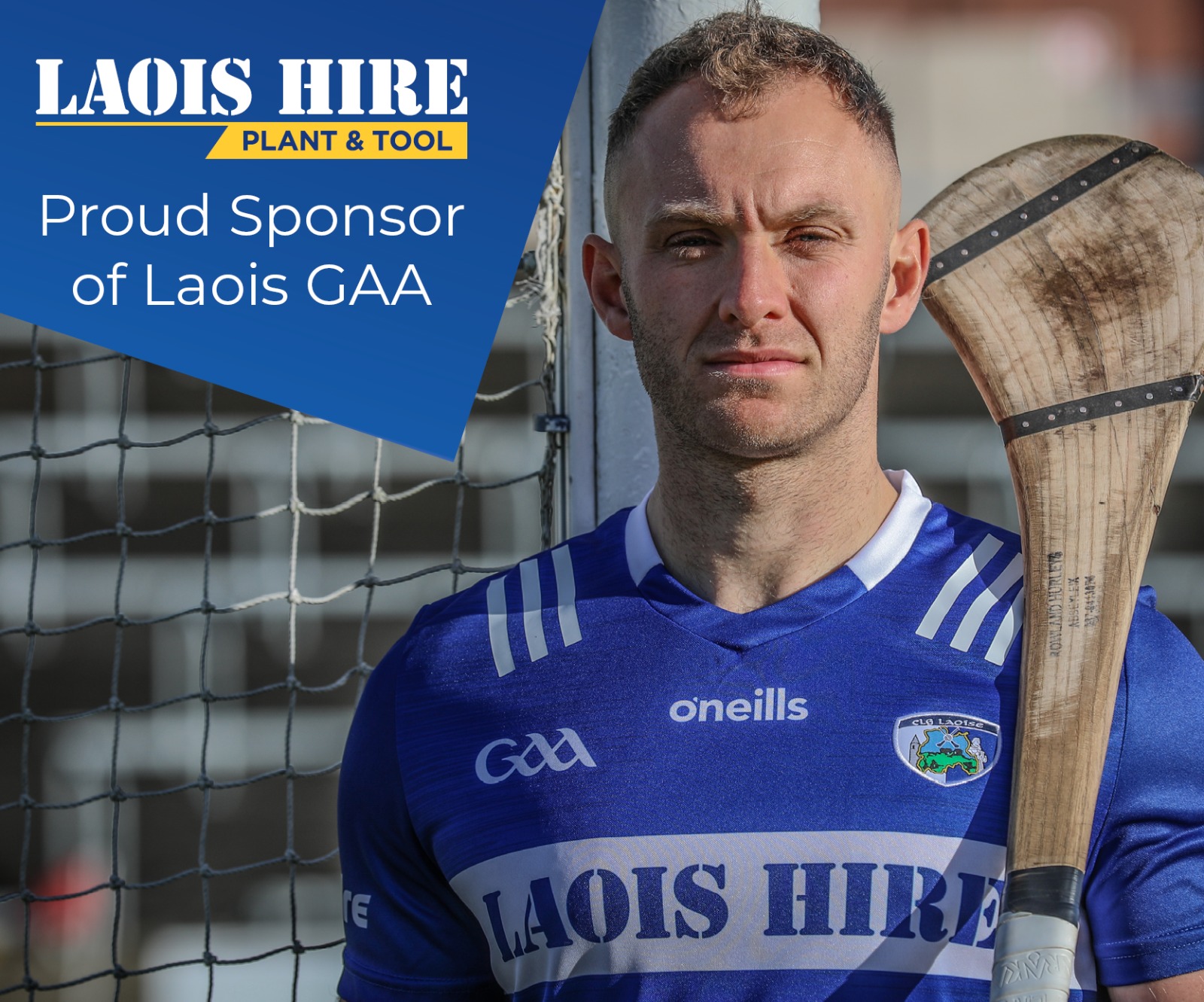 Ger is a father of two, son and daughter, Tony and Taylor and is married to Sineád Collier from Kilbricken. He is a retired prison officer who now works in his brother's construction business.
Ger himself is one of a family of ten, a well-known family that includes his brother Lar who is proprietor of Sheeran's Pub in Coolrain; his sister Anne Marie Bowe the Laois Rose who now lives in Timahoe and brother Fran, who has successfully captained the Camross hurlers.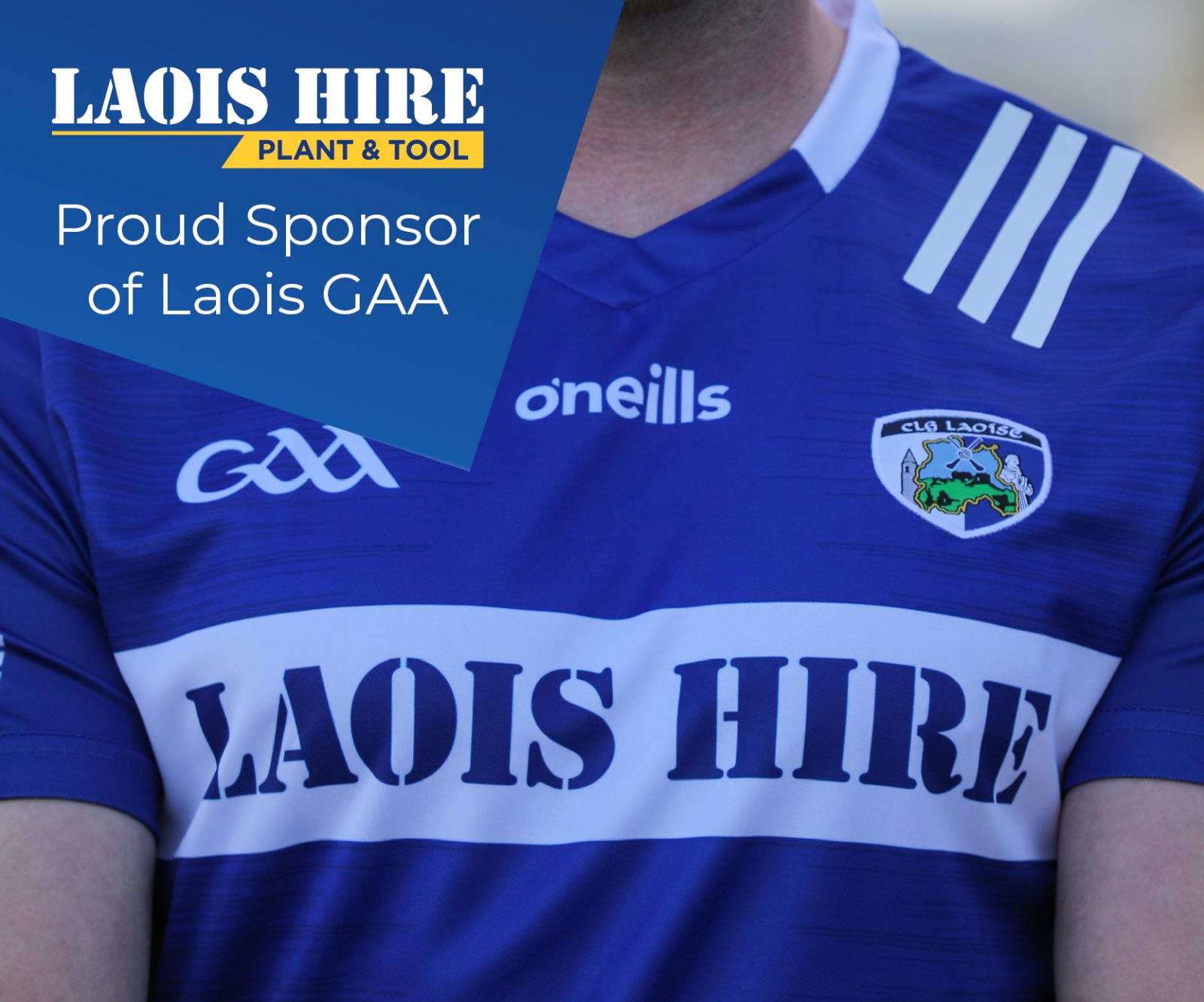 Although new to politics, Ger has been harbouring the idea of running in the locals for the past few years.
He says that neither he or his family have been politically involved in the past, although his late father Podge was a great Fianna Fáil man in his day. His mother Ann was a Campion from Knockaroo and they reared their family nearby in Roundwood.
It is the locality and this sense of place that means a great deal to Ger and it's what has essentially spurred him on to put his name on the ballot paper this summer.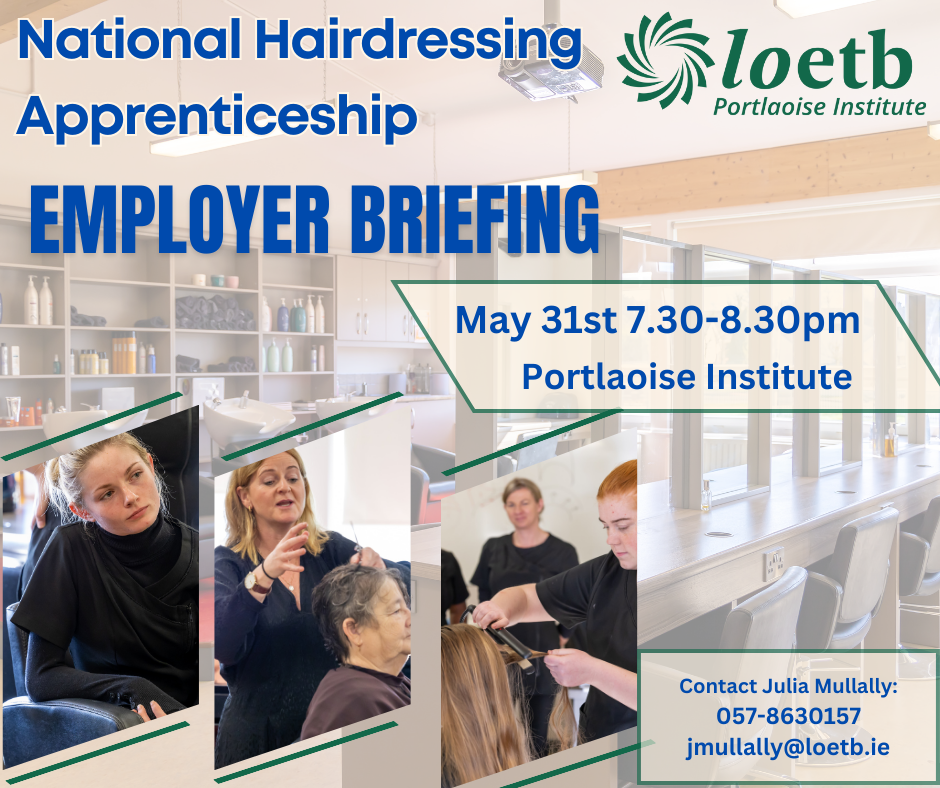 "When Michael Lalor didn't get re-elected the last time we have had no one since in this area, so I have decided to throw my hat in the ring.
"Mick Lalor was a great man for Camross and the surrounding parishes and if I could half fill his shoes I'd be doing well," Ger gives full credit to the long serving Mick Lalor from Cardtown, who lost out in 2014, when the electoral areas were so dramatically redrawn and the number of Laois councillors cut from 24 to 19.
Despite just recovering from a knee operation Ger plans to be out knocking doors with his supporters and feels that having connections and friends throughout the district will be a help.
He likes helping people and says he most enjoyed the different community fundraising events he was involved in with the Camross Hi-Nelly Club.
Suicide prevention, local Irish dancers competing in Florida, the Muiriosa Centre, Mountrath and the Laois Red Cross are among the good causes they supported.
"I'm here in the village, accessible to everyone from the area, I'm local. If you can help someone out you help them and if you can't you tell them why," is Ger's straight forward approach and he adds, "I'll be there to help people and to bring improvements to the area. I urge people, especially young people, if you have a vote, then use it, have your say."
The Local Elections will take place on May 24.
SEE ALSO – Well-known Laois man opts to run as Independent in Local Elections