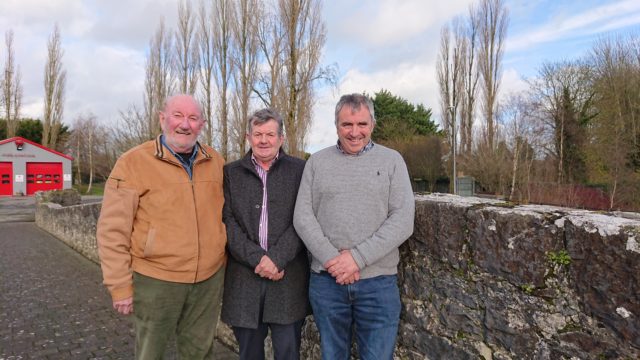 One of the county's most popular and best known community activists has thrown his hat in to the ring for the local elections.
It's no surprise that Ollie Clooney will be on the ballot to contest the Council elections, what is surprising though that he is running as an Independent after being overlooked by Fine Gael.
His candidature will certainly put the cat among the pigeons in the highly competitive and sprawling Borris-Mountmellick electoral district. What remains to be seen is if Ollie can turn is personal popularity into actual votes on polling day.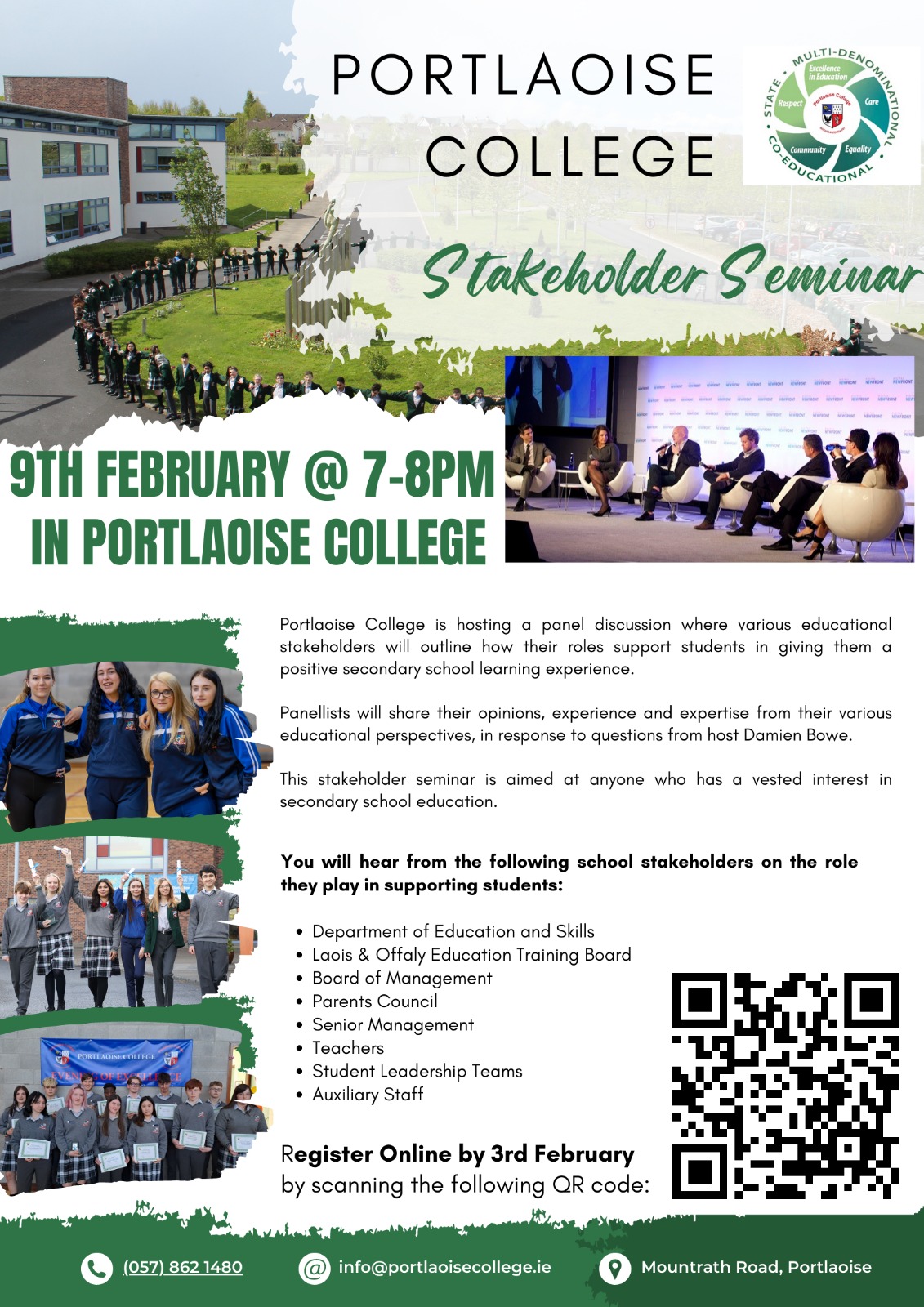 From Dunmore, Durrow he had sought to run for Fine Gael first, but after confusion over his late nomination went unresolved and his hopes to be added to the FG ticket didn't materialise, he has now opted to run as an Independent instead.
Fine Gael already have four candidates on their line-up for the area, sitting councillors and Council Chairman John King and the vastly experienced David Goodwin on opposite ends of the district in Rathdowney and Rosenallis.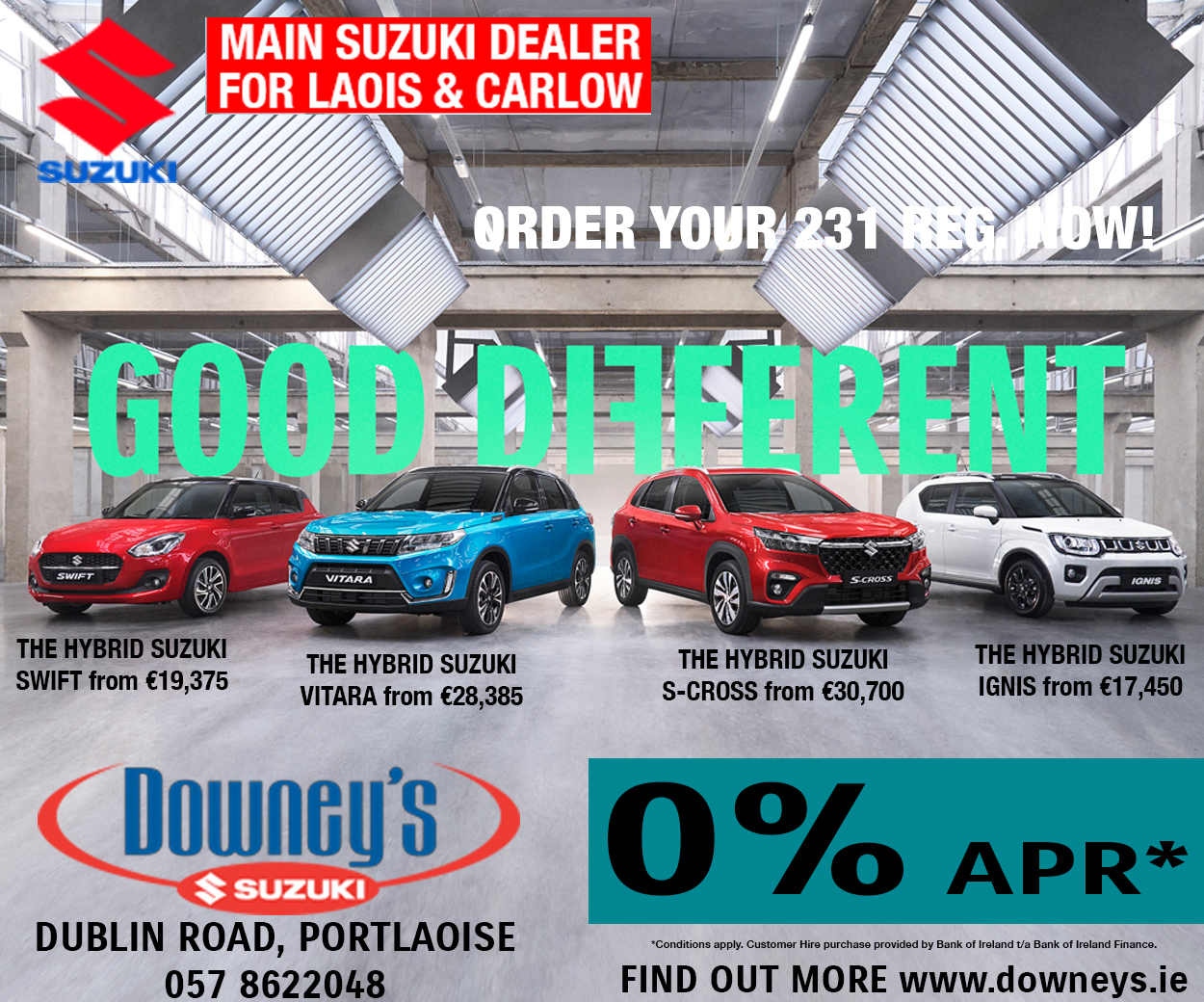 At their recent convention in Mountrath, Fine Gael without a vote also put forward the youthful Conor Bergin from Borris-in-Ossory and Fergal Conroy from Mountmellick.
"I attended the convention and had put my name forward but was told my name came in late. Maybe it was marginally late, maybe so, but I felt common sense should have prevailed and allowed my name go forward and let the delegates or the district organisation decide. Instead the constituency executive and Party HQ ruled me out.
"I feel that was a mistake, not for me personally, it was never about that, but there is a glaring gap in the area with Durrow and Cullahill and the surrounding areas left out without a councillor or even a candidate and that's what we are planning to address," explains the Durrow tillage farmer.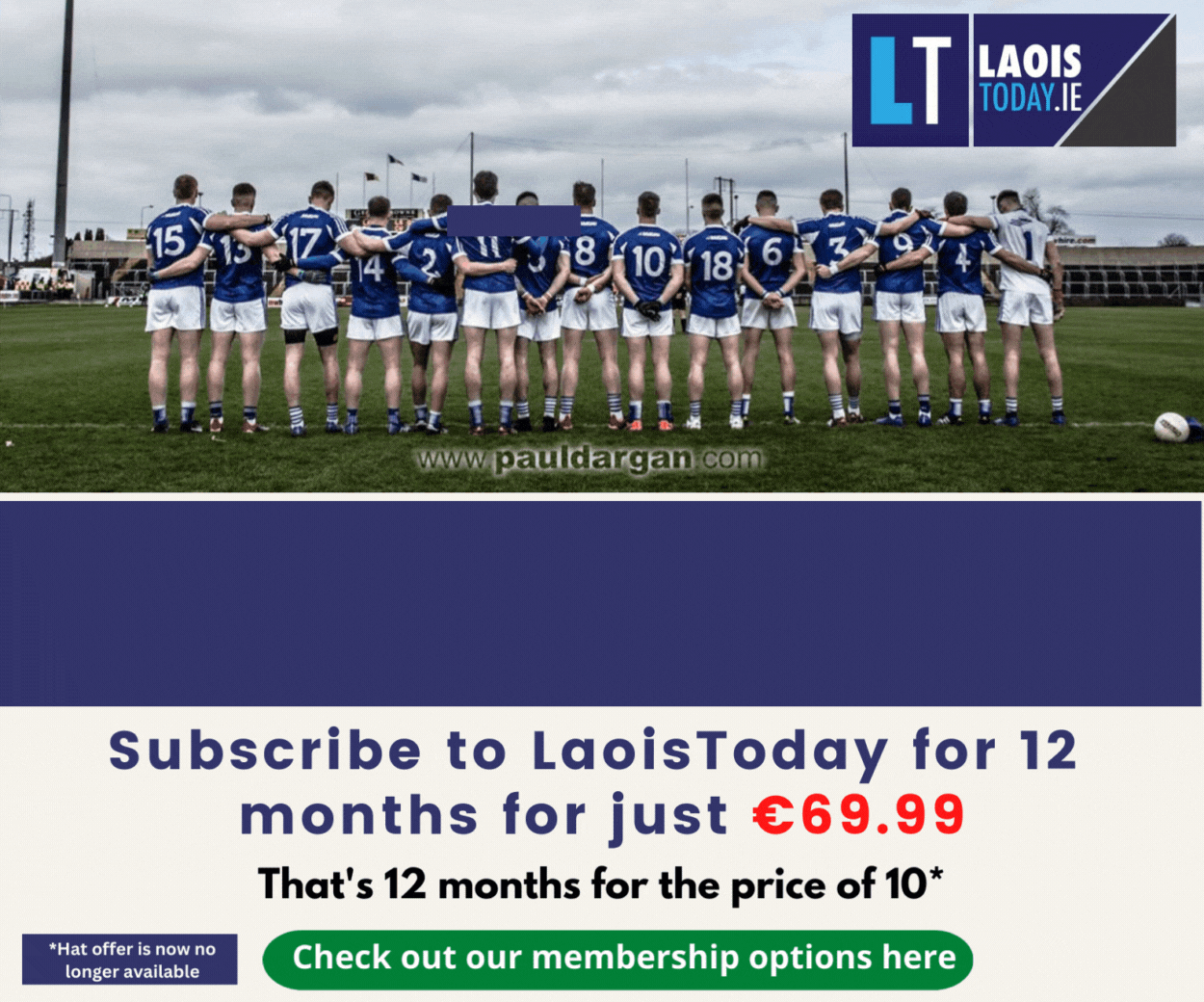 Ollie outlines that along with his supporters he let things to settle following the convention in the hope that the Fine Gael party would act to ensure the Durrow area had a candidate, but there was no move.
Instead there was a path worn to his door from people of all political persuasions and none urging him to go forward as an independent in the best interests of the community.
His wife Marie is originally a Doheny from Castletown and they have four children, John, Denise, Olivia and Canice.
No stranger to hard work or community effort, after consulting with family and supporters Ollie has decided to run, and he is determined that he is not just making up the numbers.
"We're not flogging a dead horse. We're up for this and we have a broad based enthusiastic support and we are confident that if there is a good turnout, local support and young people are encouraged to vote then there is a quota there and we will take a seat," he points out.
The last time round there was a great deal of apathy with the voter turnout less than 50% in many polling stations in the area. He blames much of this on the lack of a local candidate.
Flanking Ollie when he makes known his intention to stand in the locals are two of his staunchest supporters, former councillor John Bonham and haulier, Jim Murphy.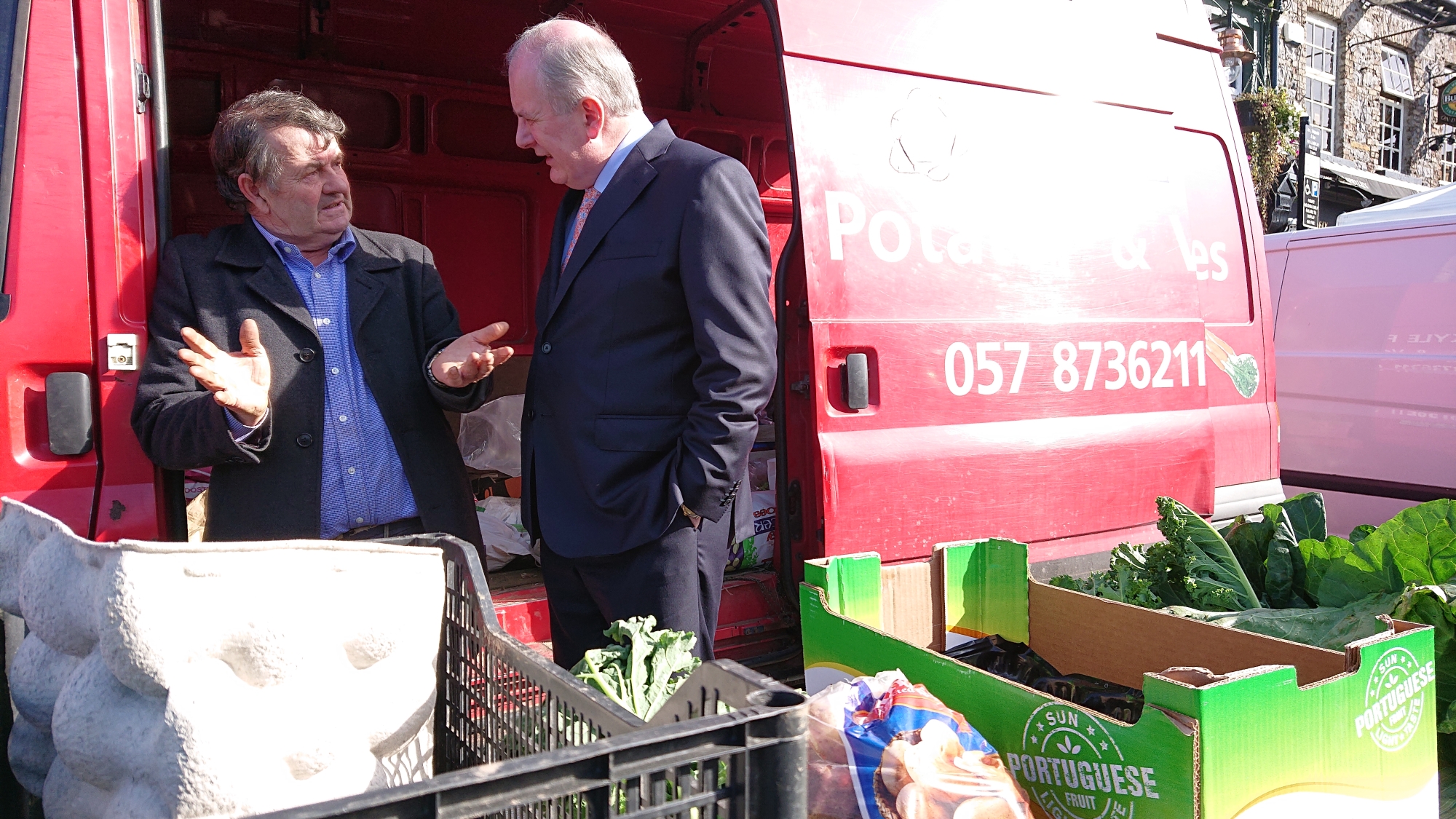 "There is a groundswell of support for Ollie to run as an independent. We have nobody to speak up for us in this area, to fight for us and we want that representation on the Council, it's important for local businesses and everyone in our community," insists Jim Murphy.
John Bonham is no stranger to the campaign trail and represented the district for 15 years before retiring from politics in 2014. He is glad to be Ollie Clooney's director-of-elections.
"It was always a great privilege to represent the finest of people from this area where there's a tremendous community spirit, a progressive can-do, will-do attitude and yet here we are again with a big gap and the absence of a candidate, so Ollie is the obvious choice with his commitment, hard work and track record.
"There is definitely a quota here for a Council seat and it's now up to the people of the area to back the local man," appeals former Fine Gael councillor Bonham.
All three men make a strong case on the need for a councillor to represent not only Durrow-Cullahill but the surrounding hinterland of Clogh, Ballacolla, Shanahoe, Attanagh, Kyle and Dunmore.
Up until the last local elections FG had returned Cllr Bonham and Cllr Marty Phelan in this area. Prior to them councillors from the Durrow area date back to Martin Cashin, Chris Finnegan, Seán Jacob and Eamon Rafter.
Ollie Clooney is determined to follow in their footsteps.
Only time will tell if his policy platform and dedicated service to his rural community from helping establish the local credit union to combating crime though the county's first successful CCTV scheme will pay dividends in the ballot box on May 24.
SEE ALSO – Second Renua candidate confirmed for Portlaoise ahead of Local Elections