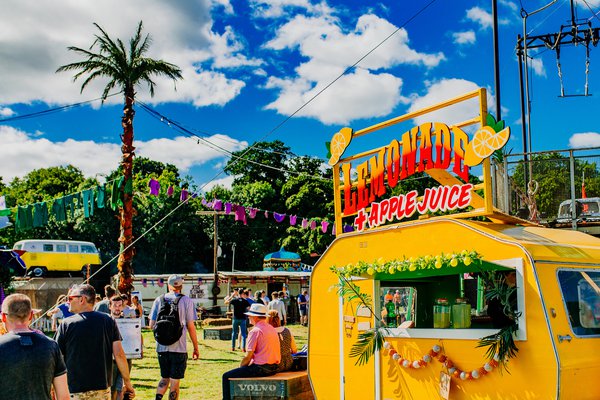 Would you like to become a creator at Electric Picnic this year? We are now on the hunt for creators to invent, design, build and host their own caravan or mobile structure at this year's Electric Picnic.
The most jaw-dropping and inspiring ideas will be given pride of place in the bustling metropolis of Trailer Park.
This year Electric Picnic has teamed up with Will Hardie, the master craftsman behind Channel 4's Amazing Spaces and Shed of the Year, to launch in this year's Trailer Park competition.
The judging panel will be led by Will who will be joined by Roz and Hugo Jellett (the creative directors of Trailer Park) to choose the best ideas and work with them to bring the wacky designs into being.
Winners will be invited with a team of friends to host the creation at Electric Picnic.
Will Hardie commented: "I'm delighted to be involved in this competition, I love that Trailer Park supports people's passion and vision to turn the humble caravan into wonderful and wacky creations and where better to do this than at a festival where all can be entertained and inspired.
"Ireland and the UK are home to so many creative and eccentric individuals who demonstrate incredible vision, ingenuity and skill in the wacky projects they build at home. This is a chance to bring your crazy inventions to the brightest and most creative festivals around!"
Trailer Park will become Latitude's quirky hub for the unpredictable, with a haven of hilarious caravans, utilitarian mobile homes that have undergone surgery, vans re-functioned and campers converted.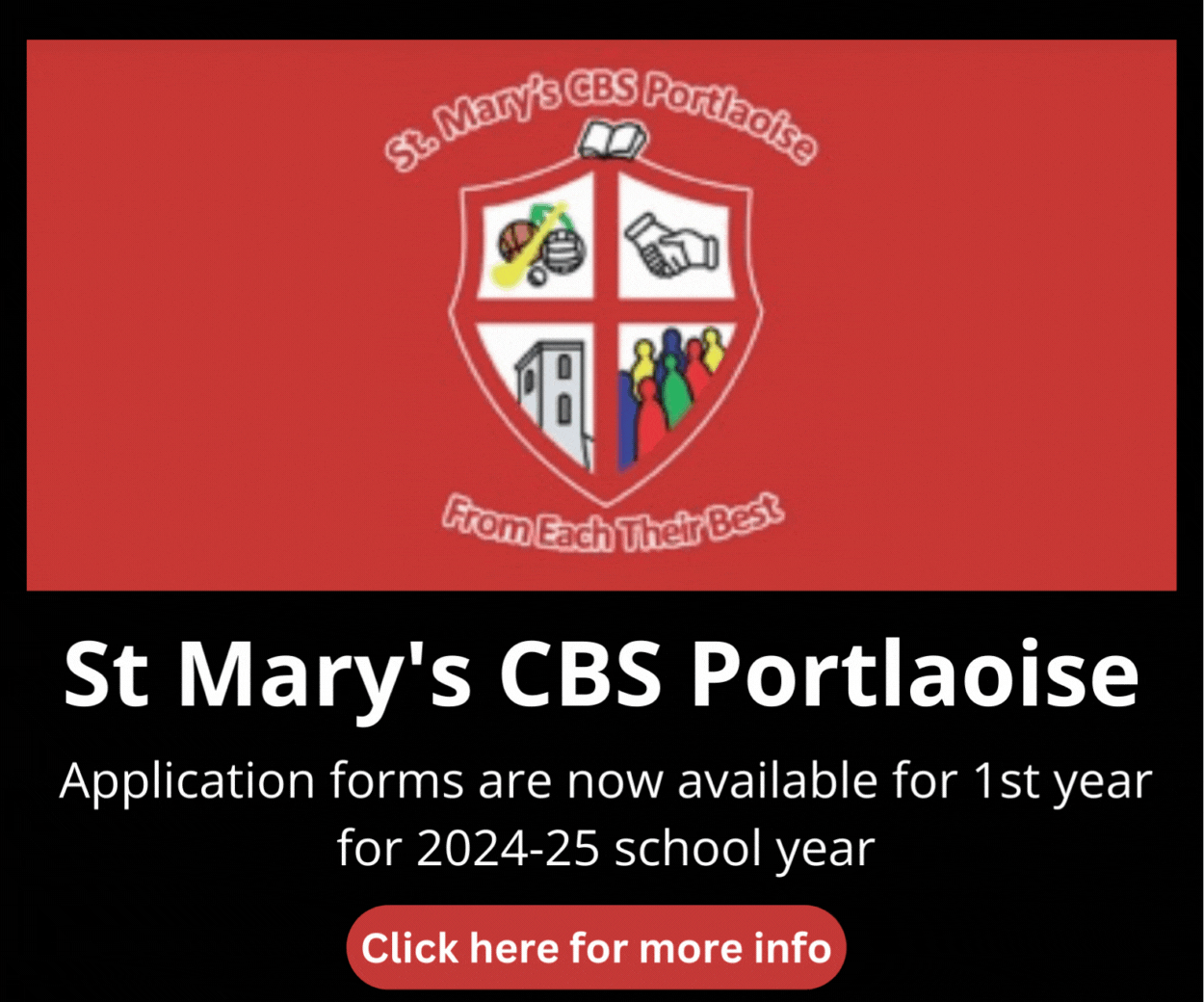 Will added: "Festivals are such explosions of fun and creativity, a place where for a few days we can let our hair down and go wild, a place where the extraordinary, eccentric and unique almost become normal!
"The combination of creativity, caravans and festivals is a winner. I'm always astounded by the passion with which folk adapt and embellish their caravans.
"There is a huge community that is wild about these humble structures and this is a competition that celebrates this quirky world without limits."
Artists, architects, theatre -makers, performance groups and creators of all sorts, with an appetite for what makes a festival really sing, will be given an opportunity to let their creative hair down.
Up to 10 grants up to €2000 are being offered for designing, building and presenting your own CONCEPTUAL CARAVANS at Electric Picnic.
That's it really – you turn a caravan (or something with wheels that can come and go) into something implausibly wonderful, and we will give it a home from home, in Trailer Park, the mobile-tropolis in the center of the festival.
Your design proposals will be read by our judging panel, and we'll choose the best ideas and work with you to bring your designs into being.
If all goes according to plan, you will then come – with a team of your friends – to host the creation at Electric Picnic.
We have given out over 60 grants to Irish makers in the past few years for the eponymous Electric Picnic, and some incredible ideas have materialised (see examples below) – have a look because they will give you a sense of scale and expectation!
The deadline for entries is 15th April, so it's time to get creative!
SEE ALSO- Gardaí warn parents of terrifying 'suicide game' hitting Ireland