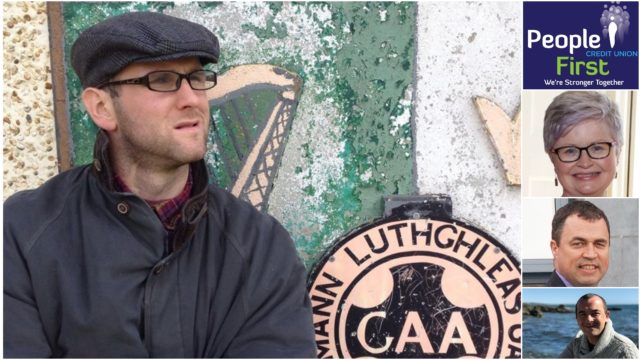 People First Credit Union are holding a free practical Information Evening for parents and students of TY, 5th and 6th Year in the Midlands Park Hotel on Wednesday, March 13.
Speakers will give advice on how financial planning, SUSI funding and making the correct career choices can ease the burden of heading to college.
Guest Speaker on the night is Ireland's favourite online funny man, Rory O'Connor, otherwise known through his social media sketches as Rory's Stories.
When and Where – Wednesday, March 13, Midlands Park Hotel, Portlaoise at 7.30pm
It promises to be an informative evening, covering lots of interesting topics relevant to both parents and students who are coming to the end of their secondary school education.
Also present on the night will be Carlow and Tralee IT who will have stands at the event. Free draws and all welcome
Meet our Speakers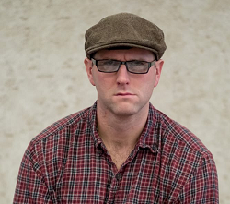 Rory O'Connor
We're thrilled to welcome Rory O'Connor to Portlaoise. From comedy sketches to more serious pieces about mental health, Rory has been producing regular content on social media since 2013 and his popularity has grown through stand-up comedy, writing bestselling books and social media.
Most GAA fans will have come across 'Rory's Stories' when scrolling through their Facebook news-feeds. Rory is all about believing in yourself, taking risks, seeing opportunities and above all being happy and content with who you are.
---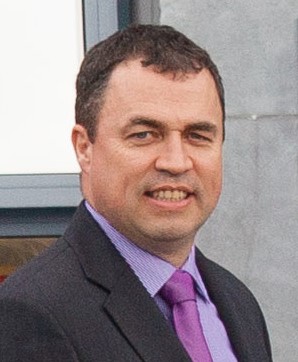 Seán Dunne
Seán is the CEO of People First.  He has in depth knowledge of the costs involved in financing 3rd level education and the Student Loan options available from People First. He has over 30 years' experience of working within financial services.
Seán will speak about the cost of financing third level education and how People First Union can help through their on-line facilities. He'll also give details about the People First Bursary Award, where a lucky student wins €4,000 cash prize to help cover the cost of their third level course.
---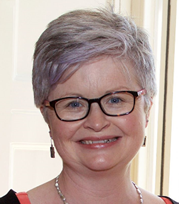 Mary Quirke
We are delighted to have Mary return as one of our speakers again this year. Mary, owner of 'Career Confidence' is a qualified career guidance counsellor with over 20 years' experience. What is unique to Mary is both the familiarity and understanding of the world of work today and her in depth knowledge of learning, courses, colleges, universities and IOT's, not just in Ireland, but further afield.
She has co-authored a book 'Sorted', published academic papers on career guidance and appeared on TV3. She has also experience in guidance roles with the HSE, REHAB, FETAC and the Institute of Guidance Counsellors.
This combination together with the engagement she has had with 1000's of students over the last 20+ years is the basis for her insight into what every teenager needs to know as they plan for their future. Mary has experience of most situations where teenagers face choices, challenges and unexpected opportunities, where they must learn from failure and turn a negative into a positive.
---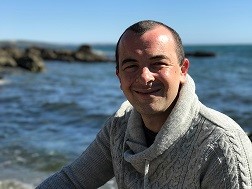 Damian Butler
Another great speaker on the night is Damian Butler, who is the Budgetary Advisor in UCC. Damian has spoken at our Student & Parent events in the past and he brings a wealth of experience with him.
He has previously worked for SUSI Grant Funding and has extensive knowledge on educational supports and funding for college life, Damian will discuss on the night – SUSI Grant Funding, coping with college life and securing college accommodation in a housing crisis.
SEE ALSO – Rory's Stories among the guest speakers for People First Credit Union information evening