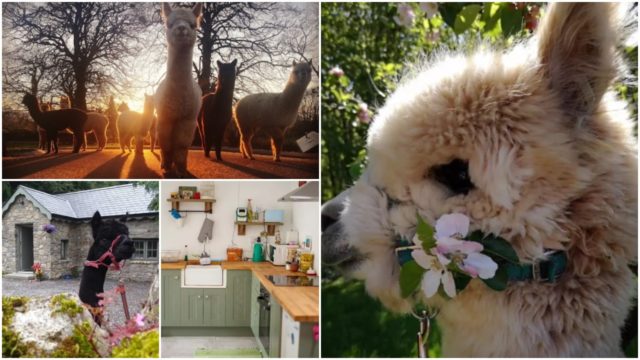 Awh would you look!
An Alpaca farm on the Laois-Offaly border at the heart of the Slieve Bloon mountains is after gaining some serious attention today.
An Airbnb ad for Lullabye lodge in Hushabye farm was picked up by RSVP magazine.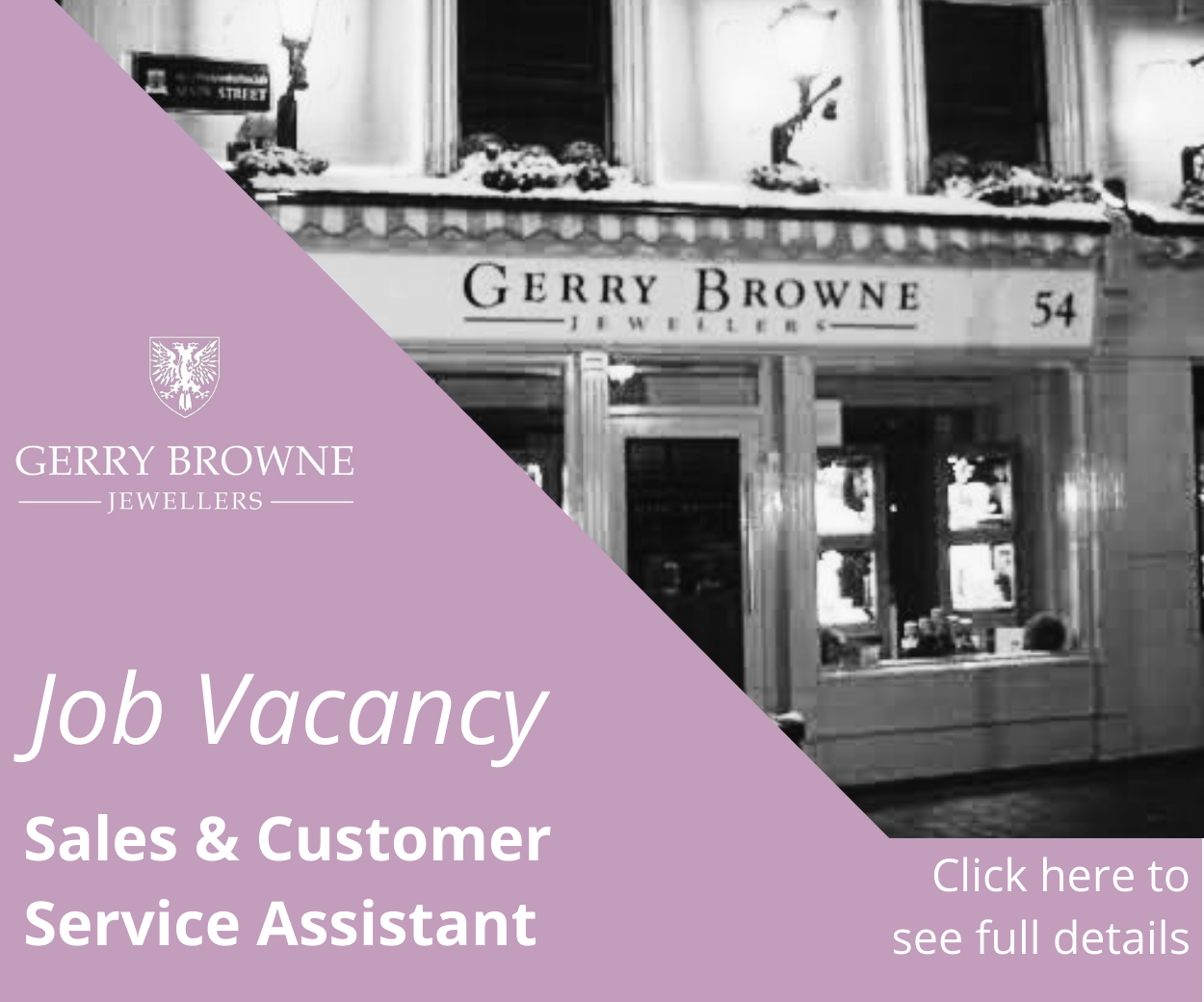 Although it says that the nearest village is Killeigh, the location is listed as county Laois on the Airbnb booking.
For €35 each, you and three friends can stay in a cottage in the heart of Hushabye, where you'll be surrounded by the lovable furry creatures.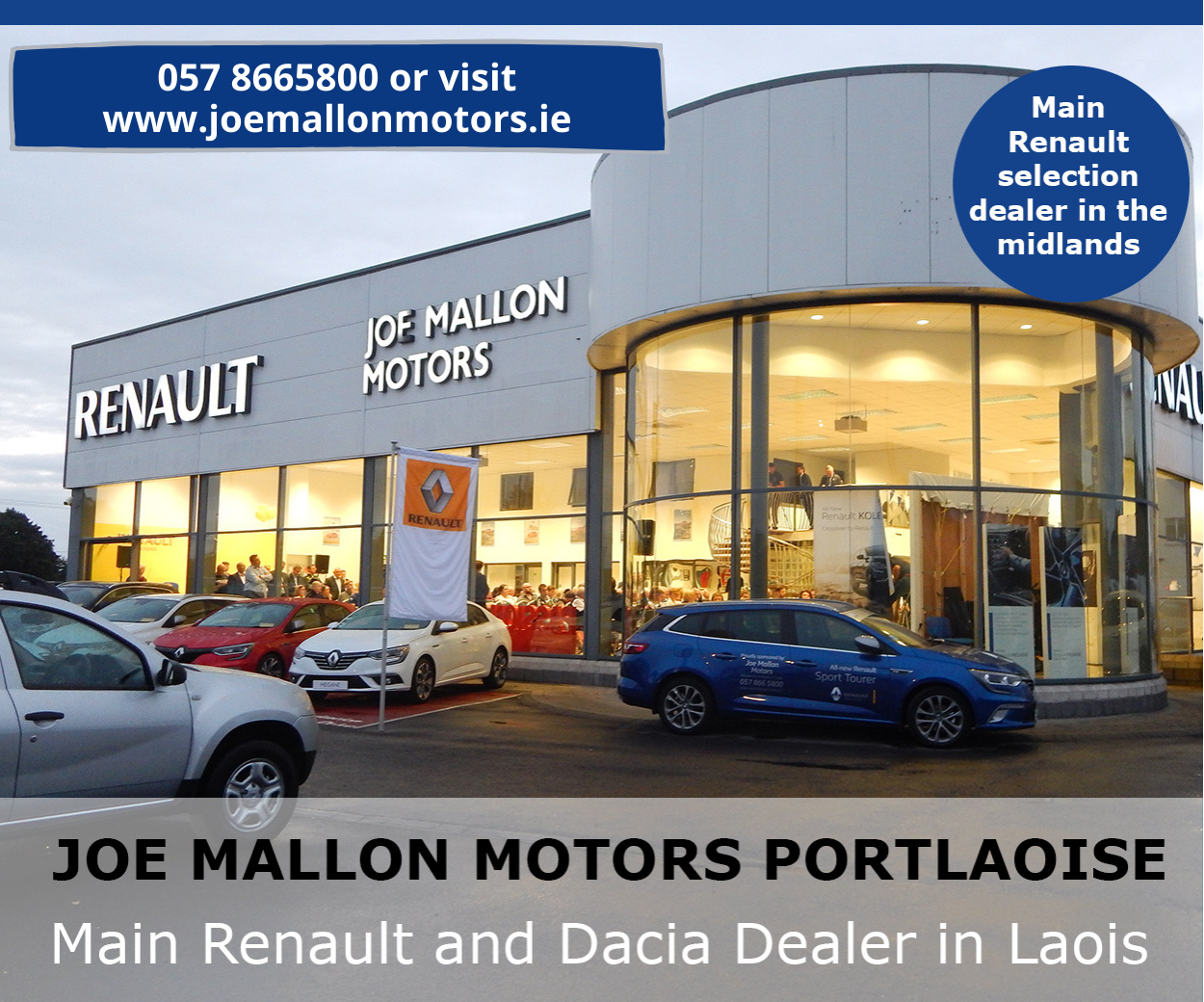 Visitors can even bring Alpacas for walks, pet them and go into their paddocks for a visit.
If the Alpacas aren't enough to tempt you, the beautifully renovated Lullabye stone cottage is described as being a: "Two bedroom oasis has the romance of an old cottage, combined with a modern comfortable finish that will leave you wanting to stay for longer."
One reviewer wrote: "Gorgeous, cosy cottage located right beside the Alpacas is an ideal hide away for a few days. From beginning to end our stay was an amazing experience.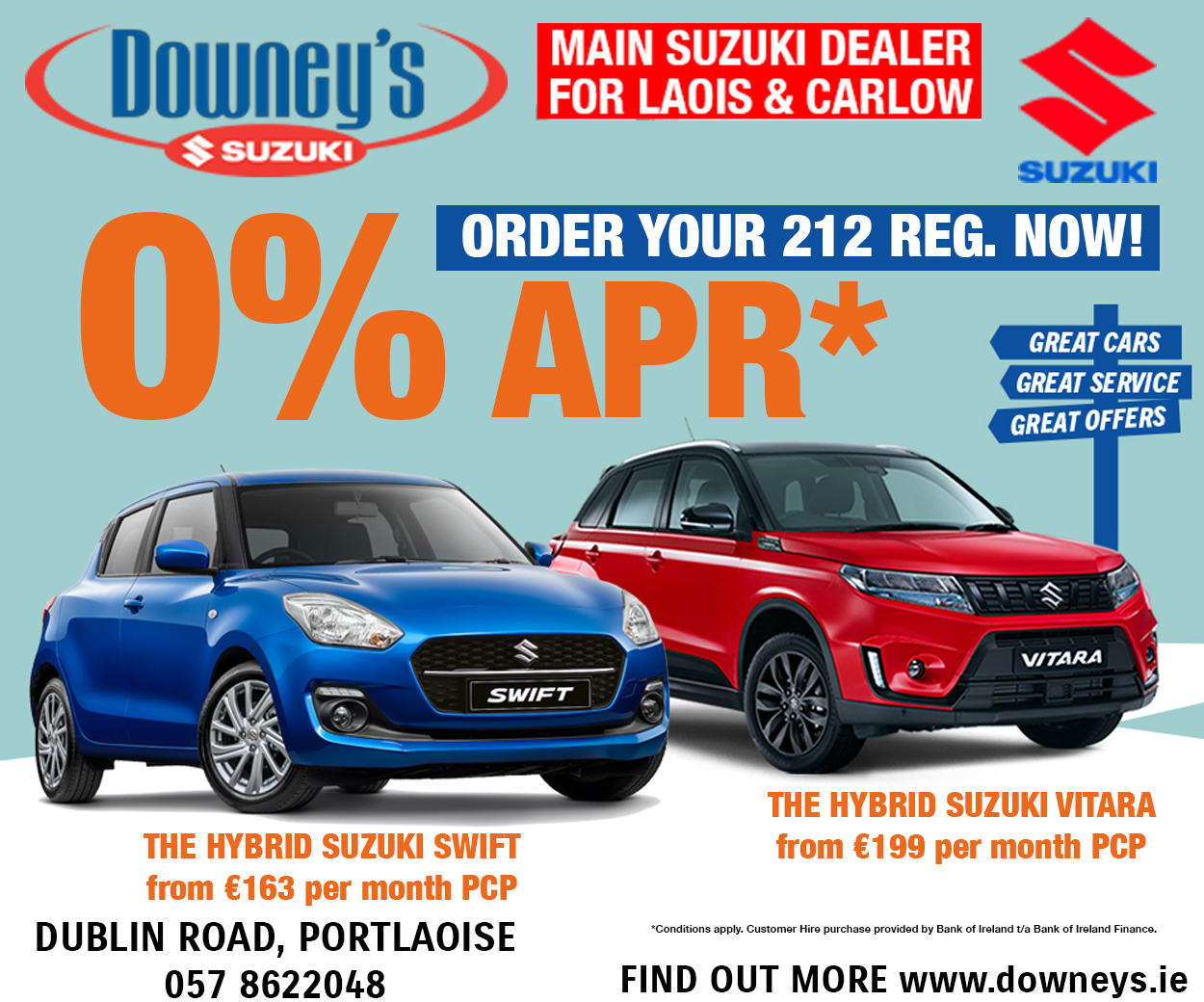 "Getting to walk alpacas is not something you get to do very often and is something that we'll remember forever. It is great to have something like this located in Ireland."
Sounds like a staycation of dreams!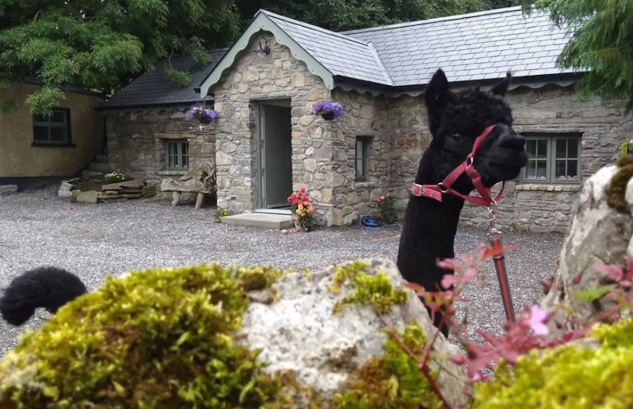 SEE ALSO – Laois priest all set for Late Late Show appearance