A new name has emerged as a candidate in the Portlaoise District for the Local Elections which takeplace in May.
Naeem Iqbal was born and raised in Pakistan before living in Sweden, England and now Ireland, since 2015.
Naeem, who lives in Borris-In-Ossory, is an accountant and is running as an Independent candidate in the upcoming local elections in the Portlaoise area.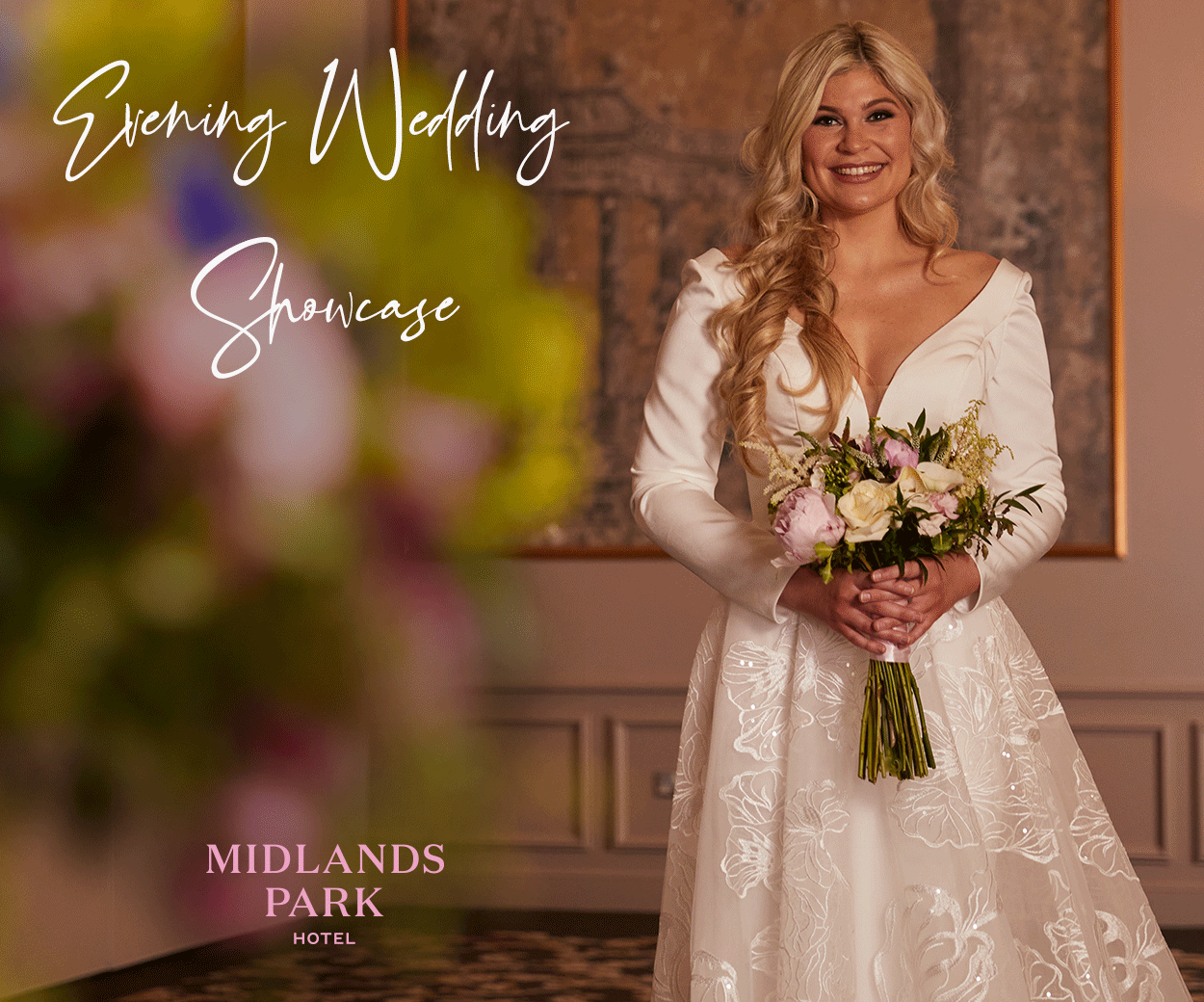 While Naeem is proud of his Pakistani and Asian heritage, he stresses that politics and policies should not be about who he is, but rather what he can do.
"Politics and local government should be more than about having a personality. It doesn't matter who I am, what matters is what issues I stand for.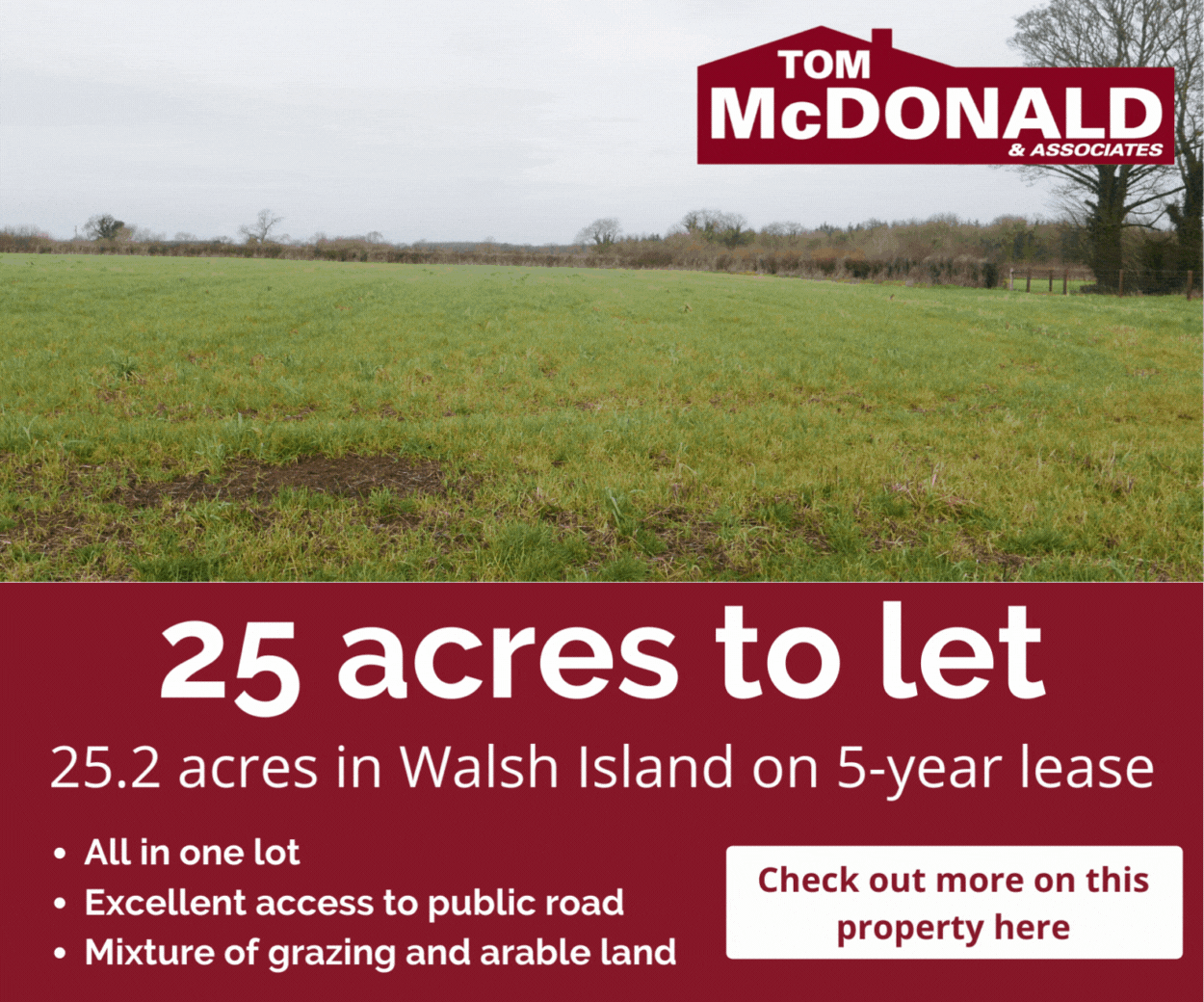 "It should not longer be about personalities, it should be about taking accountability over issues," Naeem said when speaking to LaoisToday.
Among the issues Naeem feels most strongly about are housing for all, business opportunities for all, health for all and a community centre for all.
"Those with money can afford housing, those who cannot afford it go on long, long waiting lists. They address different situations but there needs to be a plan for housing in Laois – for one year, two years, three years. Over the past 5 to 10 years it's gotten worse. This housing crisis has impacted a whole generation."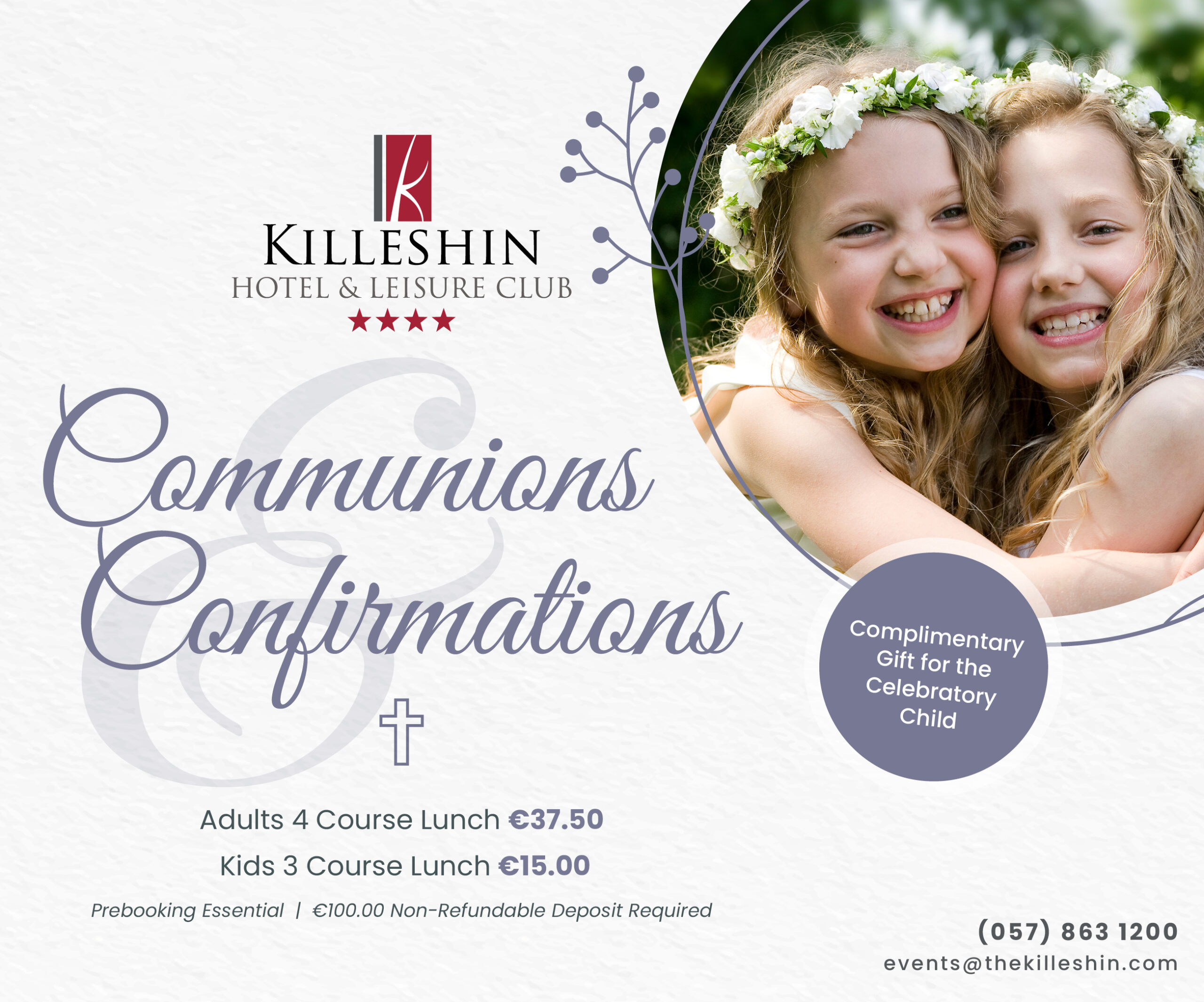 Mr Iqbal also believes that vacant buildings in the town should be protected and restored for public use.
Naeem has put a large importance on business opportunities for all, with one of his main sights set on reviving Main Street Portlaoise.
"There is not one single big brand on Main Street. You have free parking there for half an hour, but in shopping centres you have free parking for two and a half hours.
"It's like people are being pushed out of Main Street after half an hour to go to the shopping centres," said Naeem.
He also said that he feels as though current initiatives are not doing enough to encourage businesses to set up on Main Street.
He said: "The Shop Lift scheme – will that really bring business into Main Street? Rate rebates are also not enough."
He also stated that grant schemes are only eligible to some types of businesses and not others.
"If I have a barbers or a takeaway I cannot get grants. If you have this type of business – you cannot get the grant.
"If you have another business, you can. This is not equal opportunities for all businesses."
Naeem also spoke of reviving the local Chamber of Commerce, which he says: 'was a hive of business activity' before it closed.
Among the health priorities he listed were; supporting Portlaoise hospital, the shortage of GPs in Laois, extension of the leisure centre, roadside cycle lanes in more areas of Portlaoise and healthier school lunches.
"I not only support the retention of all hospital departments including A&E but I also demand the increase in hospital funding due to its large catchment area.
"Another matter of concern for the people of County Laois is the shortage of GPs. Central government must come up with a comprehensive plan to fulfil the shortage of GPs once for all."
Although he admits he can not directly affect school lunches, he says that the council would give him a voice to speak about issues of health for young people and children.
Lastly he stated that he would like to see a community centre for all.
As someone who is involved locally with underage soccer teams, Naeem has tried to book indoor halls for bad weather for his team, and has seen that St Mary's Hall is booked up continuously.
He says he would like to see a community centre built 'for all': "Irish, Asian, Eastern European, African and all others.
"Pakistan's Independence Day is on August 14. To celebrate this, we booked a function room in a hotel. Some communities can not afford this.
"We cannot ignore different communities. That is why I want a community centre for all."
With Naeem in the mix for the Portlaoise local election, it brings the number of election hopefuls to 13 in the area ahead of polling day on May 24.
SEE ALSO – Laois nurse set to appear on RTE's Winning Streak