A Bord na Monda voluntary redundancy scheme has been 'oversubscribed', the Irish Independent is reporting.
The company had set a target of around 400 departures as it calls a halt to peat harvesting by 2025.
However, according to the paper, more than 600 workers have applied for a voluntary exit scheme.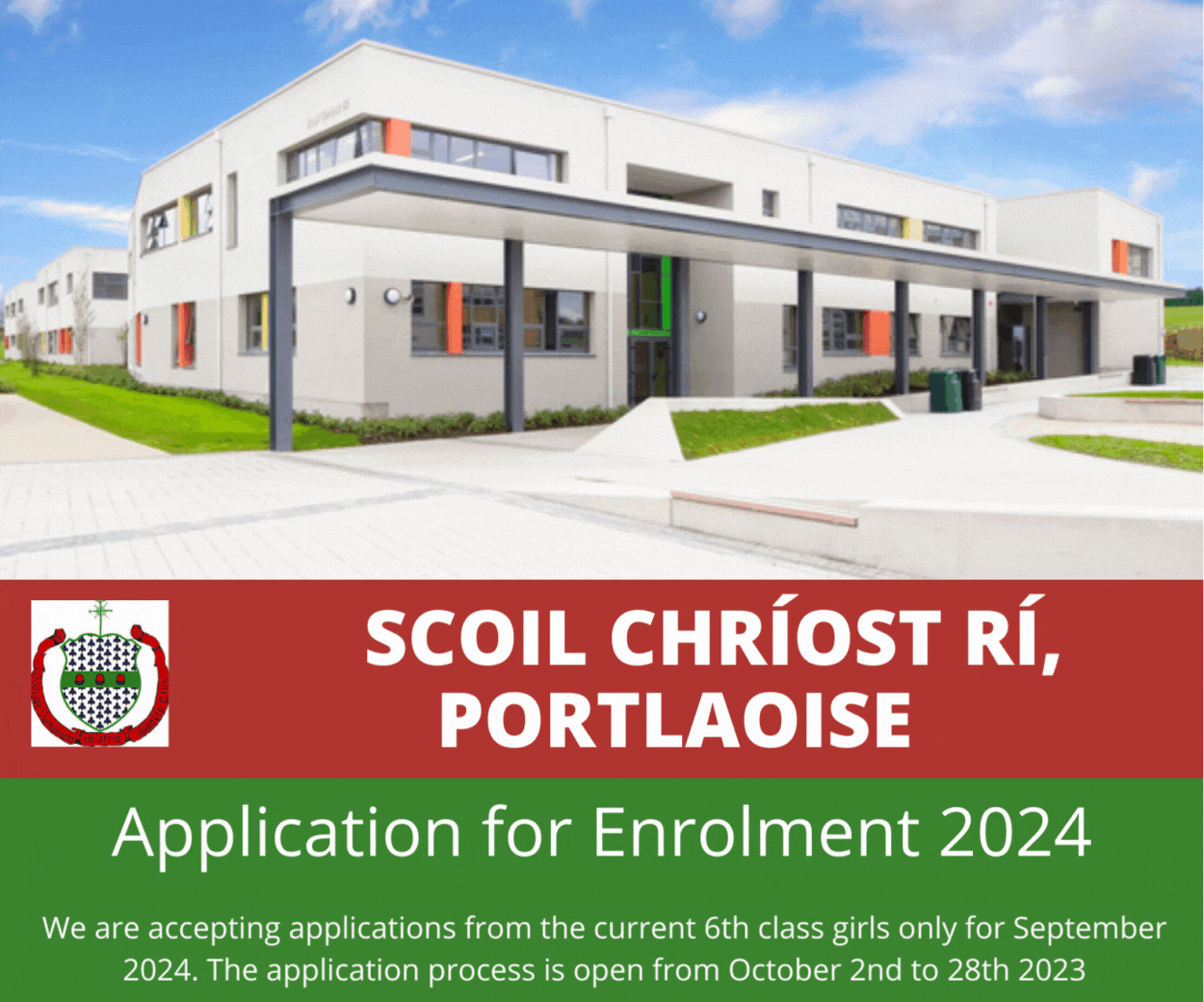 In a statement, Bord na Móna said it received more than 600 applications for the scheme, which closed on January 31.
They said: "A considerable portion of these have already been finalised," it said. "Of the remaining applications, they are being finalised along different timelines that are largely determined by a range of criteria including business needs and the personal requirements of the individuals involved."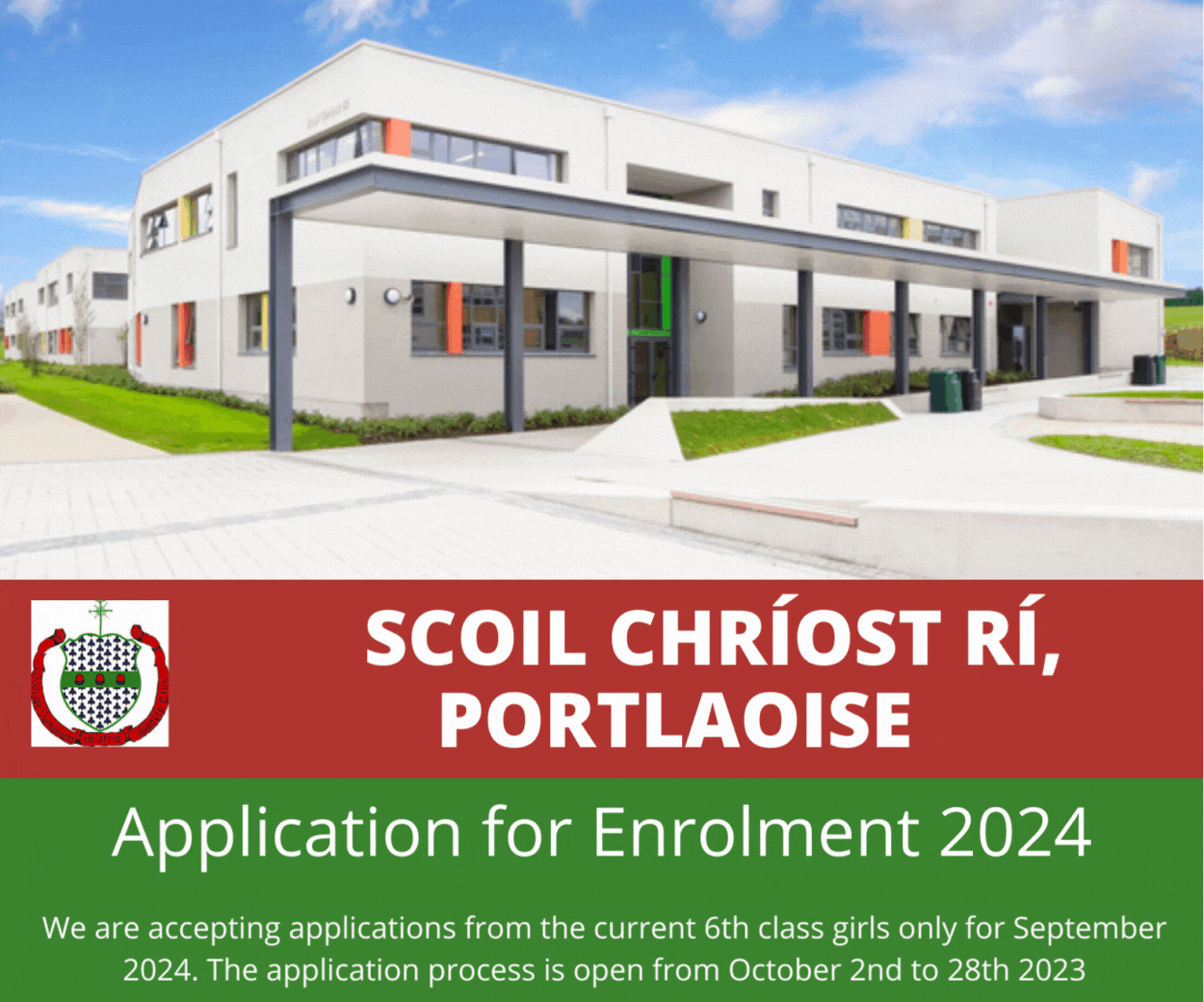 The exit package is worth four weeks' pay per year of service, plus a statutory payment.
The CEO of Bord na Mona, Tom Donnellan, appeared before Laois County Council last year where he explained how the company would move forward.
New revenue streams will be created in various ways including accelerating renewable energies, opening a new recycling facility, exploring inland fish farming, the growing of organic herbs on bogs, and developing energy parks.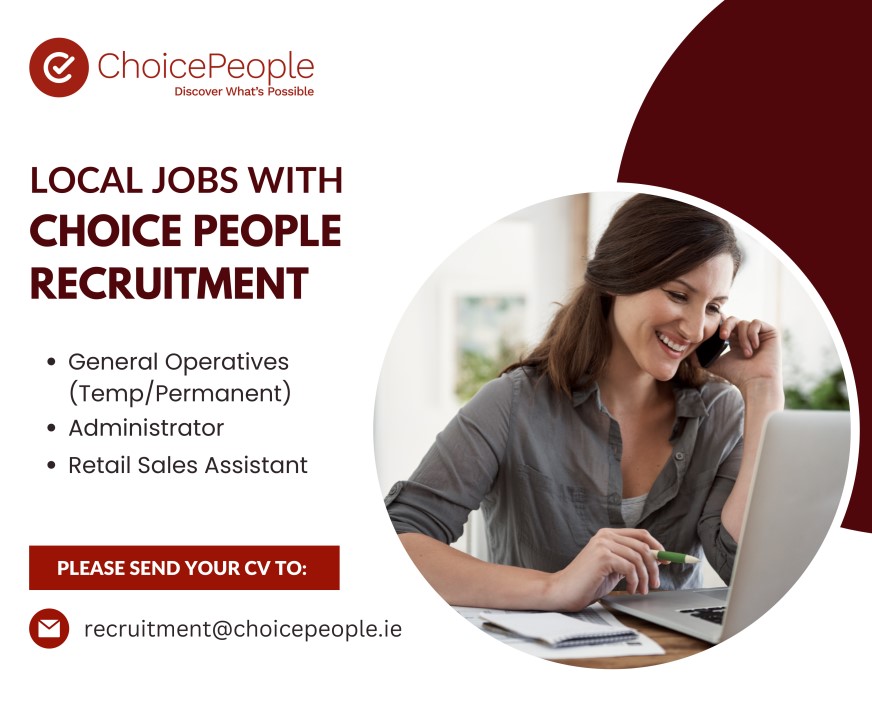 The reasons for these changes are complex. Planning permission on two of the power stations that currently produce peat is up next year and will not be renewed according to the CEO.
He says that the introduction of the carbon tax will come next year and the UK, who Bord na Mona currently export a high percentage of peat to, are becoming 'peat-free' in 2020.
SEE ALSO – Pakistani native and community volunteer set to run in Local Elections in Portlaoise