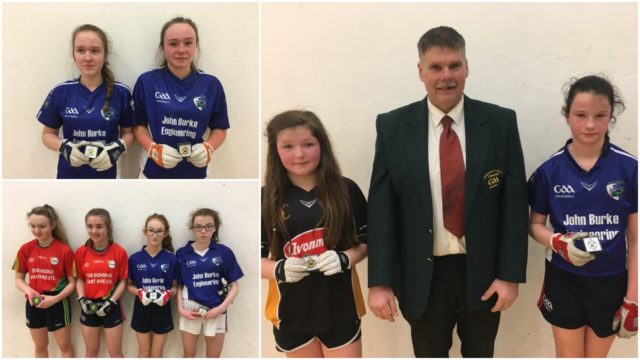 10 Girls form Cullohill Handball Club travelled to Tinryland in Carlow on Sunday 24th February to compete in six finals at the 2019 Leinster Juvenile GAA Handball Championships.
In the first two games on court Laois was represented in Under 12 Singles by Orla Brophy and By Cousins Catherine and Aoife Kirby.
This was a first taste of Leinster Championships for all three girls and based on their displays there will be many more to come.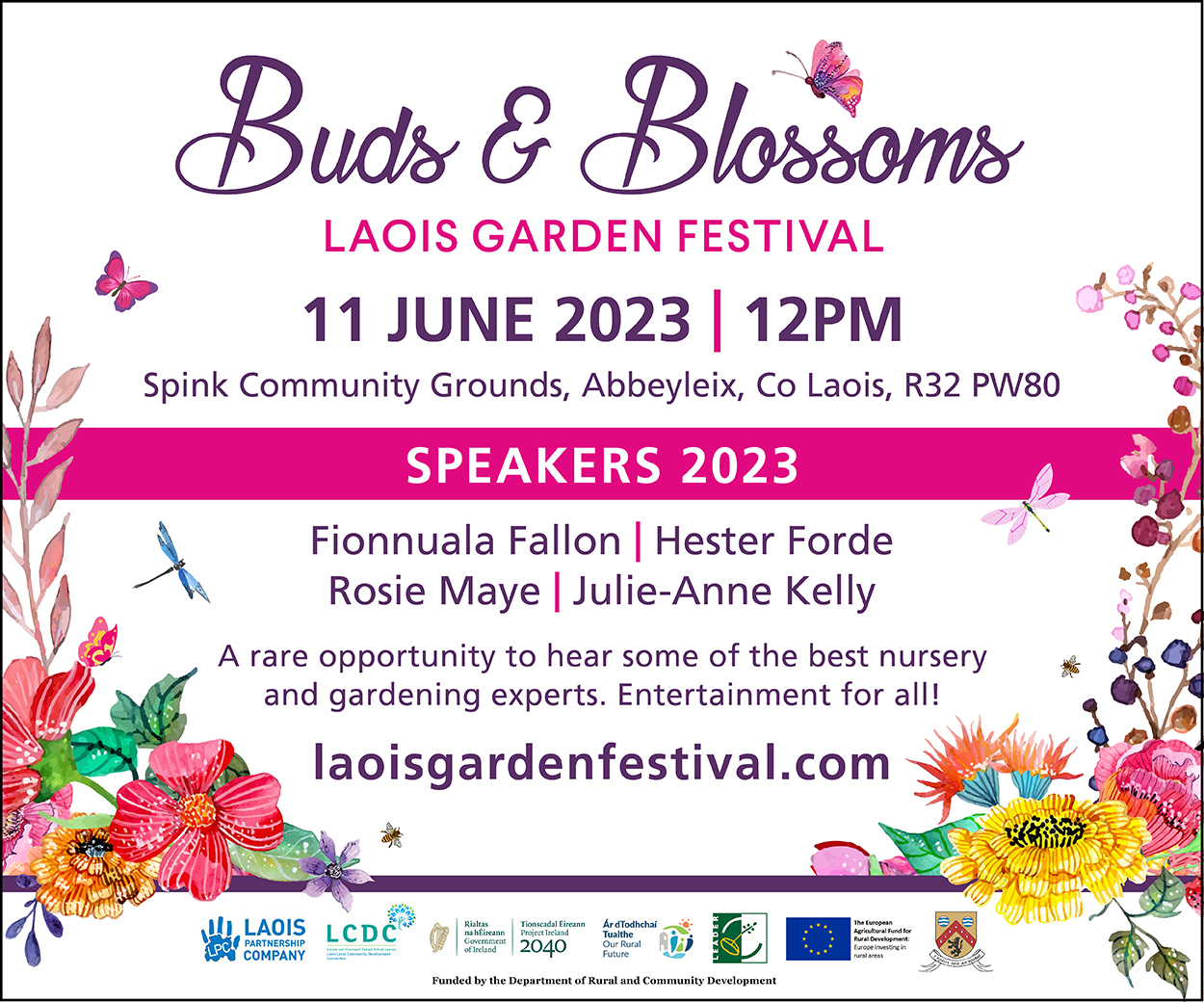 Orla in the singles was up against the highly rated Kilkenny opponent Katie Jordan, but based on the early exchanges the crowd could clearly see that Orla was well capable of putting it up to her more experienced opponent, in fact Orla lead 12-9 at the first time out.
Katie got a serve going and managed to see out the first game on her return to the court.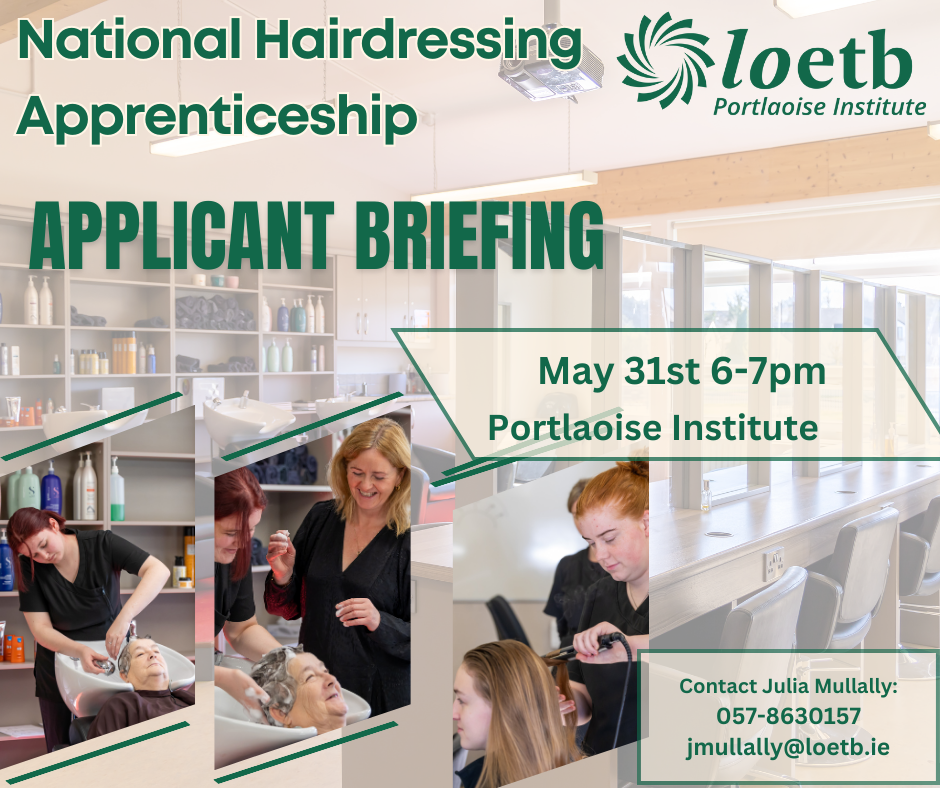 Orla continues to battle through the second game and although didn't manage to win she proved that she has more than enough to compete at this level.
Catherine and Aoife were a lively pair on the court and showed great determination to come back form 10 points down to tie the game at 12 all, they were working well together with Catherine precise on the volley and Aoife following the ball around the back of the court and taking greats shots off the back wall.
The girls put in a great show but were unable to get the better of their opponents, again the level of handball shown by the girls shows they have a very bright future.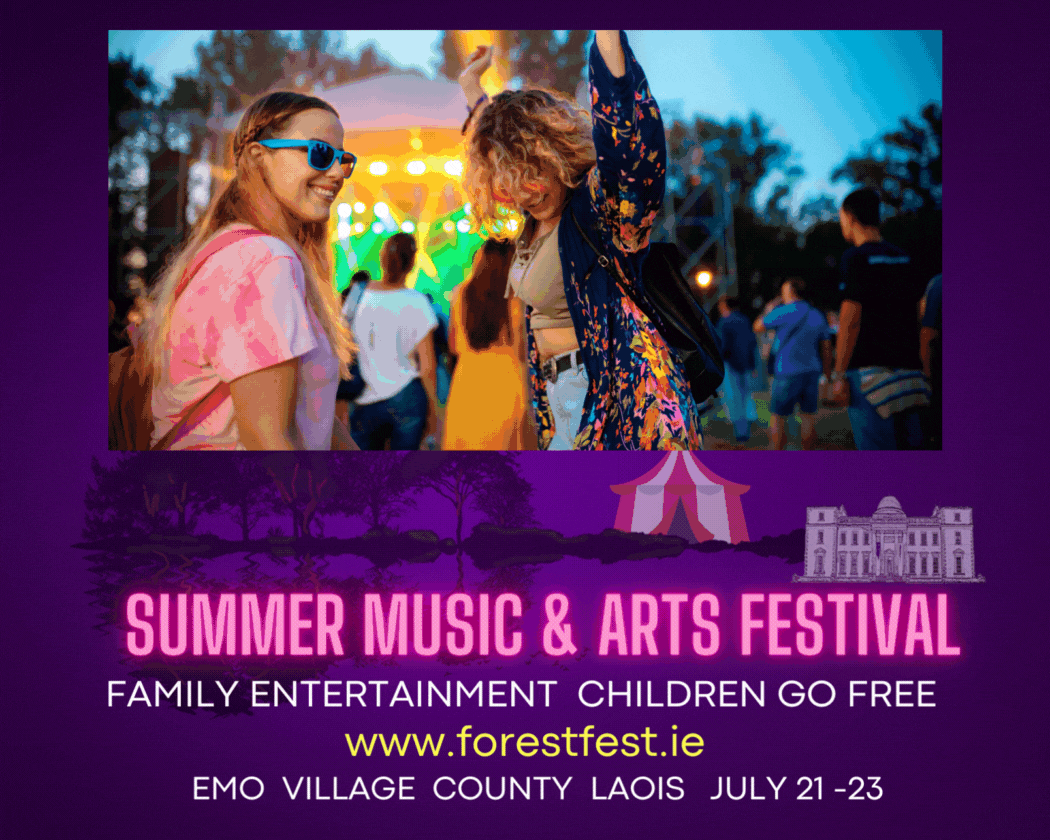 Laois were represented in Under 13 Doubles by Eadaoin Whyte and Orla Holland and in Under 14 Doubles by Lisa Kirby and Emma Delahunty.
First up was Eadaoin and Orla and from the off we could see that we were in for a treat.
The game was of a very high standard and the girls needed to be at their best to have a chance of winning, thankfully both girls were on top form with Orla covering the front and Eadaoin very stylish at the back and seemed to have an answer to every ball that was hit at her.
The Kilkenny Girls were serving well but Eadaoin was quick to step up and take the ball early putting the Laois girls in control of the rallies, when called upon Orla was in the right place to finish a number of rallies with a firm overarm kill.
The girls were in control throughout and were worthy winners.
The Under 14 Doubles was a tough task against Carlow and a very strong and experienced pair, Lisa and Emma were still determined to put on a good show and the game had many long rallies, but unfortunately the Carlow girls had too much for Emma and Lisa on the day, we all know how hard Under 14 Grade can be and the girls will be much stronger for their experiences and although defeated battled hard and will be back.
The older girls showed that the training is starting to pay off with two great wins to round off the Day.
In Under 15 Singles Una Brophy was in control from start to finish playing a smart and confident game. We all know about Una's undoubted ability and it was great to see her show that with such confidence.
Una delivered a zig zag serve low and hard putting her opponent under serious pressure, during the rallies her power and accuracy was evident.
Una didn't take long to deliver the victory and secure a place in the All Ireland Semi Final.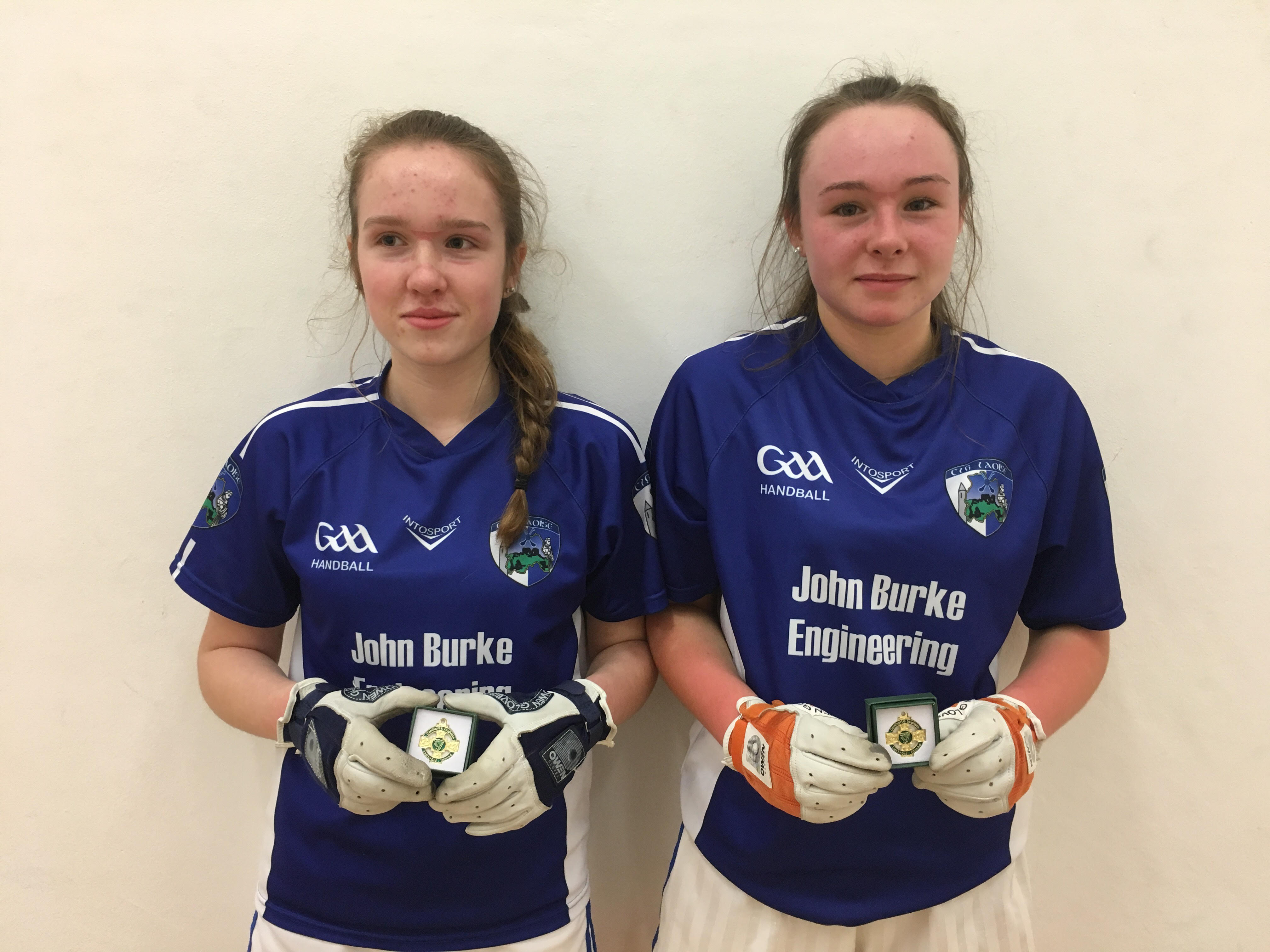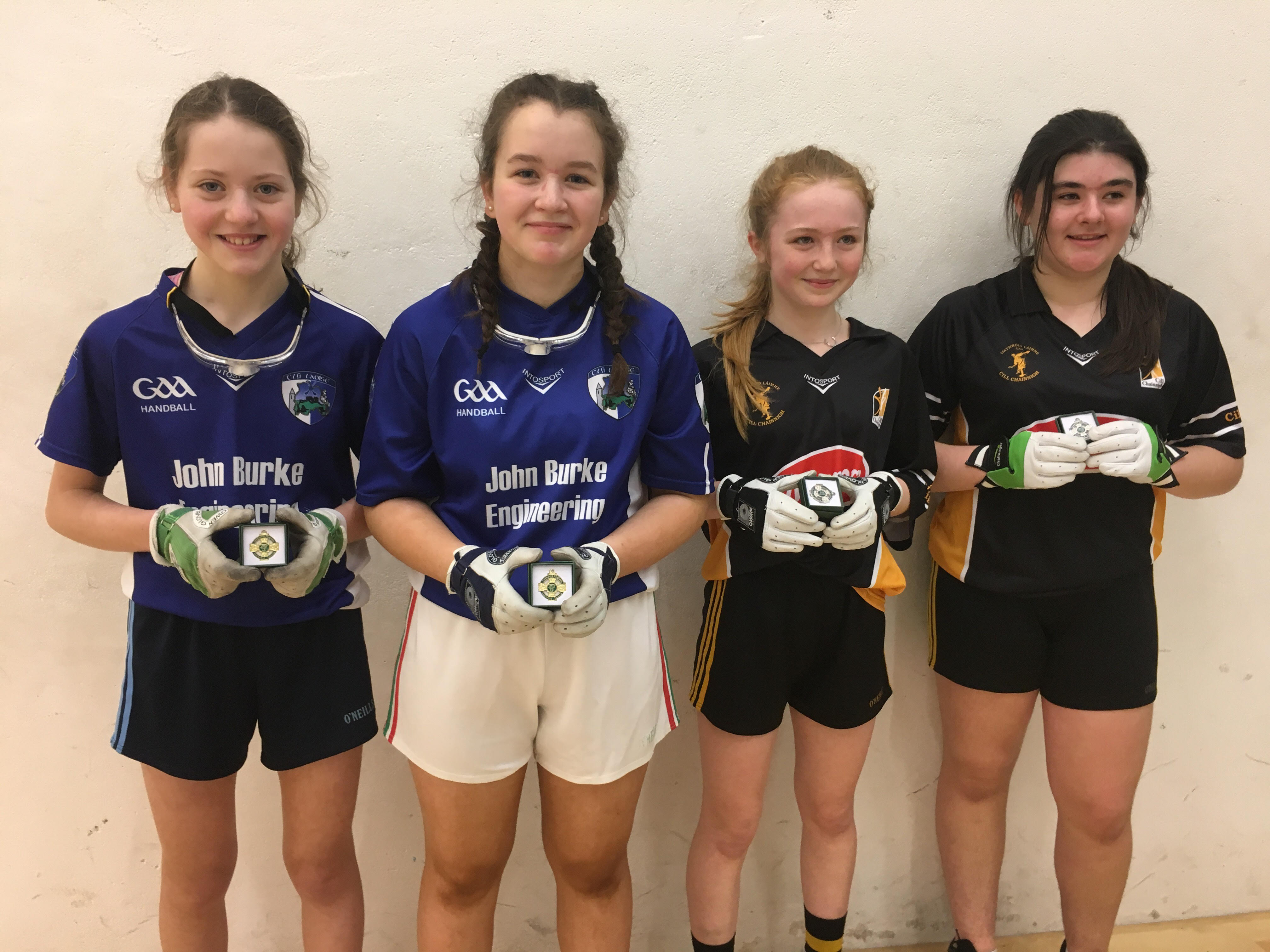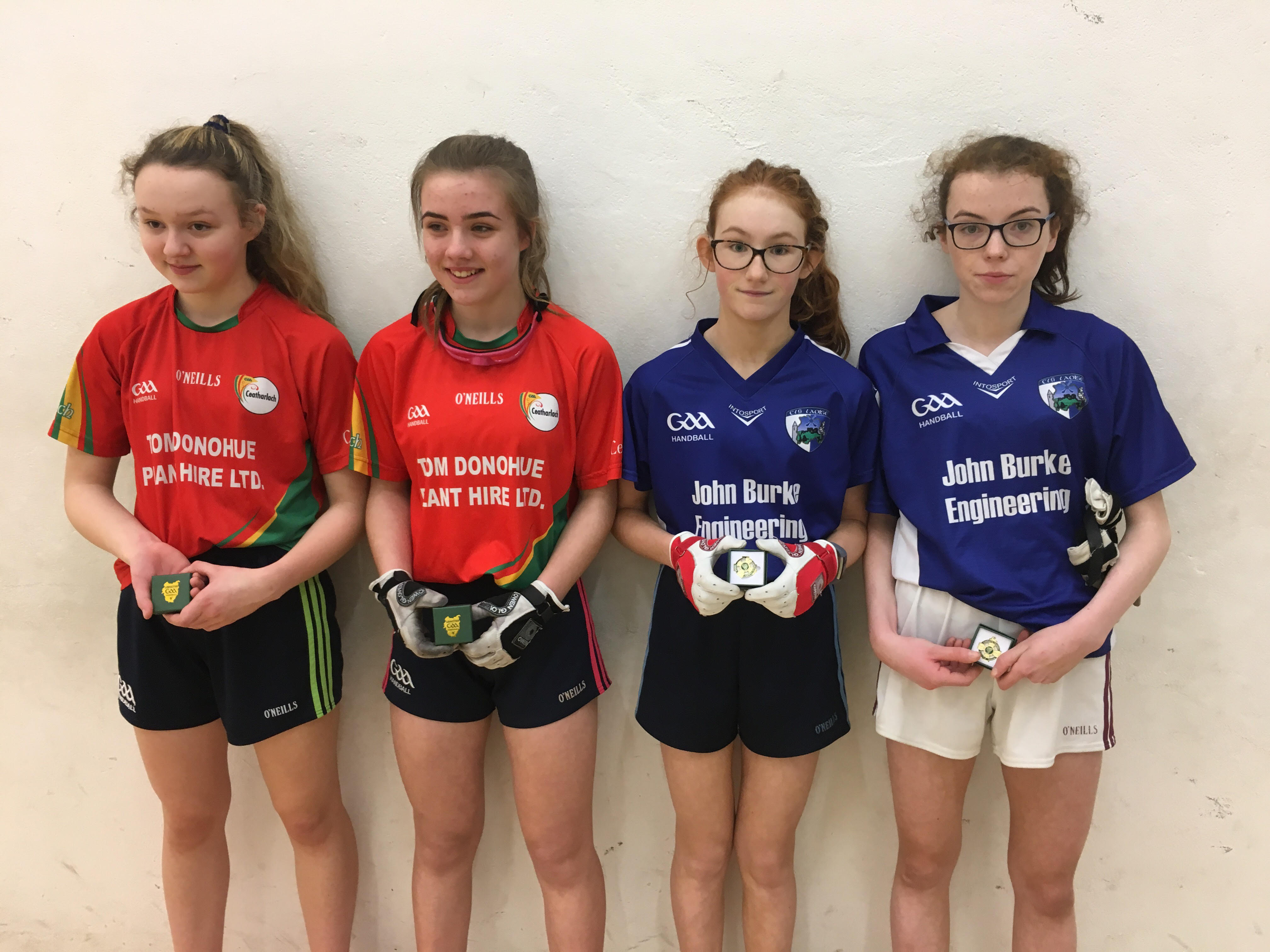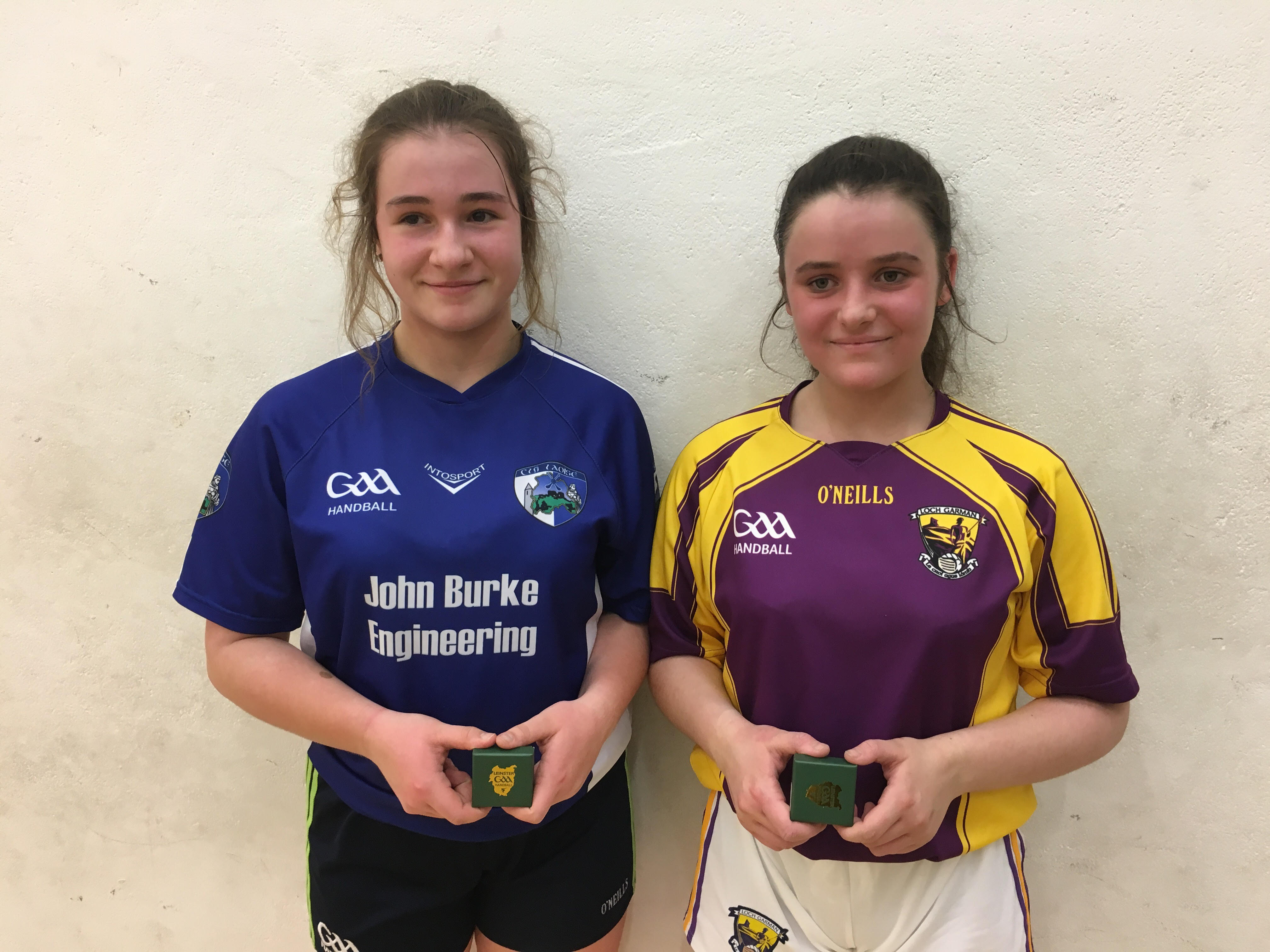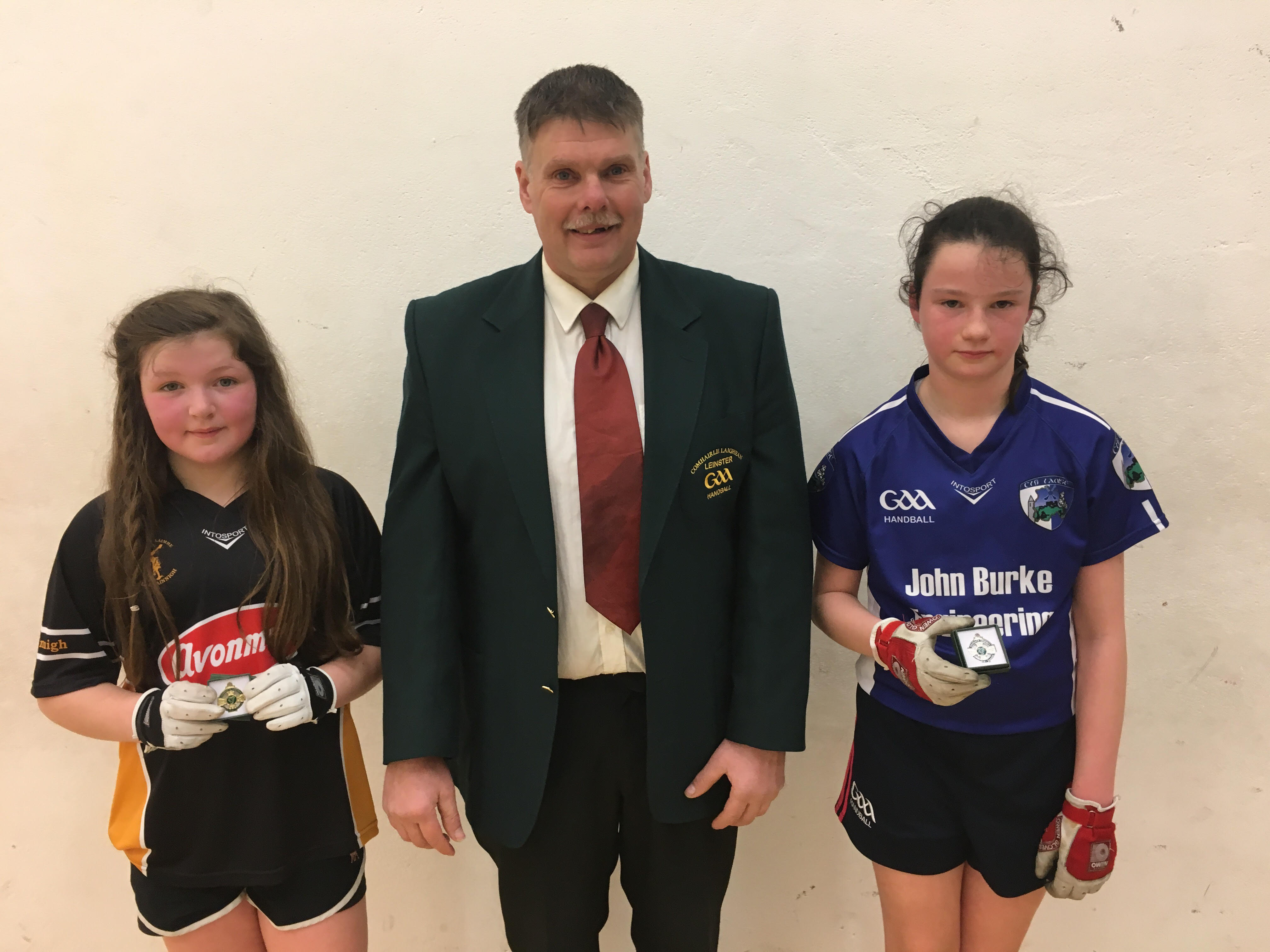 The Under 17 Doubles Final saw Aoife Dunne and Roisin Fitzpatrick secure the Gold Medals with a strong and consistent display, working well together.
The early exchanges were close with the score line level at 8 all Aoife and Roisin seemed to find another gear and started to power ahead serving well and working well together as a team.
They ran away with the remainder of the first game and took control of the match.
they did however not have it all their own way with the Kilkenny Girls coming back strongly in the second game to lead 19-14.
Again, Aoife and Roisin seemed to suddenly push on and powered to a 21-19 win with a fantastic last point when they got to every ball and deservedly secured their place in the All Ireland Semi Final. A great win for the girls after a fine display.
SEE ALSO: In Pictures: Ballyroan Ladies host successful Presentation night