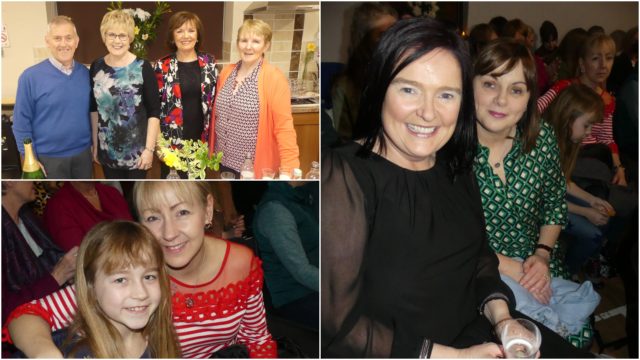 Timahoe was the home of avant grande fashion last night in a spectacular fundraiser for Mary-Claire Knowles.
A charity fashion show was held in aid of Mary Claire and the Timahoe Community Hall.
Little Mary Claire suffers from an extremely rare condition, Dravet's Syndrome.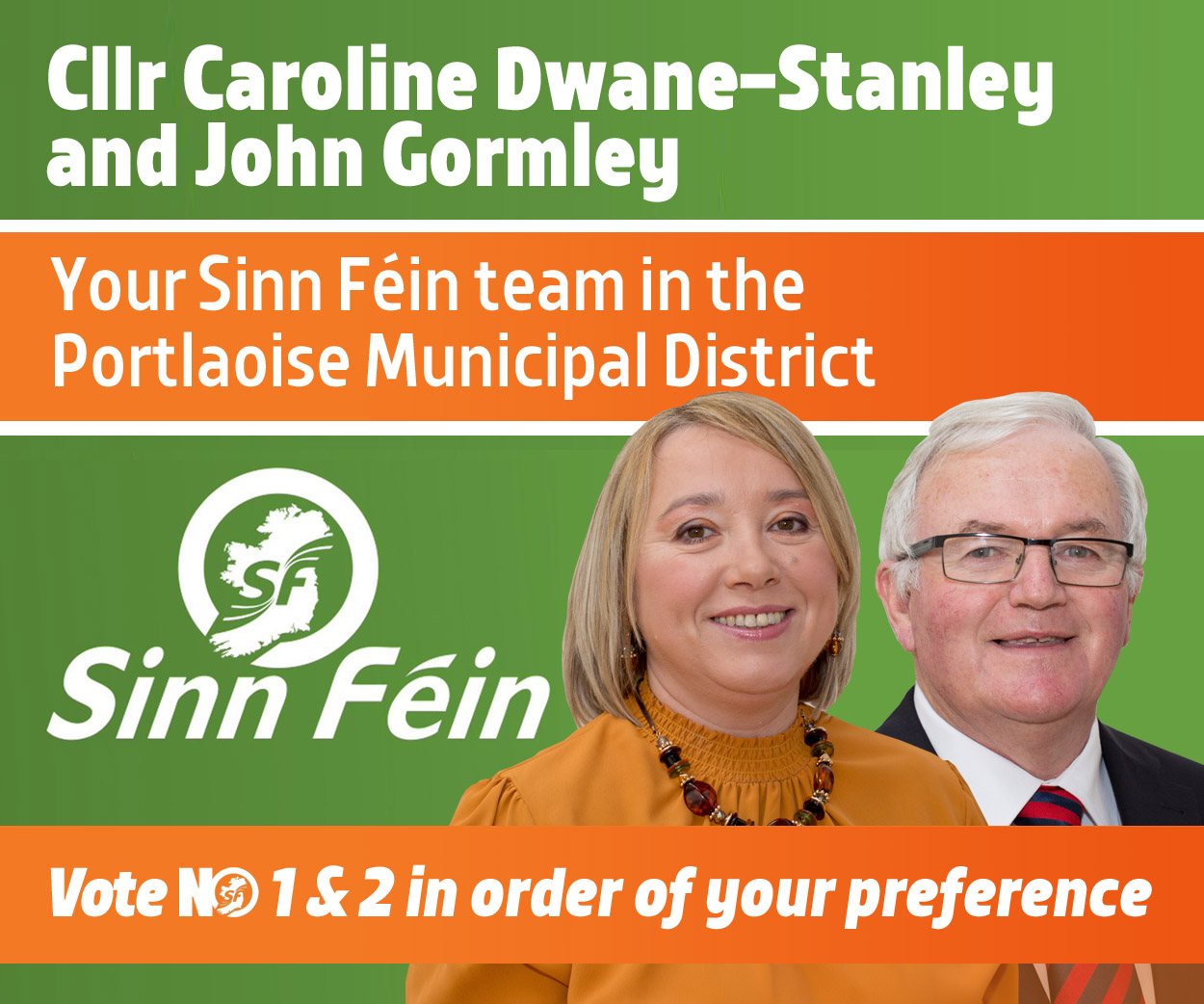 Dravet's Syndrome is characterised by prolonged seizures, sometimes causing developmental delays and can cause an increased risk of sudden unexplained death in epilepsy.
Mary Claire's life threatening illness has caused her to suffer from over 70 seizures in her short life so far.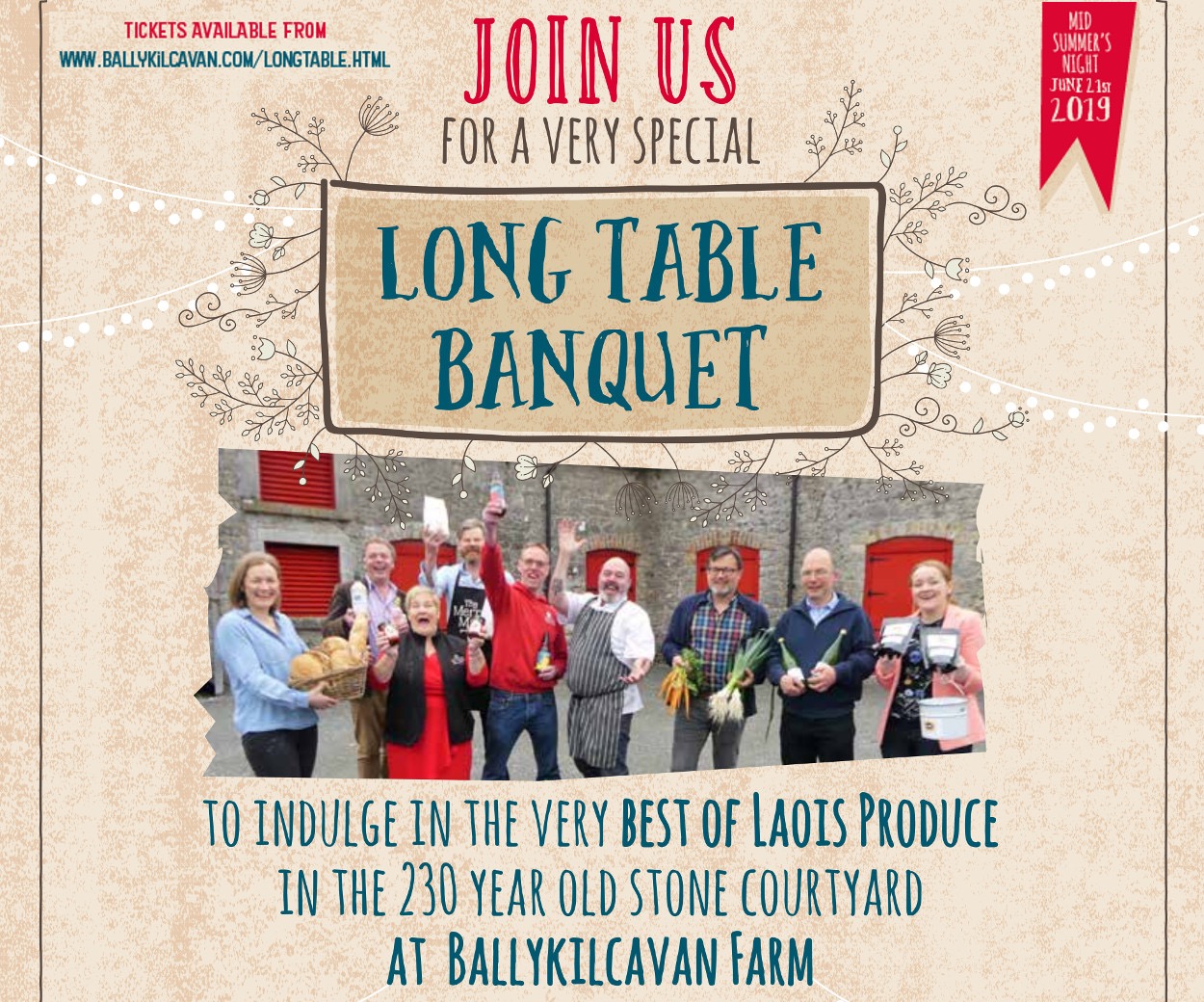 Hundreds of people gathered in the community hall on the night, where they were greeted with a cheese and wine reception.
The fashion show featured collections from the top local boutiques for ladies, gents and children.
Shops showcased on the night were: F&F, Shaws, Erre Esse, Ladybelle, Kode Clothing & Footwear, Guy Clothing, Pretty Woman, Fifty Seven Boutique, World of Sparkles and No. 1 Boutique.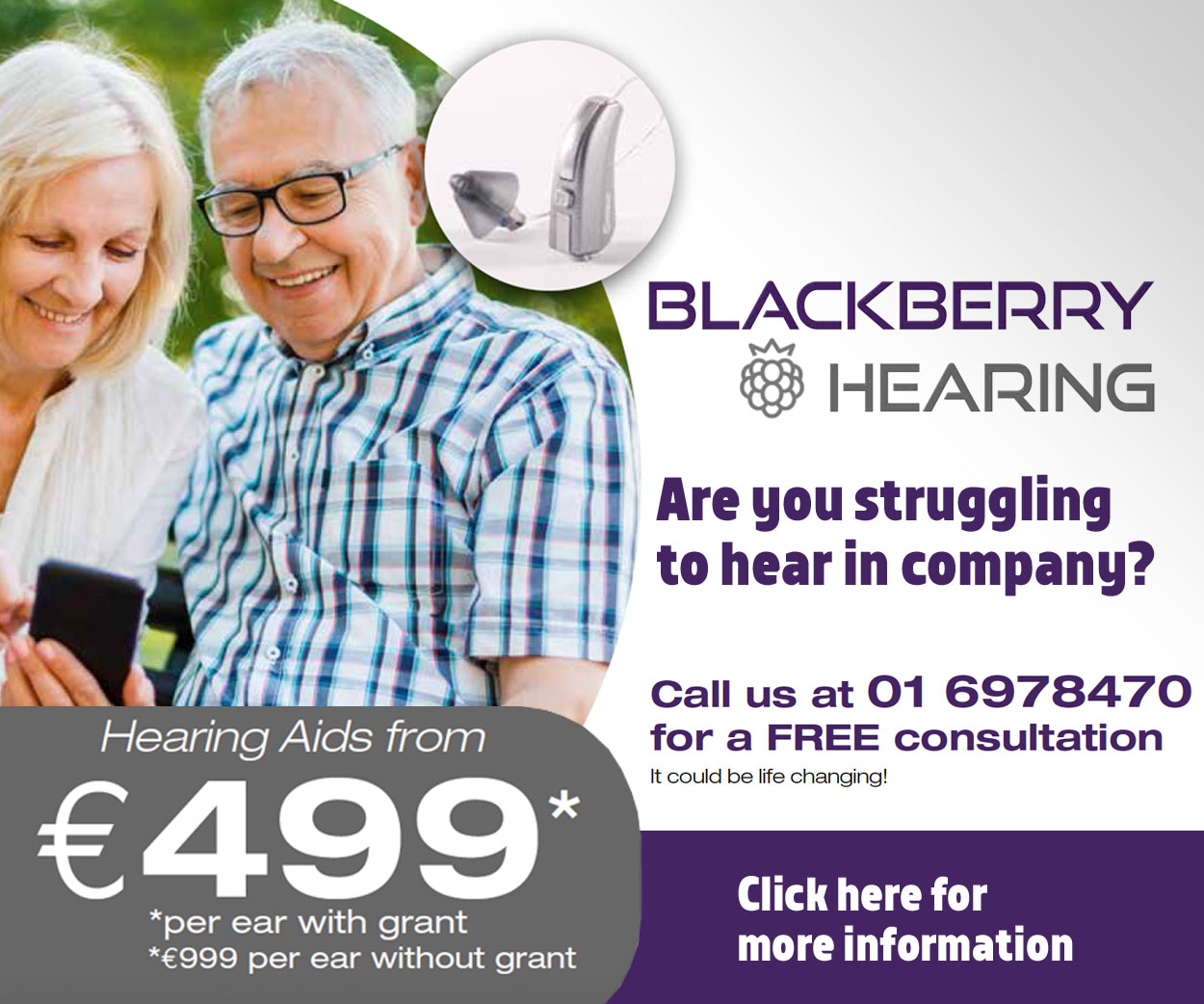 Compere on the night was Anne Marie Bowe, Entertainment provided by Damien Bowe & Michael & Esther Lacumbre and there was a great reception for our Special Guests Irelands Fittest Family Finalists, the McDonalds.
One of the organisers, Una O'Connor, told LaoisToday how the night was a huge success.
She said: "We were overwhelmed by the support from Sponsors, prize donations and this continued with a superb turnout from the public last night.
"Topping off a great night was a few words from Mary Claire's mother Rose, with the great news that Mary Claire has recently been granted access to the treatment here."
See below for all the photos of the extraordinary night: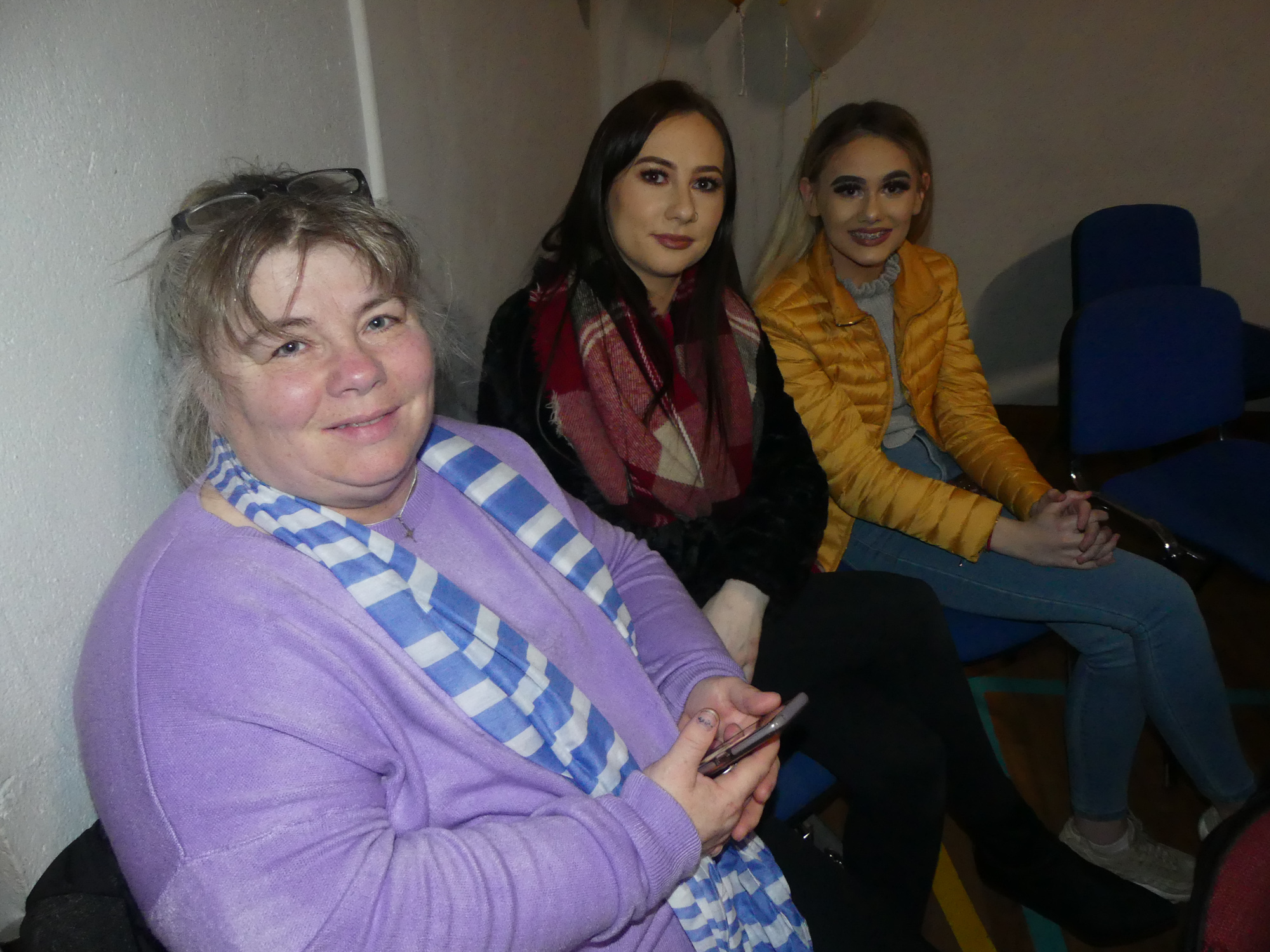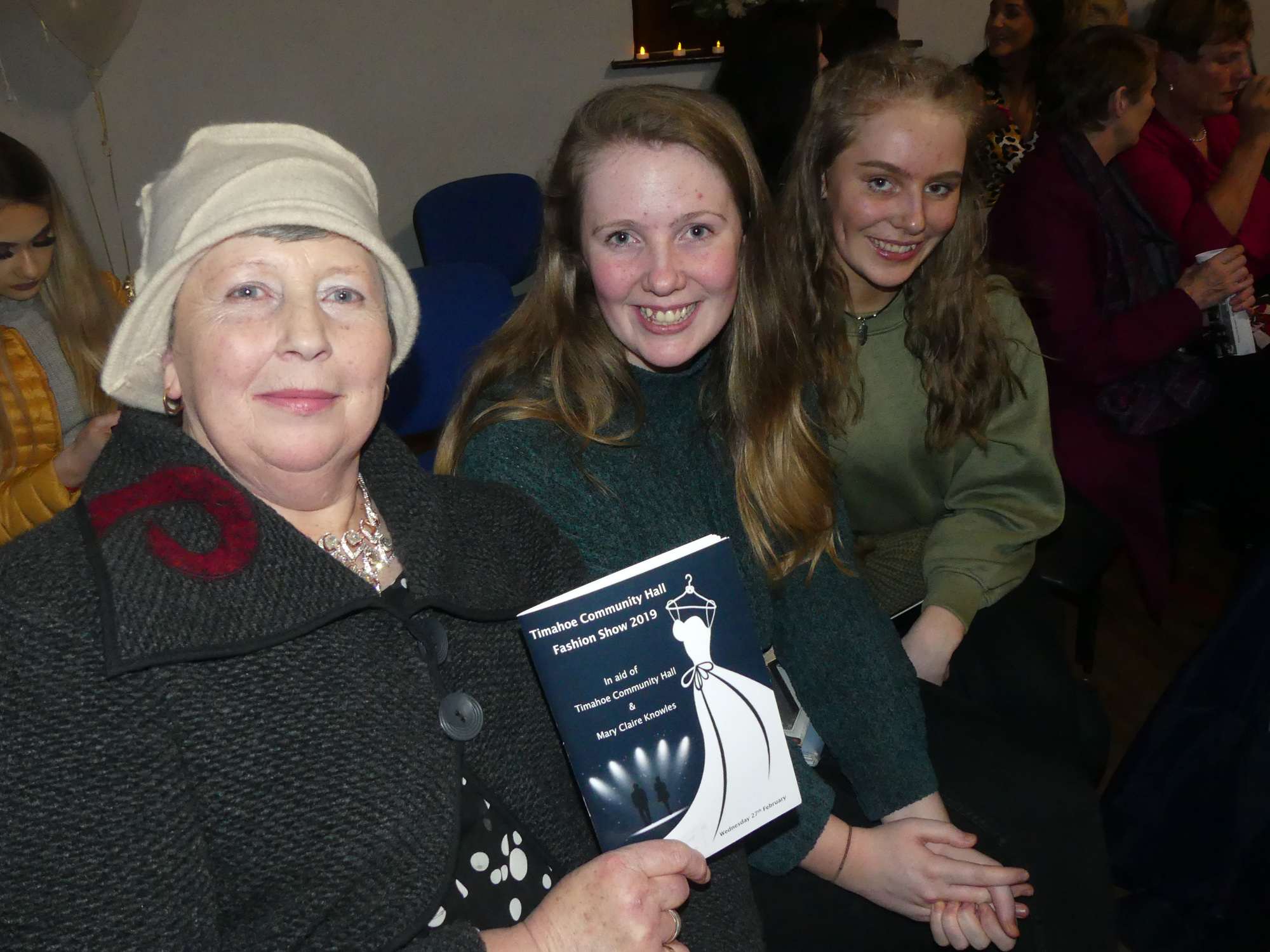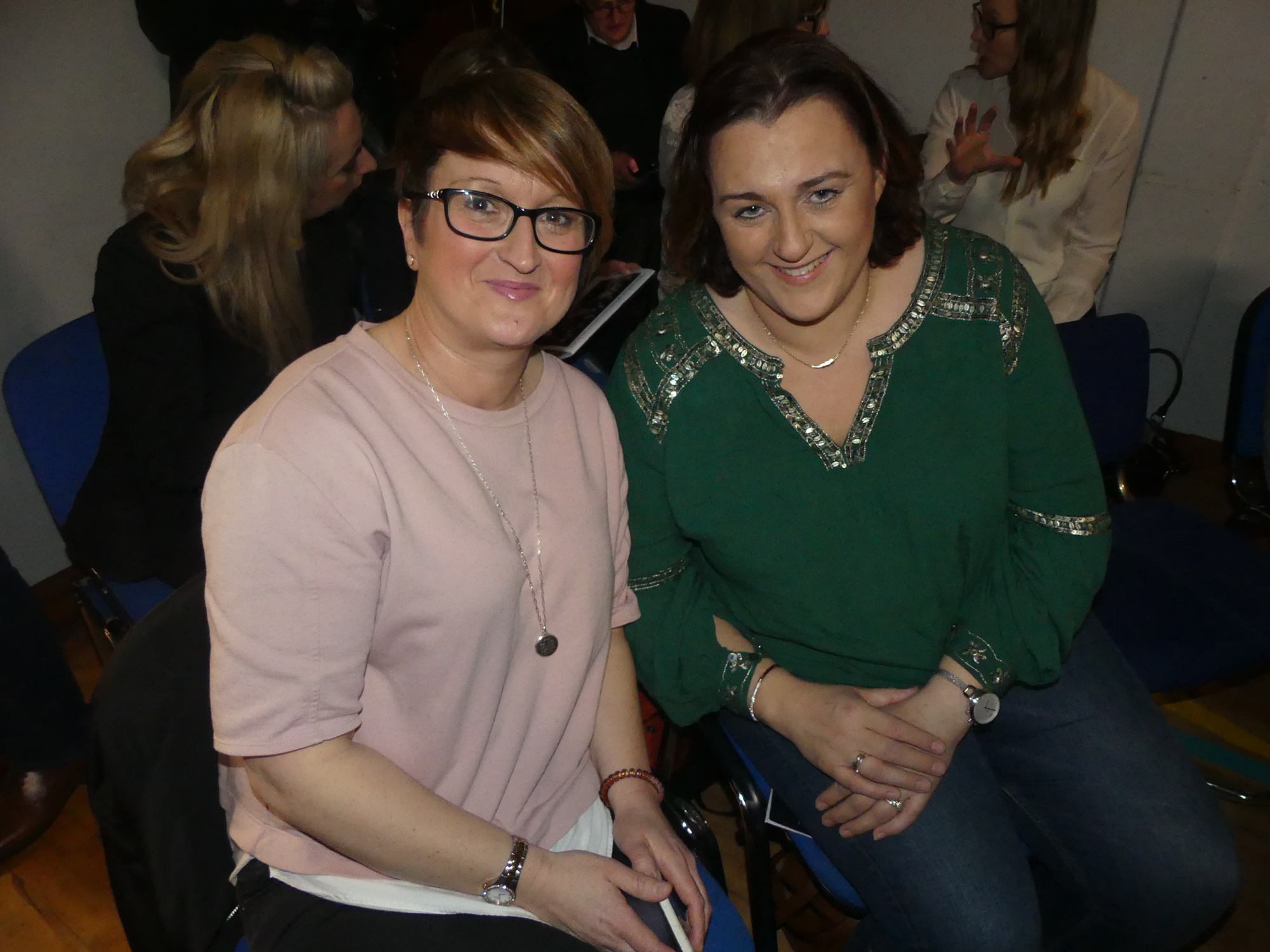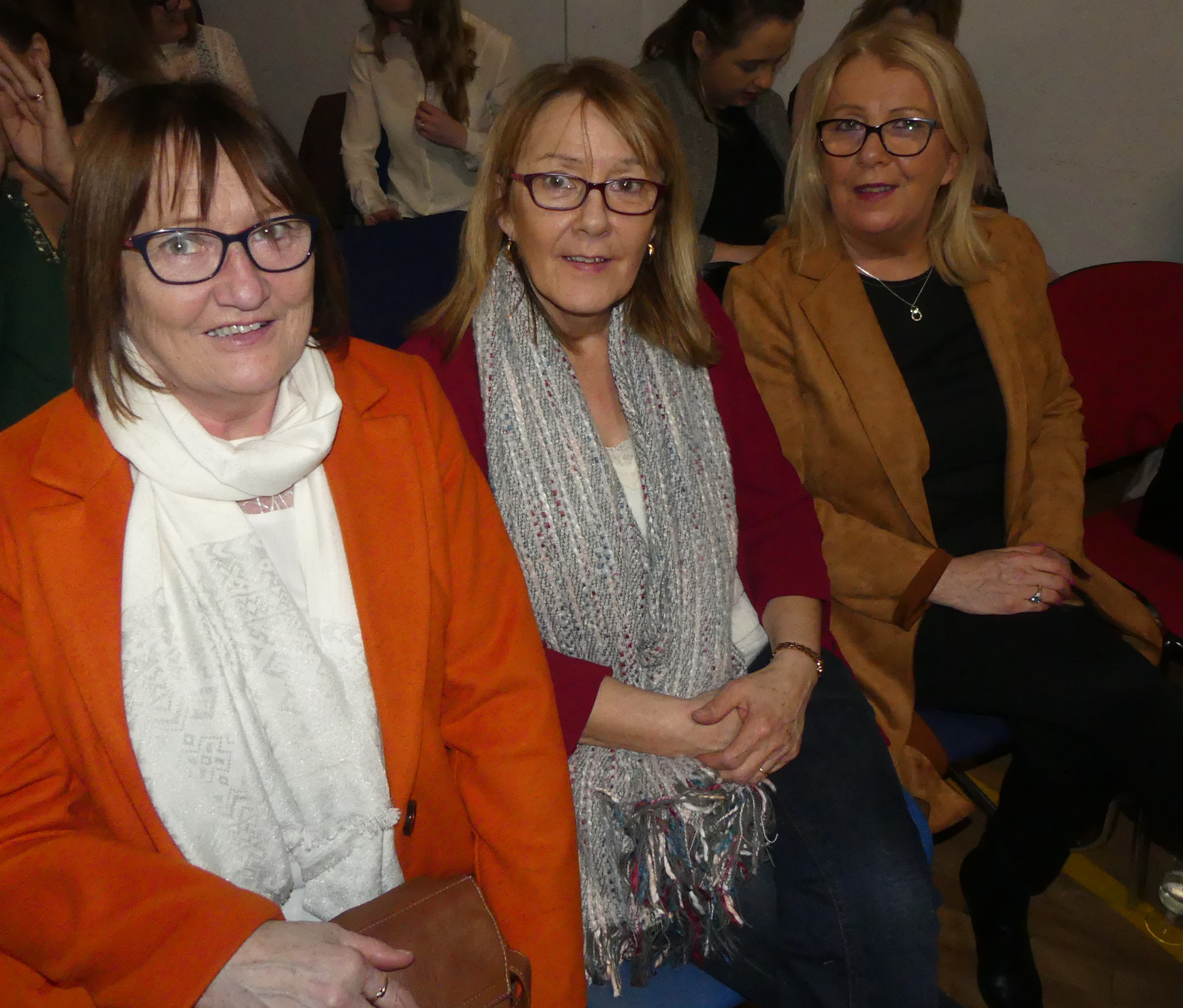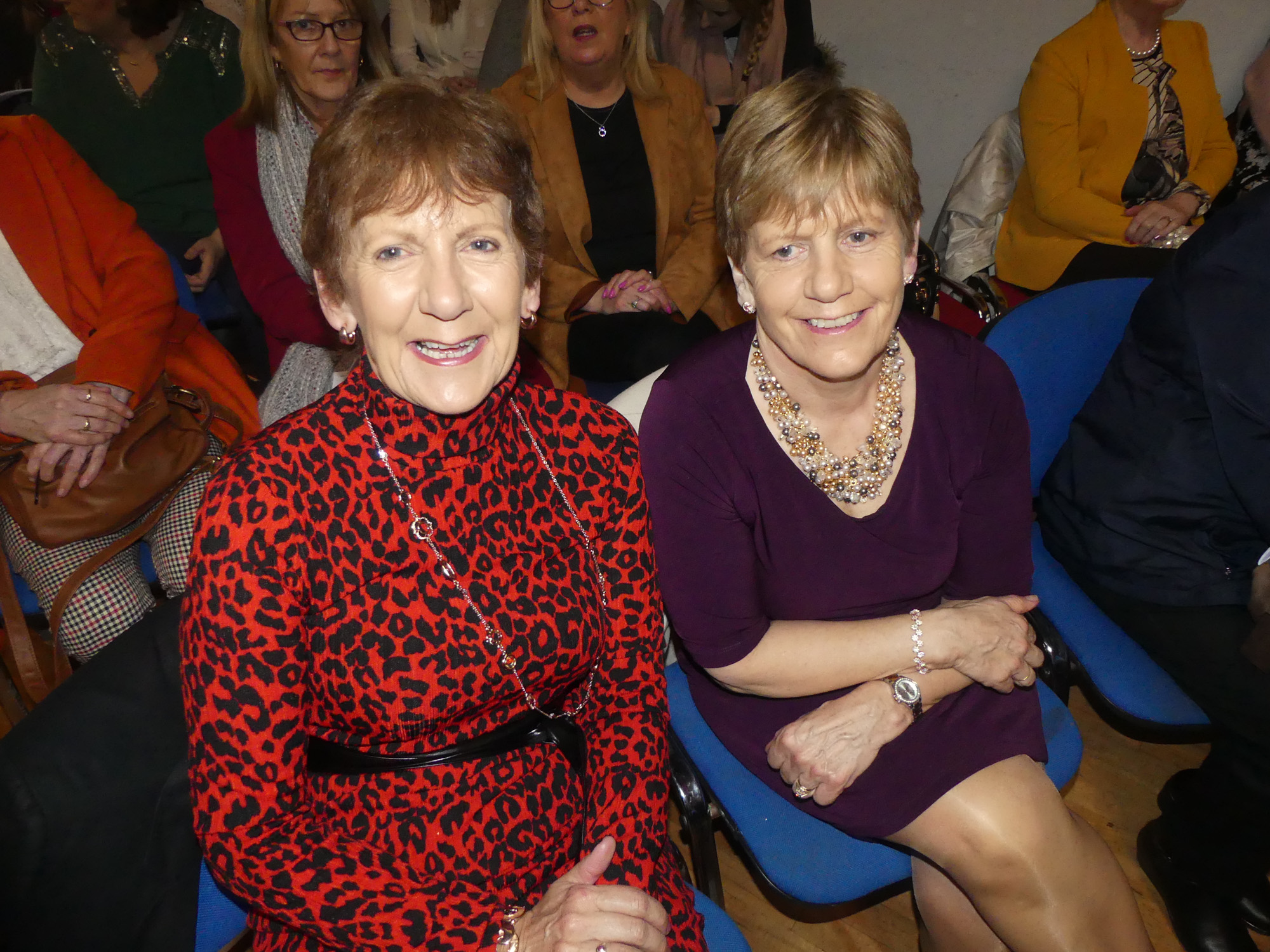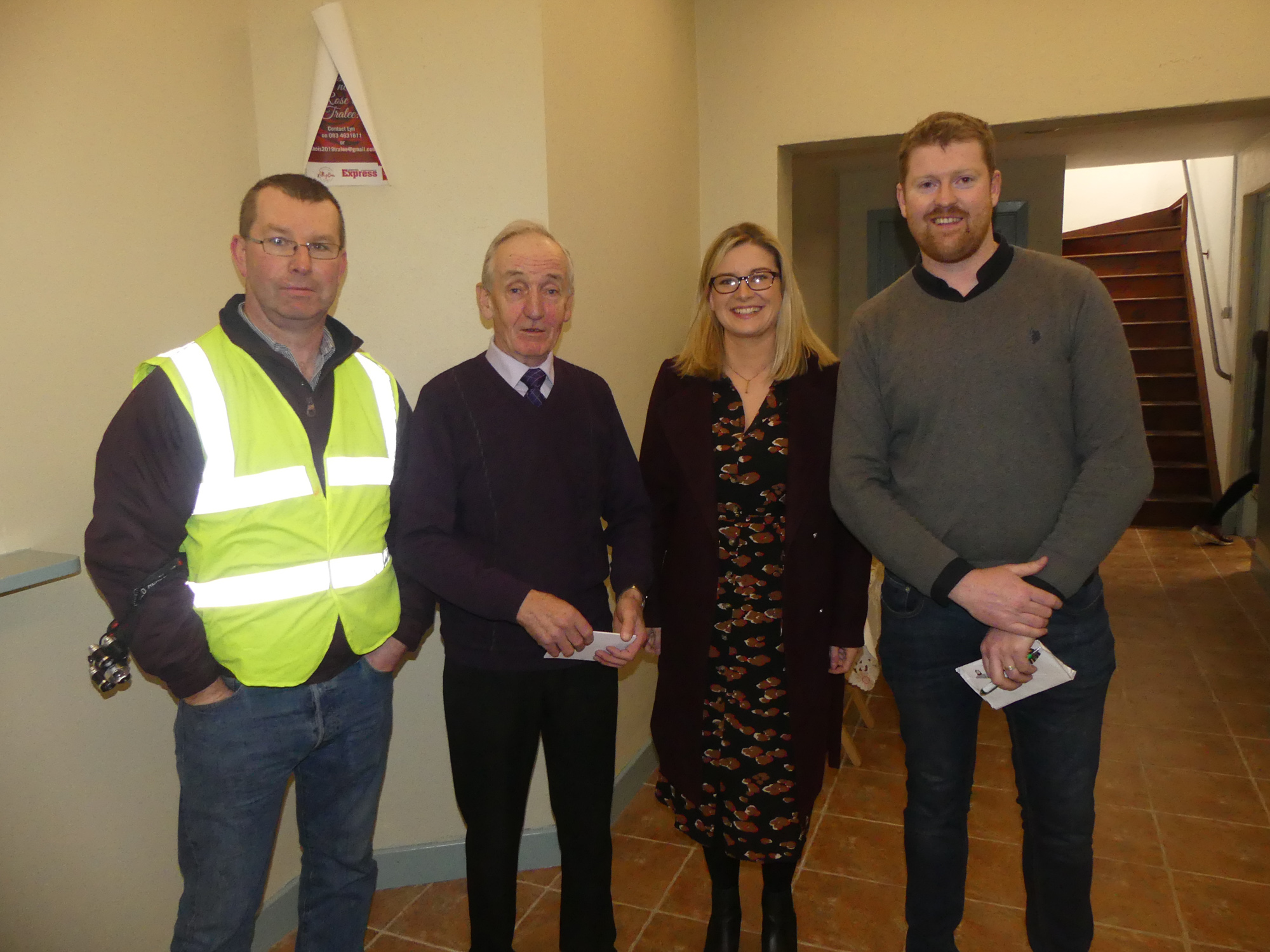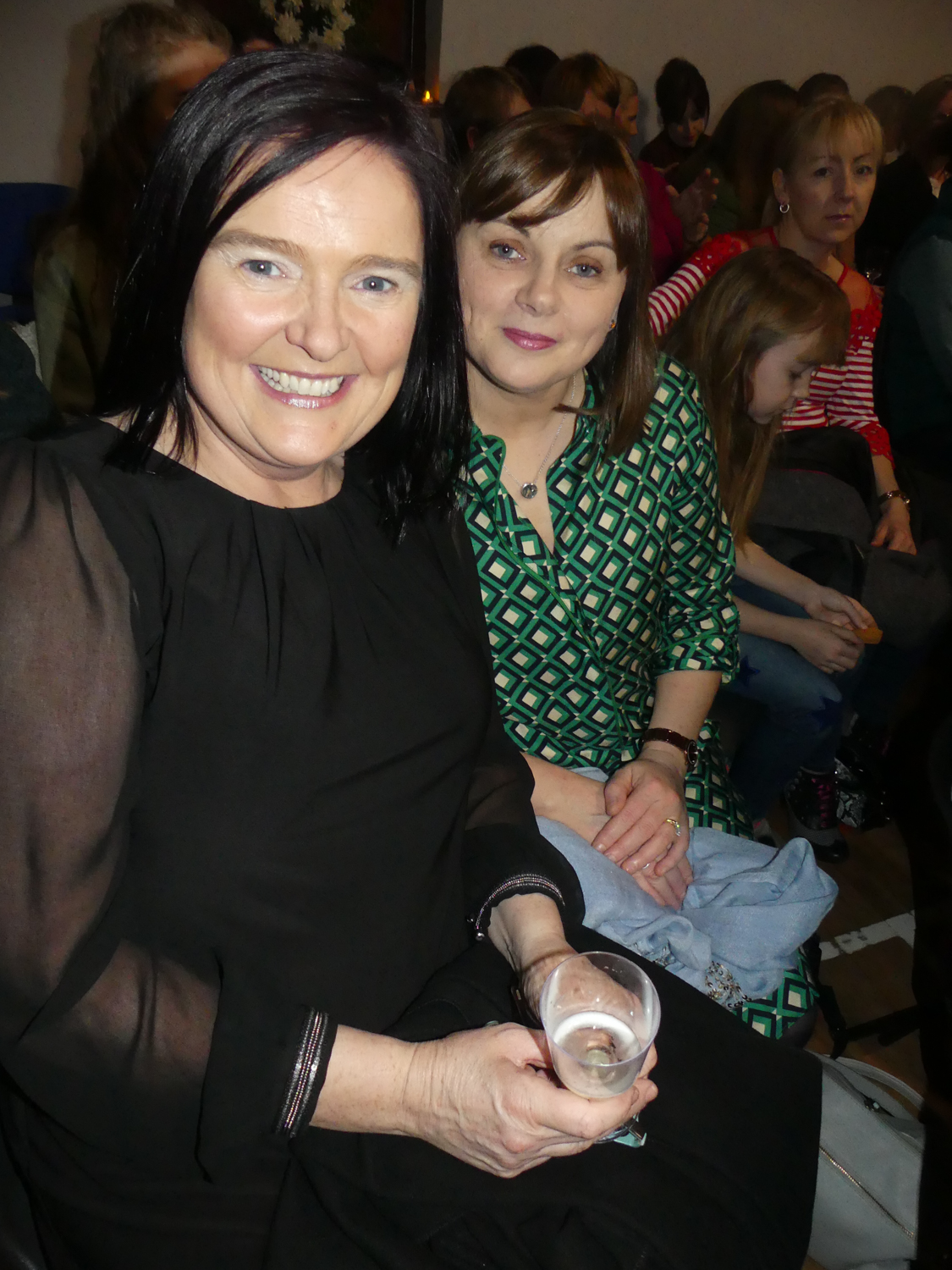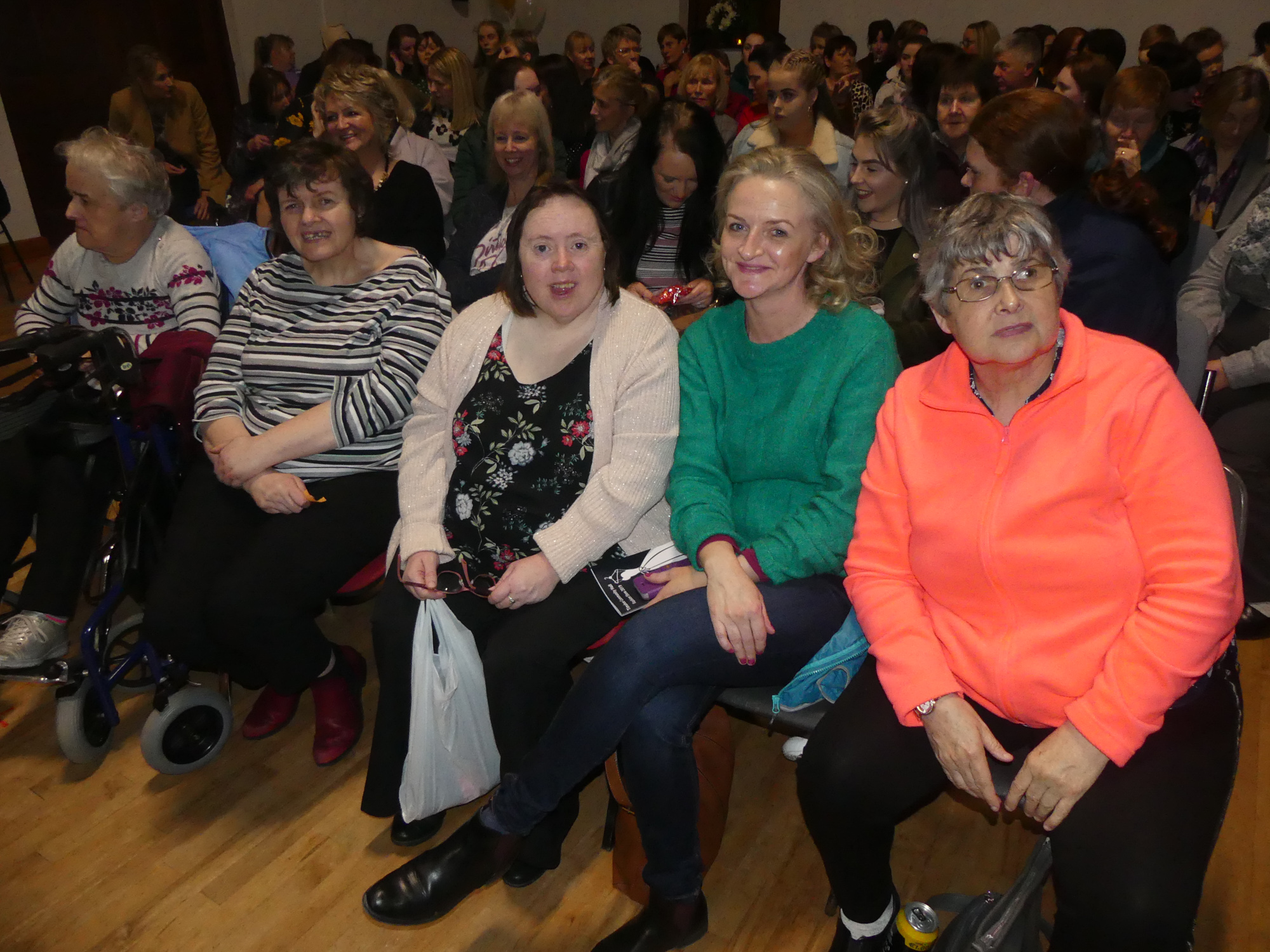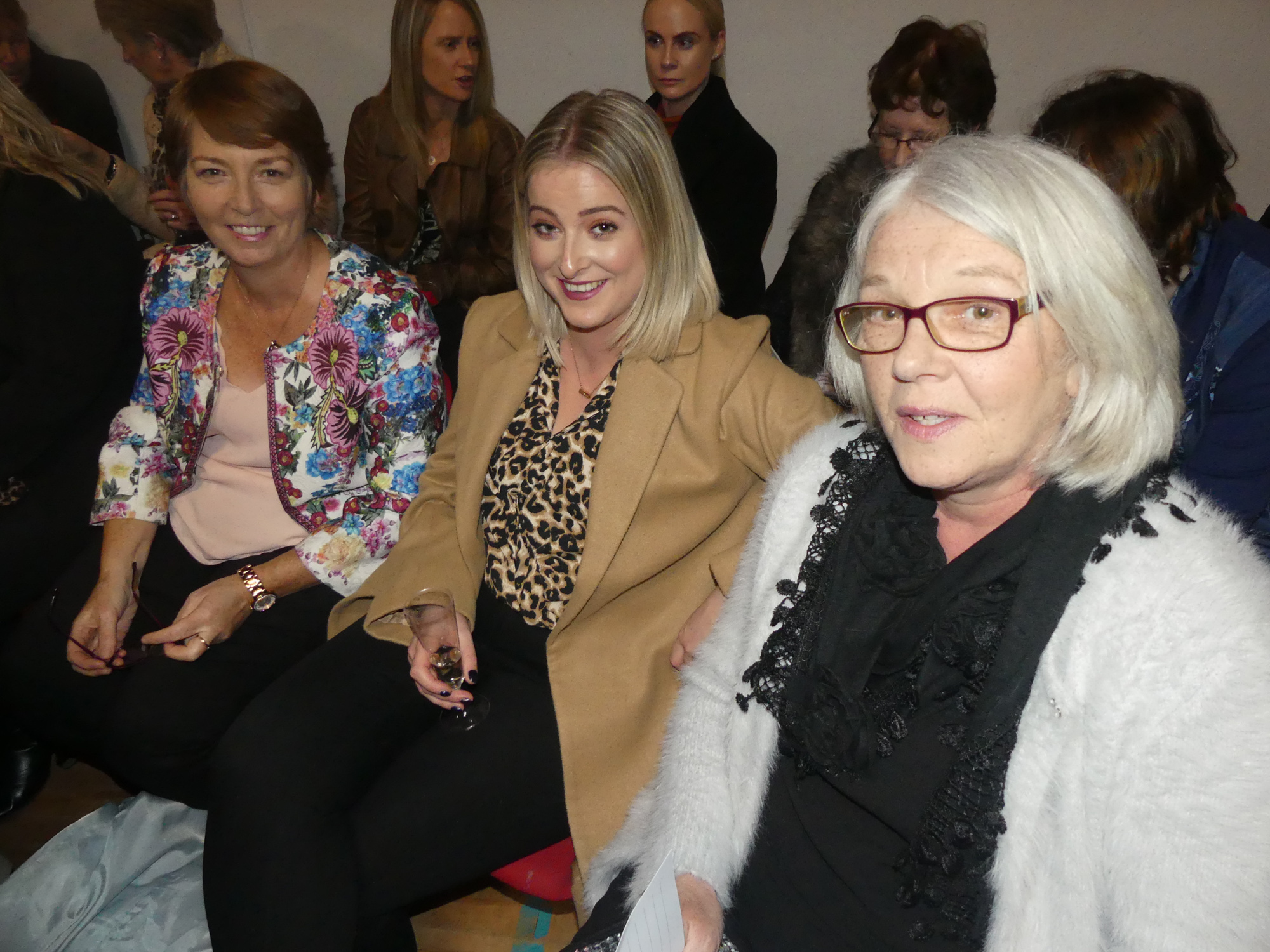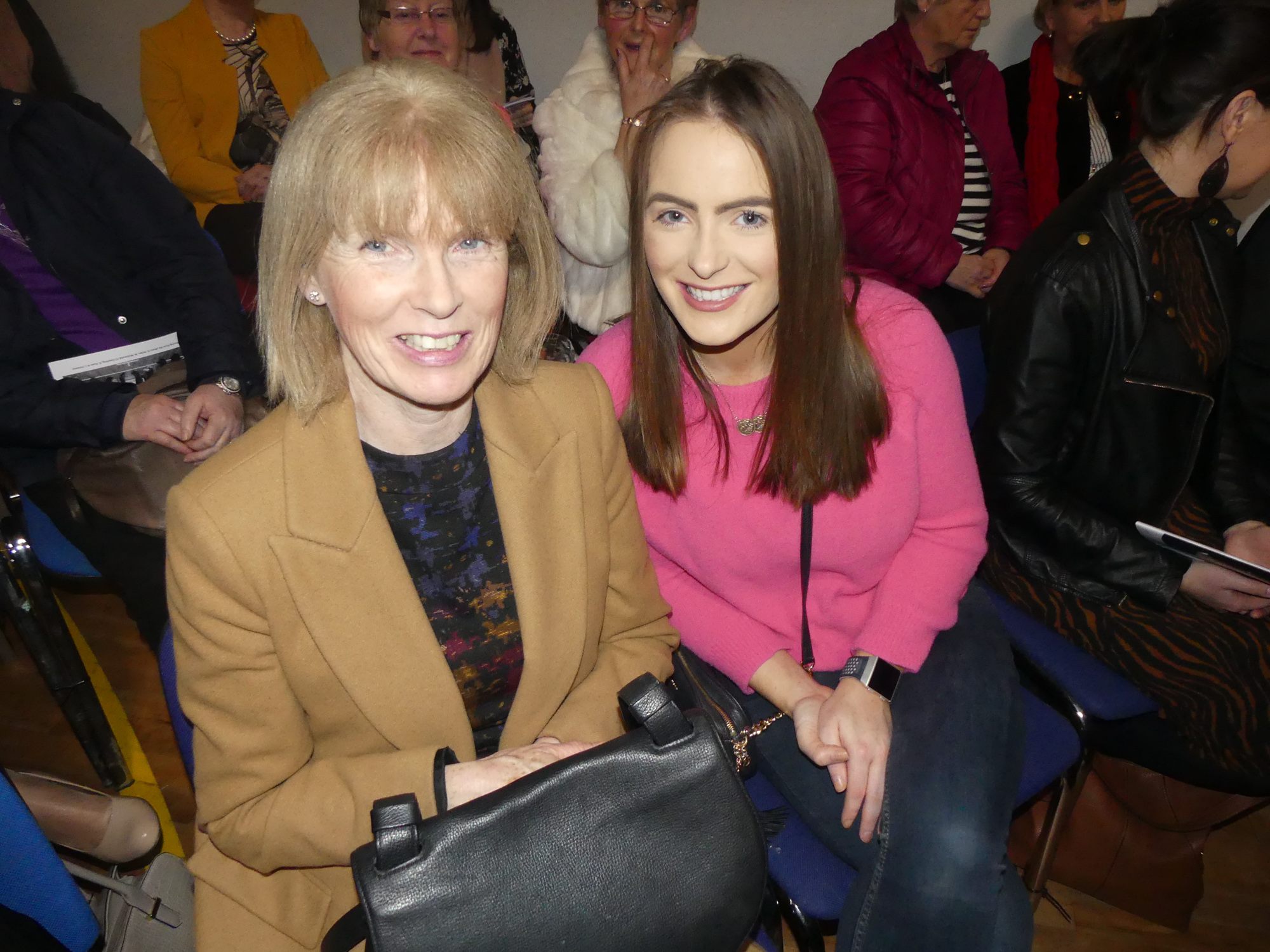 SEE ALSO – In Pictures: Huge crowd turn out in Vicarstown to celebrate 90th birthday of legendary local character