Mullingar 27 Portlaoise 10
Leinster league Div 1
Portlaoise RFC U-15s travelled to Mullingar at the weekend for their Leinster League game and returned with nothing when they were beaten by a strong and well organized Mullingar side.
From the start, the home side attacked with purpose and put the Portlaoise lads under pressure, while clearing their line with a kick, Portlaoise were caught offside and Mullingar put the penalty kick into the comer.
The lineout was thrown to the front and they set up a perfect driving maul, Portlaoise were not able to stop the drive and the home side were five points up.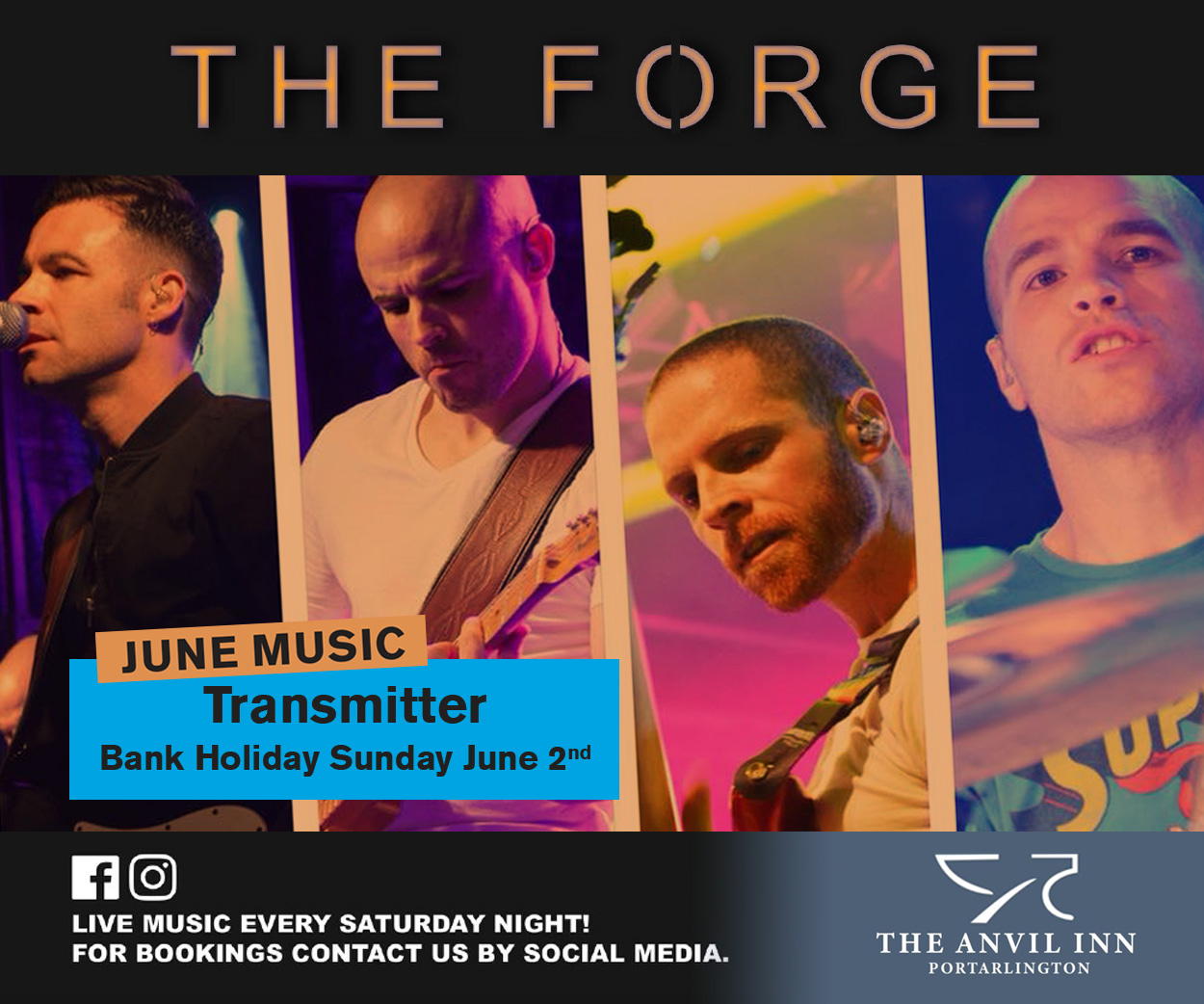 From the restart, Mullingar attacked again and after several missed tackles the ball was released wide where the Portlaoise defence was rounded with ease, ten points down in as many minutes.
Portlaoise battled to get back in this contest but continuous handling errors kept them from imposing their game, eventually they got the ball out wide and Mikie Daly made good ground when he got around his opposite number, after a couple of pick and drives, Glen Connolly got over the line but the ref deemed him to be held up.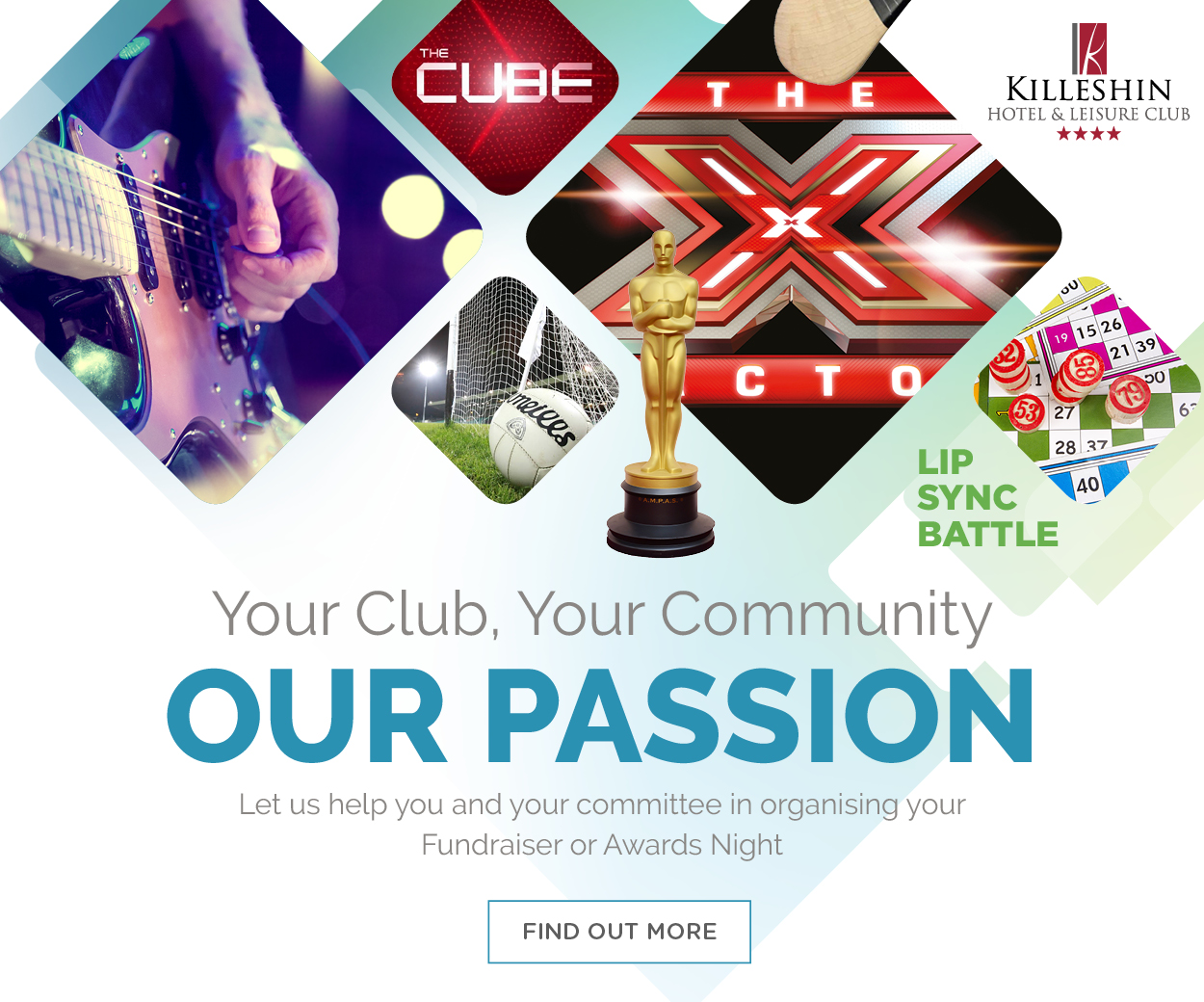 From the scrum, Conor Doran drove over the line but again the ref said there was a player offside, Mullingar were able to clear their line.
Portlaoise regained possession from the lineout and worked their way back up the field to the Mullingar line, Callen Dunne picked from the ruck and crashed over the line to put his side on the scoreboard, 10-5 to the home side.
The second half started like the first, and sloppy tackling by Portlaoise let Mullingar in under the posts for a seven pointer. Two more tries for the home side left the score 27-5 and the result was never in doubt.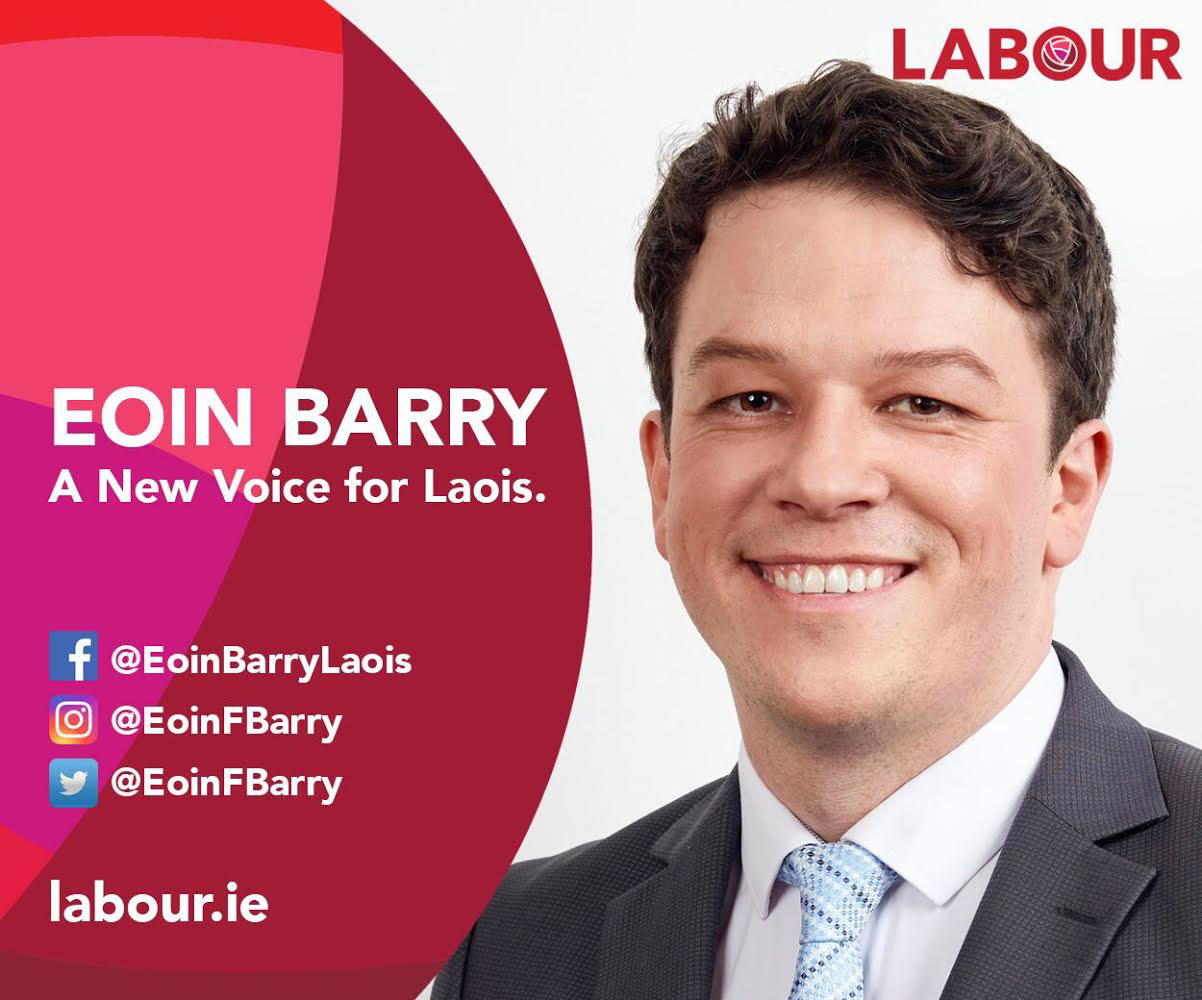 Portlaoise never gave up and a try for the hard working Glen Connolly gave them some hope.
This was not a good outing for Portlaoise but good performances from Brian Keane, Sean Ward and Connolly, who never gave up, will give them some hope going forward.
Next week is a top of the table clash with Birr which will determine the quarter final opponents.
Portlaoise: Callen Dunne, Dara Phelan, Bobo Lawal, Sean Ward, Glen Connolly, Daragh Phelan, Paul Flanagan, Conor Doran, Marc Bracken, Mitch Fitzpatrick, Mikie Daly, Brian Keane, Ciaran Culliton, Dylan Cahill, James Kidd, Eoin O'Brien McCormack, Declan Cox, Ronan Donlon, Darragh Davies, Luke Greene, Matthew Coonan, Jack Heffernan.
SEE ALSO – Serious disruption at Portlaoise Train Station following mechanical faults