The Trócaire Lenten Campaign for 2019 focuses on land-rights. The four-sided "Trócaire Box" has stories to tell.
One about families forced from their homes, another about the absence of rights for women in terms of inheritance and the third about the grabbing greed of big businesses who take over people's land for their own profit and gain.
The leaflet in the Trócaire Pack gives further detail but there is a fourth side to the Trócaire Box and it bears that very name "Trócaire" – mercy. That word tells a story too. It's a story called "Response".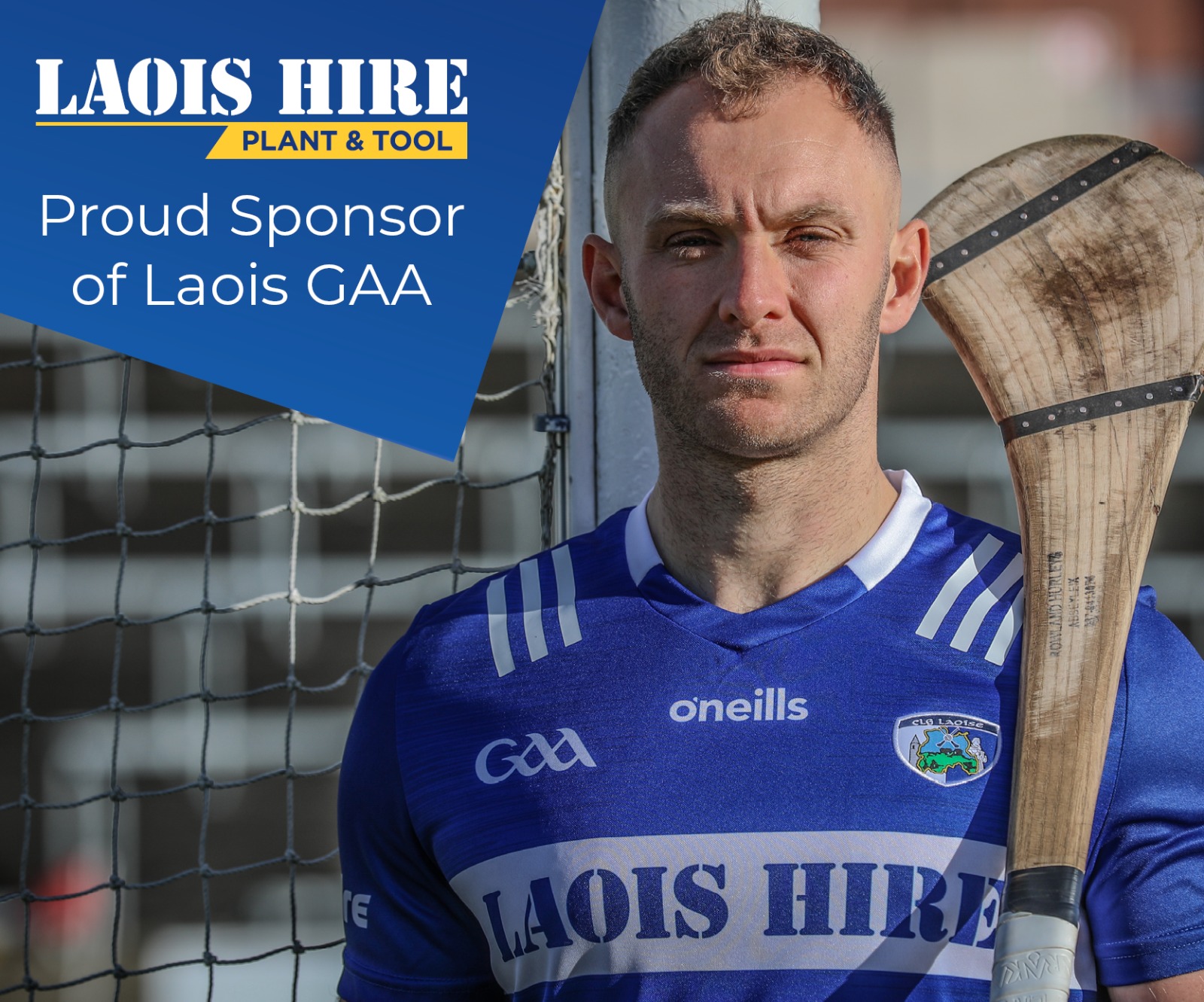 To be merciful means to respond in a way that is meaningful, helpful and life-giving. It doesn't always mean we have all the answers or that the situation is now restored to perfect order.
It does mean, however, that we want things to be better for people and that their plight is our concern.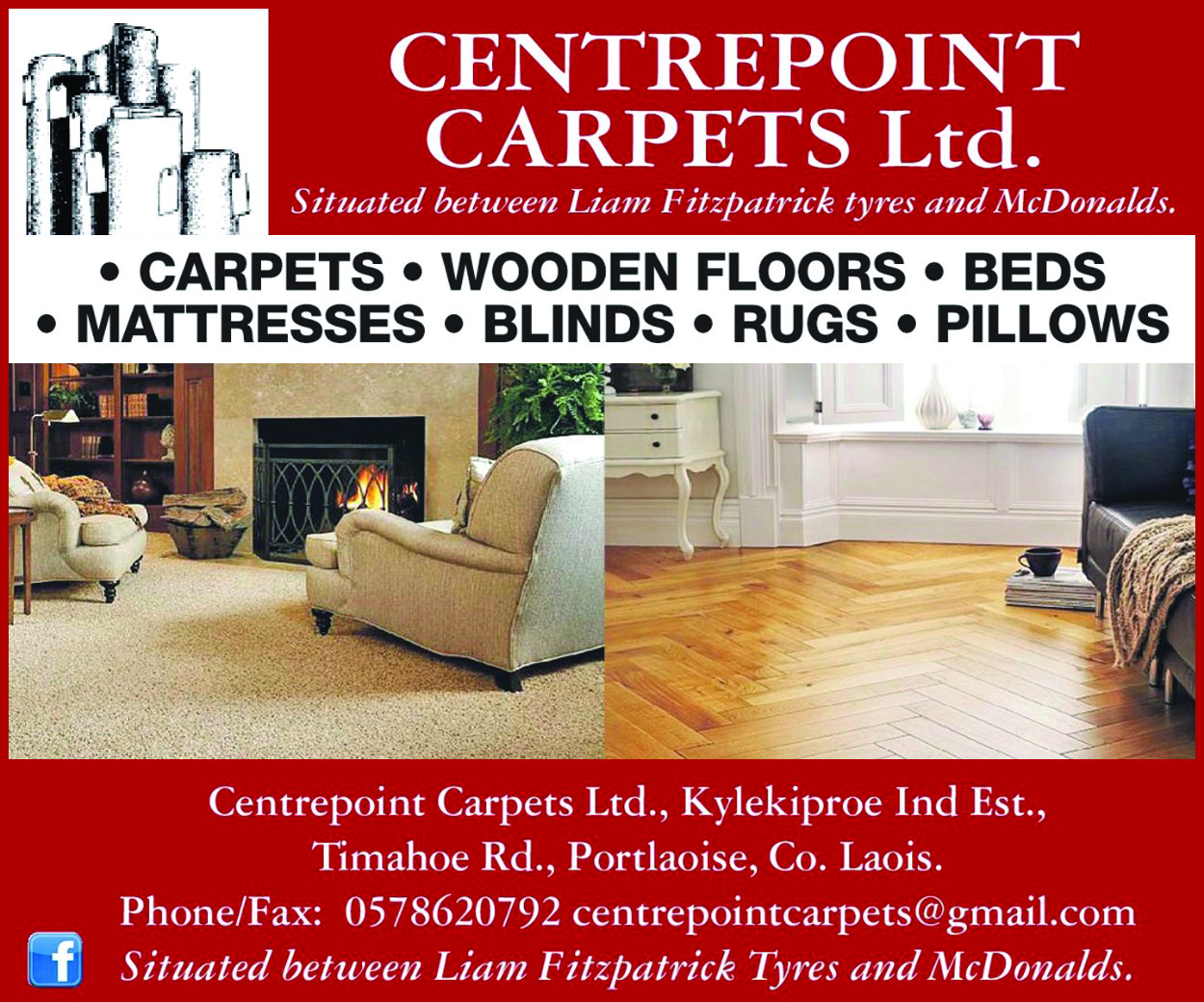 It asks of us that we feel again the mark of the Ashes and the sign of the Cross and that the 'Ash Wednesday' man, woman and child puts a mark on the world.
A mark of mercy, of caring and of responding to the needs and plight of others. It reminds us of people who cannot easily wash away the ashes or the weight of their cross.
This is not always easy, and our own concerns are real. Think of them though, just for a moment, imagine nobody responding to our needs.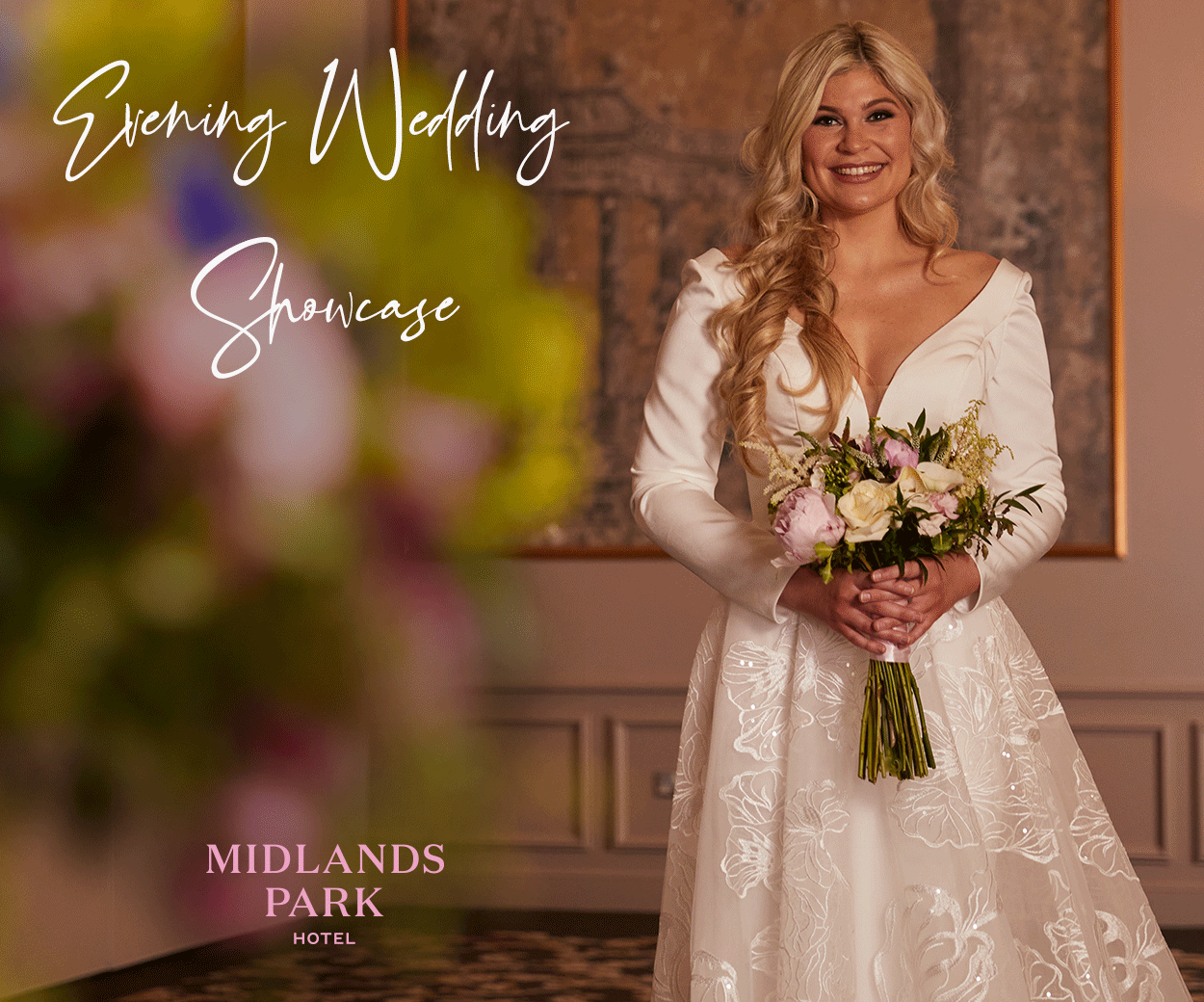 Even if the response is inadequate it is better than no response for it means someone has noticed and tried to come to our assistance. The three sides of the Trócaire Box tell a story.
The fourth side? That's down to us.
The season usually starts from Matthew 6:1 on Ash Wednesday, March 6: "Beware of practicing your piety before others in order to be seen by them; for then you have no reward from your Father in heaven."
How striking that millions will cover their heads in ashes and begin a 40-day period of rituals and fasting!
The confusion continues for many after Ash Wednesday, as the season unfolds almost somberly. The tone of Lent worship is often quiet, penitent, and dark.
All the while, the days get longer, the temperatures get warmer, and the Earth begins to bloom. The emotion of our worship doesn't quite match the excitement of springtime.
Yet the even bigger question about this widespread practice is; what does fasting teach us about God and the Christian life?
Back in the 1500's, Martin Luther was already skeptical about this Lenten practice. He wrote, "Lent has become mere mockery because our fasting is a perversion and an institution of man.
"For although Christ did fast forty days, yet there is no word of his that he requires us to do the same and fast as he did…we should see to it that we have his Word to support our actions."
Luther saw how inwardly focused Lent had become. The people in his day turned the season into an opportunity to better themselves and their position before God through their works.
Rather than reflect on Christ and the trials he endured for our sake, people were more concerned with their own trials. So Luther called for a change – let Christ's commands guide our actions. And what does Christ command?
Love the Lord your God with all your heart and love your neighbor as yourself (Matt 22:37-39).
So here is our challenge. How will we let these two commandments guide our journey through Lent?
Rather than give up food for the sake of doing it, what could we do that would actually help us deepen our relationship with God?
What things could we give up or what practices could we add to our lives for the sake of those less fortunate than us?
That is the point of Lent. These 40 days, we will journey together as a community toward the most important event in the history of the world: the death and resurrection of Jesus Christ.
This isn't a gift that is meant to be experienced alone. It is a gift with the power to transform us and our relationships with God and with our neighbors near and far. May the season of lent be a time of growth and change for us all.
SEE ALSO – Fr Paddy: Where is my brother?