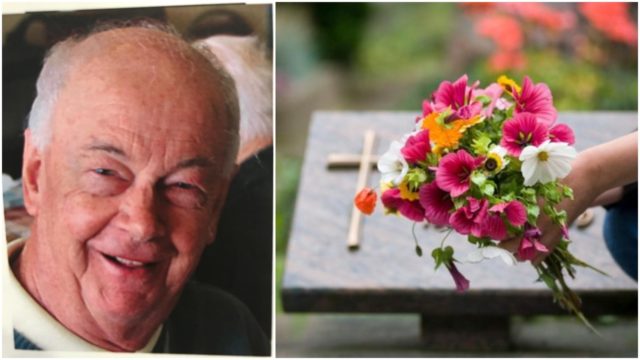 A priest with a simply extraordinary life was laid to rest late last week.
Fr Jack Rodgers, a St Patrick's Missionary Kiltegan priest who was born in Limerick, but returned to live in Emo, the hometown of his mother Mary Mulhall in 2011, passed away on February 24.
Limerick born Fr Jack had a simply incredible life that saw him live in Limerick, Kenya, Brazil, Florida and then Emo.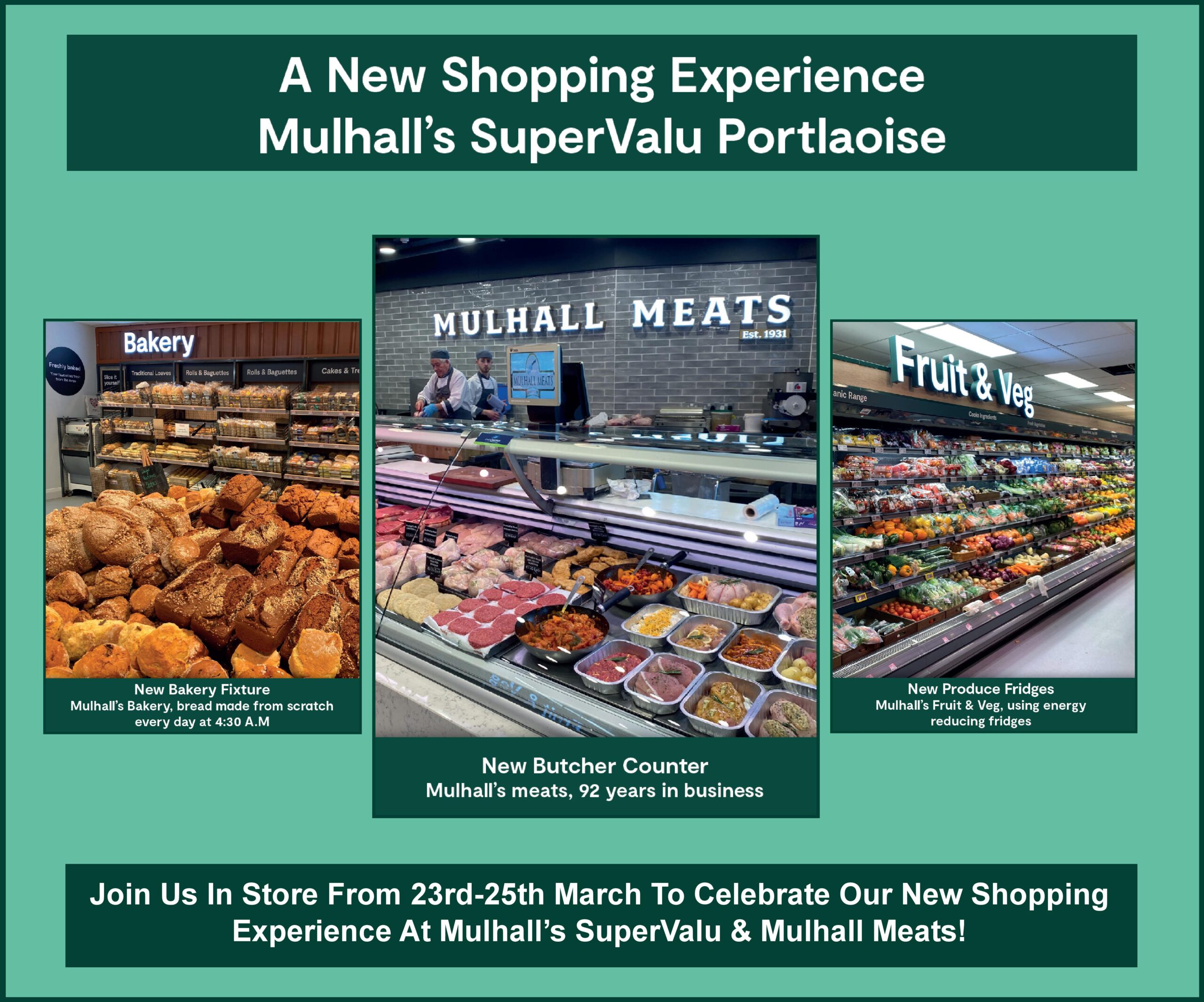 Jack Rodgers was born on September 15 1940 to John Rodgers, a Garda sergeant, and his wife Mary.
Jack was the second child in the family of two boys and two girls. After completing primary and secondary school, Jack was ordained a priest on Easter Sunday, April 1966, at St Mary's Church Killamoat following studies in St Patrick's College Douglas and Kiltegan.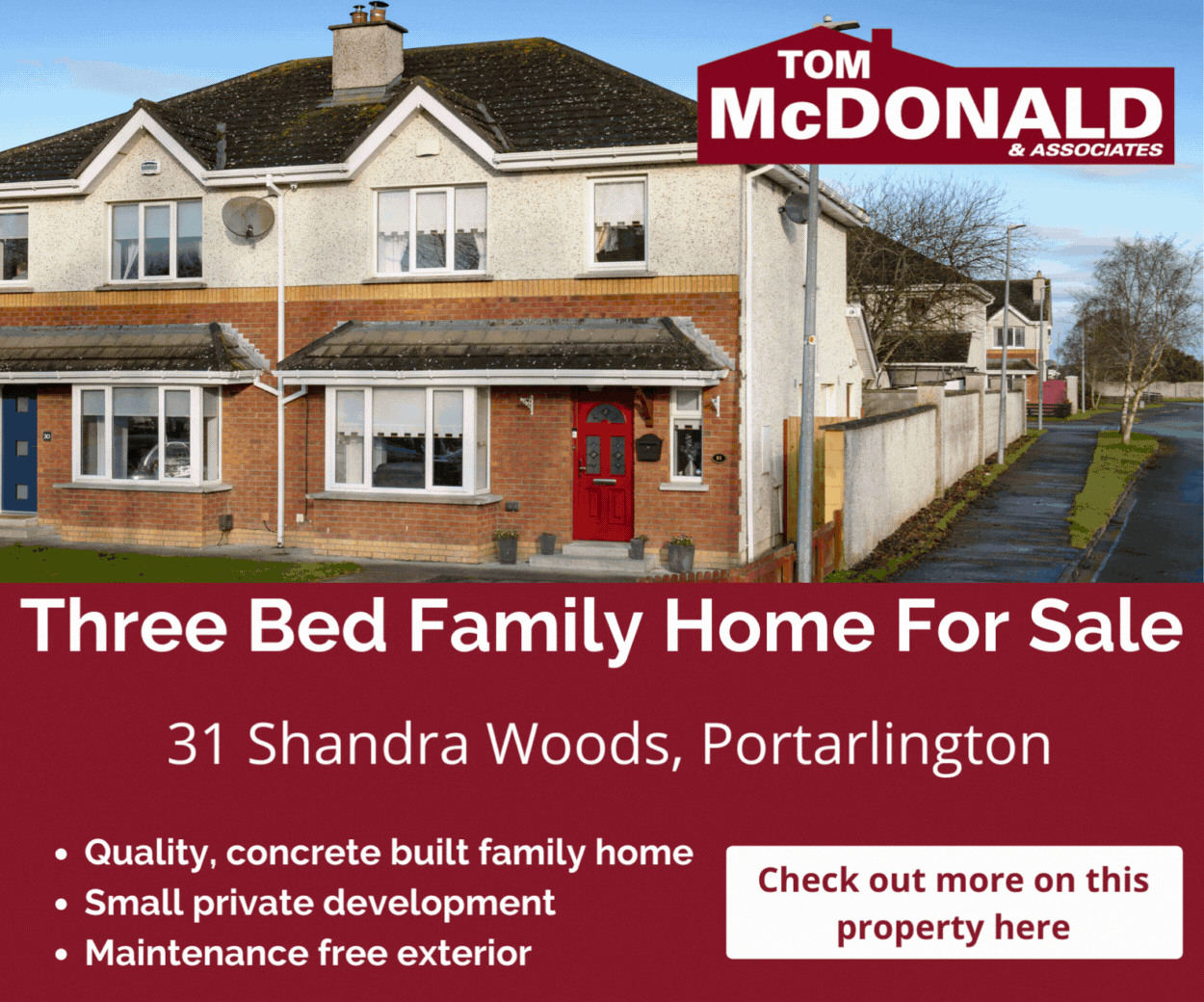 After ordination, Fr Jack was appointed to the Diocese of Kitui in Kenya where he worked for 19 years.
He took a sabbatical in 1985 and studied Sacred Liturgy in Carlow and in 1986, Fr Jack was appointed Spiritual Director at the Society's Formation House in Maynooth.
Two years later, Fr Jack was appointed to Brazil where, after a four month Portugese course, he was sent to a parish in Itaim Paulista on the eastern outskirts of Sao Paulo.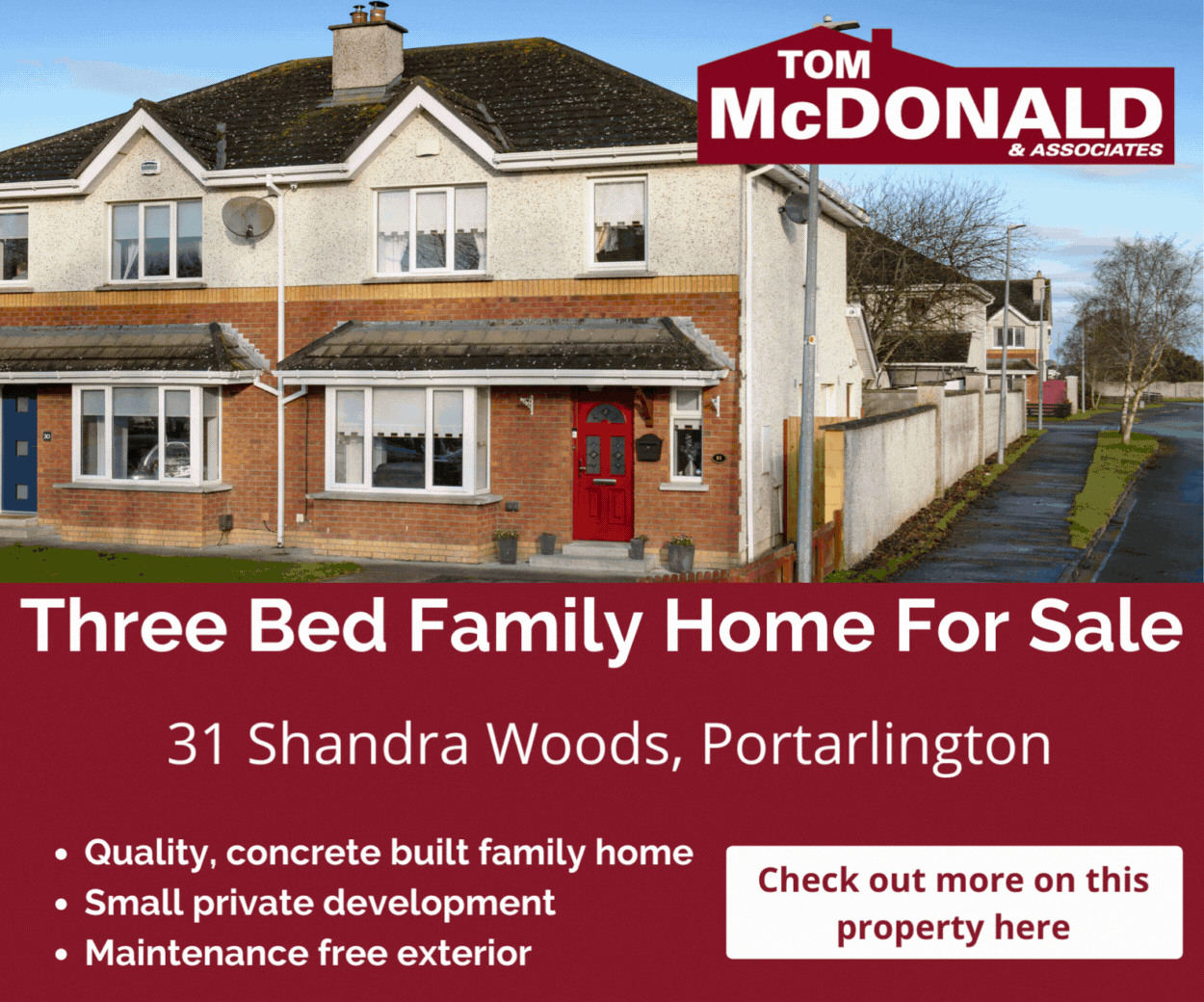 In 1991, he moved to Sao Mateus, Lausane in the northern part of Sao Paulo before being appointed Regional Superior for South America and the Caribbean in 1996 – a post he held for six years.
After finishing this role, he spent some time in Florida on a pastoral placement before returning to Brazil again in 2006.
In May 2011, Fr Jack decided to return home to Ireland to be near his family. He chose to live in Emo where his mother Mary was from and where he had many relations.
Although now retired, Fr Jack offered his services to the local clergy here in Laois and regularly said mass in Portarlington, Killenard and Emo.
Fr Jack was a first cousin of Fine Gael Cllr Tom Mulhall and he explained how the priest was a very 'easy-going' sort.
He said: "Fr Jack had a house in Ballymaurice and that is where he lived.
"He was a real easy-going type and he made a number of connections in our community since he came to live here in 2011.
"He got involved in a number of things and he packed his retirement so he was never idle. He played golf every Monday morning in Portarlington and the lads from the club came to give him a guard of honour at the funeral.
"His life was extraordinary but yet he was the most down to earth person you would ever meet."
Fr Jack is sadly missed by his sisters Mary Collins (Killaloe) and Kathleen (Dublin), by his brother Joseph (Wickford, UK), by his sister-in-law Mary, by his brother-in-law Sean Collins, by his nieces, nephews, grandnieces, grandnephews, his relatives and friends and by his Society family.
May he Rest in Peace.
SEE ALSO – Laois Senior Hurlers win home advantage for Limerick clash