Brought to you in association with Ballykilcavan Brewery
The Laois senior footballers recorded their third win of their National League campaign on Saturday night at home to Longford.
The problem for manager John Sugrue is that after each of the previous two wins, Laois followed them by losing games.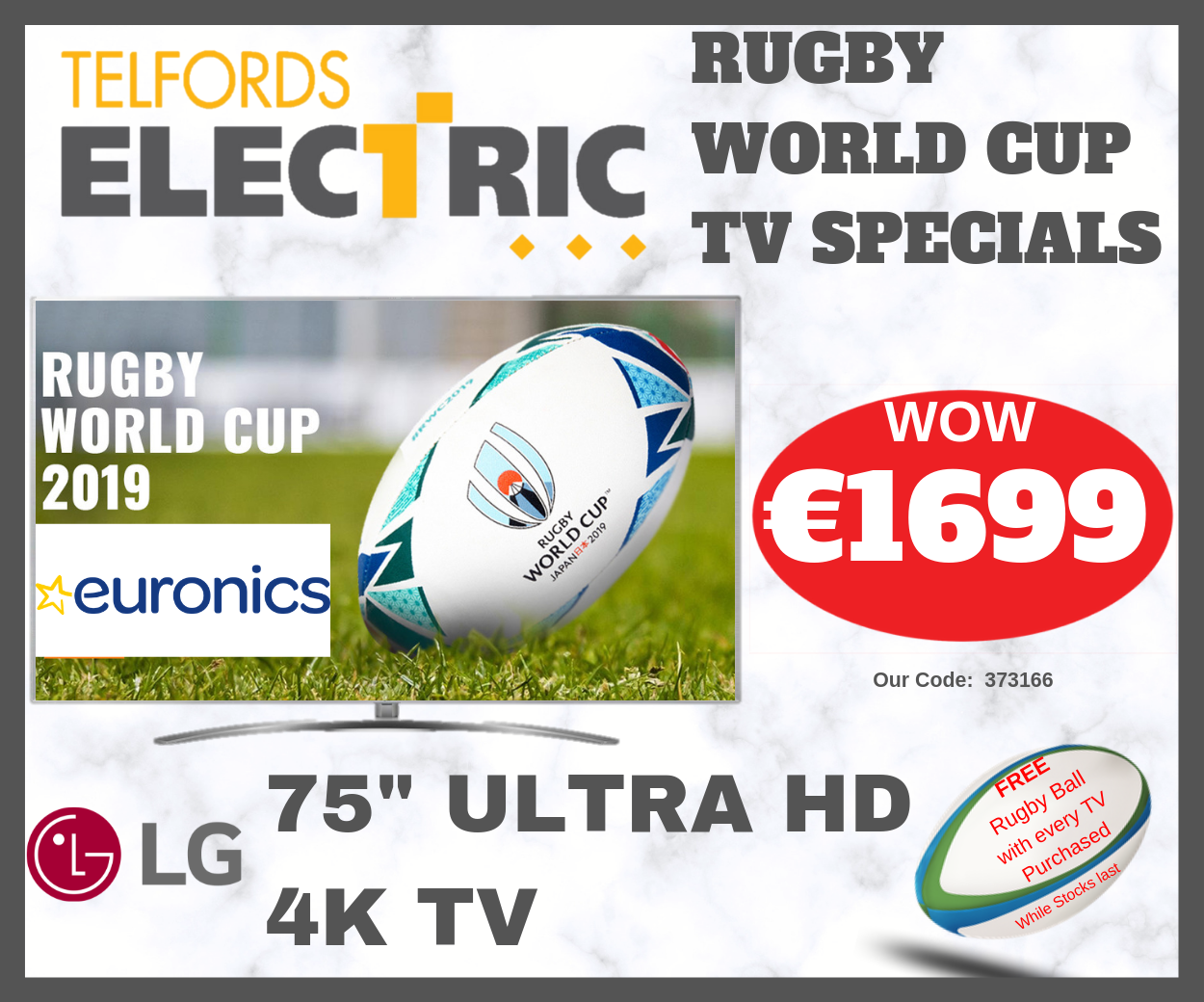 And it is this topsy-turvy form that the boss is hoping will come to an end from now on.
Speaking after the game, he said: "We have been a rollercoaster to date, and it's unfortunate. From now on we really have to bring a level of consistency to what we are doing, otherwise we are at nothing.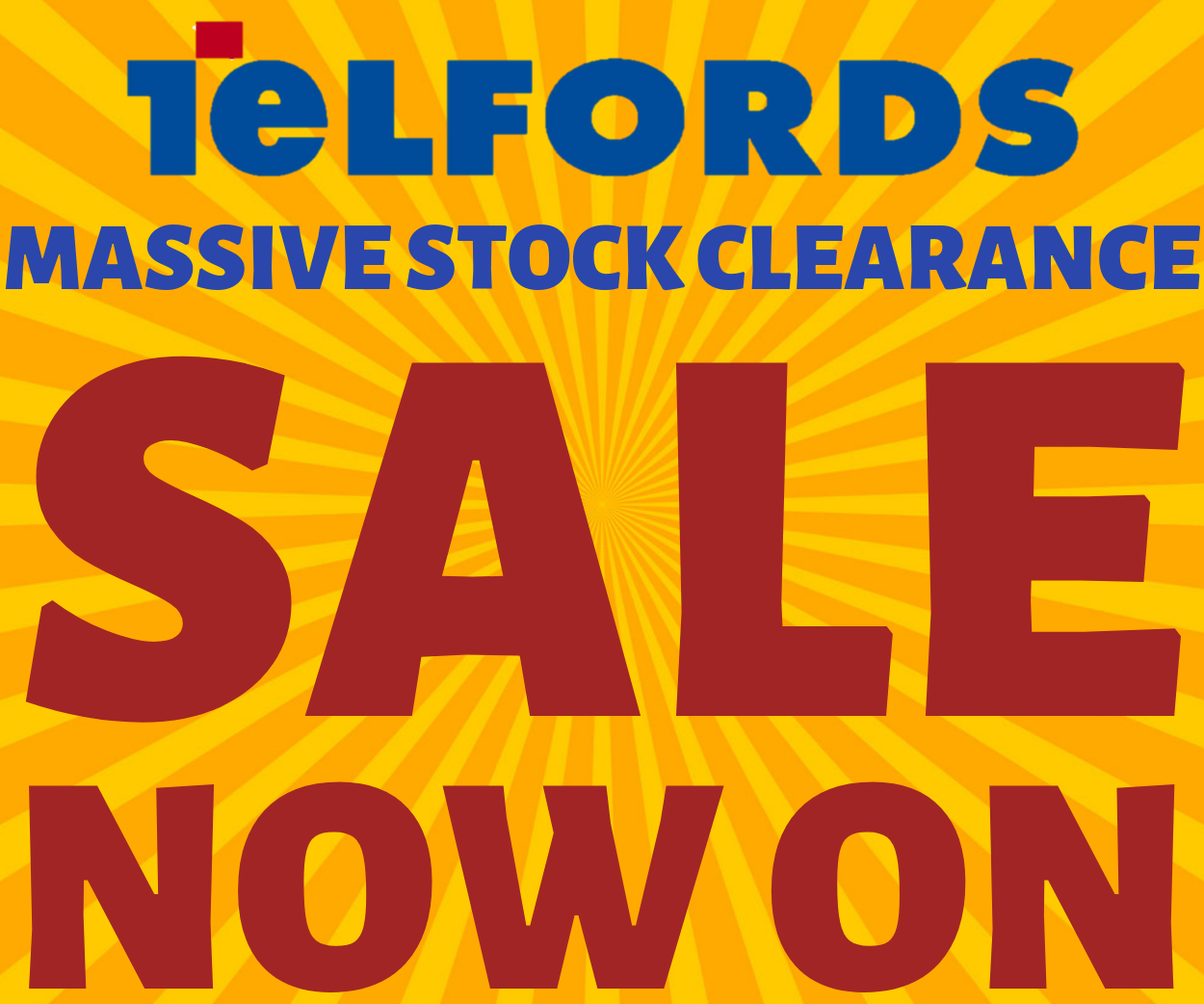 "Last year we had probably that lower standard which allowed us to develop a bit of consistency, but you are not really allowed to develop consistency here unless you turn up every day.
"I think we probably got bogged down a small bit in structure at times, and maybe that's our fault as much as anything else.
"We've come in and tried to put a bit of structure on the way we play, and at the same time there is probably a degree of freedom allowed too.. Maybe the boys don't fully grasp.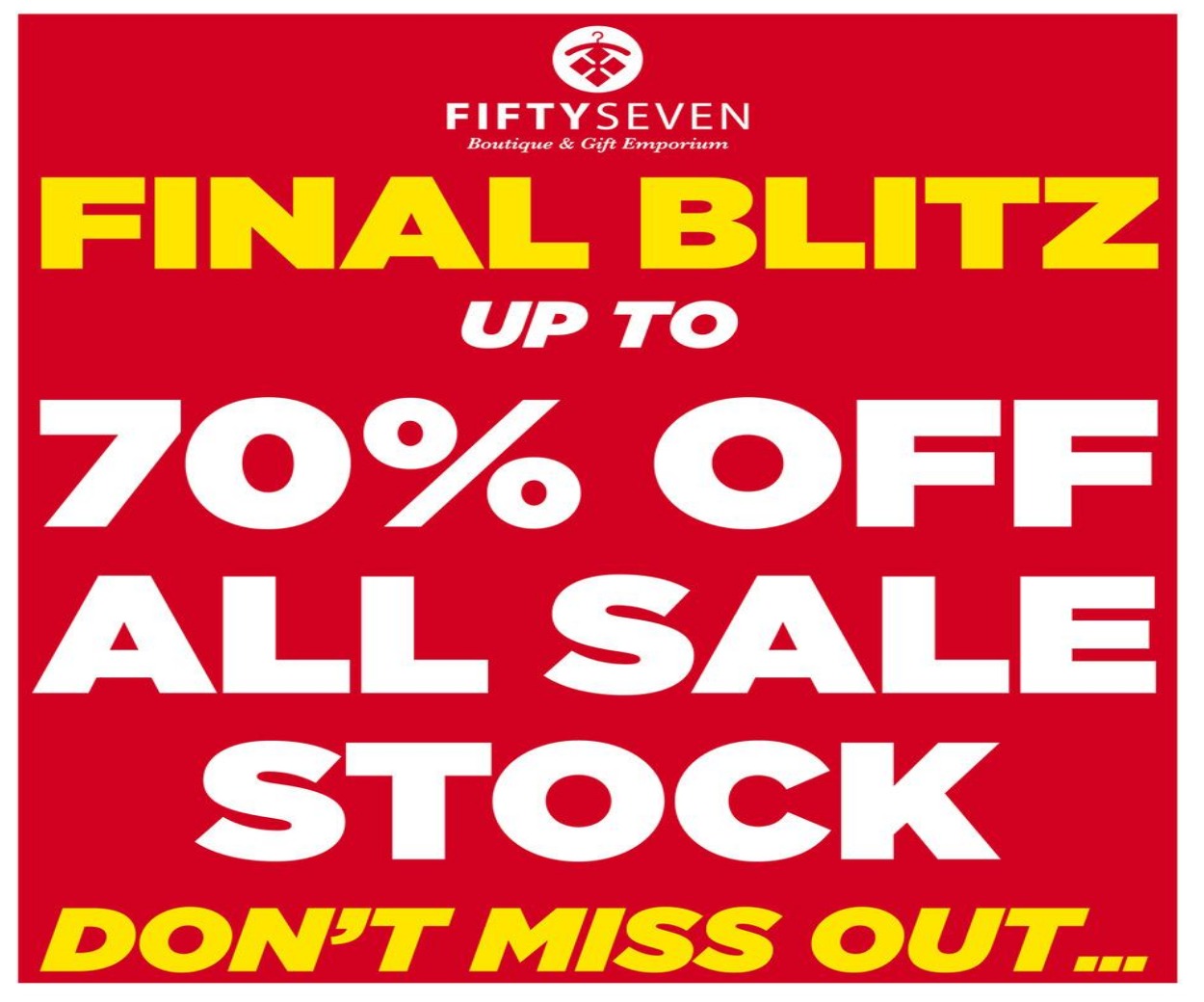 "It's about trying to get the balance right, so that we aren't overly open at the back, but yet we are able to play football at the other end of the field."
Laois had a number of top performers in the win over Longford – but Sugrue had praise for John O'Loughlin, Mark Timmons and Graham Brody.
He said: ""John O'Loughlin in the second half definitely pulled out a big performance. That's in the man. I don't know whether it was backs to the wall, and he really focussed, but it's pleasing to see the fella turn up and throw up such a big performance.
"As a midfielder myself I think it's a place where you can really have a big hand in a game, and it's nice to see John O' in good form there in the second half."
"Mark Timmons has had his difficulties lately with an asthmatic or breathing issue – great to see him back. We probably didn't anticipate using him for the full game.
"We checked him once or twice and he said he felt good. He was starting to move really well towards the finish. Great to see Timmons back at it.
"He put in a big pre-season and was going in a really strong vein of form before it all happened, so it's good to see him back.
"Graham Brody's save was serious at the time. It was just a break-away, kind of a random break-away by them as such. They weren't in our half too much in the second half.
"When they did go there it was important to not allow a goal slip in. Goals at this time of year, in conditions like that are probably worth more in a sense, but Graham had a good game again today. He was quite solid the last day, and touch wood we have two clean sheets."
Laois are out against Offaly next on Saturday March 16 at 2pm in Tullamore.

Brought to you in association with Ballykilcavan Brewery
SEE ALSO –