How many times do you hear the argument that there's nothing for young people to do?
Well a brilliant new venture aimed at 1st, 2nd and 3rd year students has a range of great ideas – and is sure to be a big hit with the teenagers (and their parents) of the county and beyond.
Club Daltaí Laoise is an exciting new events-based club which caters for 1st, 2nd and 3rd year students for Laois.
"We are initially focussing on teenage discos," says Tommy Mulligan, a local teacher who is one of the main organisers.
"But down the line we have plans to host talent shows, table quizzes, Battle of the Bands, trad music nights, dance nights, Pop-Up Gaeltachts as well as wellness and mindfulness events."
The venues for our discos is Portlaoise Rugby Club in Togher, Portlaoise. These discos will be fully supervised with male and female security.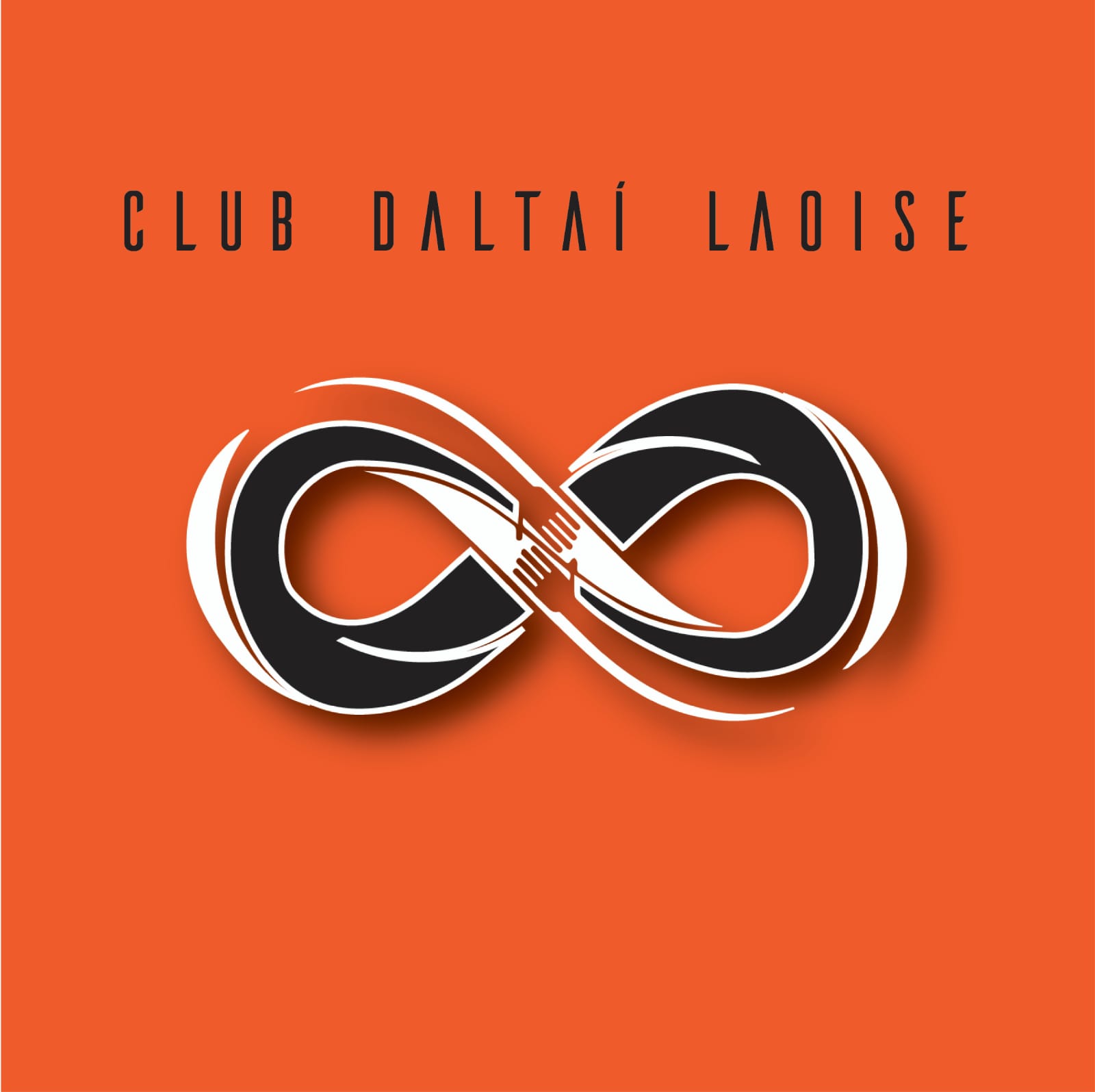 The name Club Daltaí Laoise is the gaeilge for Laois Students Club.
The logo represents an infinity of friendship or love (this is open to interpretation!).The orange background symbolises Mental Health Awareness.
"Our ethos is to offer the young students of Laois the opportunity to engage and socialise in a safe and enjoyable environment," adds Tommy.
Tickets for the disco in question will be pre-sold the Saturday beforehand.
The first disco will take place on Friday, March 15, from 7.30pm to 11pm.
Students must be members of Club Daltaí Laoise before purchasing tickets.
Registration will take place on Friday, March 8, between 5 and 7pm in Portlaoise Parish Centre and on Saturday morning, March 9 between 10am and 12 noon.
Registration will cost €10 and entitles students to a membership card and insurance.
Parents/Guardians must be present at registration.Tickets for the first disco will be €10 will be available at registration.
For further information follow us on Facebook, Instagram or Twitter.
SEE ALSO – Check out the dedicated jobs section on LaoisToday