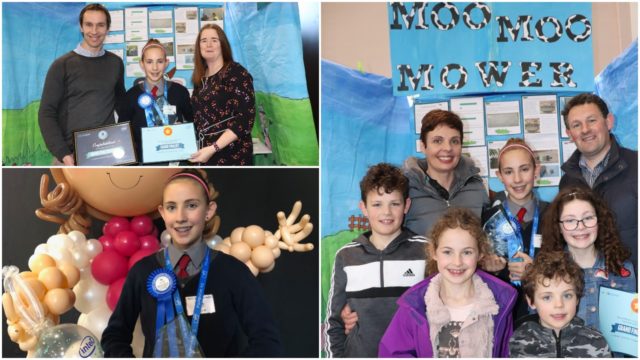 12-years-old Aisling Ramsbottom is the toast of her school at Timahoe NS today as she returned from the Intel Mini Scientist National Finals as All Ireland Runner Up.
The talented student wowed nine sets of judges throughout the day in the Aula Maxima at Maynooth University to bring home the much coveted award.
Aisling qualified for the National Finals with her 'MOO MOO MOWER ' project from the Regional Finals held at Blanchardstown IT last December.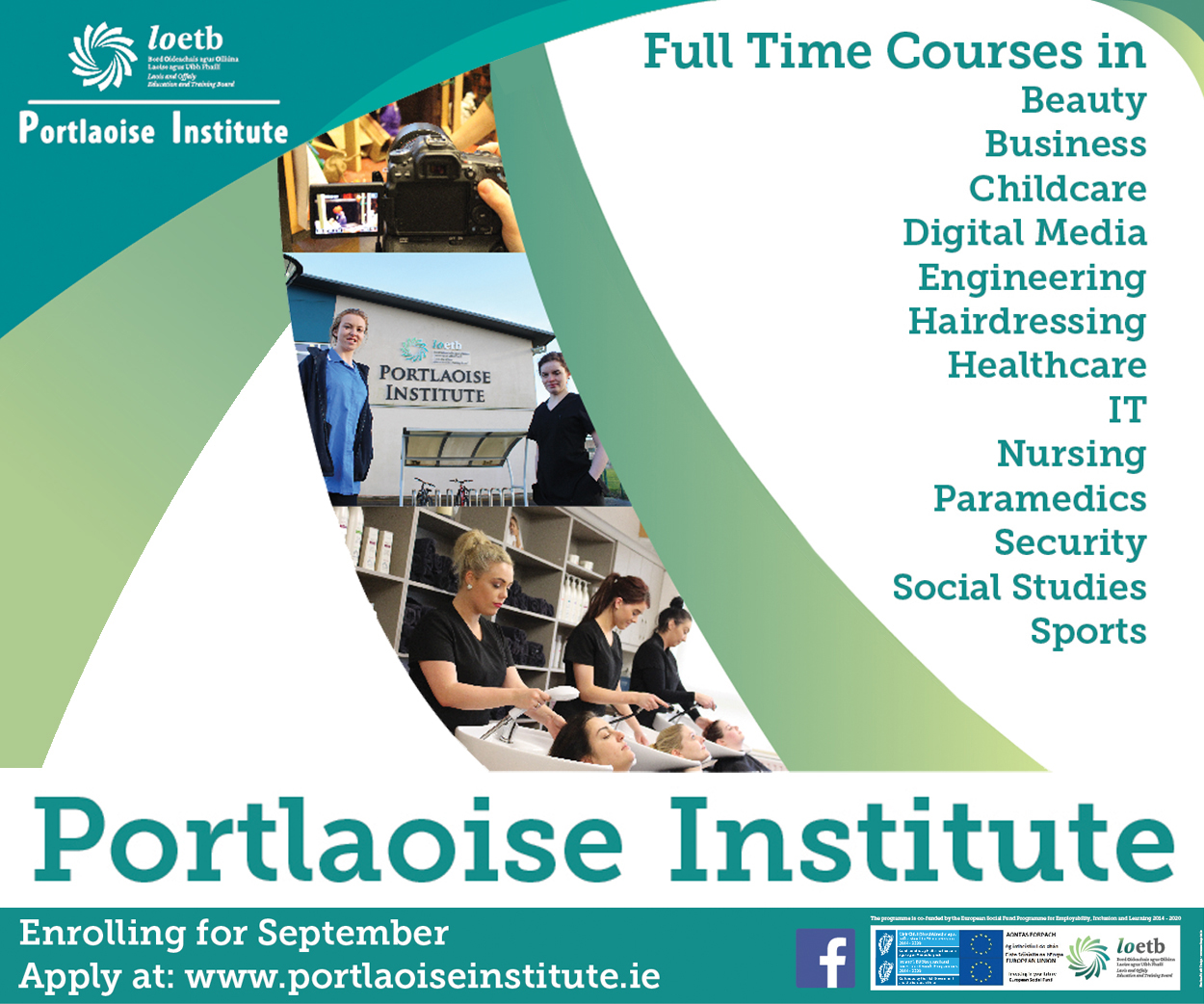 "My aim was to create a robotic mower for dairy farmers," said Aisling.
"I came up with the idea because I know that dairy farmers are very particular about their grass and that it takes a lot of time and money to top the paddocks every week.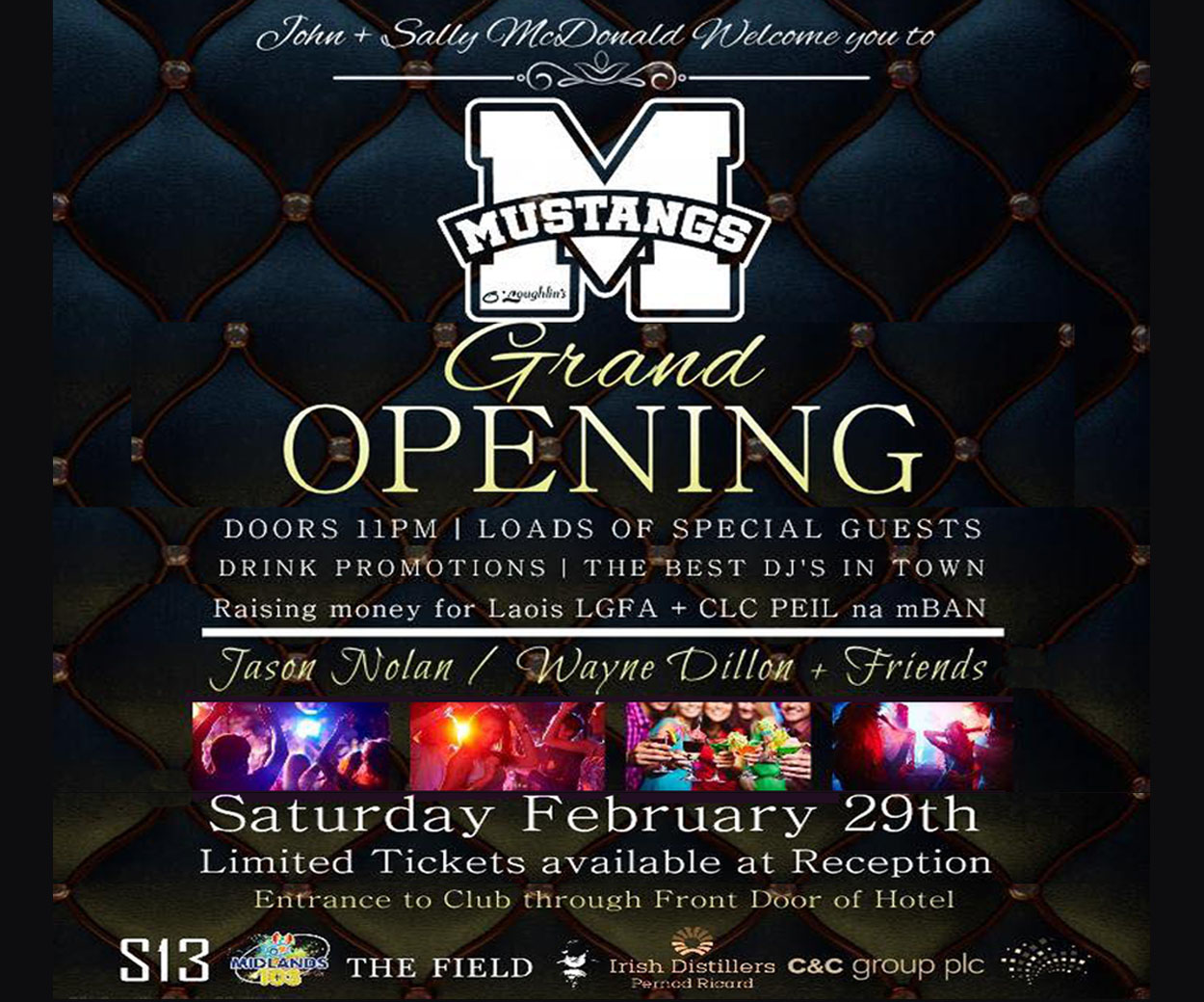 "Topping the grass to 5cm is the optimal length for grass growth and milk productivity, so I thought that a robotic mower would help to achieve this, saving farmers time and money," she said.
"My dad got an auto mower last year and I asked him if there was one available for agriculture. He said there wasn't one on the market so I thought it would be good for farmers and the environment if one was developed," she continued.
Like all successful scientists Aisling adhered to a staged approach. To begin she established the need for her product through research and surveys.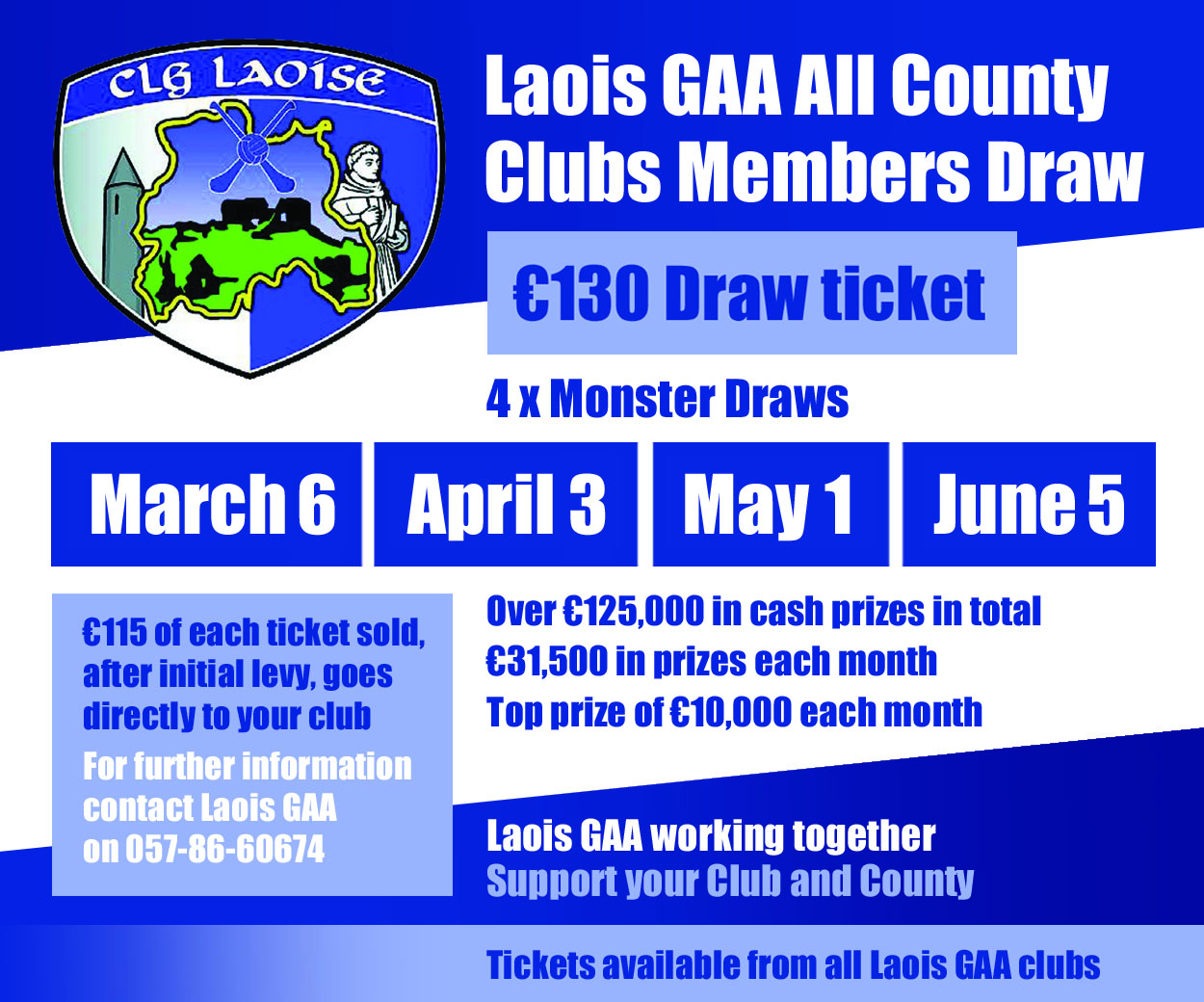 She then went on to research and investigate the workings of similar products already on the domestic (non-ag) market.
She found the Husqvarna automower and the Nissan Leaf to be particularly relevant. Then she established design criteria, prepared preliminary designs and built a Frankenstein Model.
With a view to having her Frankenstein model turned into a prototype Aisling met with the CEO of Abbey Machinery Clodagh Cavanagh.
The Intel judges were particularly impressed with this.
Aisling's wonderful back-drop and display came in for huge attention and praise at the exhibition also.
At Maynooth supporting Aisling on the day were her teachers Michael McEvoy and Martina Mulhall, her parents James and Liz and her siblings Seamus, Grainne, Niamh and Tomás.
This latest win continues the extraordinary run of success that Timahoe NS has enjoyed in the competition.
Over the last six years the school picked up a national award at every final- All Ireland Runner Up 2019, All Ireland Runners Up 2018, Highly Commended 2017, and were crowned All Ireland winners in 2016 and 2015.
The Intel Mini Scientist competition, now in its thirteenth year, gives young students the chance to explore science through project based learning and exhibitions.
The first phase of the program involved more than 8000 students participating at exhibitions in their own schools which are visited by Intel employees who judge the first round of exhibitions and select from each school a winning project to go forward to a regional final. Only 20 projects qualify for the National Finals.
Well done Aisling!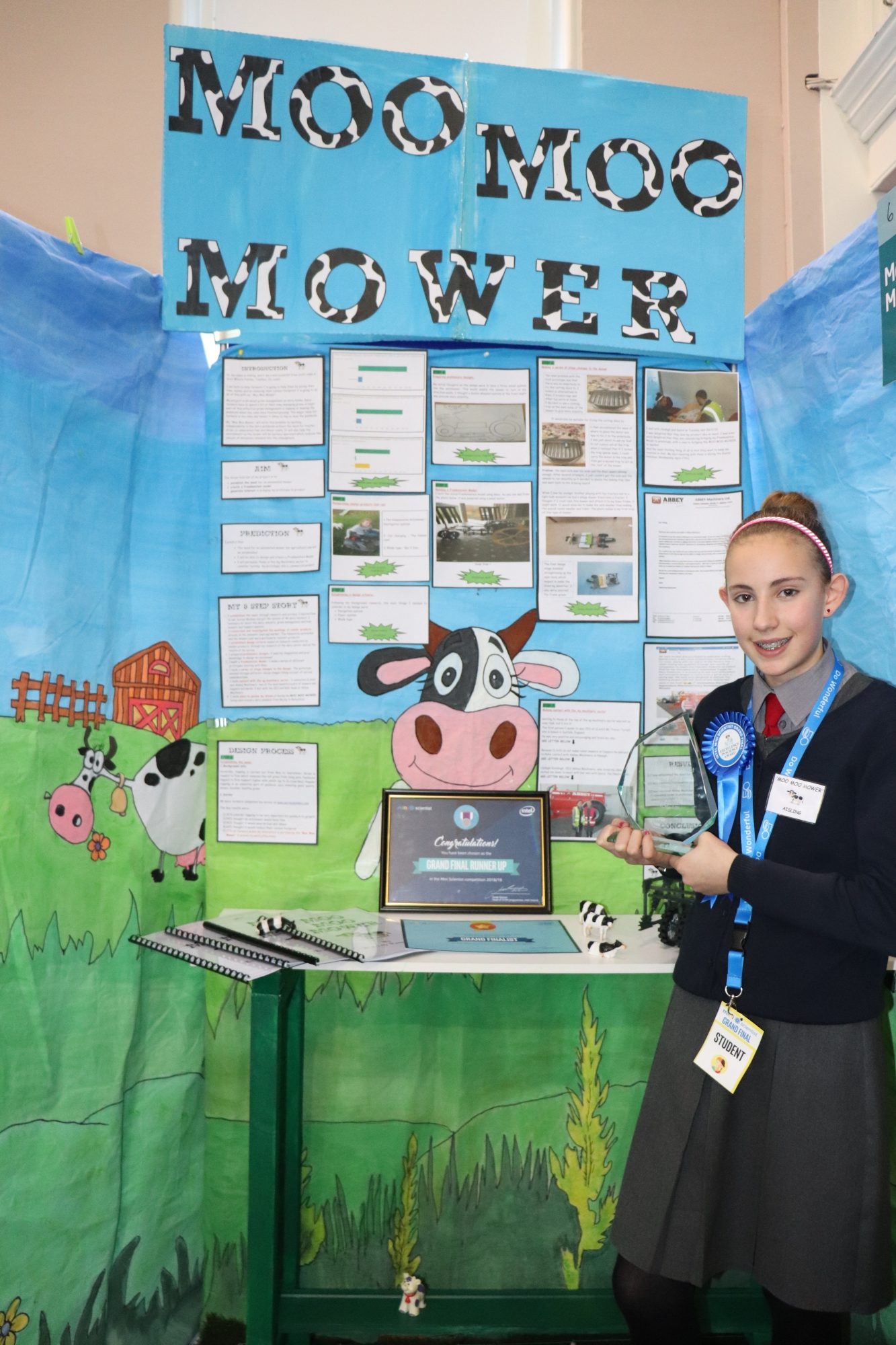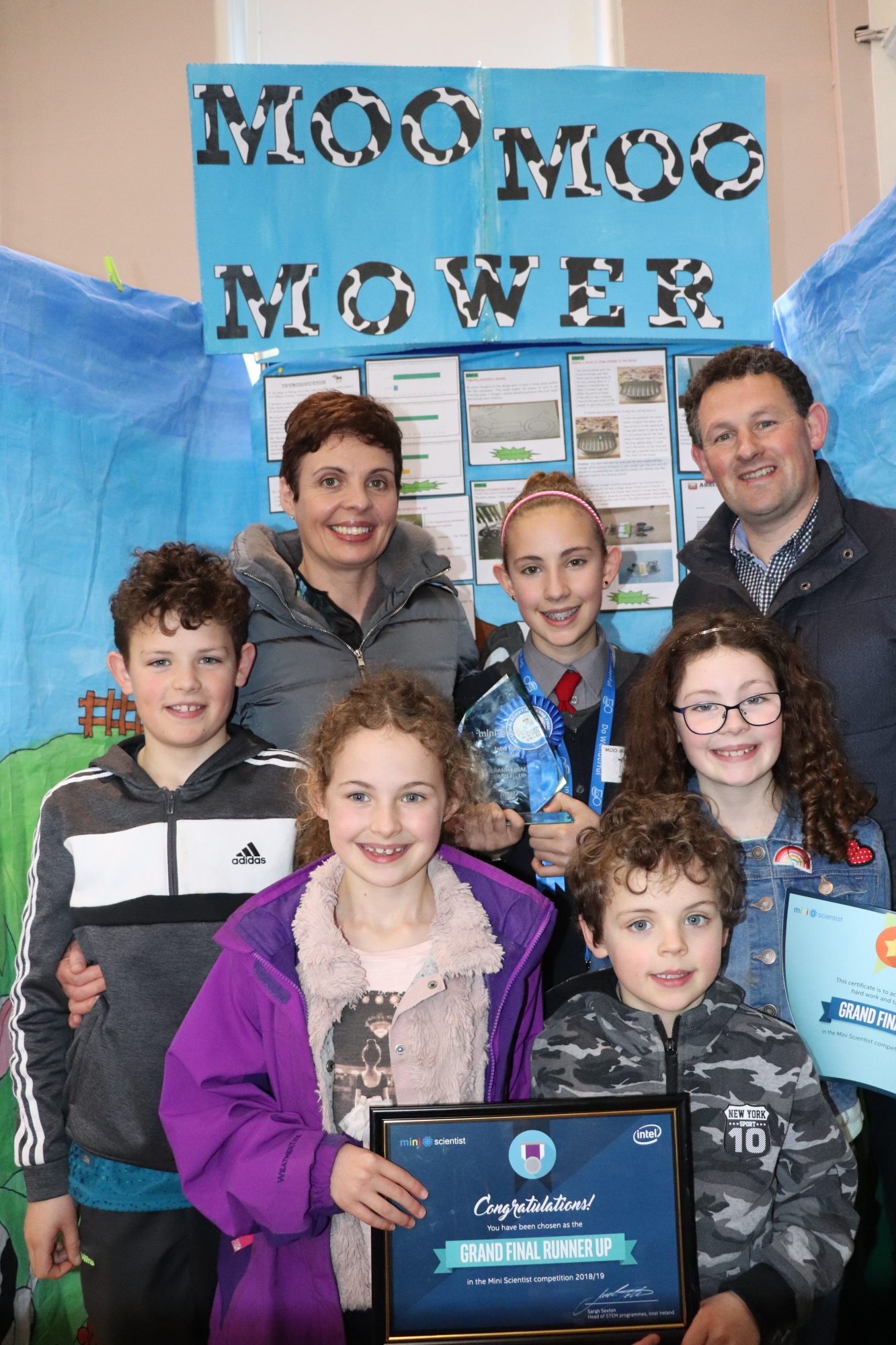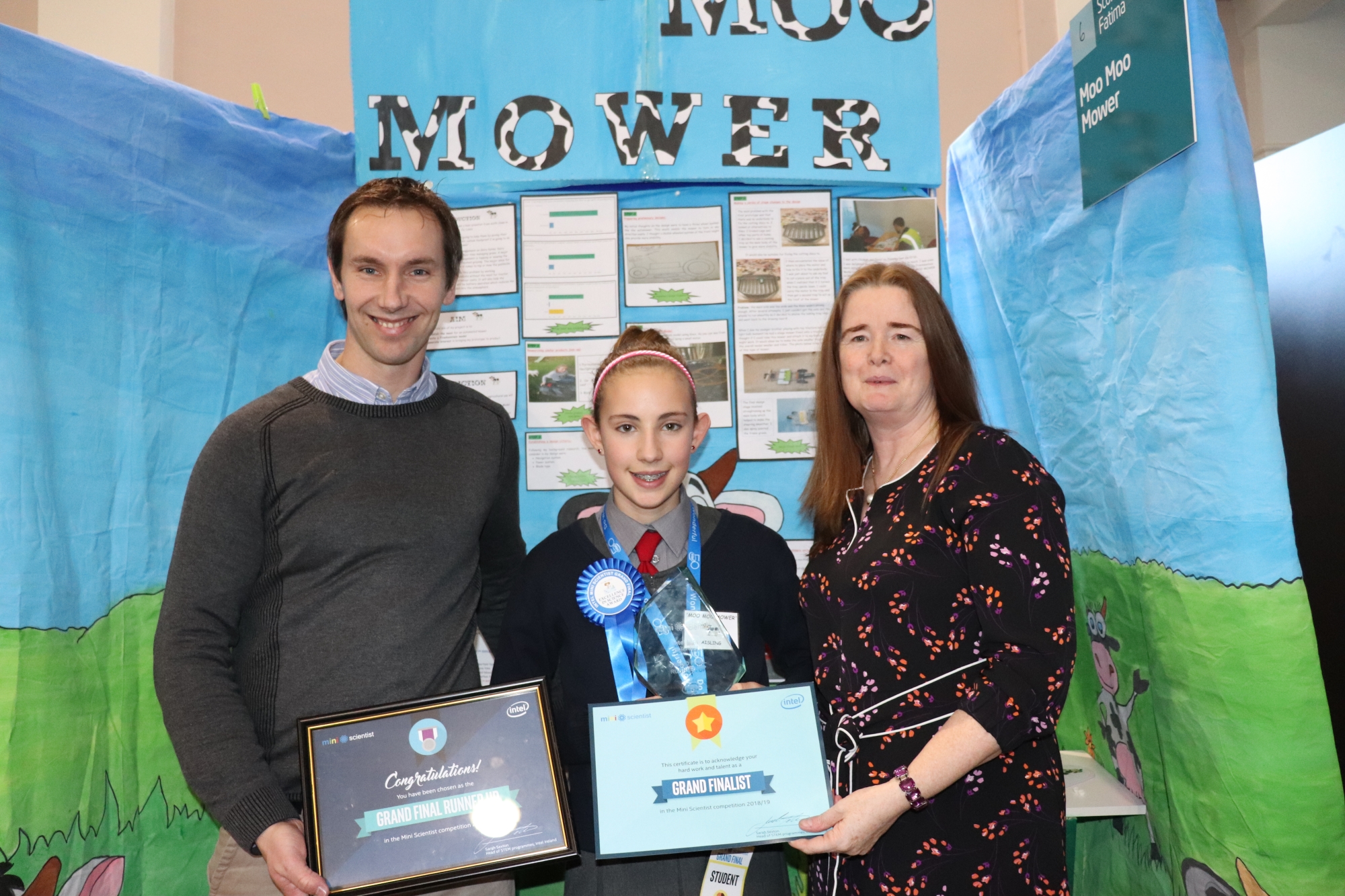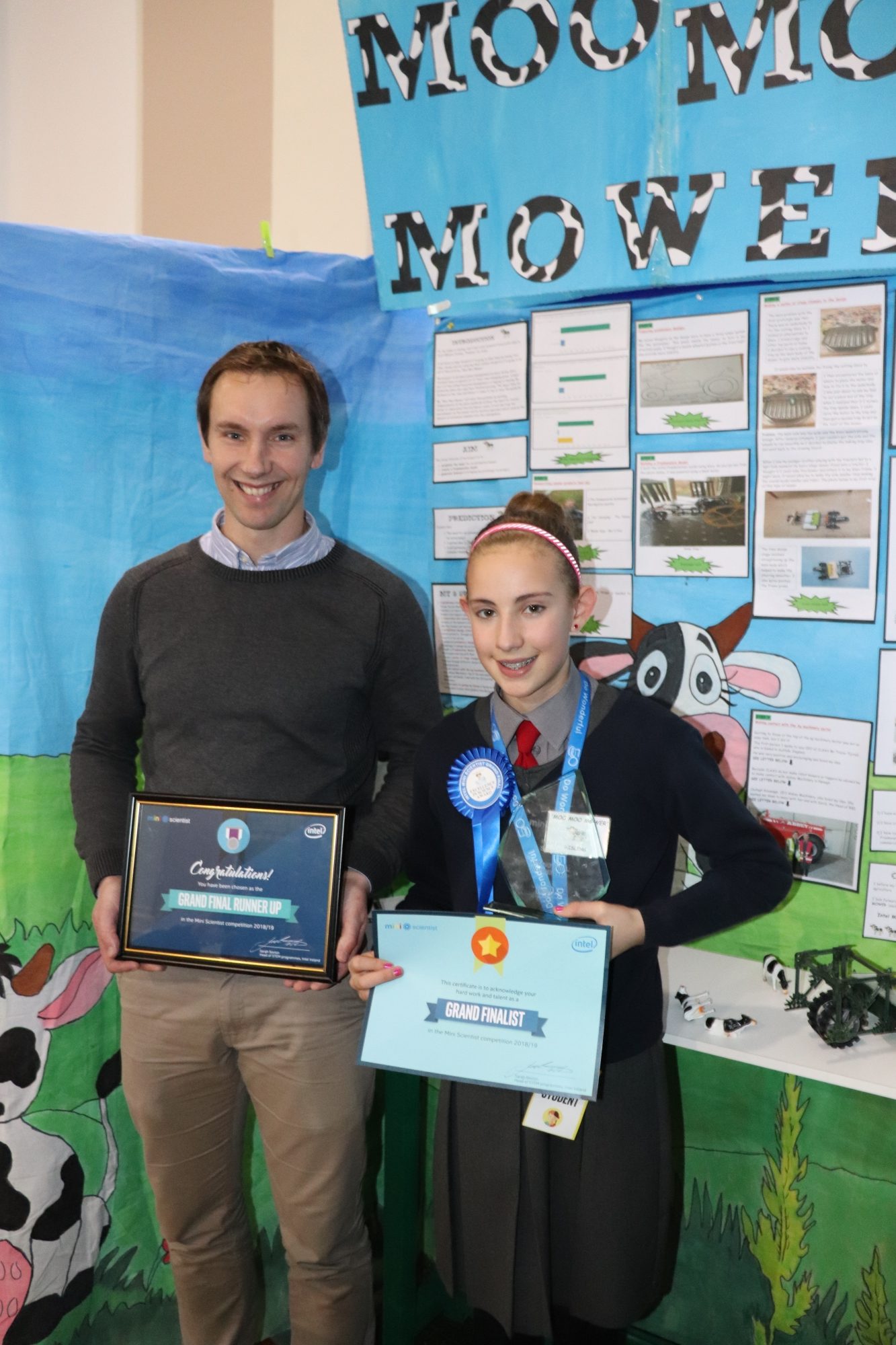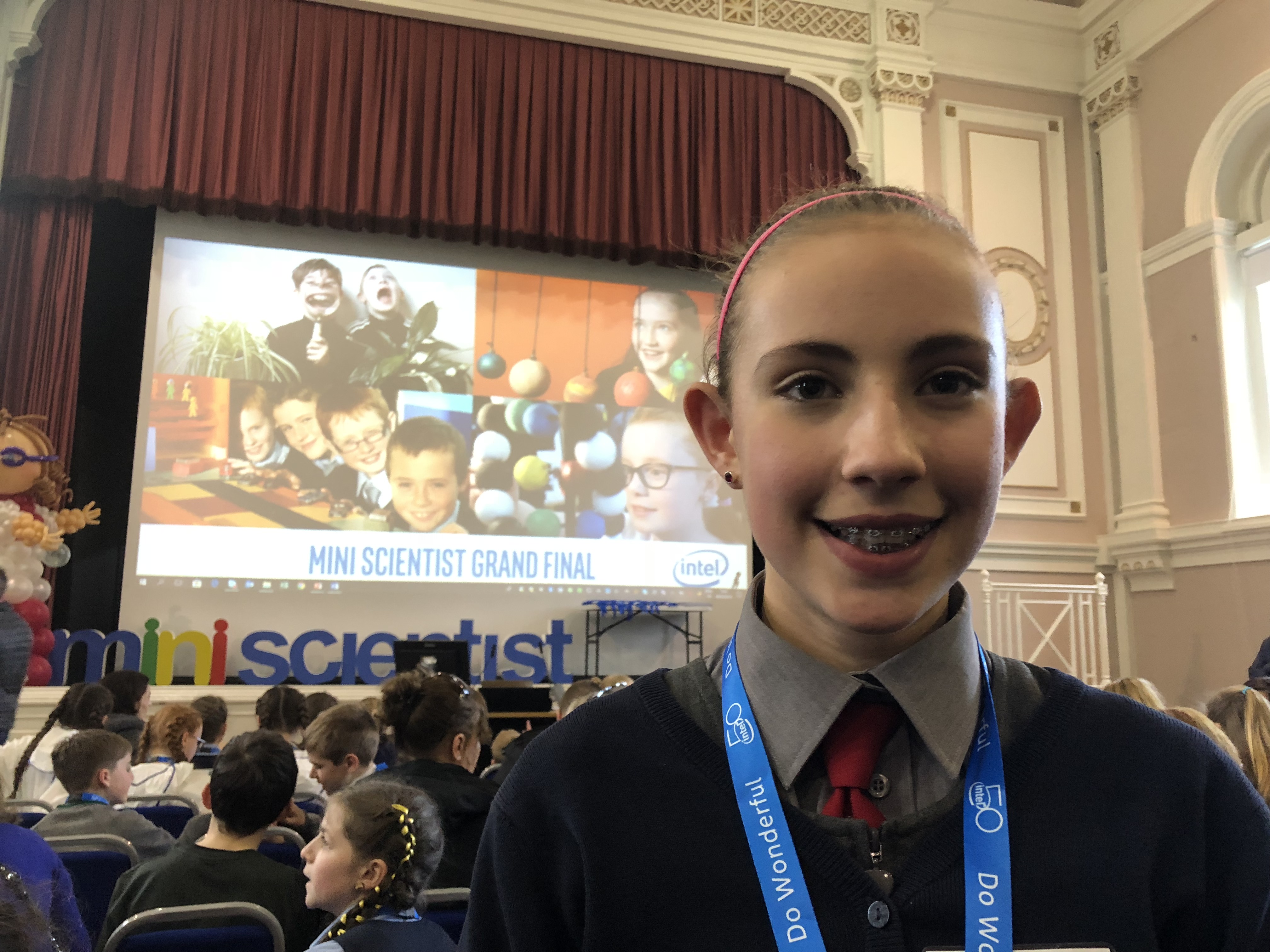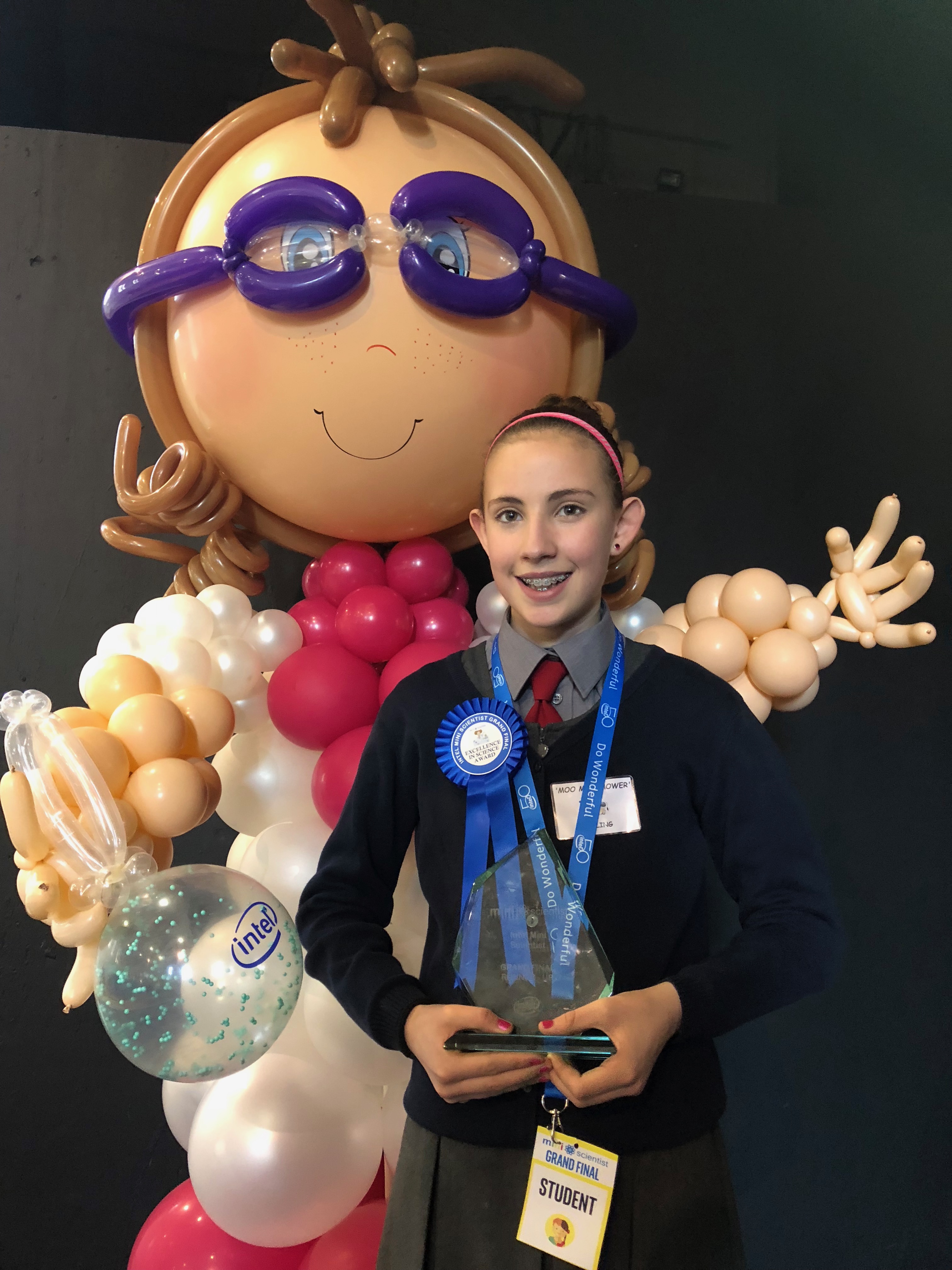 SEE ALSO – Laois GAA chiefs back Doheny O'Moore Park fight bid