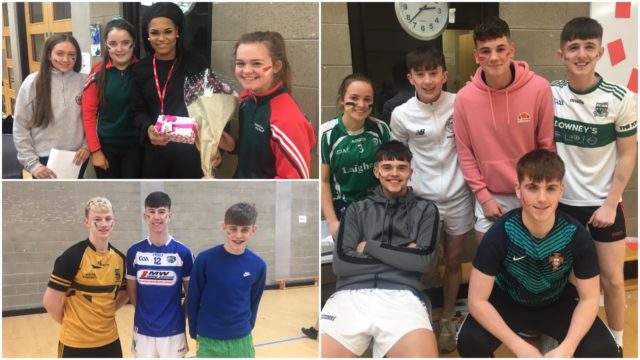 It was a rare and remarkable sight. Scoil Chriost Rí and St Mary's CBS joined forces in an afternoon of mixed sport events to highlight the inequalities between men and women in sport.
Organised by the Transition Year Young Social Innovator's (YSI) group, the project was dubbed, 'Giving sports inequality the red card'.
They wanted to highlight the inequalities existing around funding and media coverage.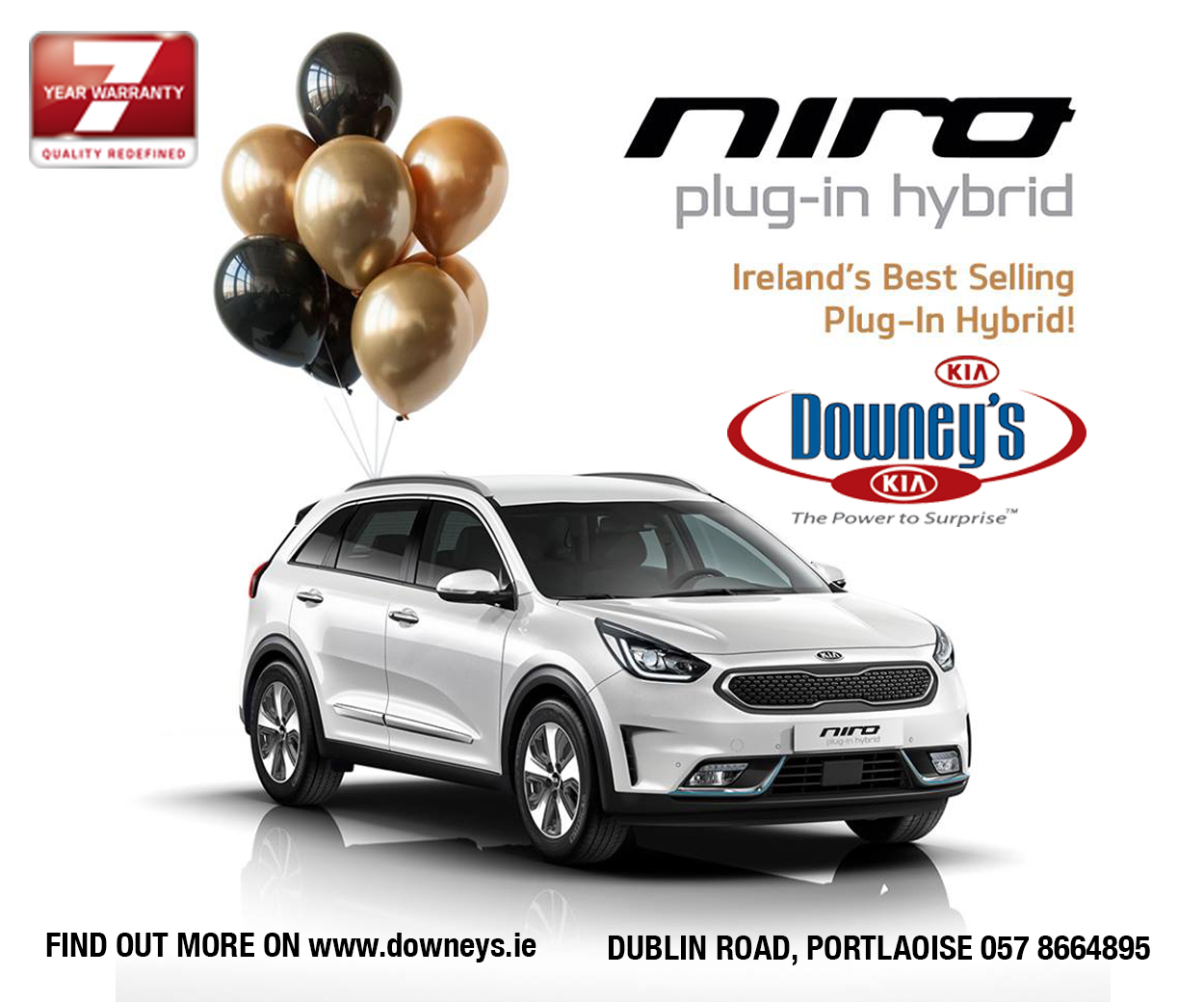 It is a timely occasion for the event, given that this Friday, March 8, is International Women's Day.
Joining the students on the day was Leinster rugby player Eimear Corri.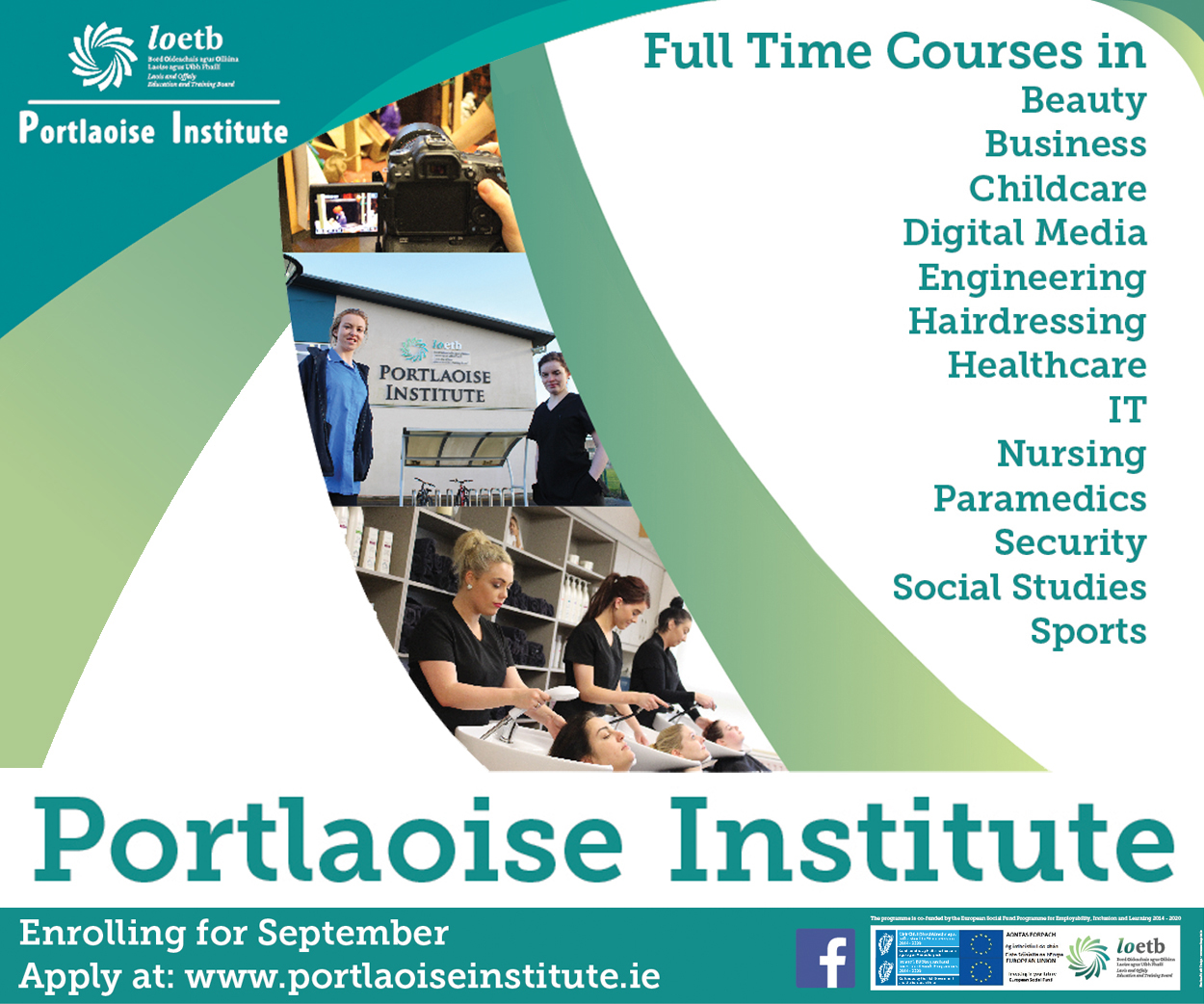 Eimear, a past pupil of Scoil Chriost Rí, praised the work the school are doing in promoting sport, and spoke about some of the inequalities that she has faced in sport.
"It was my first year playing Leinster when we were crowned Interprovincial champions. That's something that is really made into a big deal for the men, they televise every single game and get fitted tuxedos at the end. They get an after-match meal and when they win the celebrations are massive.
"We were literally squeezed in wherever they could, like at half-time. At half-time at a game the under 12s come out and stuff, it was kind of disheartening to see that was our celebrations," said Eimear.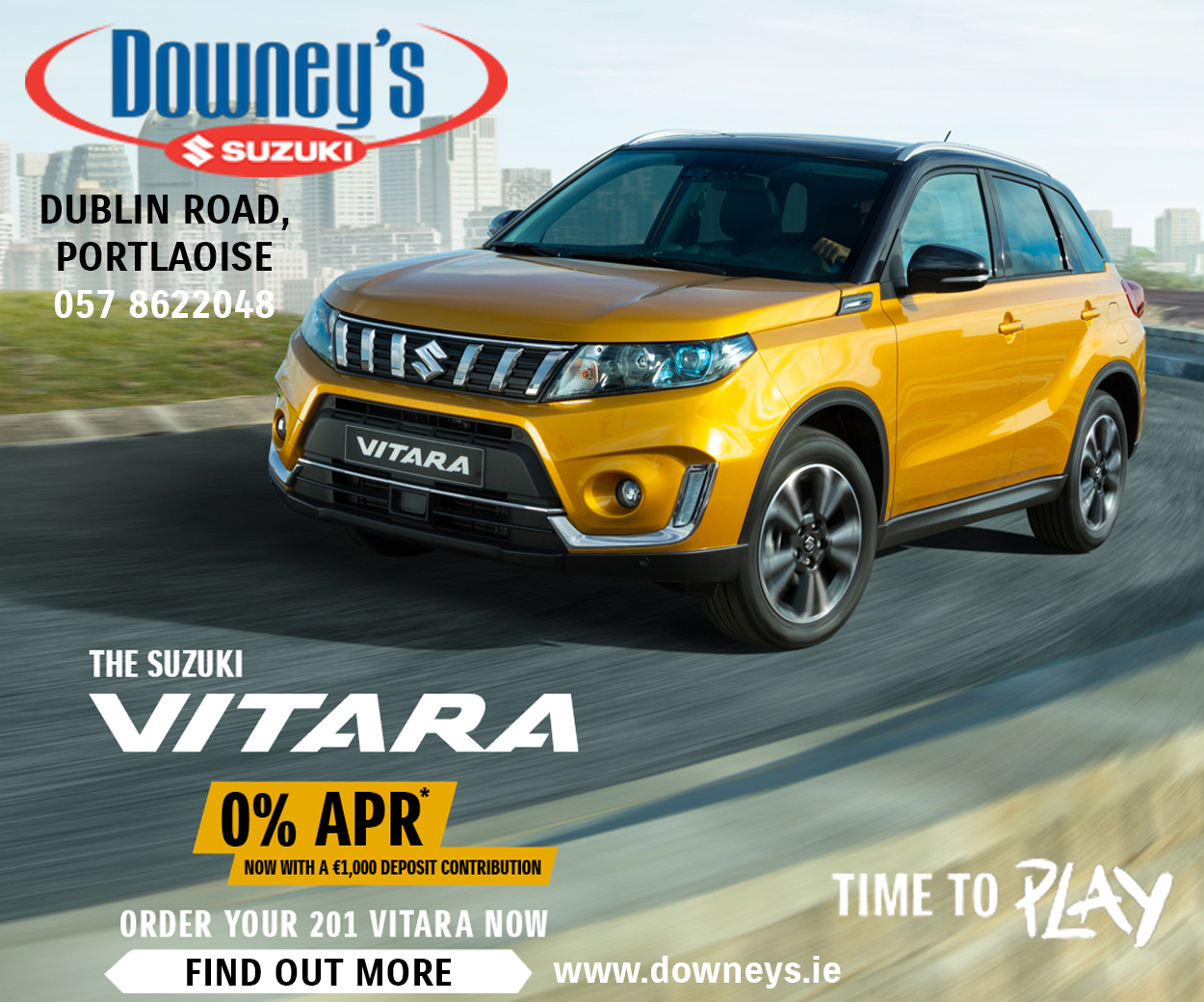 However she also said that it is up to women to help raise the attendances at matches, with larger attendances comes more attraction from media outlets and sponsorships.
YSI gives opportunities to students to use their creativity to respond to social issues and contribute to building a fairer, more caring and equal society.
Their teacher Ms Byrne said: "The girls wanted to do a project highlighting their frustration with a very definite inequality they were feeling, even at a local level, especially in terms of gaining access to pitches for certain games."
Students in the YSI group researched some of the differences in funding between men and women.
"Female rugby players in Ireland work full-time and manage training around their nine to five. England, New Zealand and France are making huge steps in bringing the women's game into a professional era.
"Many players are semi-professional and this does so much for the game," a statement from the group said.
The event was a huge success and involved students playing bench ball, handball and handball.
They were also asked to comment on what they think is unfair in sports, and to enter a competition to see if they could name both male and female players equally.
We went along to take a few photos on the day: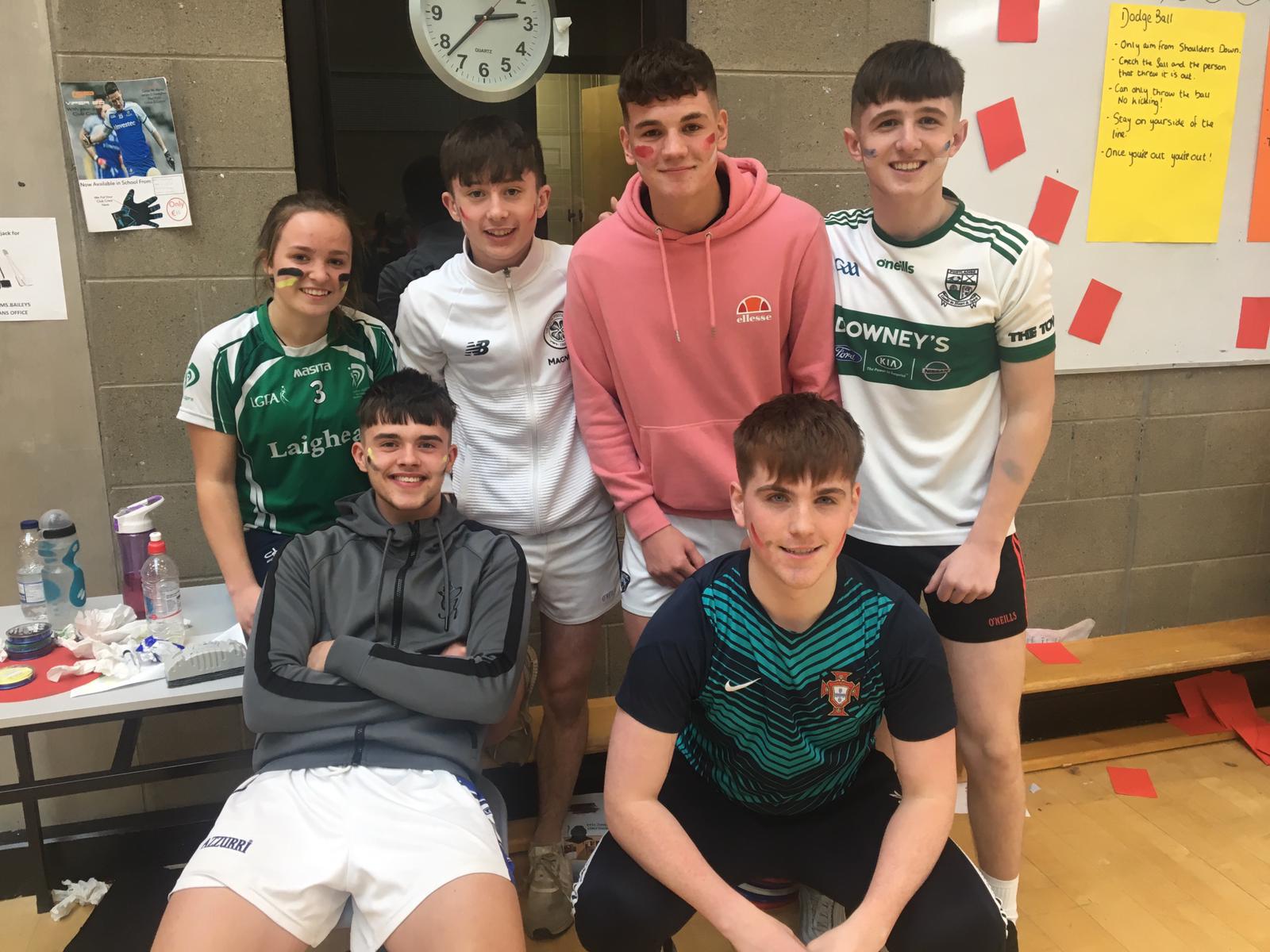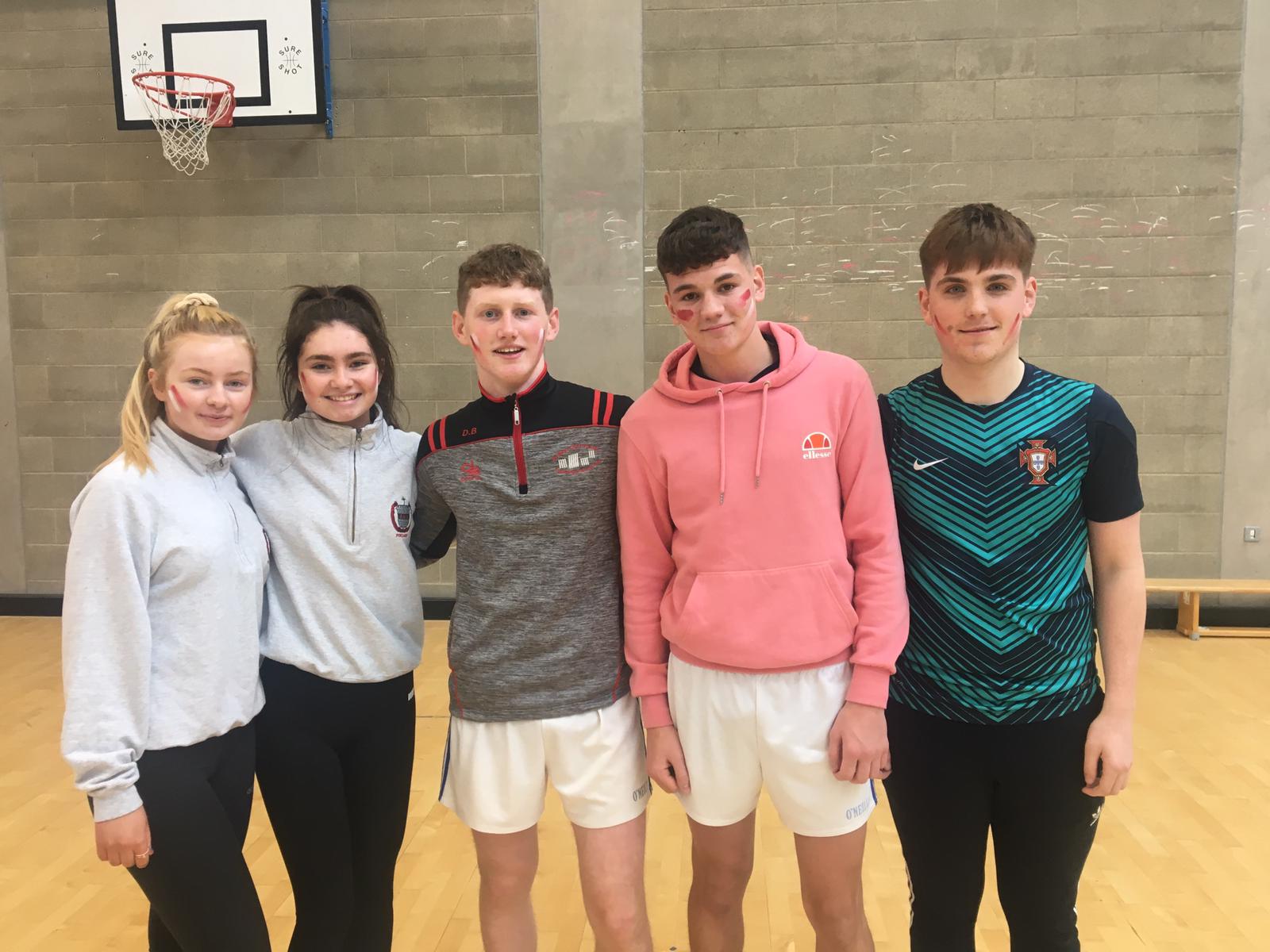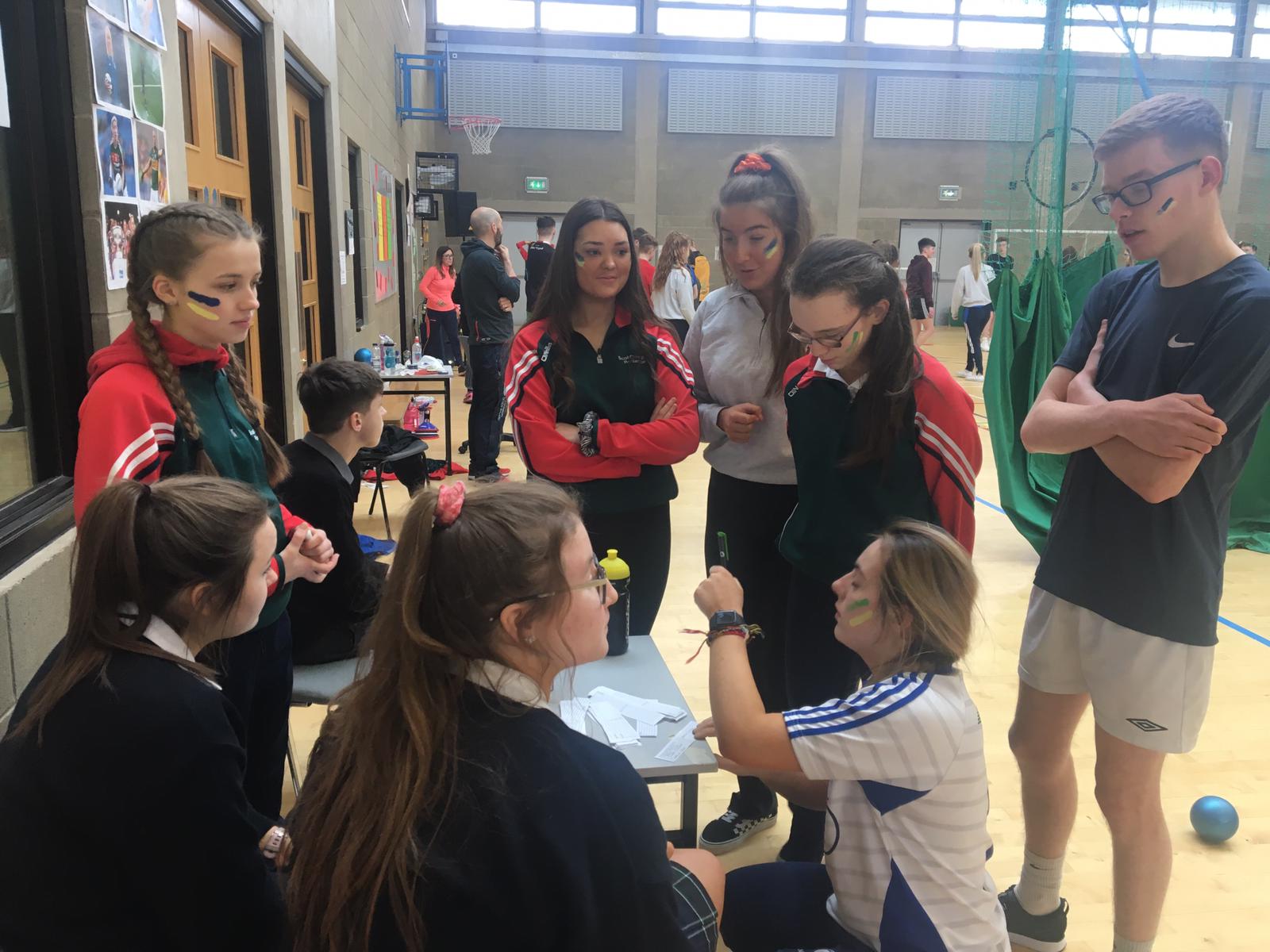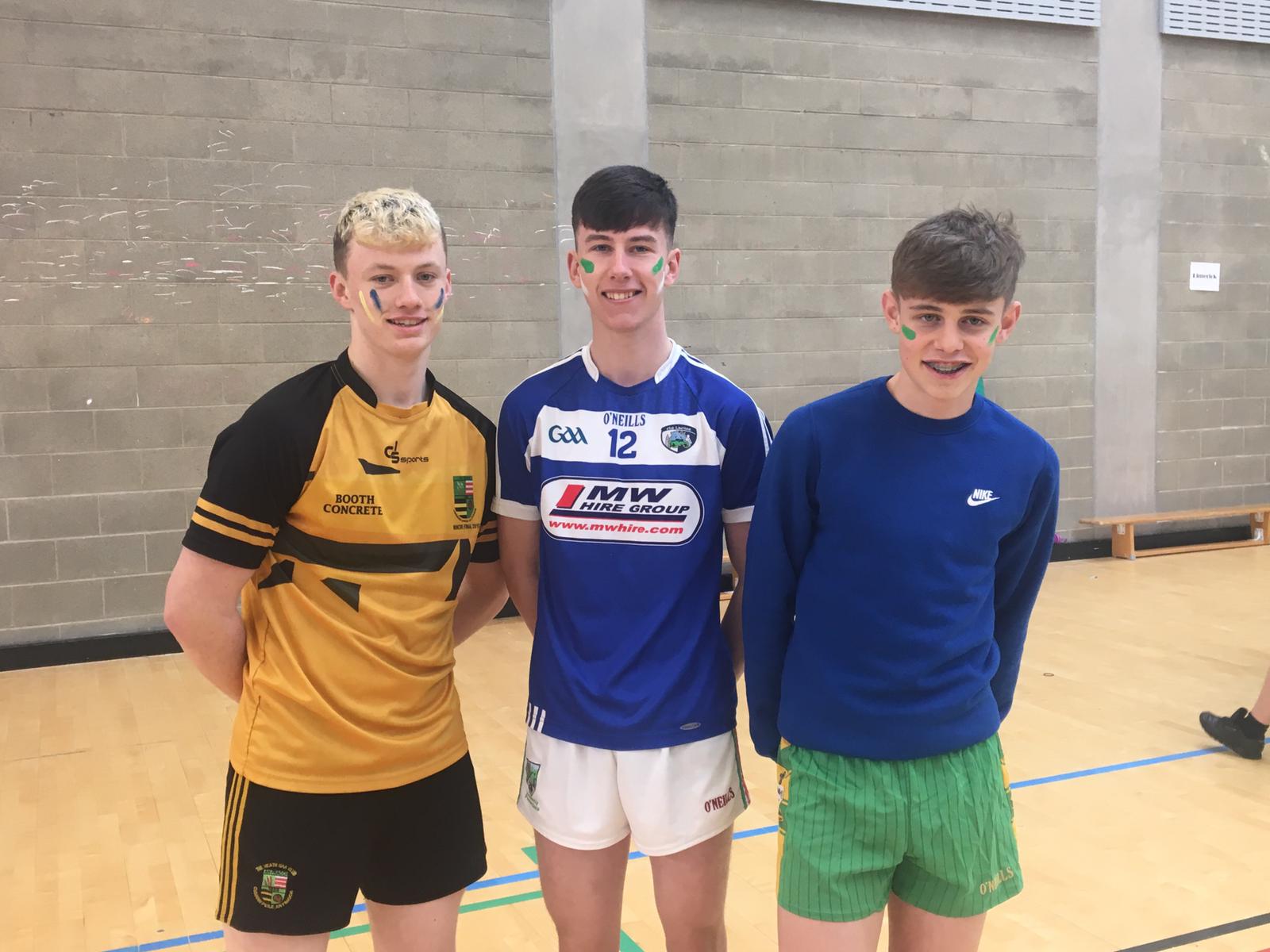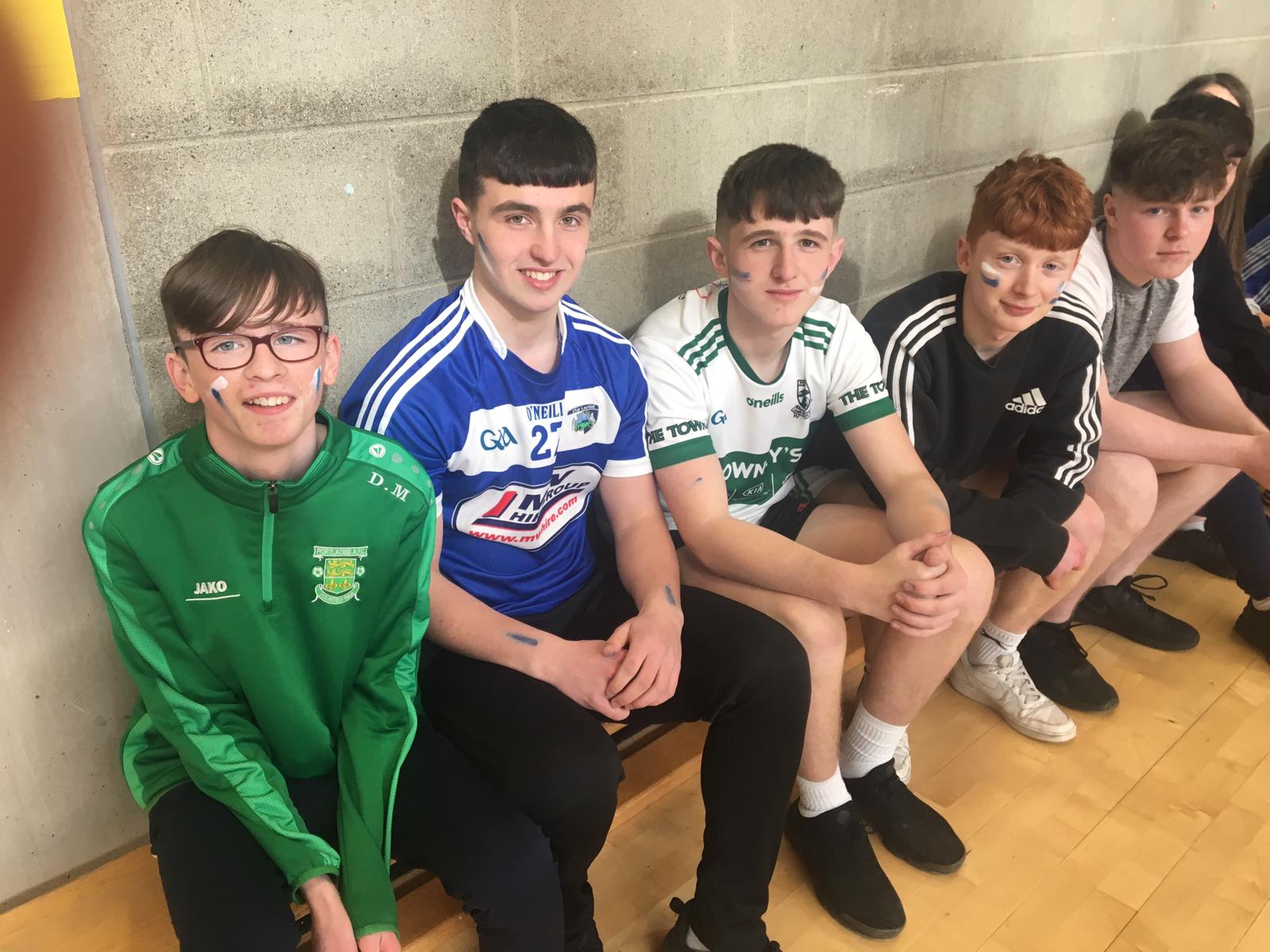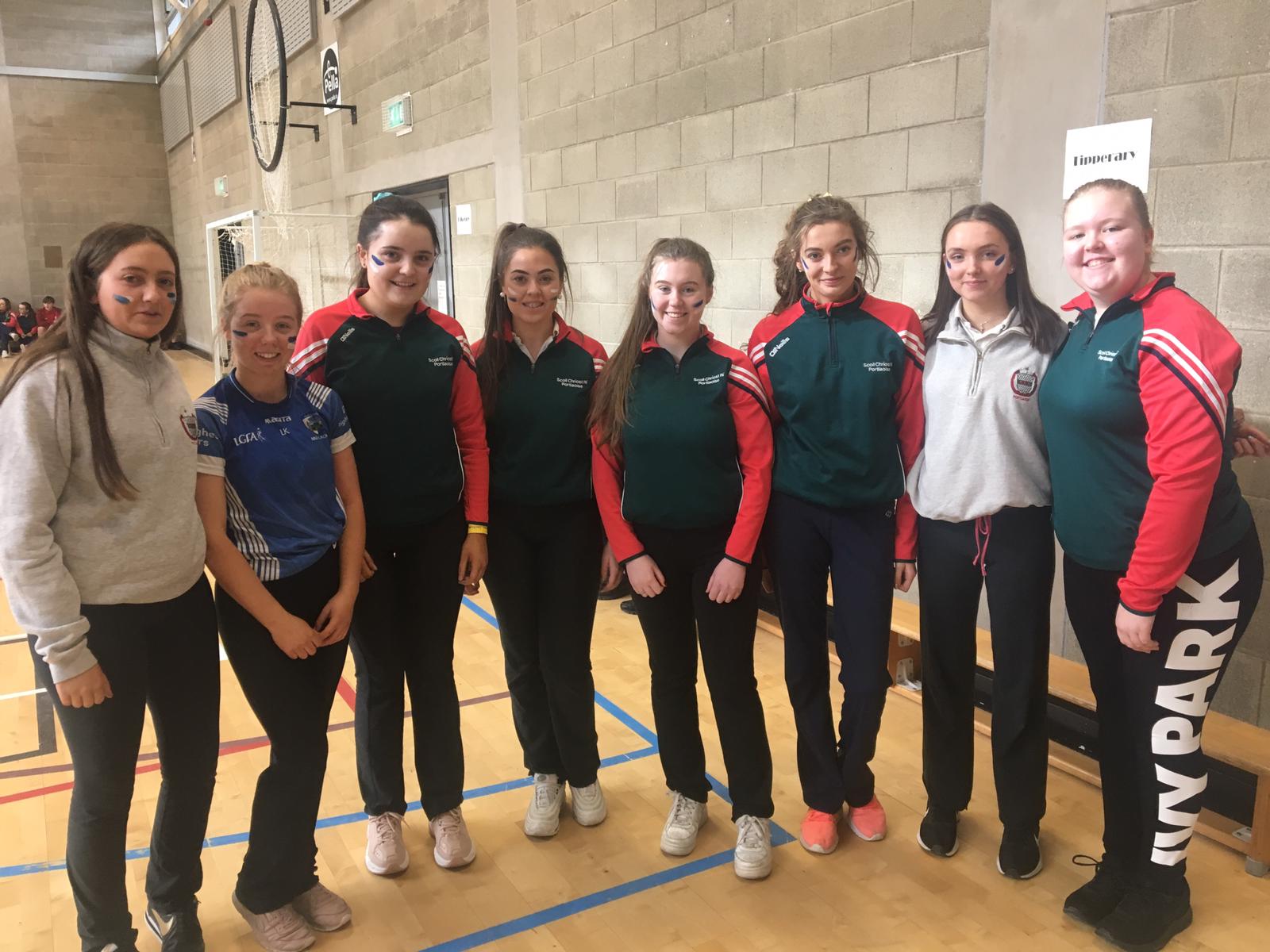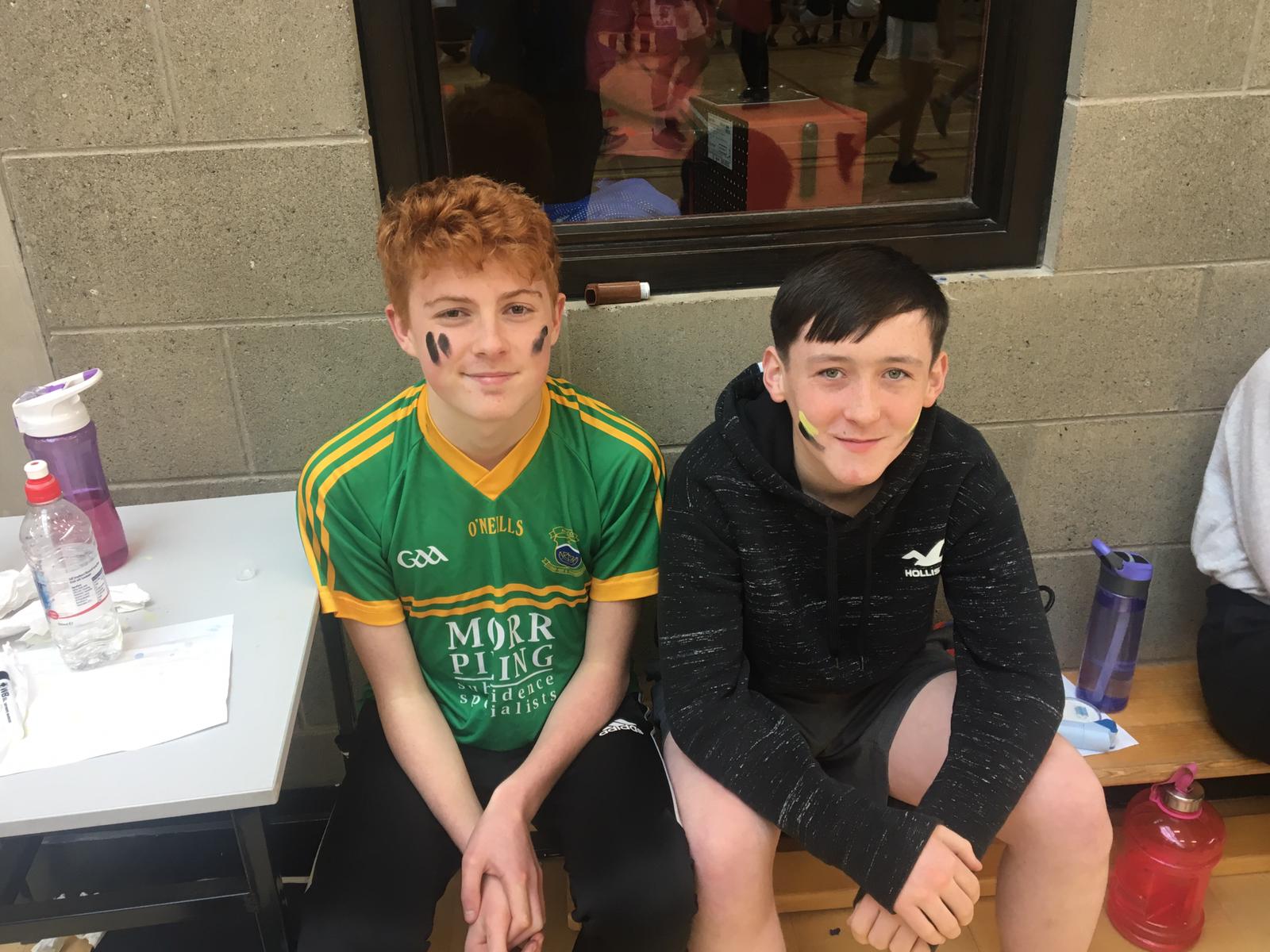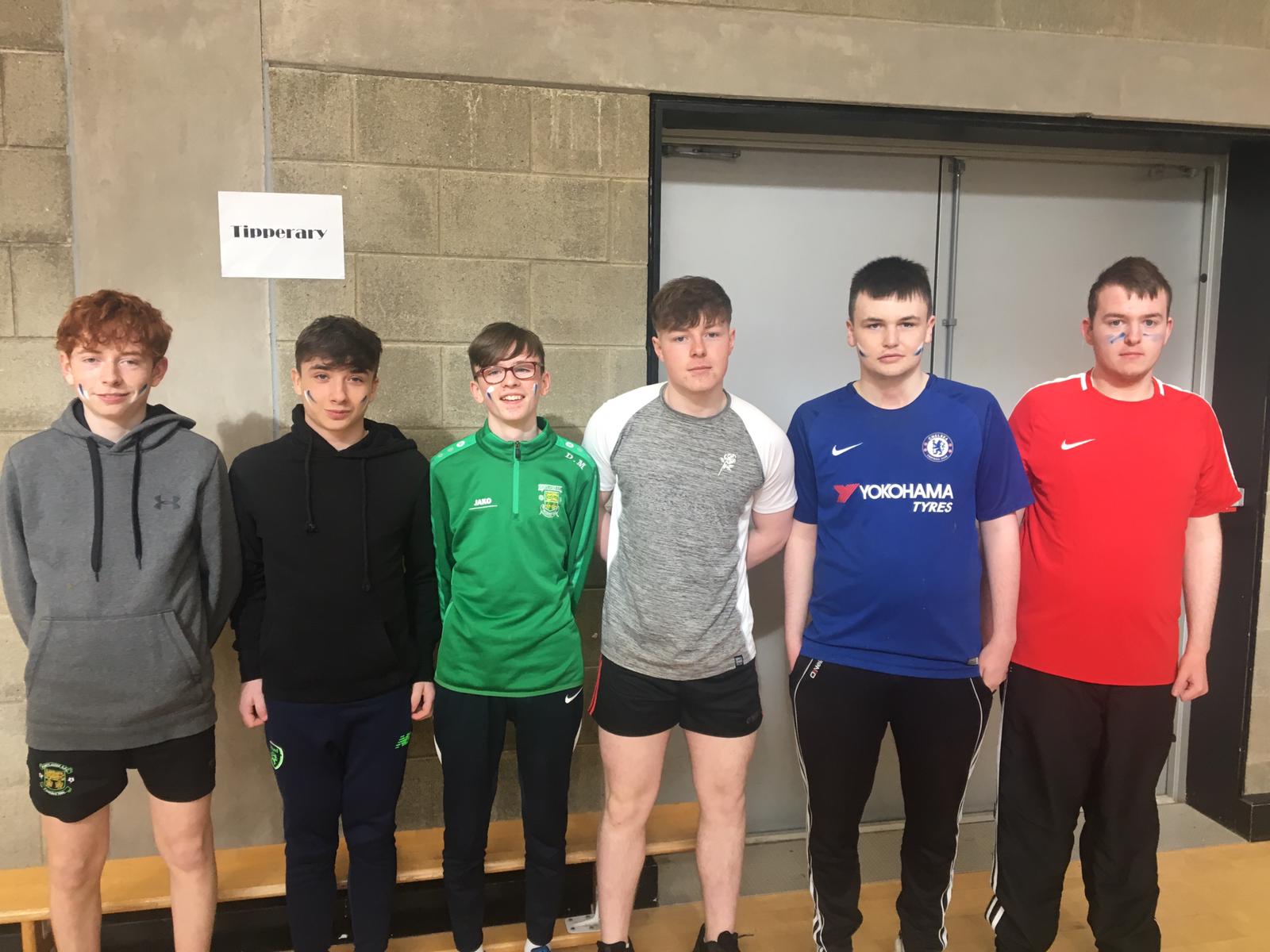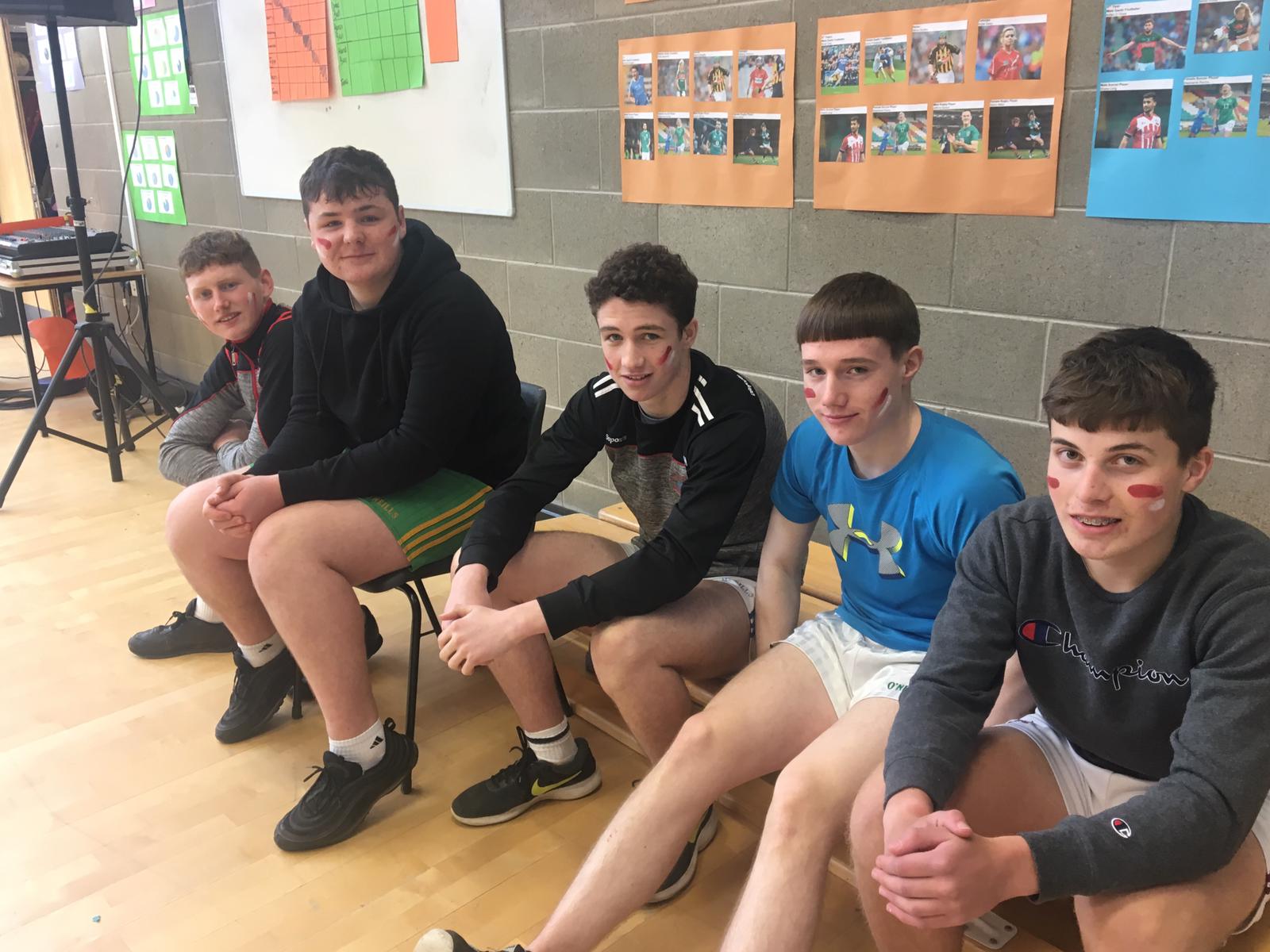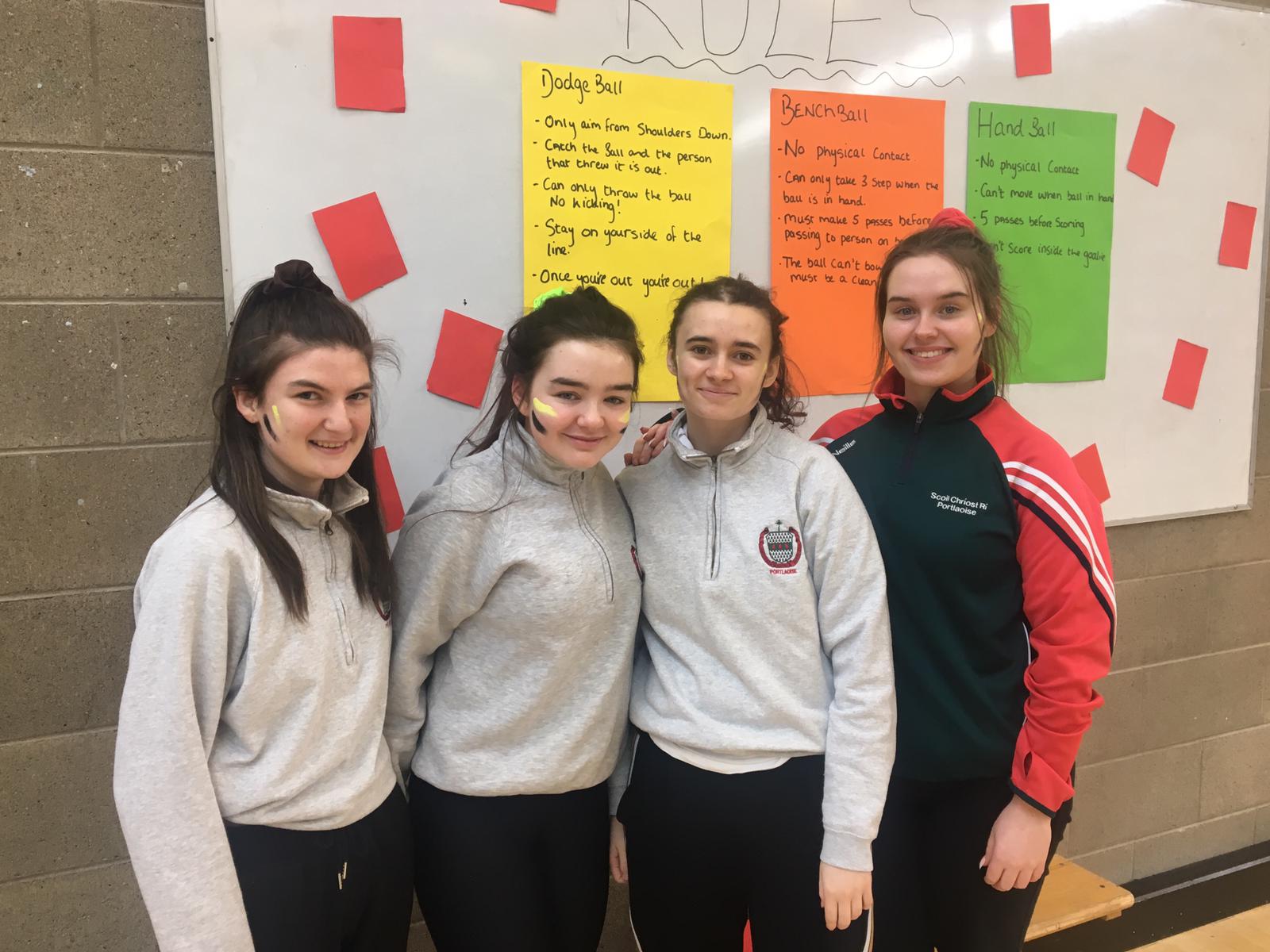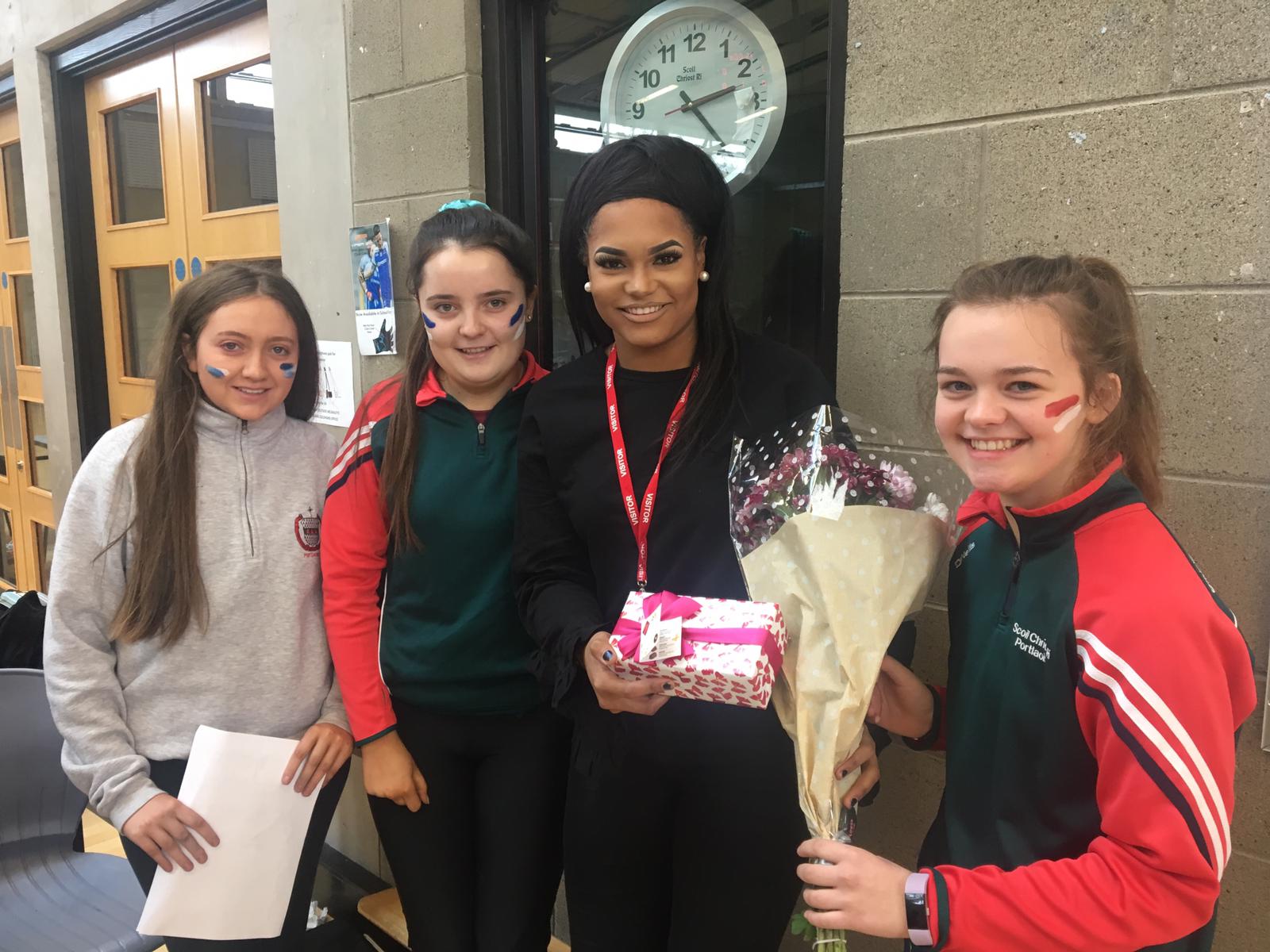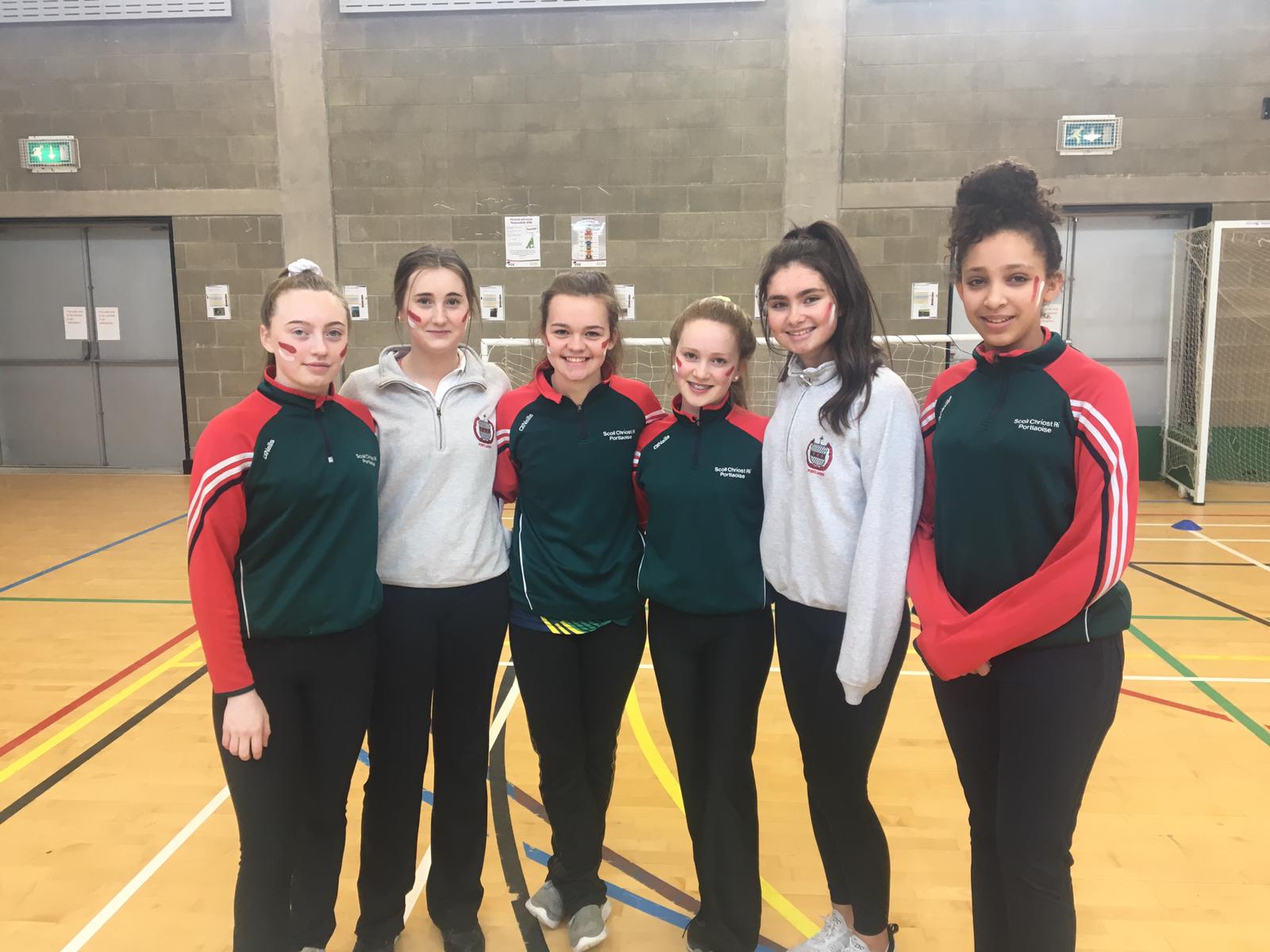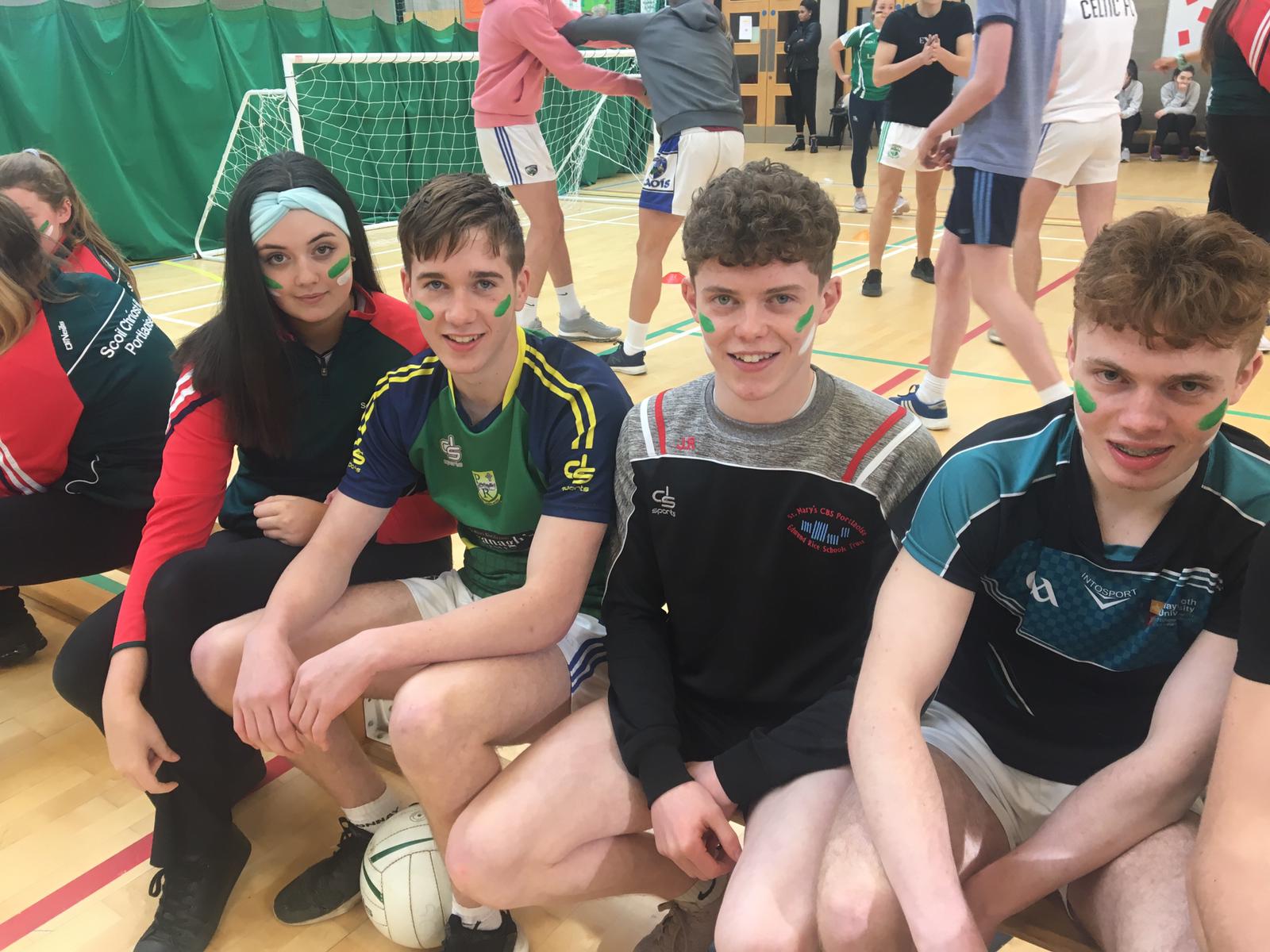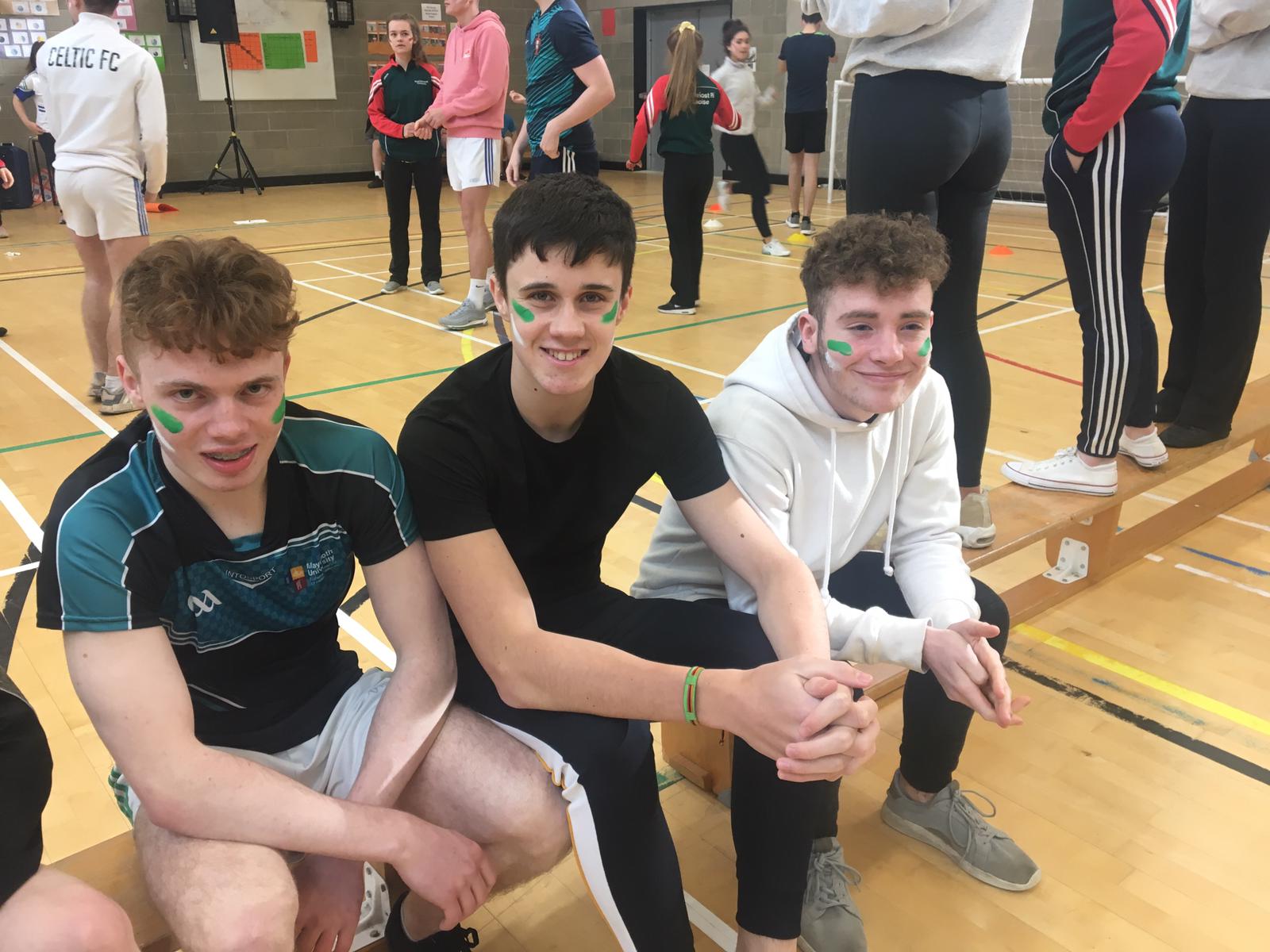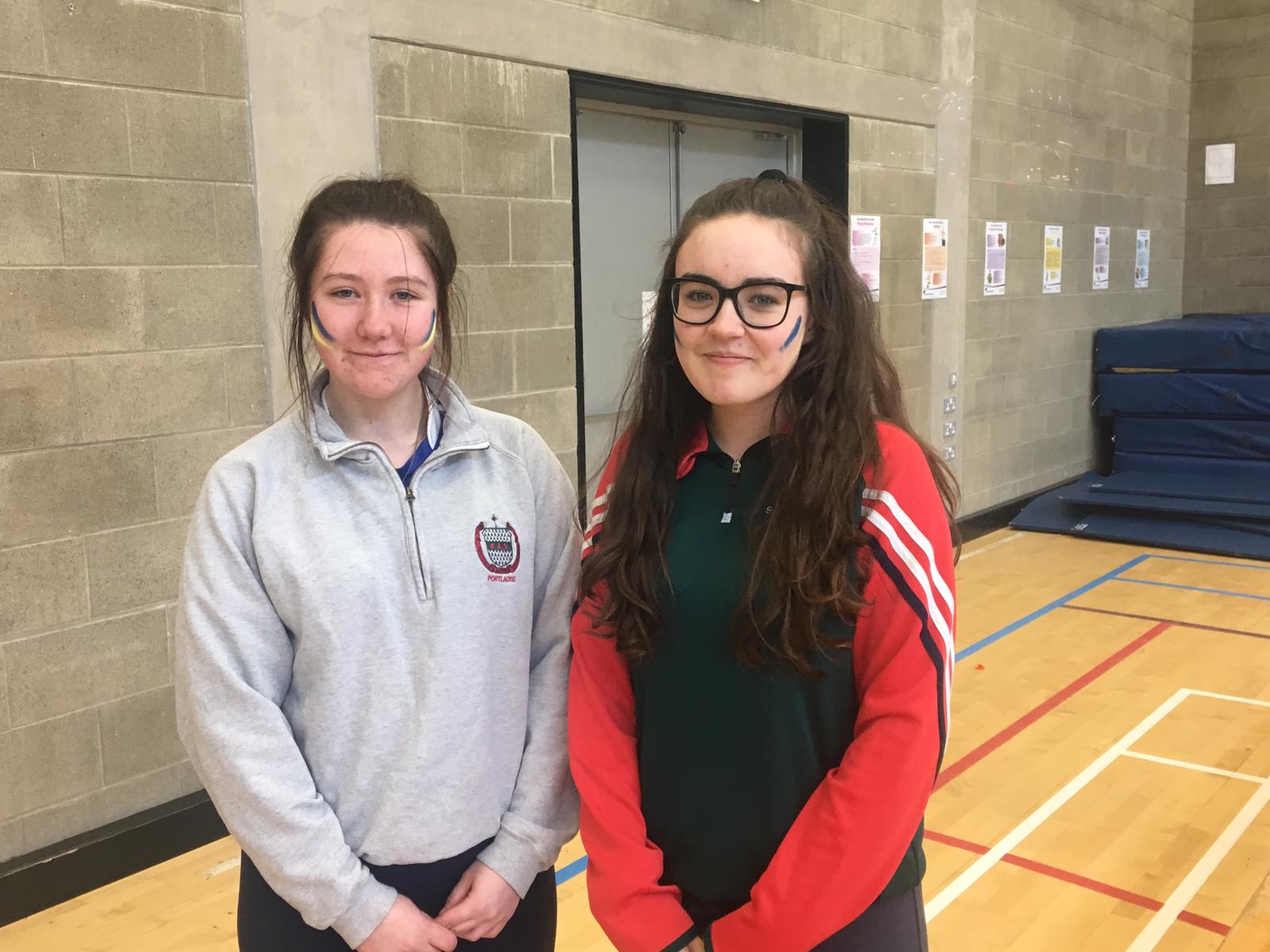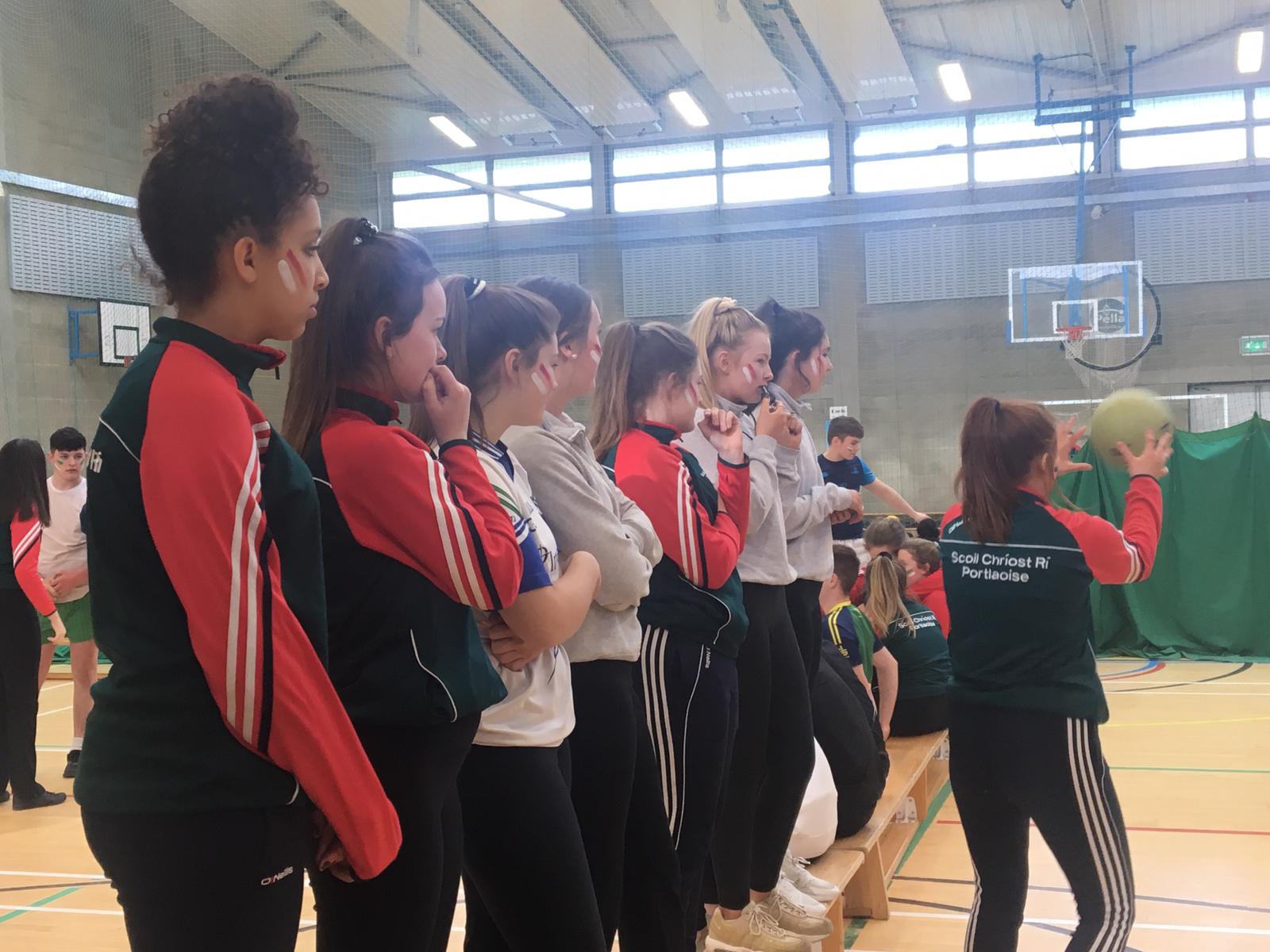 SEE ALSO – REVEALED: Glanbia Cheese plant to proceed in Laois after objection withdrawn