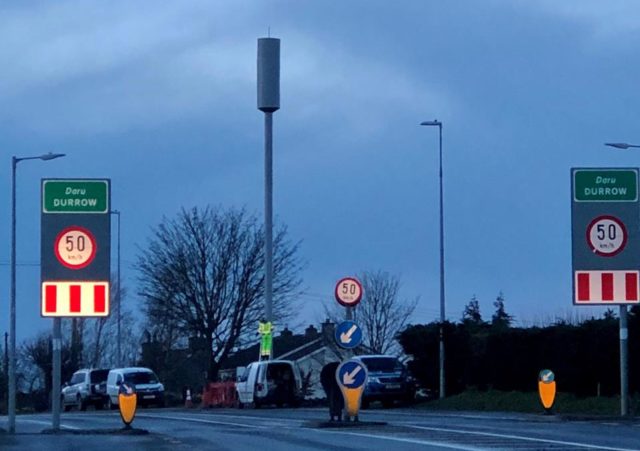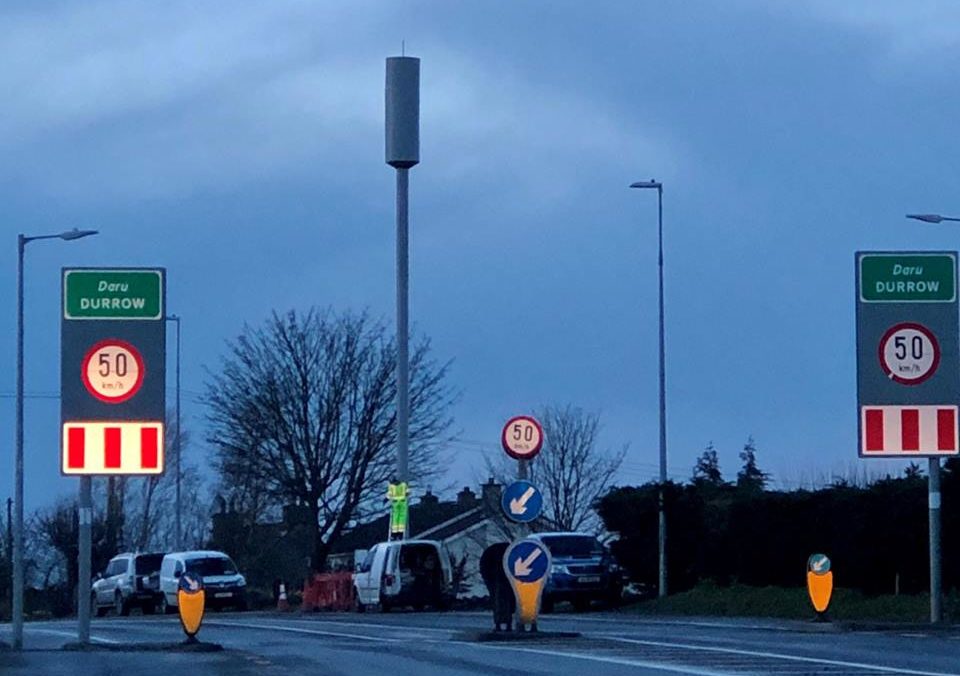 A local community group has hit out at the erection of a mast in their village.
Durrow Community Forum (DDF) took to Facebook to release a statement after a mast was placed just outside their town.
They say this was done with consultation with the residents and that they believed initially the mast was a street light.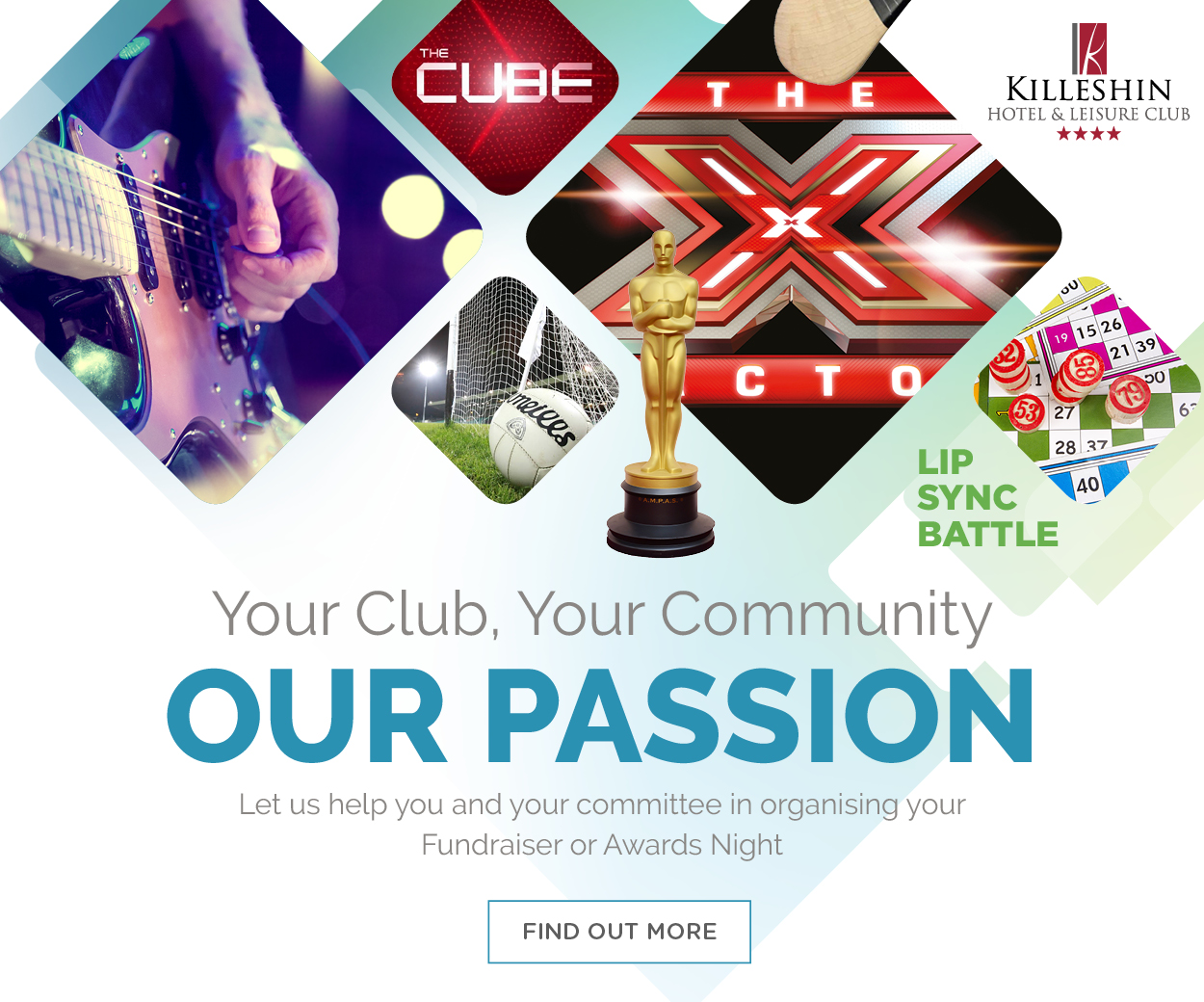 Durrow Community Forum say: "The unexpected placement of a Mast on the Barn Hill/Kilkenny Road was placed without public consultation with DDF or Residents in the Village of Durrow.
"When the work started to take place DDF presumed it was planned road works in the village.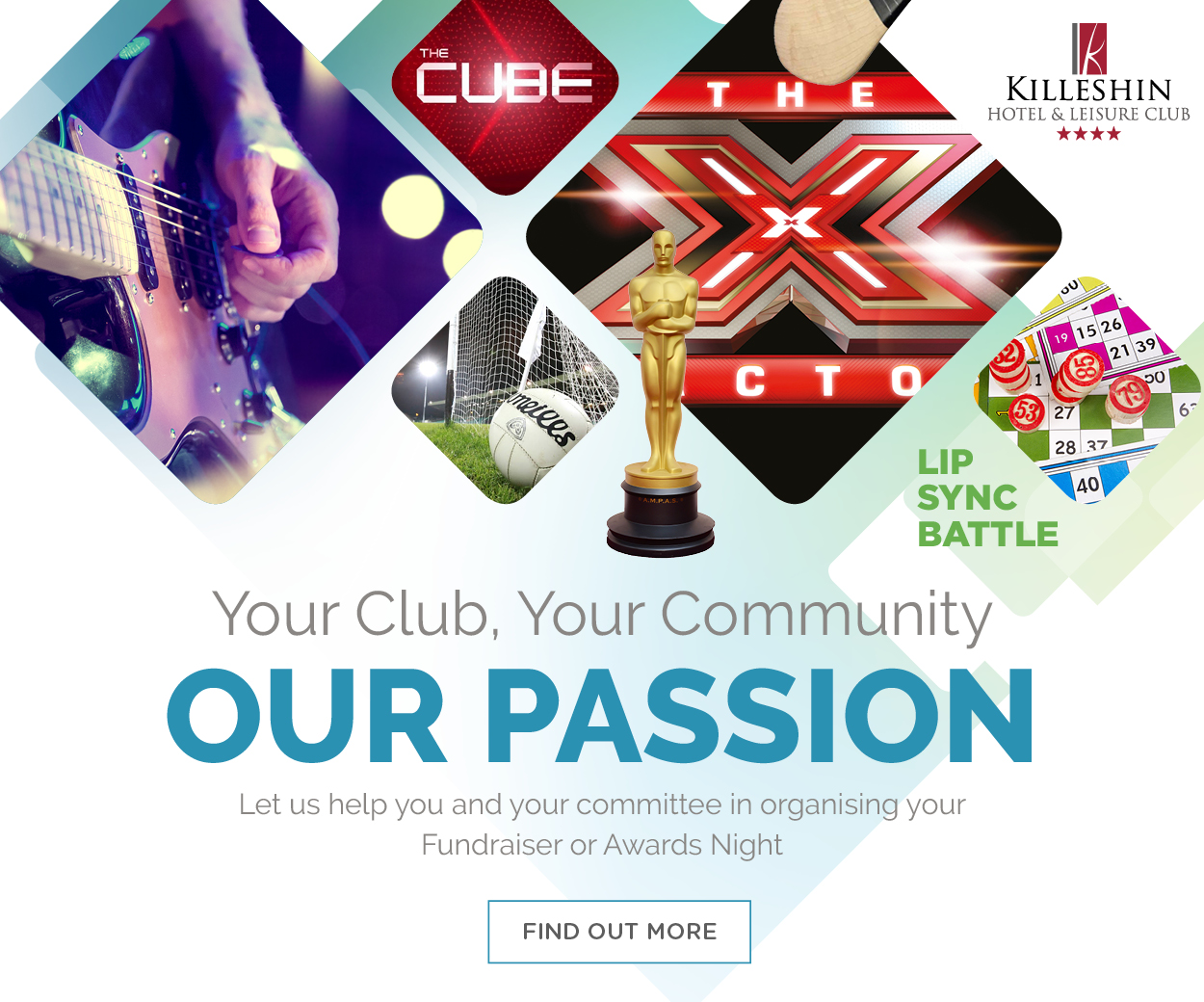 "On speaking with the workmen, they advised that it was an internet/phone mast and would be no higher than a lamppost, we were then informed by a member of the community that the mast was to be placed in the GAA field but that the company, Cignal Communications pulled out advising that they had found an alternative spot for same.
"DDF in turn contacted Laois County Council as there was no planning on line regarding same and were advised that it didn't require planning permission and that a Section 254 licence application from Cignal Communications for a 15m monopole for telecommunications Street works Solutions at Derry Wood estate on the Kilkenny Road (N77) was granted.
"The structure will provide mobile and wireless broadband. The pole is 12m high with a 5m extension element. The 12m pole will provide up to 4G and the 15m pole will provide 5G coverage. The antenna is shrouded by 234mm sheath to match the pole.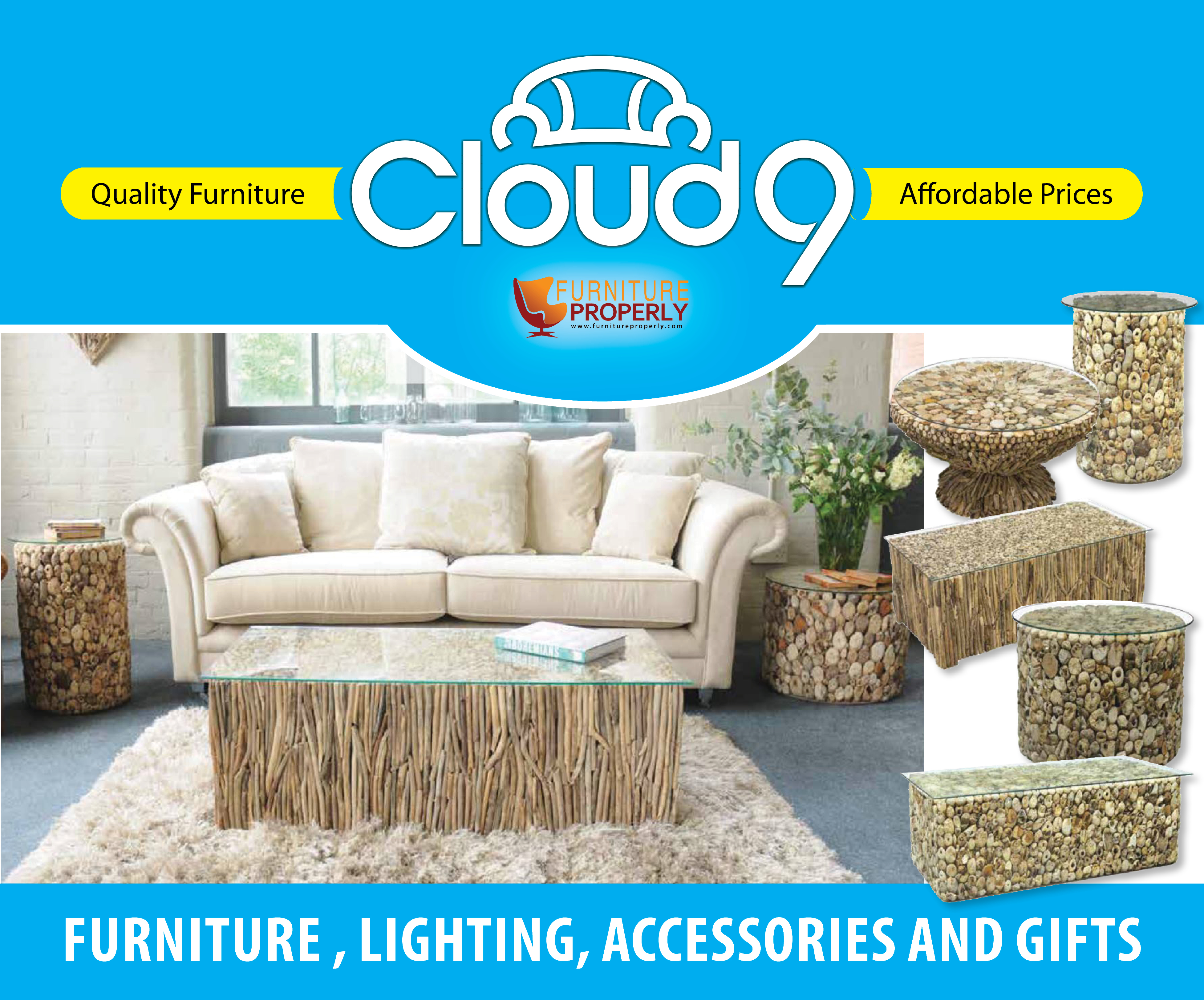 "Also two cabinets are required to service the unit. LCC also advised that it is considered that the development falls under section 254 (1) (ee) of the Planning and Development Act 2000, as amended so does not require planning permission.
"This is very disappointing that DDF or residents were not consulted regarding same. Structurally it is an eyesore on a gateway into our village, a village which has been working over the past number of years to preserve and enhance same as a Heritage and Tourism destination.
"If Cignal Communications and Laois County Council had communicated with DDF and the community of Durrow, an alternative and more suitable location could have been found, the fact that they had originally planned to place same in the GAA field would have benefited the club by €30,000 and also have not been as visible as to where it is currently being located.
"DDF spoke with Cignal Communications and are to receive a return phone call to-day, Tuesday 5th March.
"Other towns and other villages around should also take note that something such as this can be placed without consultation with the community under section 254(1)(ee) of the planning act."
Colin Cunningham, Chief Executive of Cignal said:
"We take feedback from the communities where we locate towers very seriously. I spoke to a representative of Durrow Development Forum last week, and will be meeting them tonight to discuss their concerns. The tower is fully compliant with planning regulations and is important infrastructure that will allow mobile phone and broadband operators offer improved connectivity to Durrow residents.
"As a Laois resident myself I have been very keen to help communities suffering from poor mobile coverage or a lack of high-speed broadband to get improved infrastructure.
"To date we have a number of new towers in the county including Killenard, Errill, Stradbally, Portarlington, Sheffield & Durrow. The response we have received has been overwhelming positive, and we will be working hard to address concerns raised in this case."
SEE ALSO – Laois GAA chiefs back Doheny O'Moore Park fight bid