As Laois ran Dublin into close quarters in their home ground of Parnell Park yesterday, manager Eddie Brennan had plenty to say on the game afterwards.
Brennan praised Laois's heart and physicality, spoke about what he felt were errors made by the referee, small margins and the test against All-Ireland champions Limerick that lies in store.
"I'm fierce proud of the lads. How they applied themselves, they heart that they've shown, the honesty that they've shown.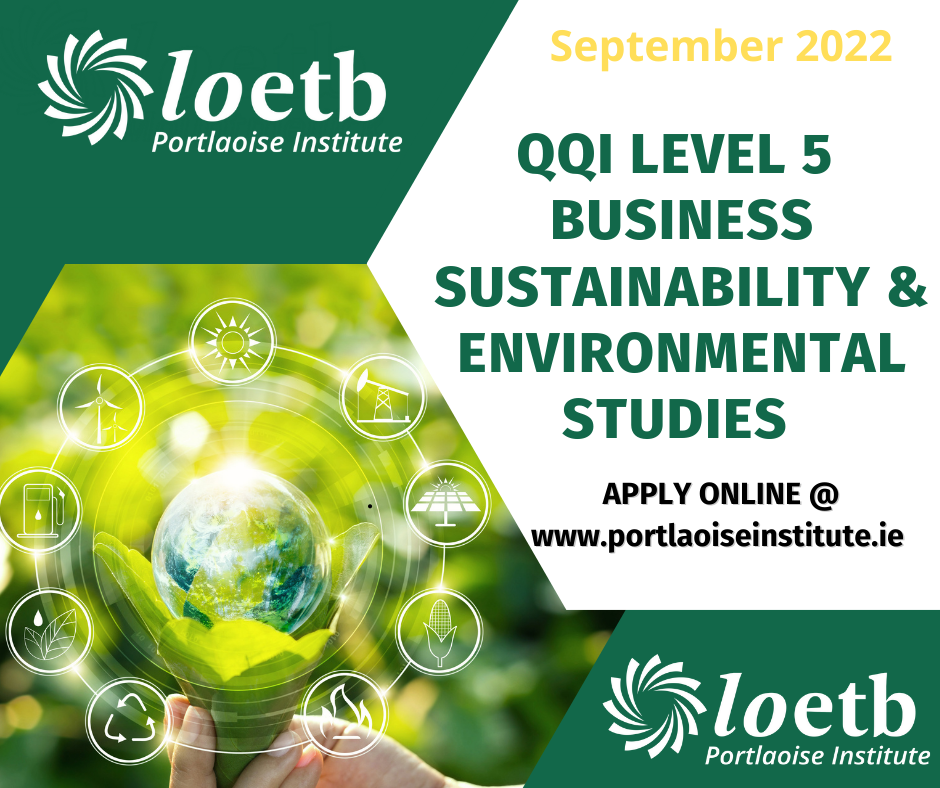 "I'm gutted for them because I thought, you know even a draw would have felt like we really earned our spot in the quarter-final.
"I'm fierce happy with the progress we're making because if you'd have told me that we'd have come to Parnell Park – a place where a lot of big, strong, Liam McCarthy teams come and can't win – I'd have said yeah we'll take that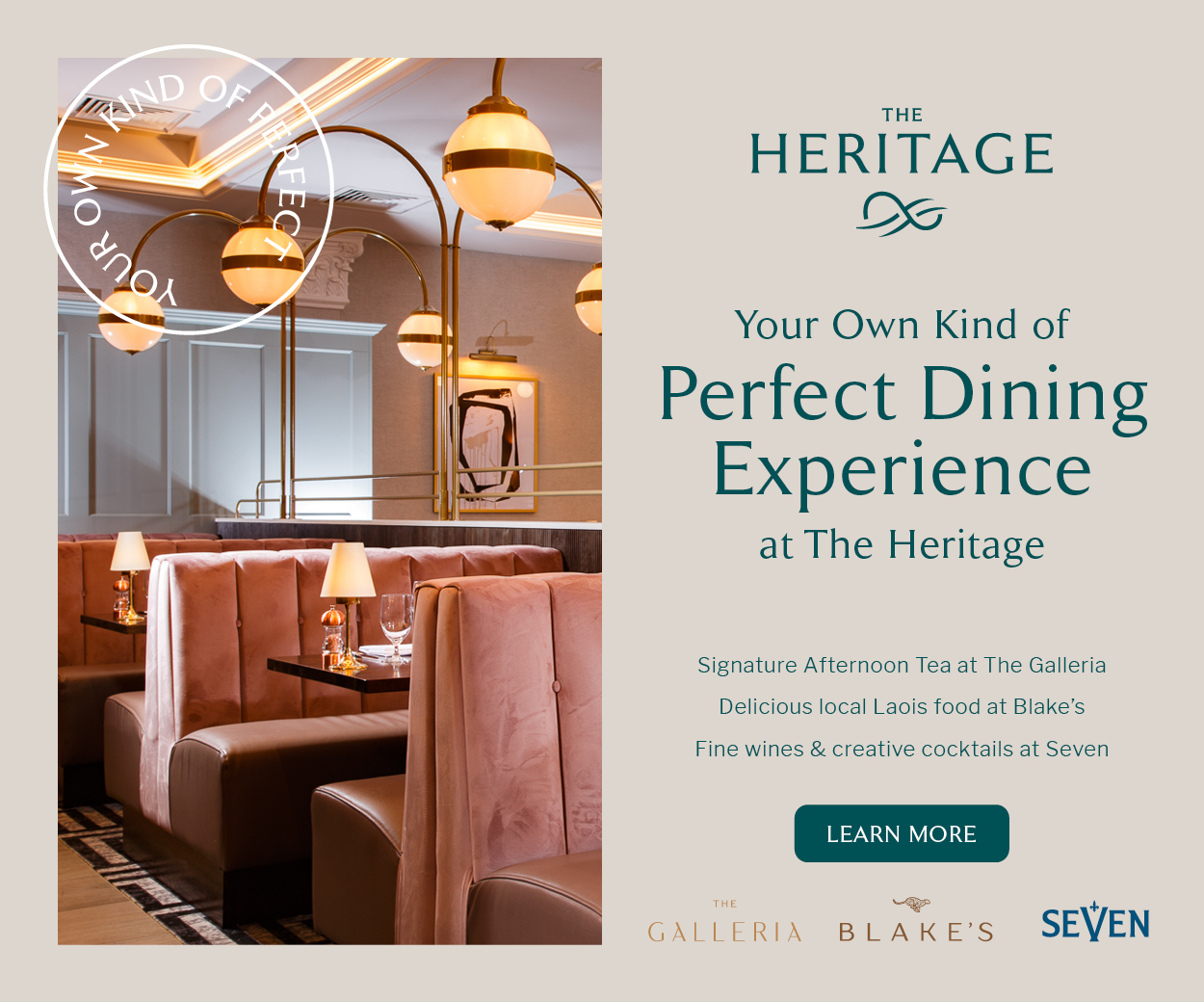 "I thought we deserved a lot more. We played the better hurling for long periods of that match. To come to Parnell Park and force Dublin to put back a sweeper speaks volumes of how we were hurling," said Brennan.
When asked about plausible errors made by referee Liam Gordon, he spoke about both a lack of frees and Cha Dwyer's sending off with 15 minutes to go.
"I'd have loved to know what he'd seen because I just seen lads jostling for position coming out of it and it was a double whammy for us because it was a sideline we should've had down and then Paddy Purcell carried it out and we didn't.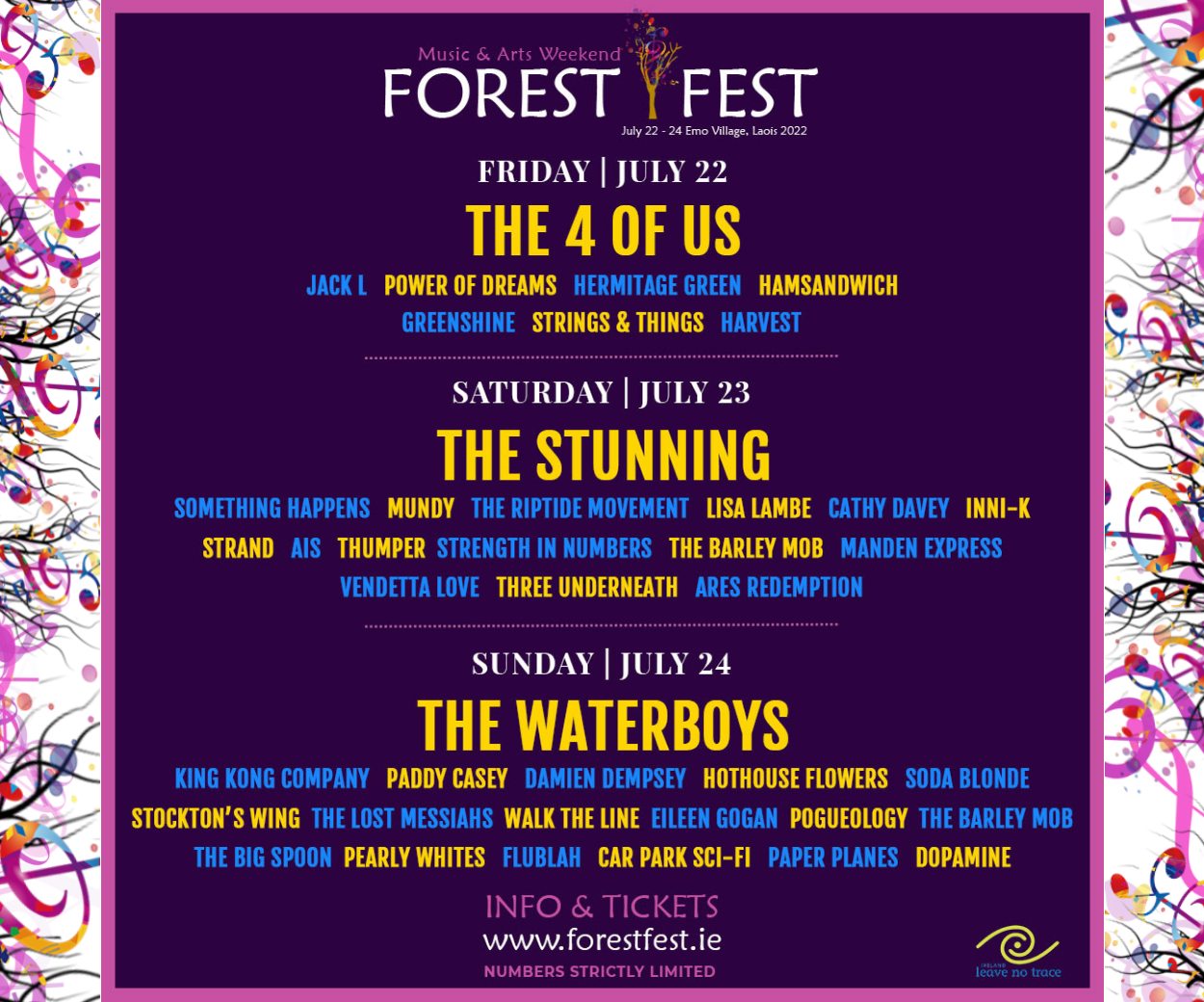 "Look, I'm not bawling or crying about that. These are the little margins, some days you get them and some days you don't. I'm just hoping that down the line we'll learn from these days.
"I felt today, being very honest about it, we didn't get enough frees. I felt there was more frees out there for us, and again it comes down to consistency. I suppose it's something we've often talked about.
"It's hard, it is hard to ref in conditions like that but there was episodes there when I saw three hurls being thrown down on the ground and eventually it was picked up on," he said.
The Graigue-Ballycallan man also emphasised the importance of small margins.
"These are all of the little things and unfortunately when we made a mistake or two a quality team will punish you and they got there to be fair to them.
"I just felt that we had to work fierce hard for anything we got and Dublin seemed to get a few, to me, of a soft nature. But we can't dwell on that. It is was it is.
"It's disappointing but look we're in a quarter-final and that's the most important thing.
"We did so much good in that match and you'd just say look, one of those goals, you know, you talk about thin margins. A ball flies in, flies through a crowd, hits the butt of the post, another day that's tucked in the corner of the net.
"We were a bit unlucky around the square and if you had someone coming in at steam there we might have gotten a goal or two. Look, c'est la vie, that's the nature of it."
Overall, Brennan says he is very happy with the progress the squad is making. "
He stated: "I'm more than happy with where we're going and how we're doing. You know, I think the way they're applying themselves is a testament to the heart that's in them and the bit of pride that's in them. That's all we asked for today. We asked them how much they cared about it.
"I hate using the words 'deserve anything' because to me you have to go and earn it but I just feel the group deserved a little break and it was nice to get a break today.
"I'm just so disappointed that we didn't get a draw today because I just thought they hurled so, so well. Like I said, to do that in Parnell Park of all places it's an endorsement to how well the group are applying themselves."
One of Laois's key features of this game was the physicality they brought to it – in both coming out with the ball and defence.
To Brennan, the physical challenges in today's game was something that Laois implemented very well.
"There's where hurling is at now. It's very much on your strength and conditioning, it's a physical game. A lot of our lads were able to stand up to the physical rigours of that today and that's what it's all about, you have to be physically competitive.
"It wasn't physically stupid or anything like that, it was physically competitive and that's what the lads did today. They battled and it's never pretty, it was a small thing today of just keeping the ball up and helping the backs.
"We had a little dip there before half time where if we could've of gotten a point or two or something. One or two little mistakes, but you'll always have that, I'm not going to fault the boys on that."
Now, Laois have been drawn to face All-Ireland champions Limerick in the league quarter-final.
"It's an opportunity, I always look at it like that. We're delighted that we got to a league quarter-final. It's a way of benchmarking yourself.
"We have to see where we are, we have to embrace this challenge, there's no point in being afraid of Limerick.
"Limerick are going to come and do what Limerick do, they're an exceptional team and I think they're it a great position to go and get the Liam McCarthy again this year. That's not blowing them up, that's honest talk as far as I'm concerned, they're justifiably Liam McCarthy champions.
"This is a terrific opportunity for us to have a go. This is all building towards Joe McDonagh championship. So this is an opportunity that we can't pass up on. This is an opportunity we have to embrace and I'm looking forward to it."
SEE ALSO – Ten Talking Points as Laois hurlers go through to face All-Ireland champions Limerick