There is surprise this morning with the news that Laois's leading businesswoman is departing her role with one of the world's biggest corporations.
Louise Phelan, from Donaghmore in Rathdowney, has decided to step down as vice-president of PayPal.
The Irish Independent reported this morning that colleagues were informed yesterday of her decision to move on to new opportunities after 13 years with the online payments giant.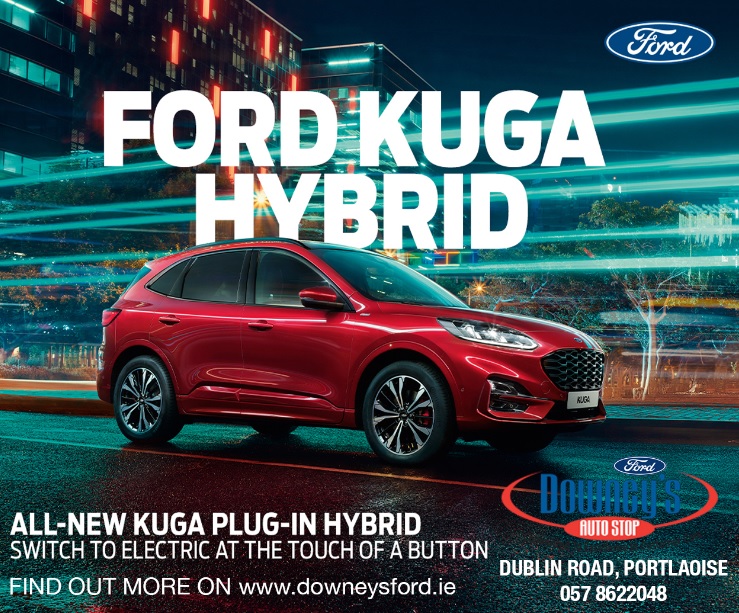 Ms Phelan is a sister of Independent Councillor Brendan Phelan and he says that he will be encouraging her to start up something new in Laois.
He said: "Louise has decided to pursue other opportunities in the technology sector.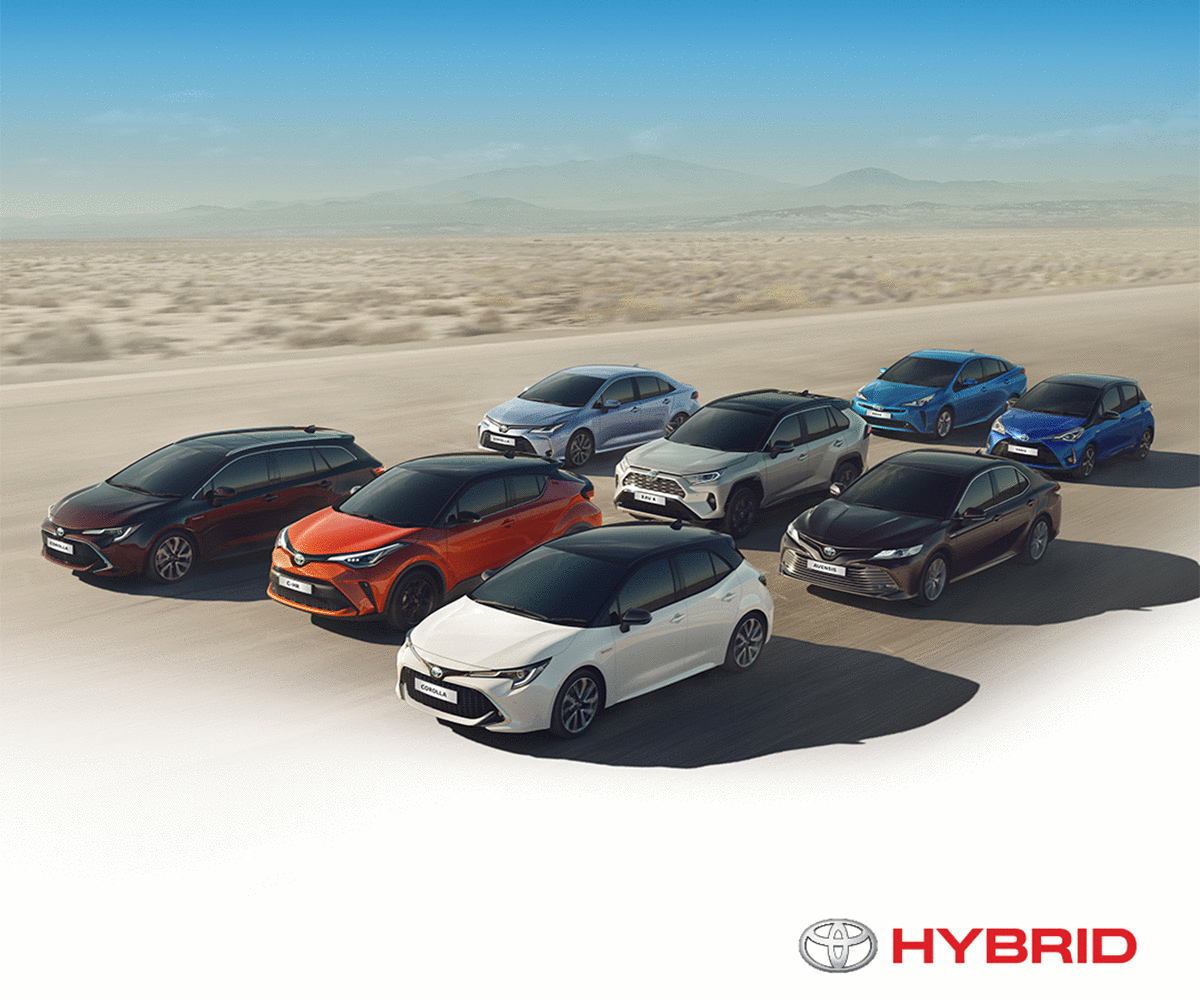 "In her 13 years with PayPal, she grew the Irish wing from 200 employees to over 3,000 – so she has a proven track record of creating new jobs.
"She has a plan in her head of what she will do and she has a number of different offers on the table.
"I will be encouraging her to start something in Laois. She has always said that she would be interested if broadband improved and office spaces became available.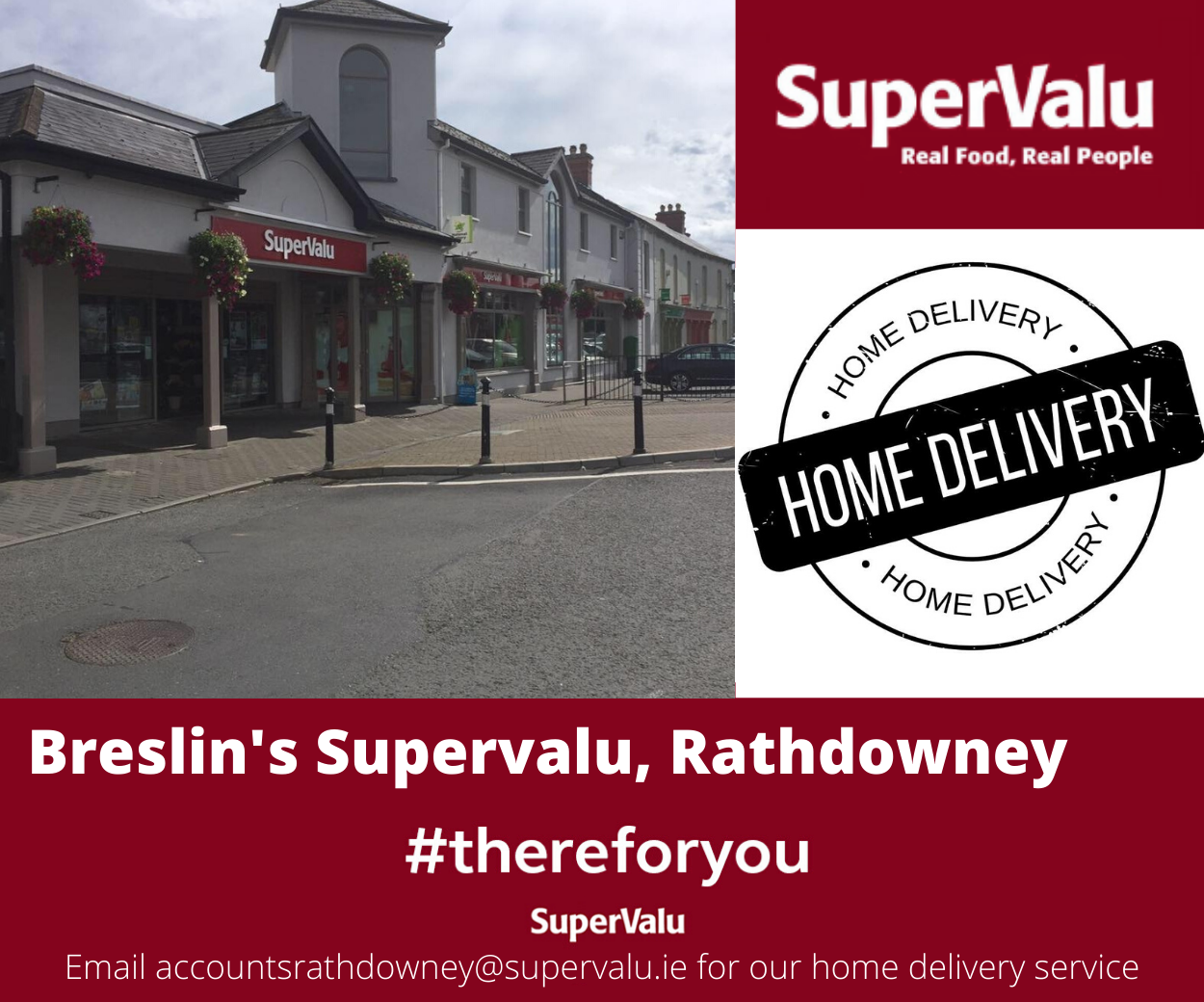 "Laois County Council are willing to work with anyone looking to bring jobs into Laois and we got great news that the Glanbia Cheese plant can proceed in Togher now as the objection has been withdrawn.
"So things are moving in the right direction in our county now and it is important we keep that going."
A winner of several business awards, Ms Phelan has been a hugely influential figure in the fintech industry.
Her decision to step down was confirmed by PayPal yesterday evening.
"We want to thank Louise for her significant contributions during her time at PayPal. She has been a valued leader and partner during her long tenure. We wish her all the best in her next endeavour," the company said in a statement issued to the Irish Independent.
SEE ALSO – REVEALED: Glanbia Cheese plant to proceed in Laois after objection withdrawn