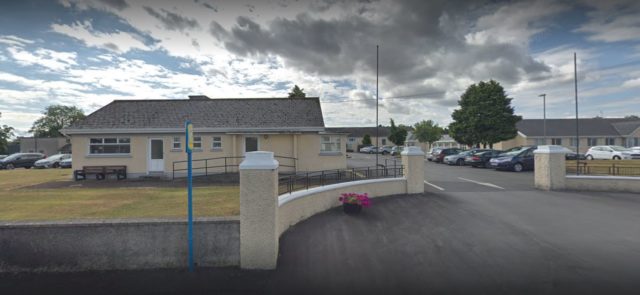 St Vincent's Hospital Mountmellick to go to construction next year.
This is according to Laois TD Brian Stanley.
Deputy Stanley has said "I have been informed in a reply to a parliamentary Question to the Minister that the first phase of Mountmellick Hospital is to go to construction next year.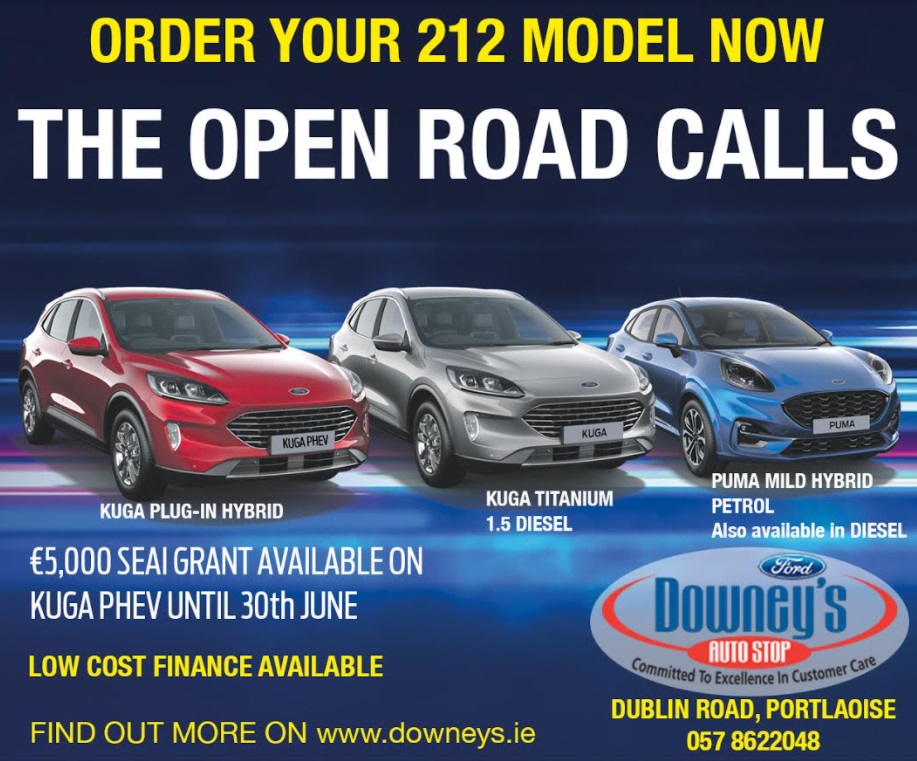 "The latest update states that the design of the new hospital is near completion and that it is anticipated that a planning application will be lodged this year. If planning permission is successful construction is to commence in 2020."
The first phase of the hospital is to incorporate a new fifty bed unit at a cost of 11.5 million followed by a second phase with the same number of beds.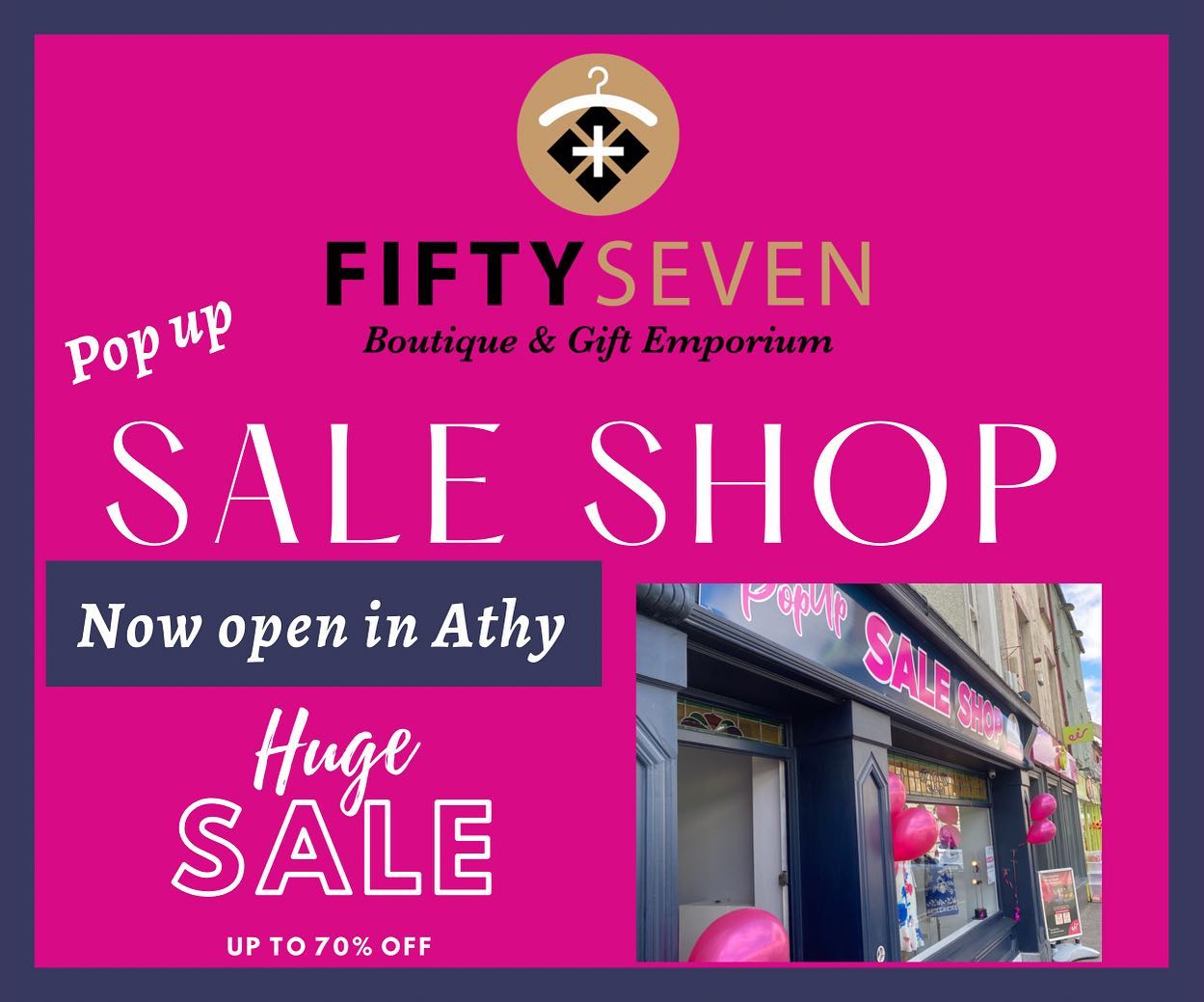 The existing buildings are to be refurbished to create further bed space and add extra capacity to the hospital.
"The long awaited new buildings at St Vincent's Hospital are badly needed as there has been no investment of any significance in the hospital over recent decades. In actual fact the capacity of the hospital in terms of bed space was actually reduced a number of years ago.
"Public nursing home beds are in short supply in the County and this will only increase over the coming years due to the growing population of elderly people," said Deputy Stanley.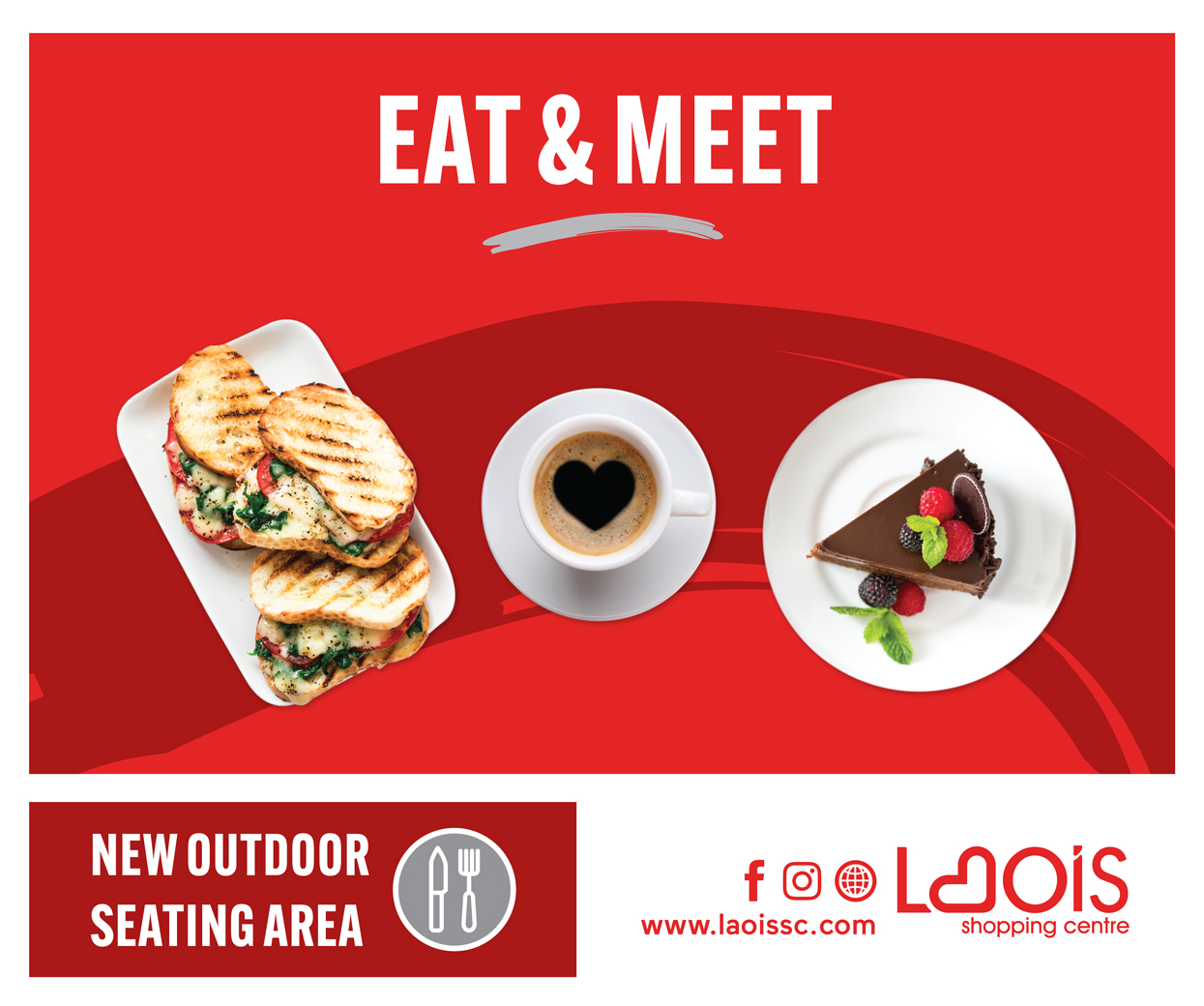 He added: "Mountmellick and Abbeyleix hospital need to be prioritised to meet this demand. Both facilities have an excellent reputation for the level of care they provide,"
"Neither Mountmellick or Abbeyleix should be held back or delayed any further due to the massive over run in spending for the National Children's Hospital and I have informed Minister Harris of this."
SEE ALSO – One objection remains to new Supermac's project in Portlaoise