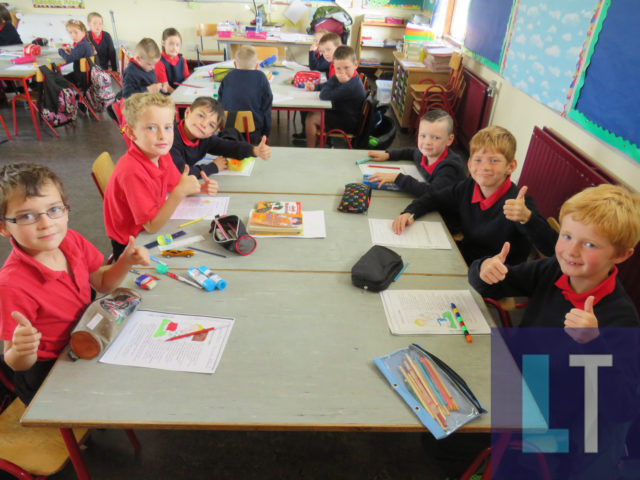 The Department of Education has granted funding for a new purpose built ASD unit in Rath National School.
€15,500 was granted to equip the new unit.
The new building incorporates two classrooms with associate classroom safe bases, a para-educational room, a multi-sensory room, an office, a storeroom, a central activities room and a specific ASD outdoor play area.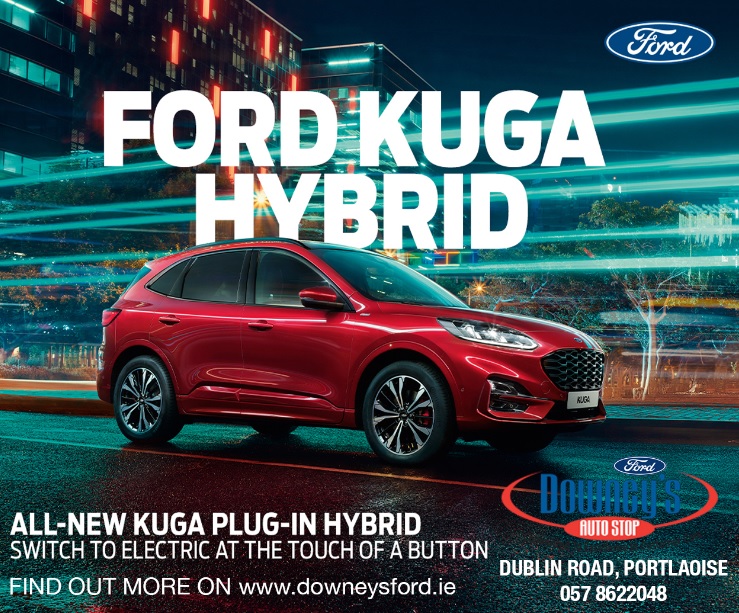 Rath NS currently has 12 pupils waiting for the new ASD unit.
The news was welcomed by local TD Fiona O'Loughlin.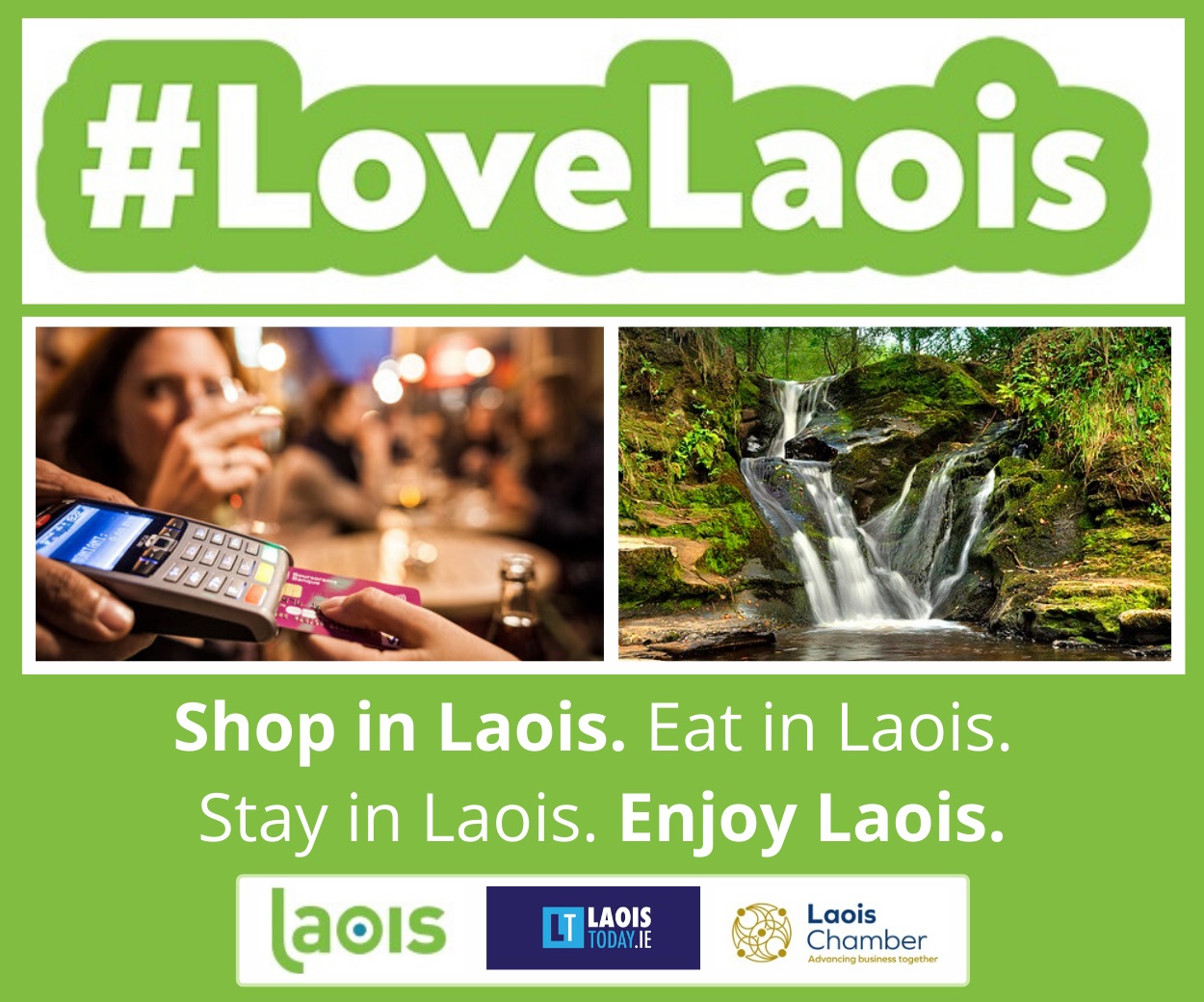 O'Loughlin said, "I recently visited Rath National School to view the new purpose built ASD unit that is almost completed and meet with principal of the school Tommy Fitzgerald.
"I visited the school following knowledge of the work still required and lack of funding to complete the furnishings for opening. The Department of Education and Skills were refusing to fit out the state of the art rooms with the equipment required to open these units until this week.
"It was completely wrong, it meant that the 12 pupils and their teachers and SNAs were not able to move into the unit when the exterior was completed. The Department have granted €15,500 to start the process of equipping the new unit.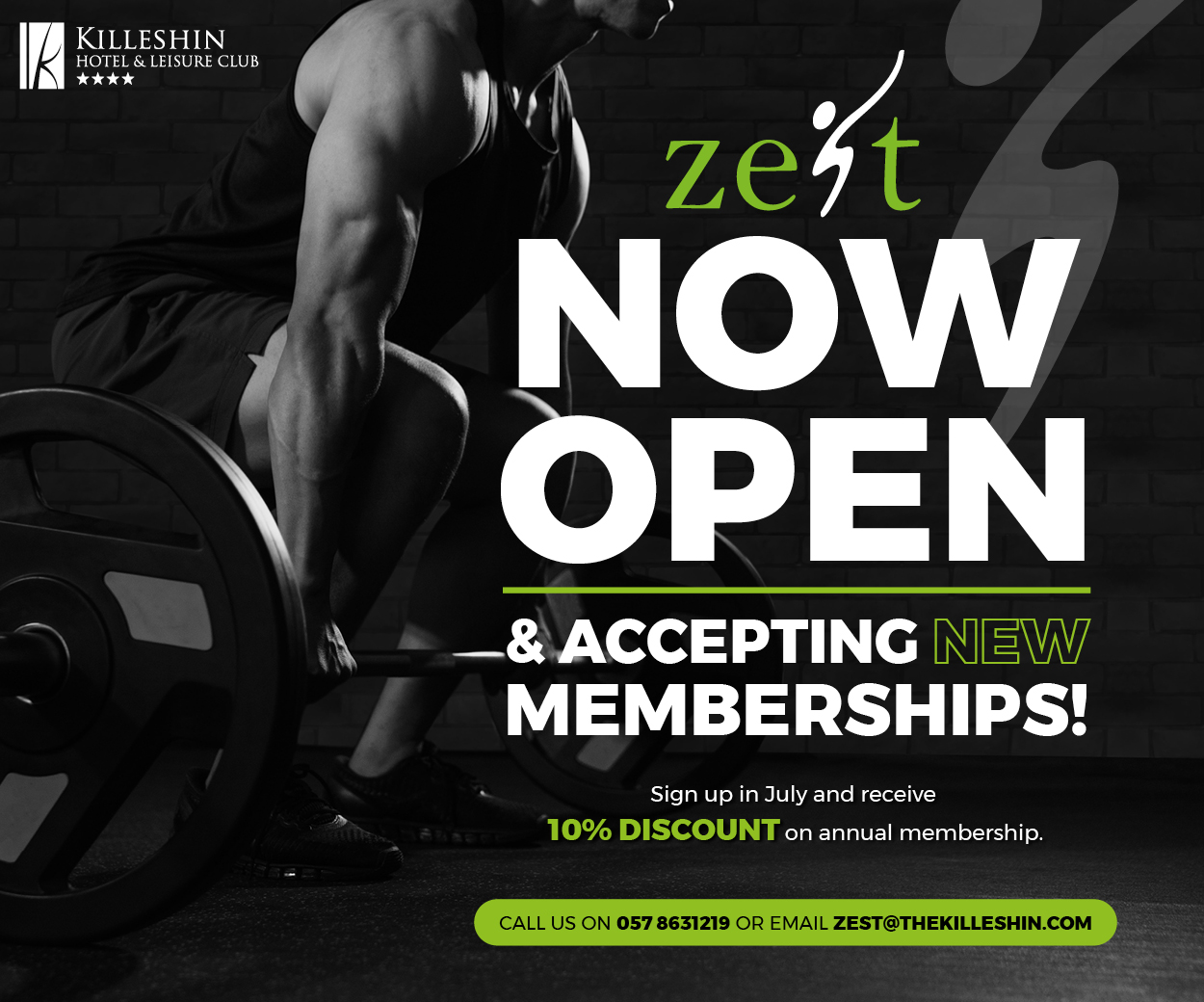 Deputy O'Loughlin continued: "As we all know, early intervention from qualified personnel for children with additional learning needs is vital.
"I raised this with the Minister on a number of occasions since meeting the principal and while more funding is required, the news that some funding has been granted is welcoming and will aid the opening of the unit."
SEE ALSO – Mountmellick hospital to undergo construction next year – Stanley