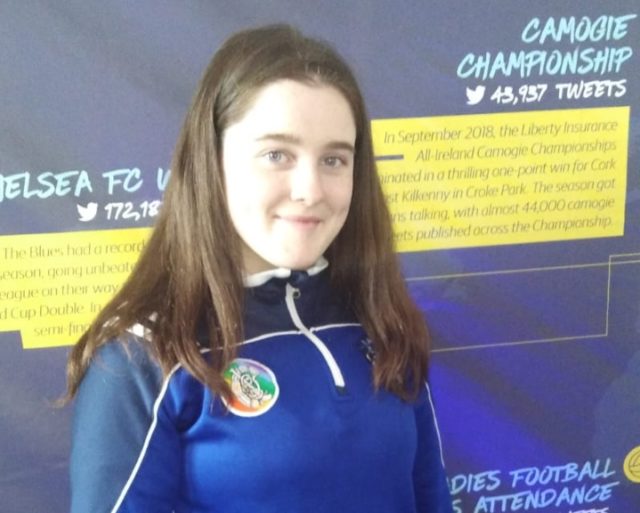 Cara Phelan from Portlaoise camogie club entered a recent Liberty Insurance Ireland competition.
The prize was to attend the Women in Sport event in Fallon & Byrne in Dublin on Tuesday.
Cara really enjoyed the event and was delighted to meet all the coaches.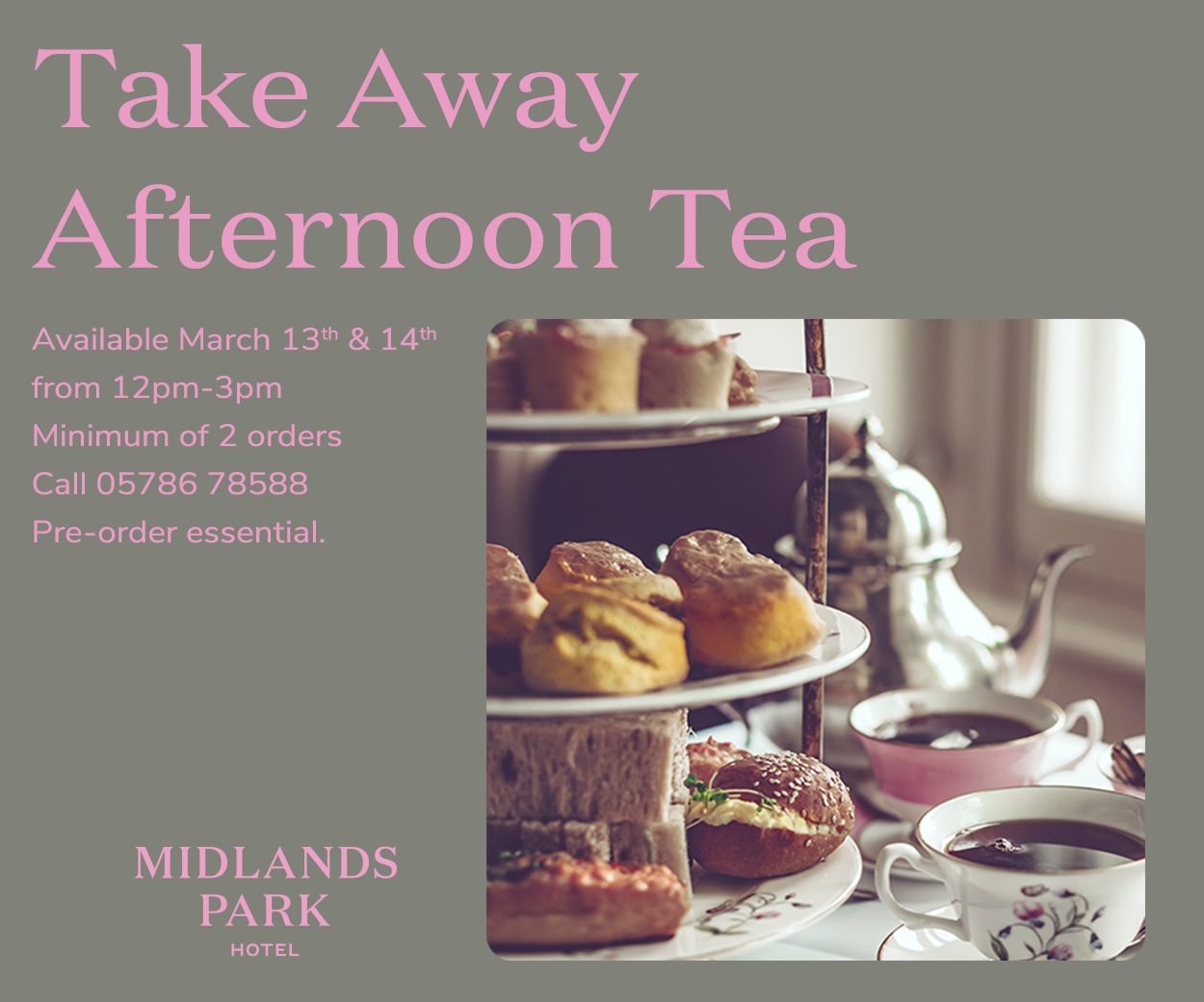 Cara wrote the poem about her own coach Theresa O'Reilly to win the prize.
She has sent us in to us and we are delighted to be able to replicate it.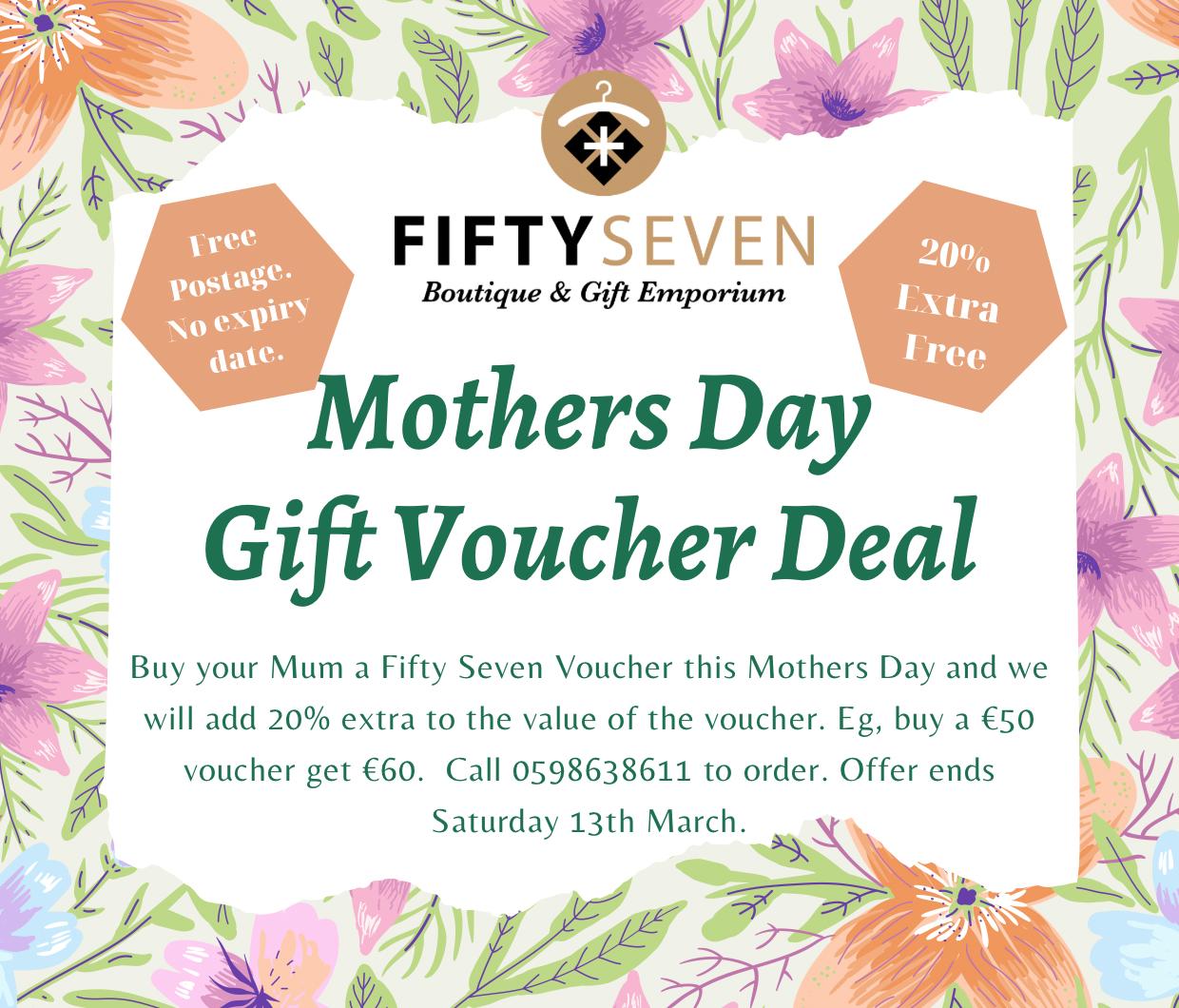 This was her entry.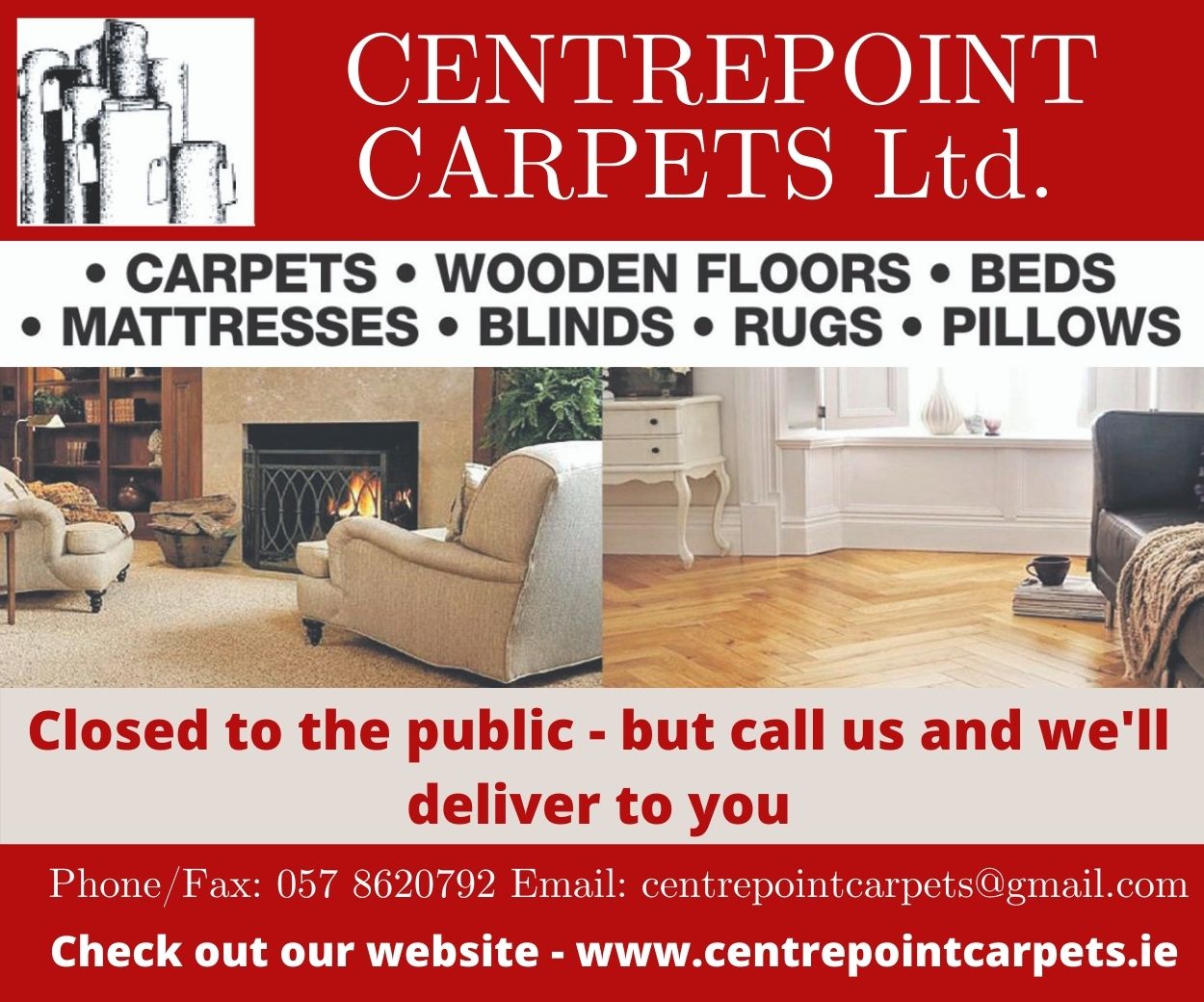 My name is Cara Phelan I'm 14 years old,
I really enjoy training and doing what I'm told,
I play camogie for Portlaoise Town,
The white and green that wears no frown,
This is because I have the best female coach,
That other clubs are always trying to poach!
Her name is Teresa O Reilly,
She is inspirational, dedicated and smiley,
She has coached me since I was six,
Now I'm on the Laois team and in the mix,
She taught me skill and timing without a fuss,
She passed it on to each and everyone of us,
She reminds me too to follow the rule,
Listen to the ref and keep my cool,
Teresa teaches me to be hard working, dedicated and to think,
To stand tall in this world and never to shrink,
Camogie teaches me to have choice freedom and LIBERTY,
To improve my mind and agility,
I feel because I hurled I'm ready for the real world,
I would love to win this competition,
And in doing so give Teresa the recognition,
So come on Liberty choose the best,
My coach is way above the rest!
Fair play Cara!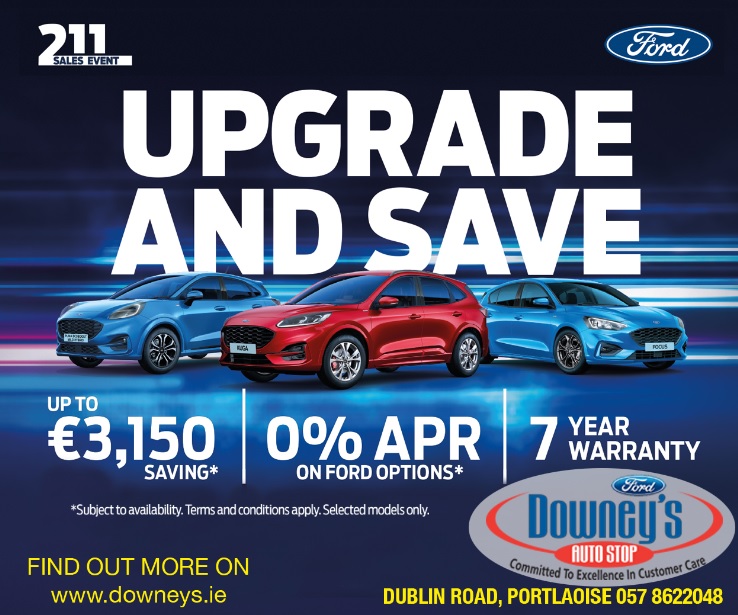 SEE ALSO – Dunne, Burke and Byrne lead Knockbeg College to Leinster U-16 'A' glory