Louise Phelan is arguably one of the brightest business people to come out of Laois.
Formerly the global vice-president of PayPal, she held responsibility for the multinational company in western, central and eastern Europe, Ireland, the Middle East and Africa.
The Rathdowney native received the businesswoman of the year award in 2017 and is now pursuing other opportunities in the technology sector.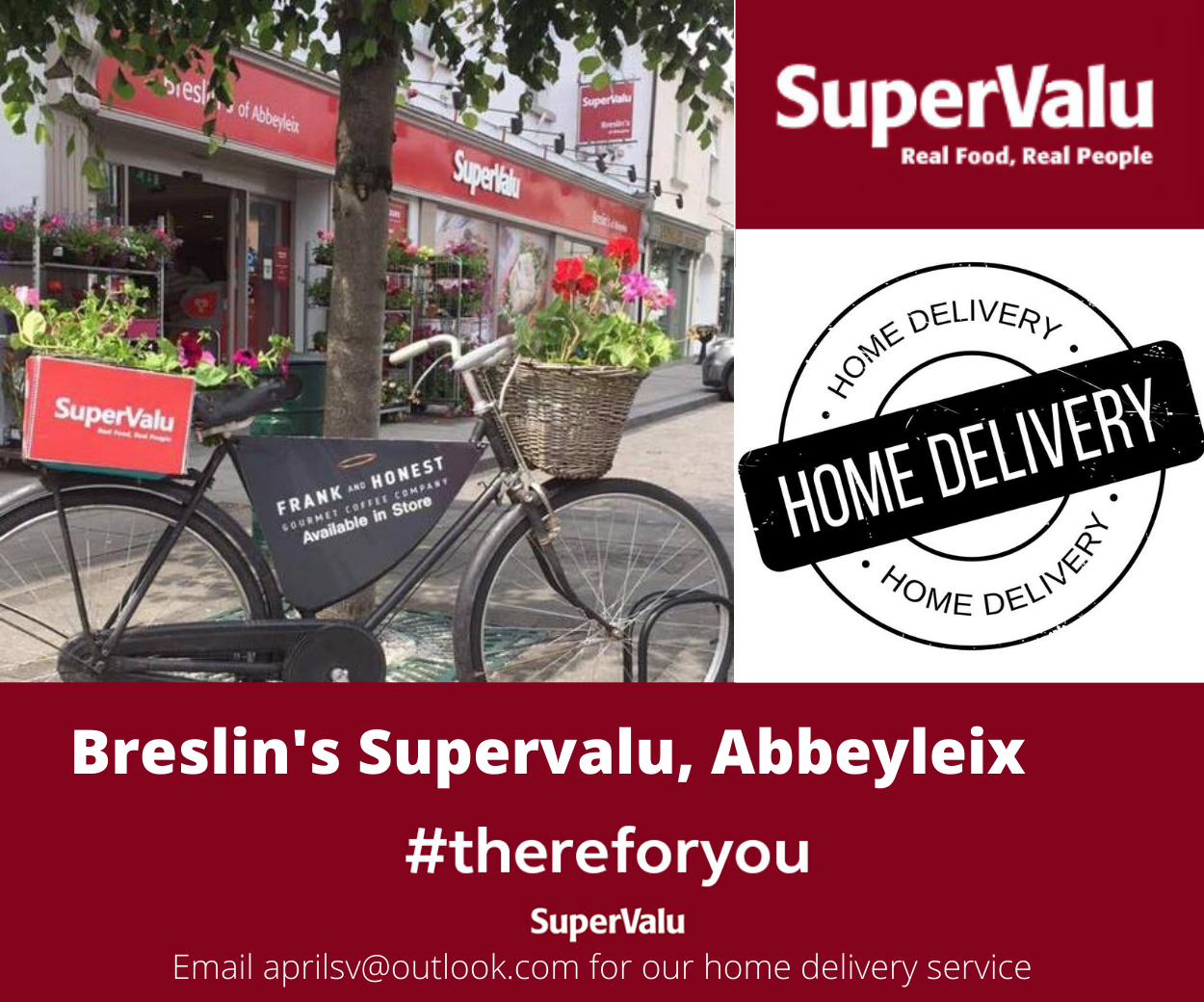 However Louise has come up against her fair share of challenges in the work enviornment, something she acknowledged on Midlands 103 today.
Louise gave an example of a function she attended with a female colleague, where they were overlooked by other professionals who arrived at their table.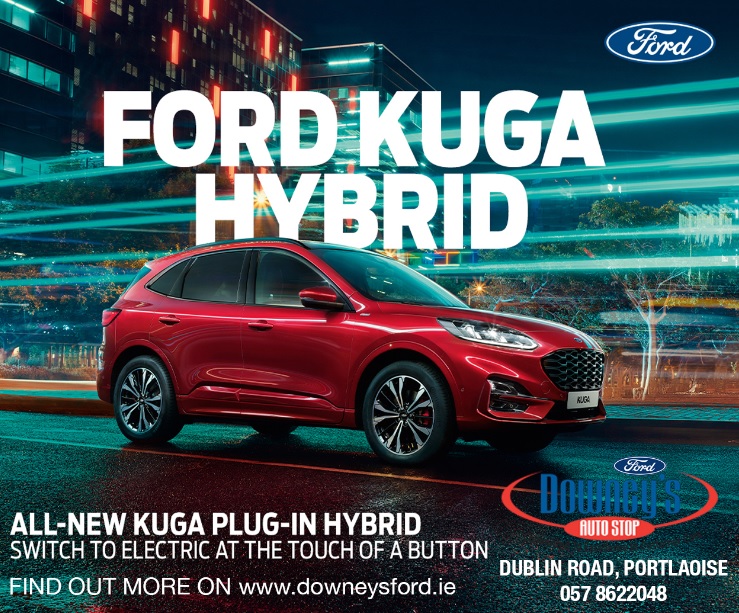 "They didn't even acknowledge us, and they were standing at our round table. I think it says more about them than it does you, but it did bother me because it's still happening and I think it's bad manners. We still have a long way to go."
Louise's advice to any business person? Do like Mary Poppins and take a spoon full of confidence – not sugar – down.
"Be confident in yourself. You know I say it to people all the time, 'Take a spoon full of confidence every single morning.' Not every second morning, every morning. Because that's what you need to be."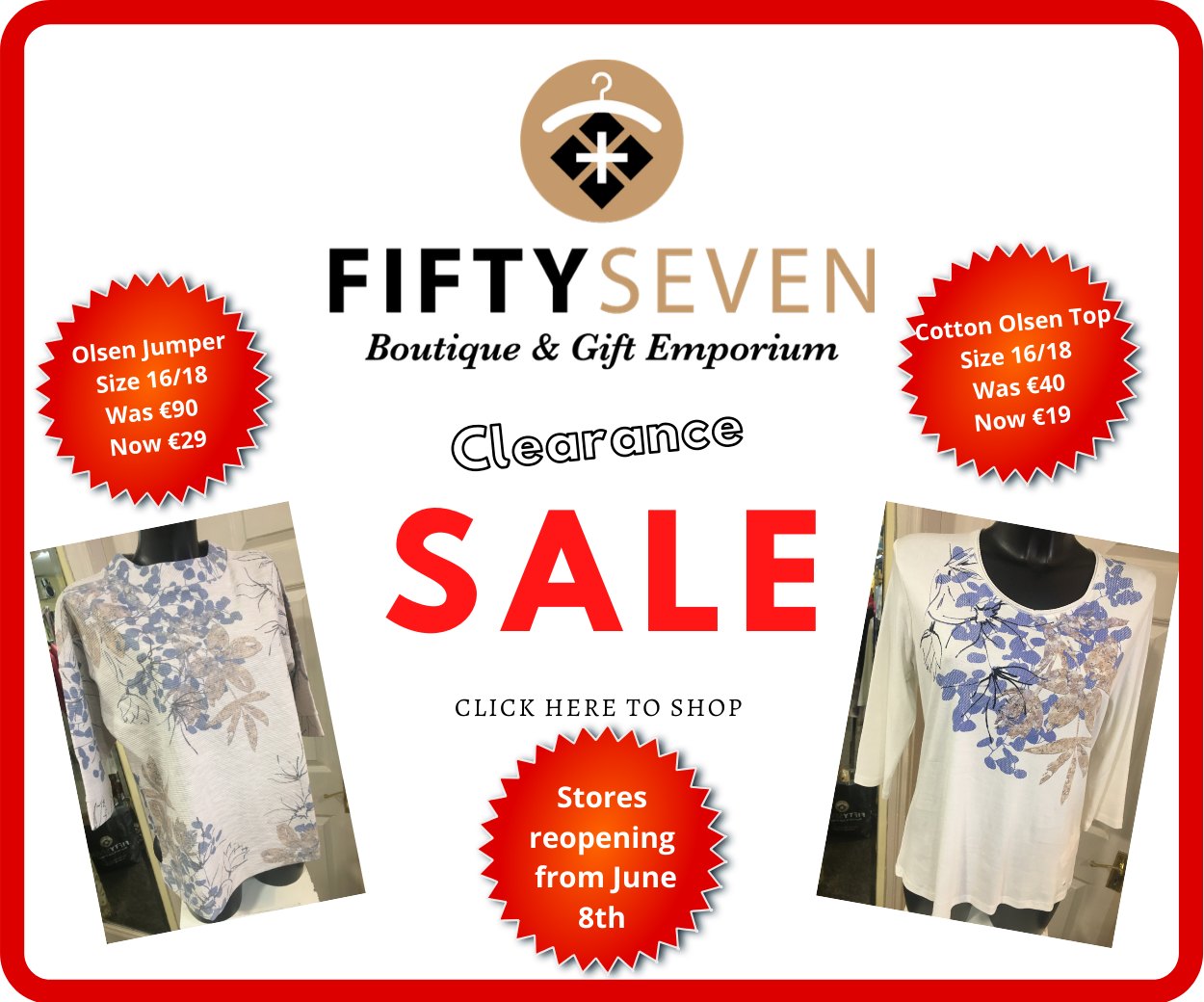 She also spoke about the importance of good role models, and growing up, Louise didn't have too far to look when it came to those.
"I'd say get an advocate. When I was 17 I looked up to my intermediate family. My parents, my parents were amazing people, both my mother and my father.
They were absolutely two role models to be when I was growing up. How proud I was of them, and they educated us," she added.
SEE ALSO – Laois man takes over as General Manager of The Heritage Hotel and Spa