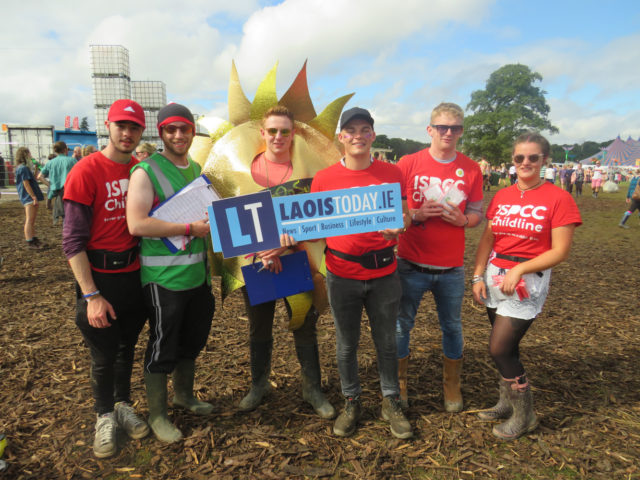 It's all systems go as Electric Picnic has revealed the time and date of its first line-up announcement for this year's festival.
Organisers have revealed that the first line-up announcement will be revealed on Wednesday, March 13.
Set your alarms for 11.15am as the line-up announcement for Electric Picnic will be at Urban Plant Life in Dublin on Wednesday, March 13.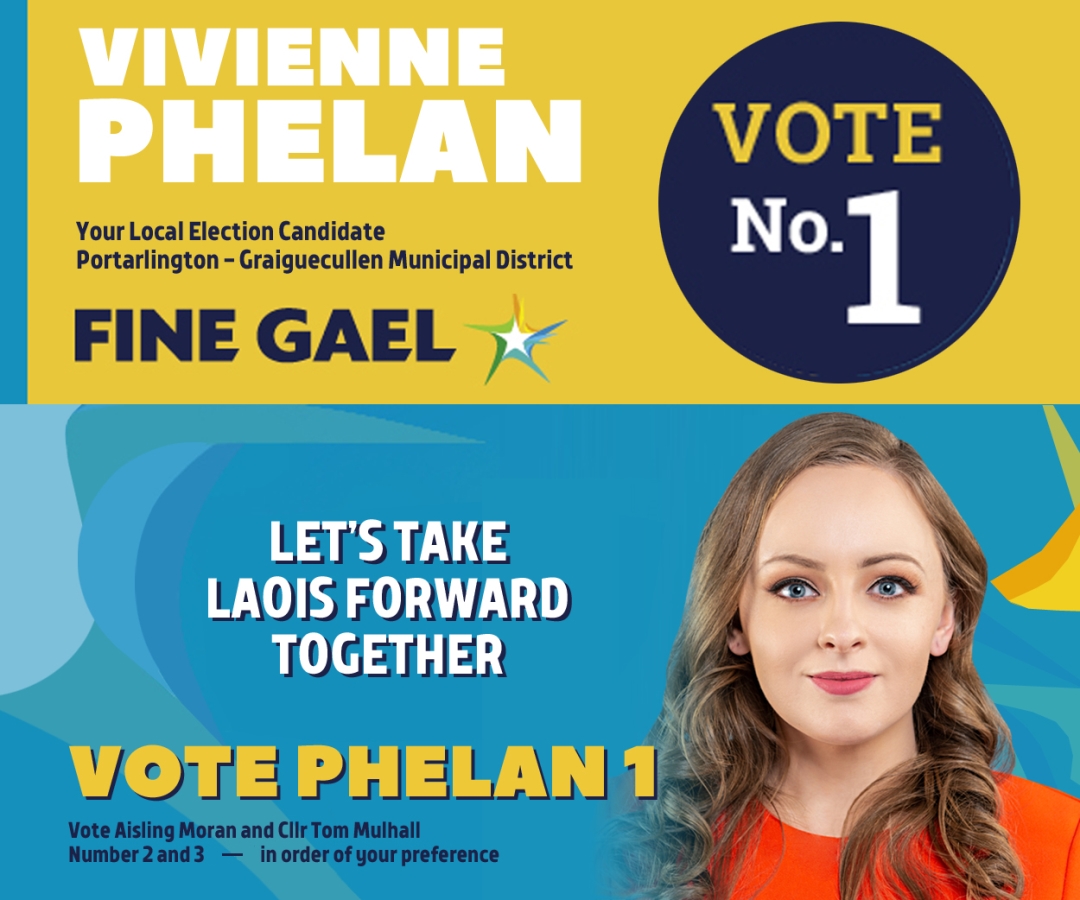 There is even more exciting news for festival fans.
Anyone who has missed out on a ticket to Ireland's largest sold-out festival have another chance to attend a brand new festival.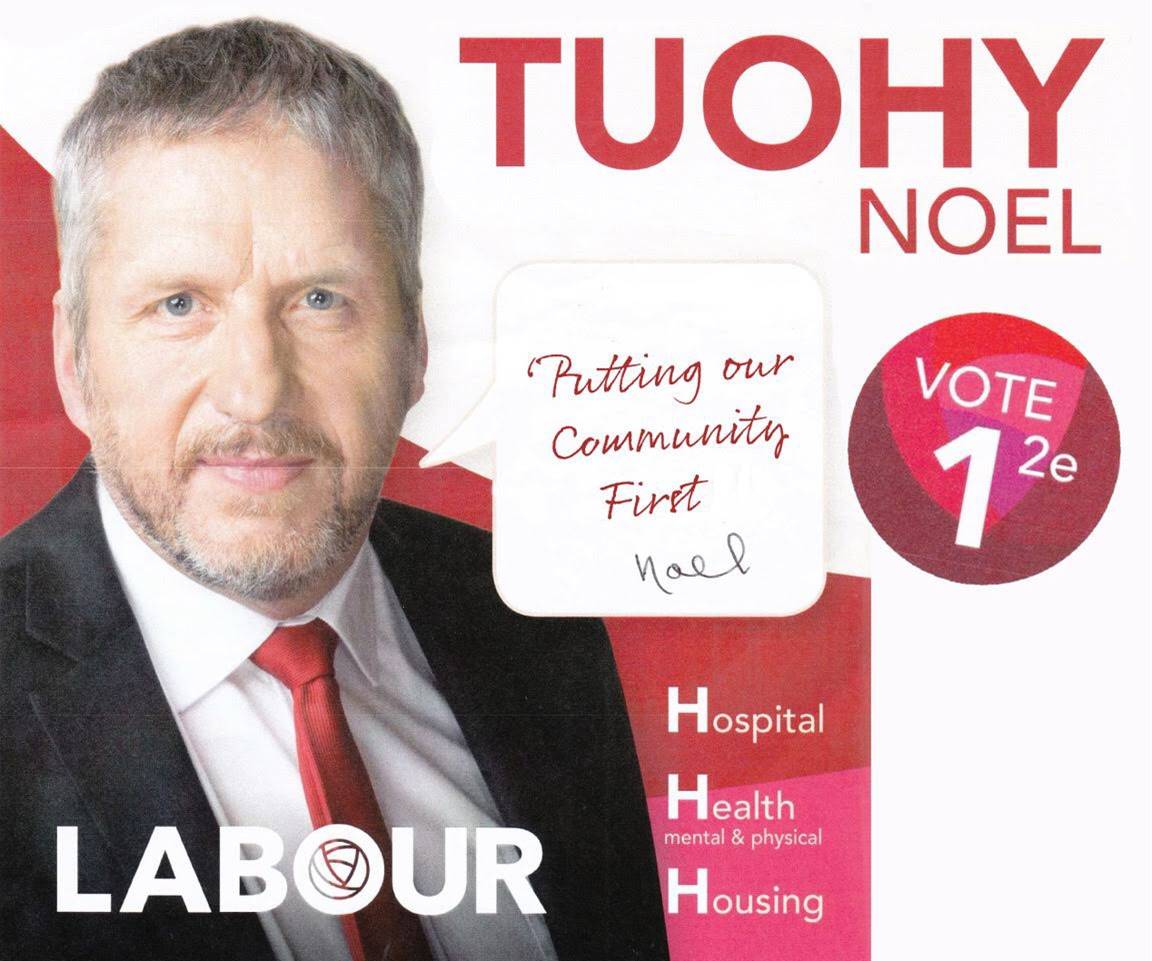 The 2019 Electric Picnic line-up will be announced next Wednesday and organisers have revealed that they are also announcing a brand new Irish summer festival.
Festival Director Melvin Benn of Festival Republic announced the plans for the new festival.
"With Electric Picnic now fully sold out he will also announce initial details of a brand new festival taking place this summer.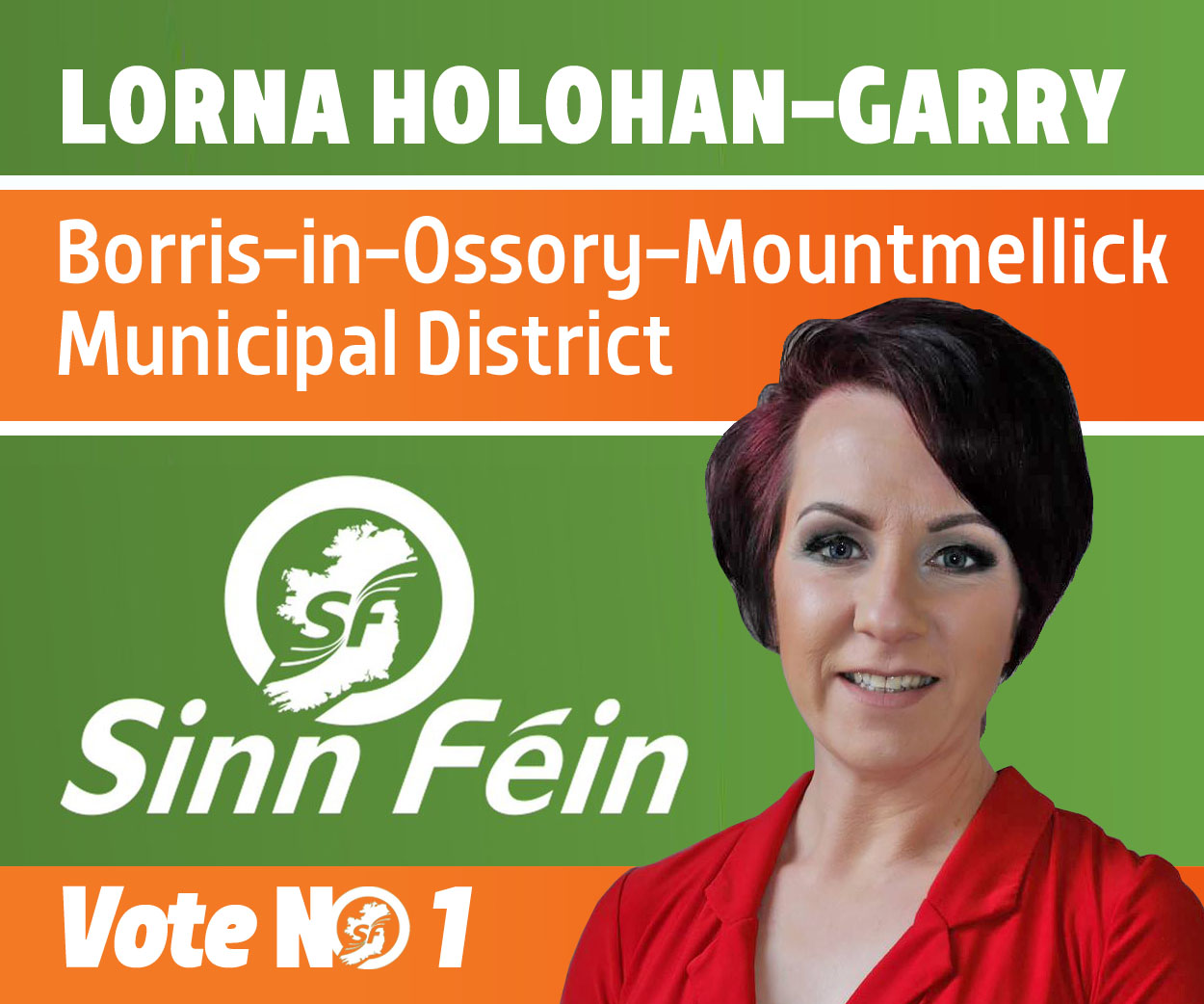 "The stunning location of this new festival – brought to you by the Electric Picnic family – has never before been used and will provide the perfect backdrop to a new event on the summer festival calendar."
We can't wait!!
SEE ALSO – Five Laois men among new Garda recruits