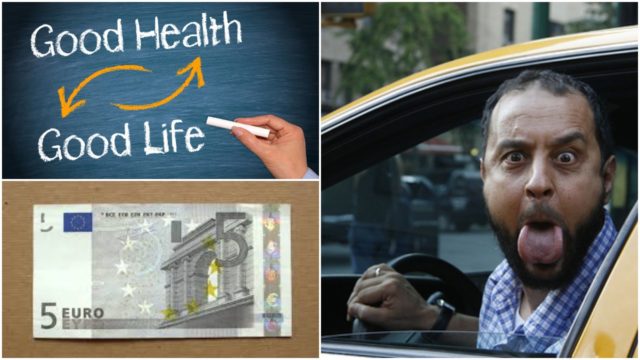 The world of Laois people on Twitter has done it again.
Them people at food courts who leave a state behind them after eating and say "is their job to clean it up" are just douchebags simple as

— Bob (@bobby_doogue94) March 7, 2019
We agree Bobby
You'd nearly mistake it for East Laois if it wasn't for the temperature.. Sure tis only gawrjus pic.twitter.com/5W5i3lFWZx

— David Farrell (@DotsyFarrell) March 7, 2019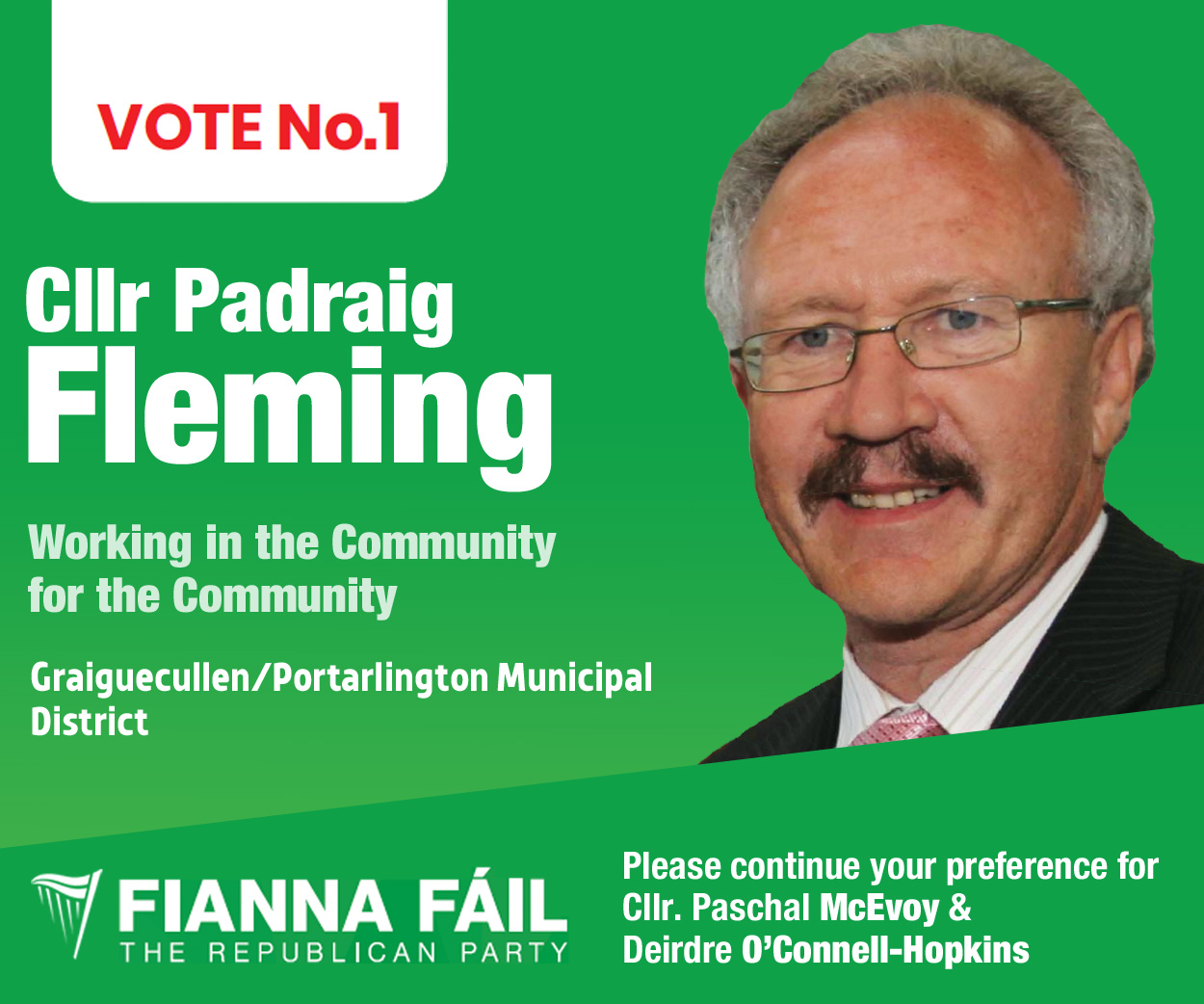 Unreal
A customer just looked to pay me for a pint with coins that included at least €1 in one and two cent coins! Who the fuck carries one and two cent coins anymore let alone that amount of them 😂

— Barry Regan (@BarryRegan4) March 7, 2019
This guy obviously!
Hello twitter family. Good news to share, I just got 62% in a lung function which is the highest I've gotten since I was a child and I am beyond happy right now. Thank you, you may go about your day! 😄☺️🤩🥳😎

— Emma Dalton (@EmmaD2793) March 6, 2019
Brilliant news Emma!
Got a taxi with my bf and his friends before and they spent the whole journey giving out about his last girlfriend and so the taxi man offered to knock her down https://t.co/4YFSUxyUDb

— Éadine Goose Westman (@EadineW) March 9, 2019
Okay then
the only glow up I've ever had is the fact that my snap maps say Timahoe now instead of 'Not Stradbally'

— Aoife Cooney (@aoifecooneyy) March 5, 2019
We're sure Timahoe people love this
really in the mood to find a fiver in my jacket pocket that I forgot was there

— Lauren from Tonga (@Lauren0809) March 3, 2019
We all love that!
I'm giving up going to college for lent who's proud?😇

— Senan (@senhobnewxx) March 7, 2019
Alternative Lent
Or "Baby Dunnes" as my mother calls Old Dunnes https://t.co/sQwrCr7tSf

— Amy Molloy (@amymolloy__) March 3, 2019
Gas
SEE ALSO – Six Talking Points as Laois hurlers go down to Limerick in league quarter-final