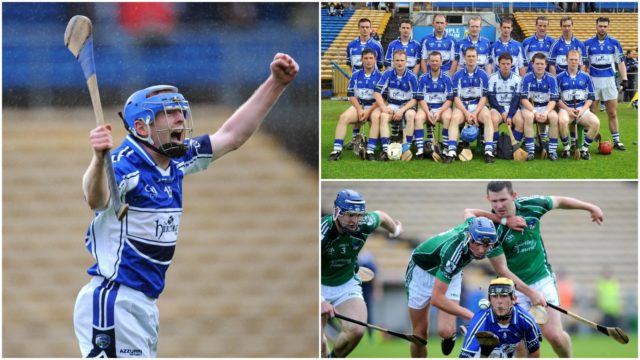 Brought to you in association with The Brewery, Rathdowney
Laois 1-14 Limerick 0-20
All-Ireland SHC Qualifiers Phase 3
It was on this summer's day that the 2009 crop of Laois senior hurlers displayed some of the best hurling they've played in years – and even received a standing ovation from Cork and Galway supporters after the game.
While it resulted in a disappointing loss for the Laois hurling team of 2009, they came within 10 minutes of knocking Limerick out of the All-Ireland championship.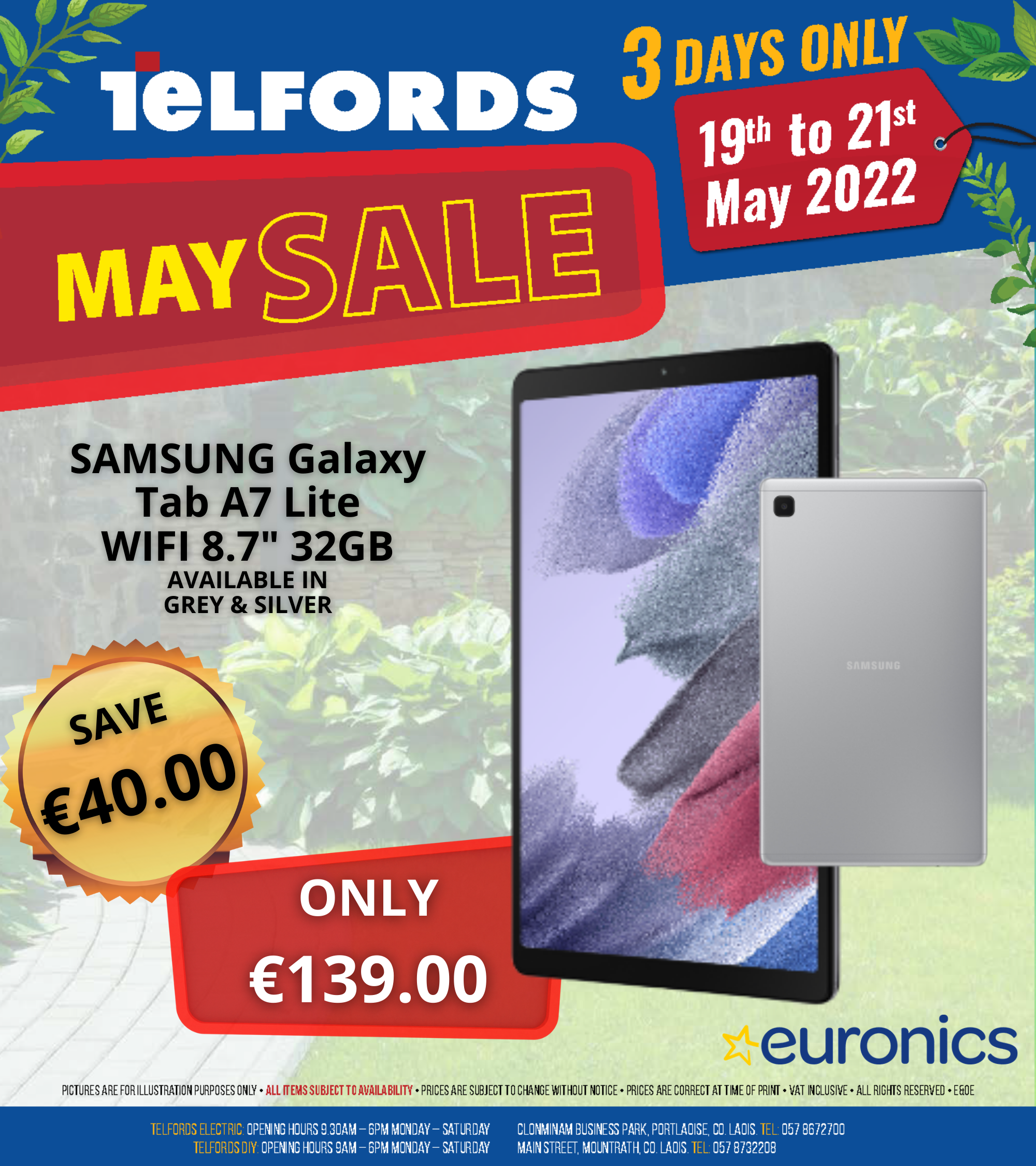 Laois had a spectacular start to the game, racing eight points ahead after only seven minutes.
As the momentum gathered, the crowd looked on in shock as Tommy Fitzgerald and Eoin Costelloe fired over two points in quick succession on the back of a Willie Hyland free.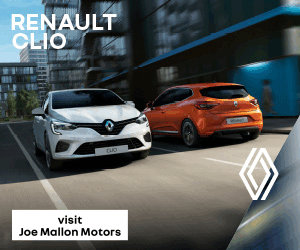 Laois dominated in the air, with their half-back line claiming five Limerick puckouts in the first five minutes.
Centre-back Mick McEvoy earned a well-deserved mention as man of the match, as he won numerous balls sent into him and used the ball intelligently over the course of the game.
Costelloe secured the first goal as he fired in his rebounding shot towards Limerick keeper Brian Murray. Hyland added to further frees to leave Laois eight points ahead of the so far scoreless Limerick after 10 minutes.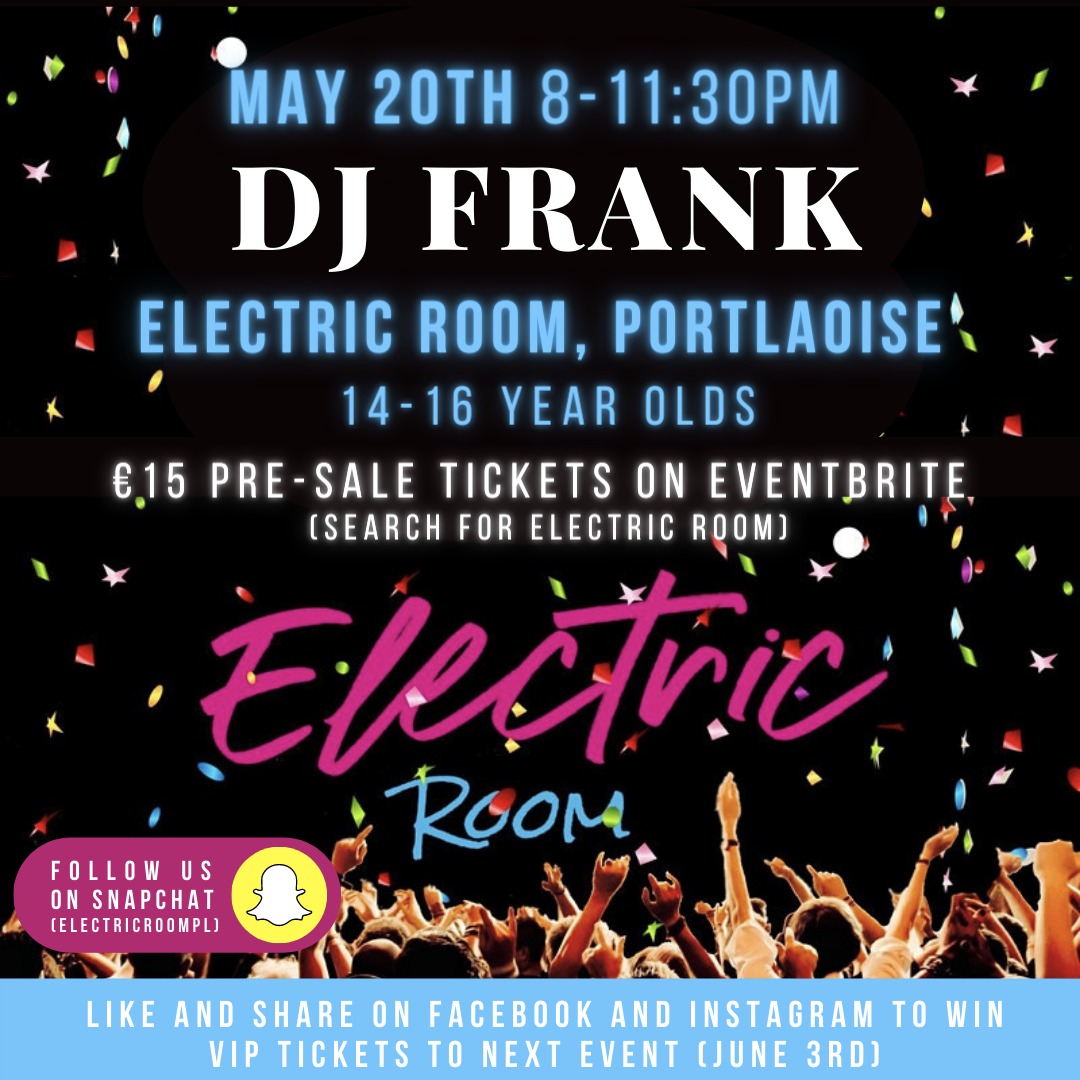 Paudie McNamara stepped up for Limerick in the corner, hitting four unanswered points before Eamon Jackman and Mick McEvoy struck two vital scores for Laois leaving them six ahead.
Limerick slowly pulled themselves into the game, with McNamara, Paul Browne and an Andrew O'Shaughnessy free clawing back the deficit to leave just a goal between the sides – 1-9 to nine points at the interval.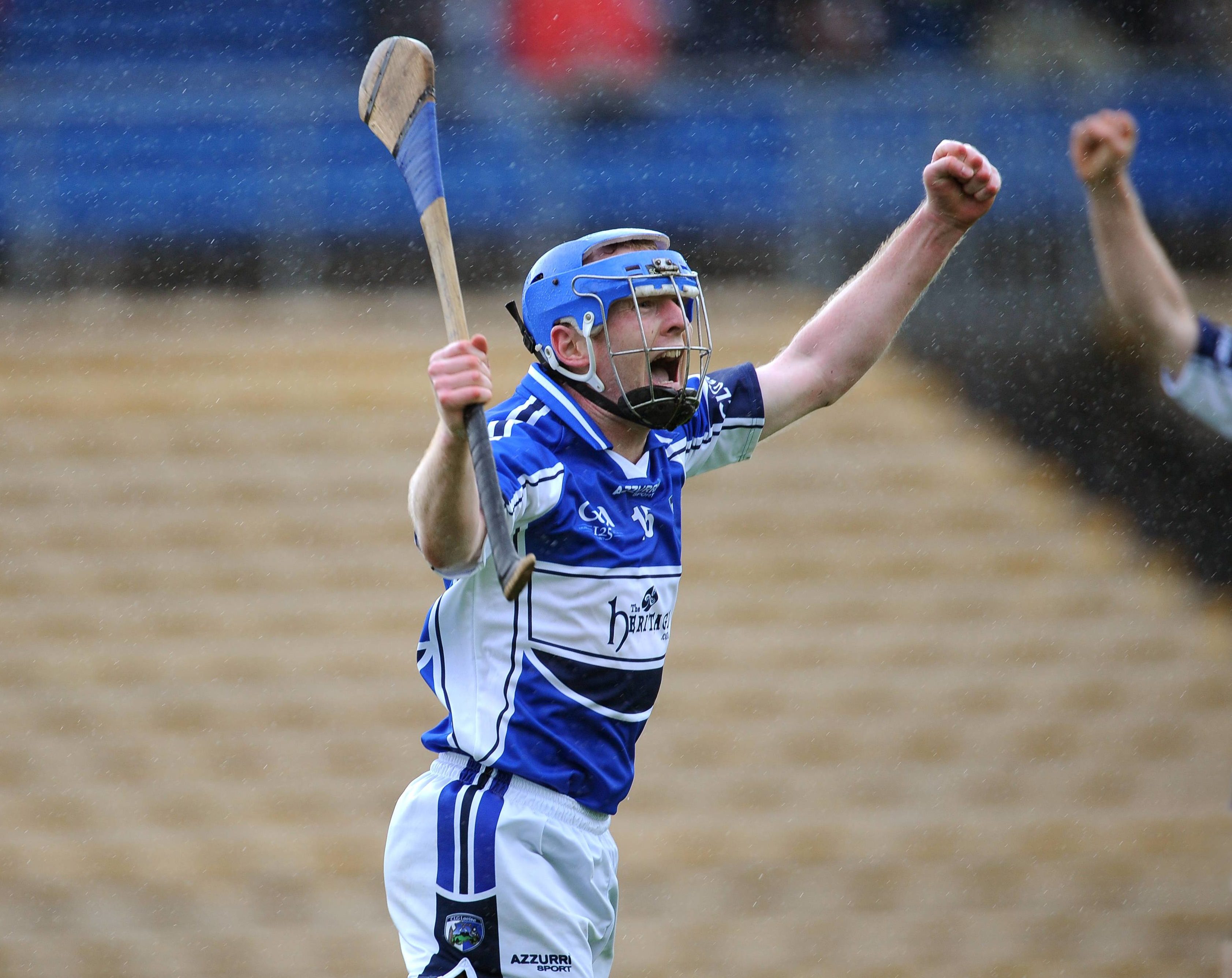 A fear crept in that this would be the last of the scoring exploits for Laois, but as Costelloe and Hyland pointed for Laois, the pressure pushed back onto Limerick.
Limerick showed their experience in this fervent game to reduce the deficit back to one through James Ryan, O'Shaughnessy, Donnacha Sheehan and a wonderful Paul Browne shot at the crossbar.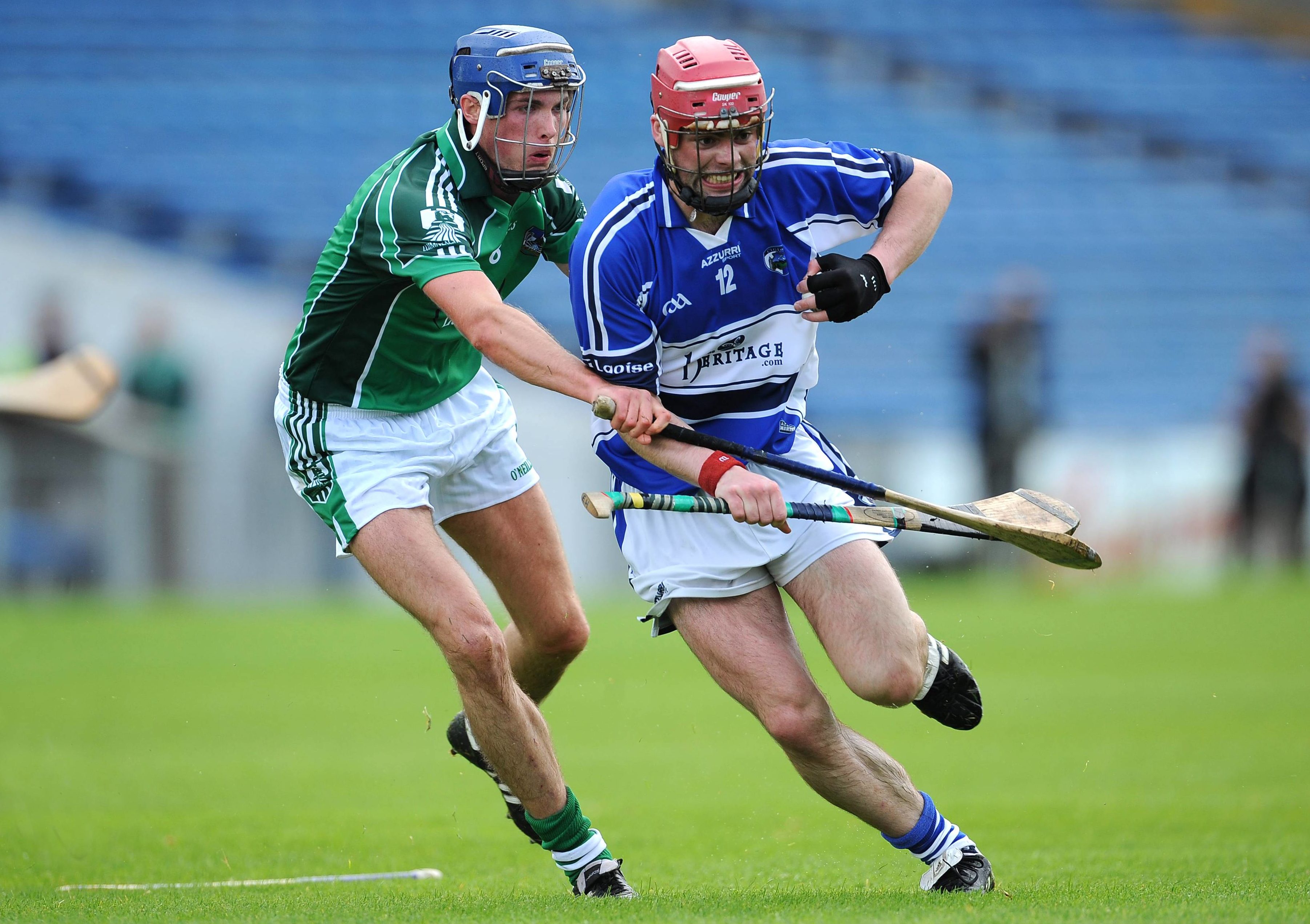 Towards the end of the game, Laois faltered as Limerick took over. As O'Shaughnessy added two late scores for Limerick, it signaled the end of Laois's All-Ireland campaign.
Although their campaign may have ended, the legacy of that game lives on, with this Laois performance being long from forgotten.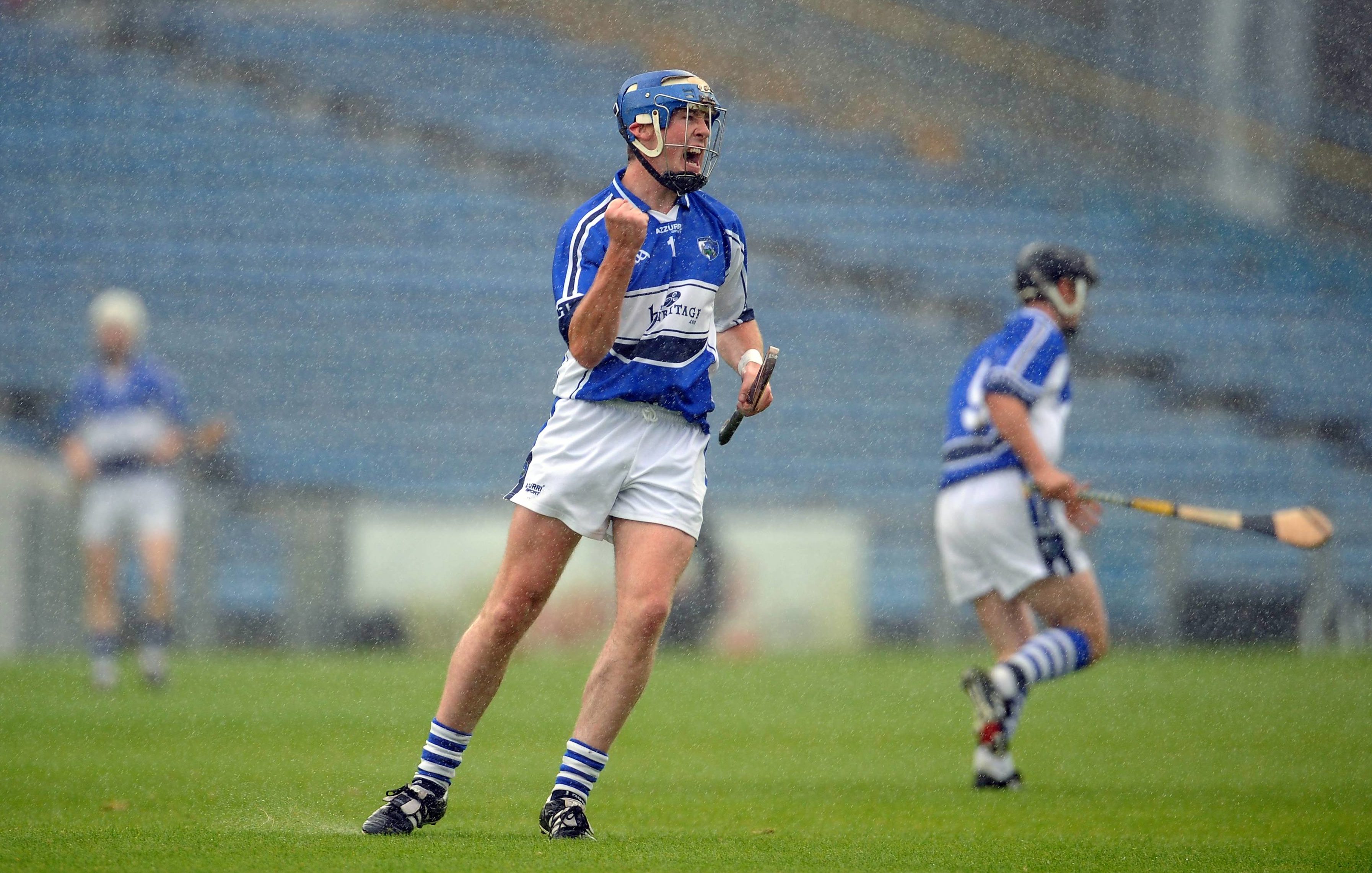 SCORERS – Laois: Eoin Costelloe 1-2, Willie Hyland 0-8 (0-6 frees), John Brophy 0-2, Eamon Jackman 0-1, Tommy Fitzgerald 0-1 Limerick: Andrew O'Shaughnessy 0-6 (0-5 frees), Gavin O'Mahoney 0-3 (0-1 frees), Paul Browne 0-3, James O'Brien 0-2, Paudie McNamara 0-2, James Ryan 0-1, Donnacha Sheeran 0-1, Donie 0-1, Dave Breen 0-1
LAOIS: Tadgh Doran; John A Delaney, Darren Maher, Brian Stapleton; John Rowney, Brian Campion, Michael McEvoy; Colin Delaney, James Walsh; Willie Hyland, Eamon Jackman, Owen Houlihan; Tommy Fitzgerald, John Brophy, Eoin Costelloe. Subs: James Young for Houlihan (52 mins), Brian Dunne for Rowney (62 mins), Dayne Peacock for Costelloe (68 mins)
LIMERICK: Brian Murray; Damien Reale Stephen Lucey, Tom Condon; Seamus Hickey, Brian Geary, Mark Foley; Gavin O'Mahoney, Donal O'Grady; James Ryan Mike O'Brien, Paul Browne; Donnacha Sheeran, Paudie McNamara, Andrew O'Shaughnessy. Subs: Denis Moloney for Condon (29 minutes), James O'Brien for M O'Brien (50 minutes), Dave Breen for Sheehan (53 minutes), Donie Ryan for Browne (68 minutes)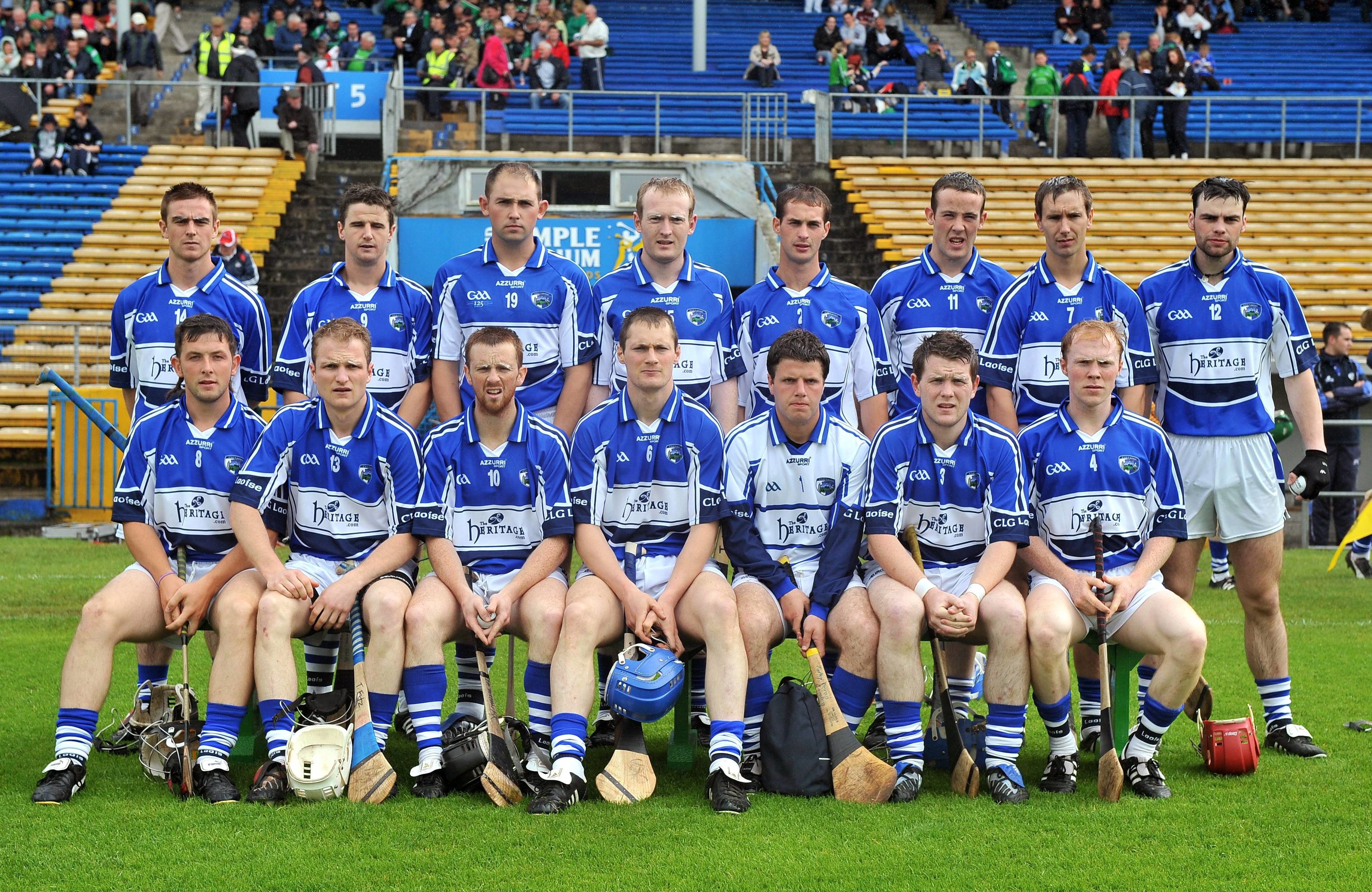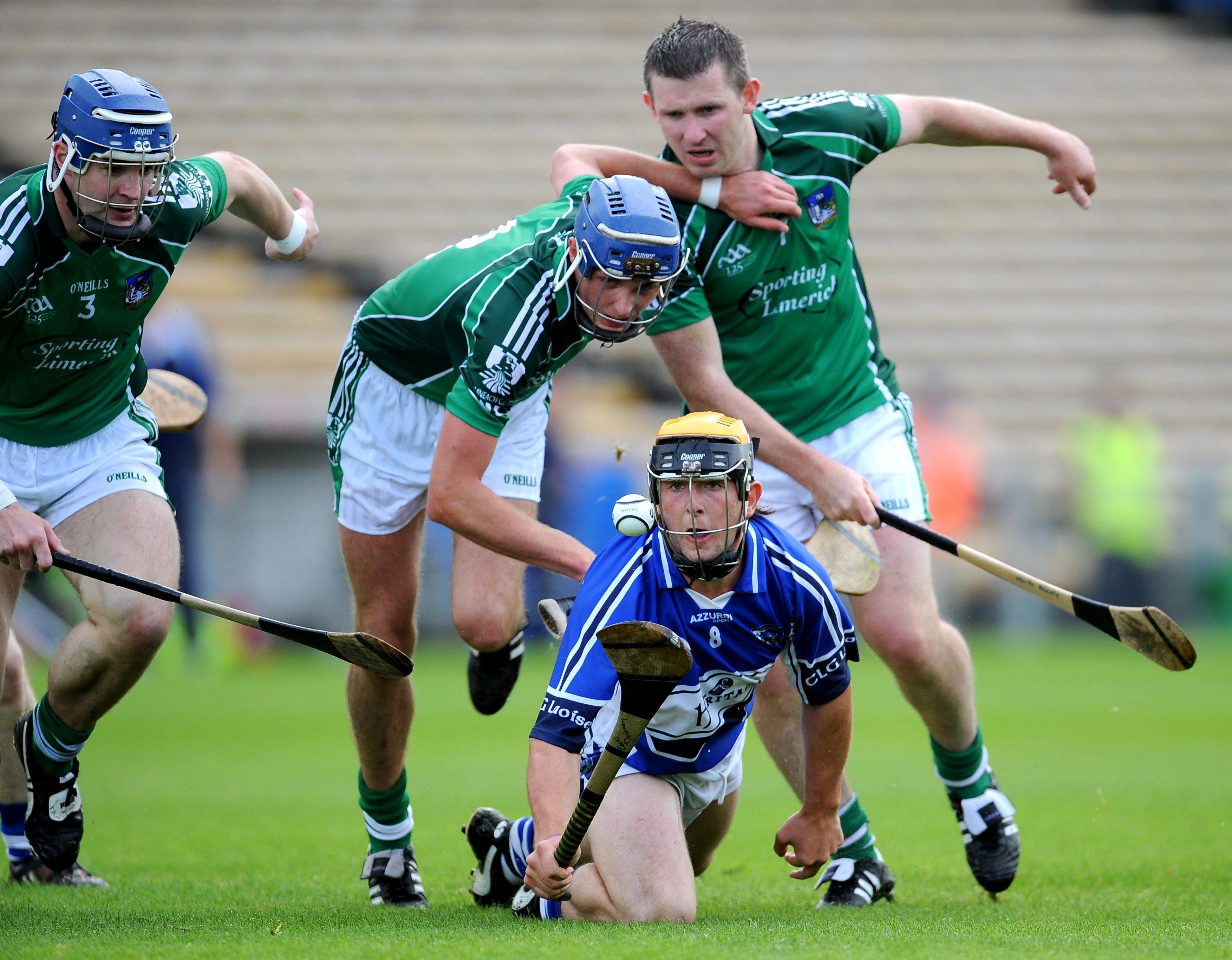 SEE ALSO – In Pictures: Remembering Laois's famous league quarter-final win over Kilkenny in 1996