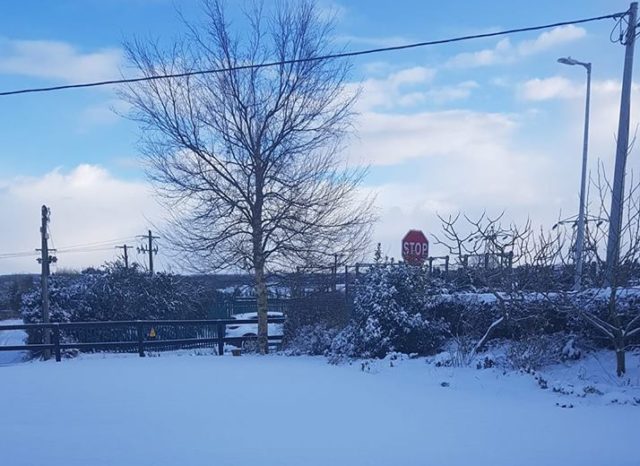 Just whe we thought we were over the snow.
A snow and ice warning has been issued for the entire country for tomorrow, Sunday March 10.
Met Éireann issued the status yellow warning today.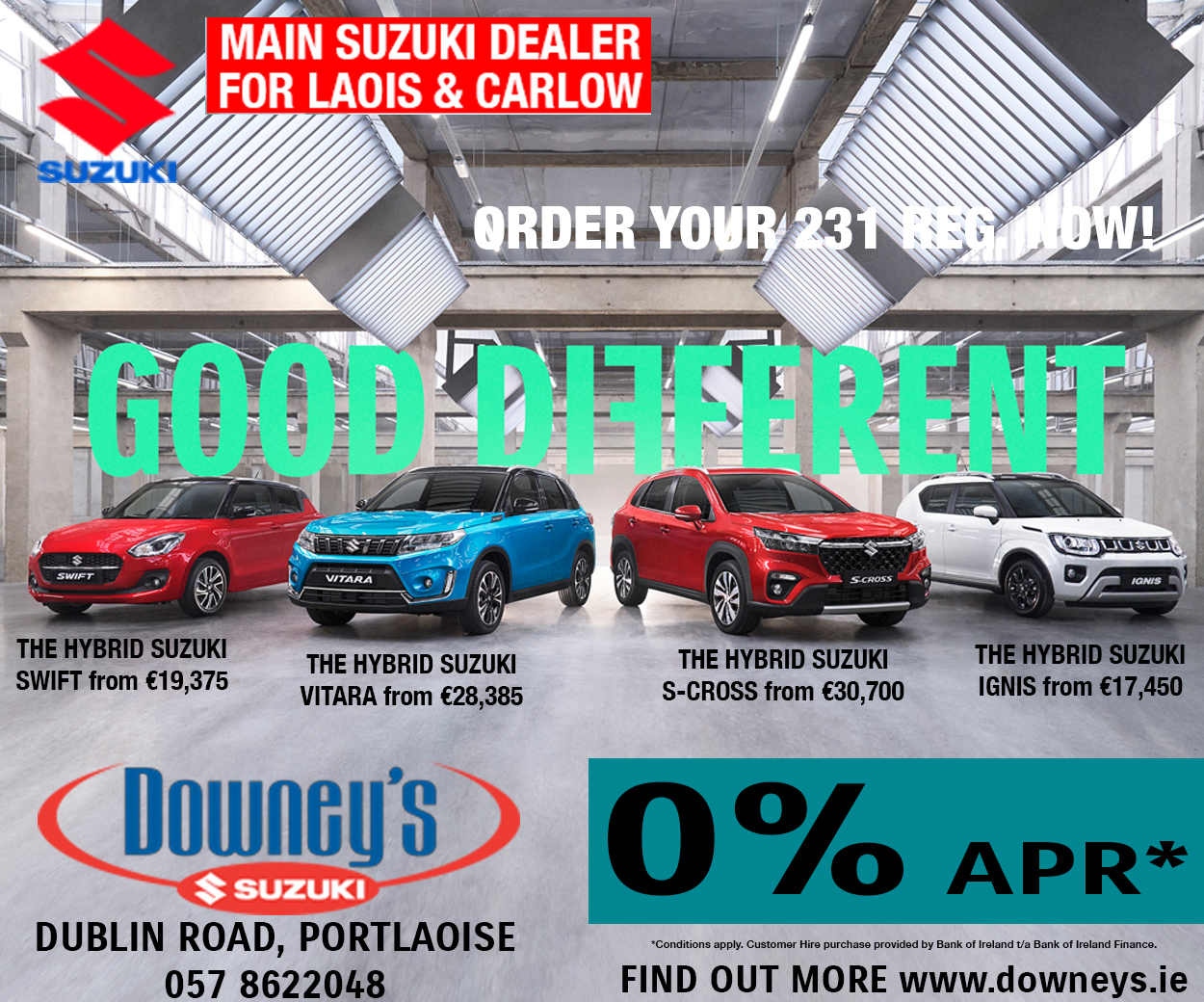 The national forecaster said: "Scattered thundery showers of hail, sleet and snow expected during the period. Poor visibility, with slippery and icy conditions will occur at times"
This is set to last all the way through Sunday and up until 6am on Monday morning.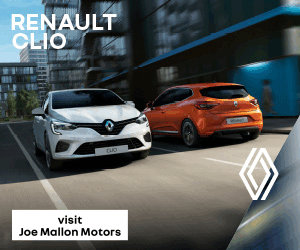 Drivers should be take extra caution on the roads.
Last Sunday a sheet of white fell around Laois while the M7 and M8 motorways in the county moved to a standstill with the weather conditions.
Snow associated with Storm Freya eventually began to melt on Monday throughout the day.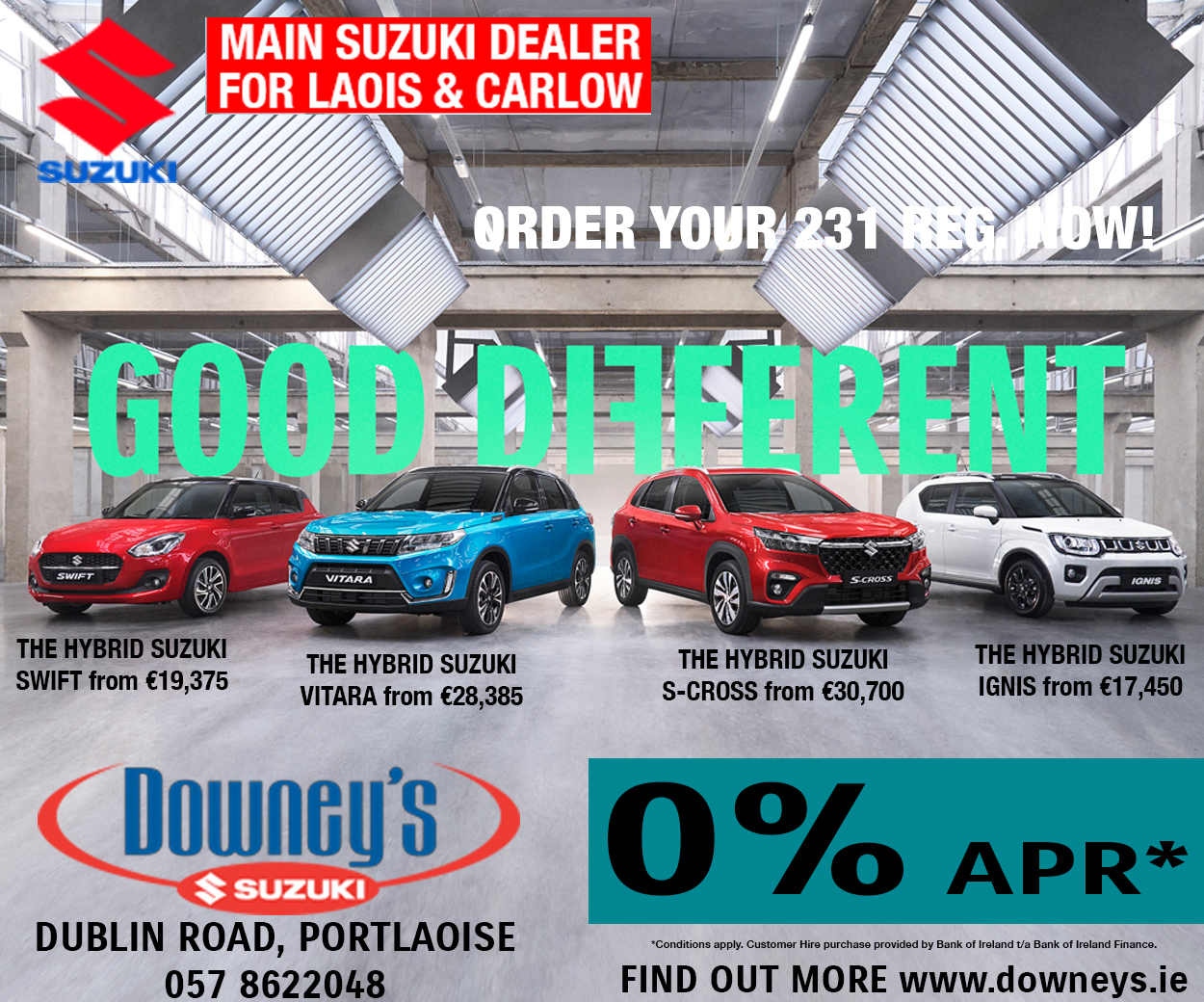 A gale wind warning was also issued off the coast of Ireland at 7am this morning.