Brought to you in association with The Baba's Barber Shop, Carlow
Knockbeg College 1-15 Killorglin (Kerry) 2-8
Top Oil Leinster School's U-16 All-Ireland 'A' Football Semi Final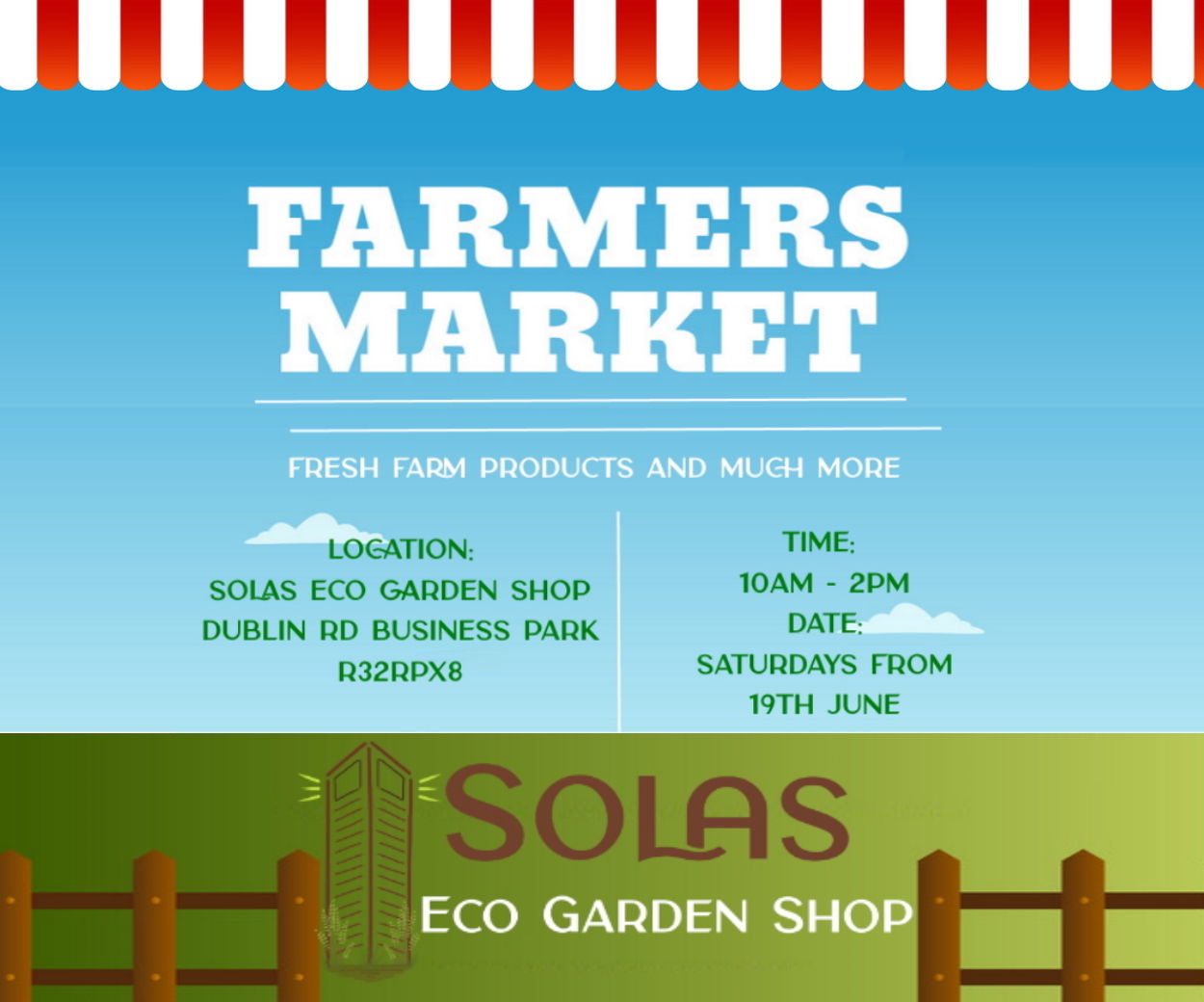 What an incredible bunch these young lads from Knockbeg are.
An Ian Shanahan second half goal proved crucial as Knockbeg College defeated Kerry school Killorgan to reach the All-Ireland U-16 'A' Football final in University of Limerick this afternoon.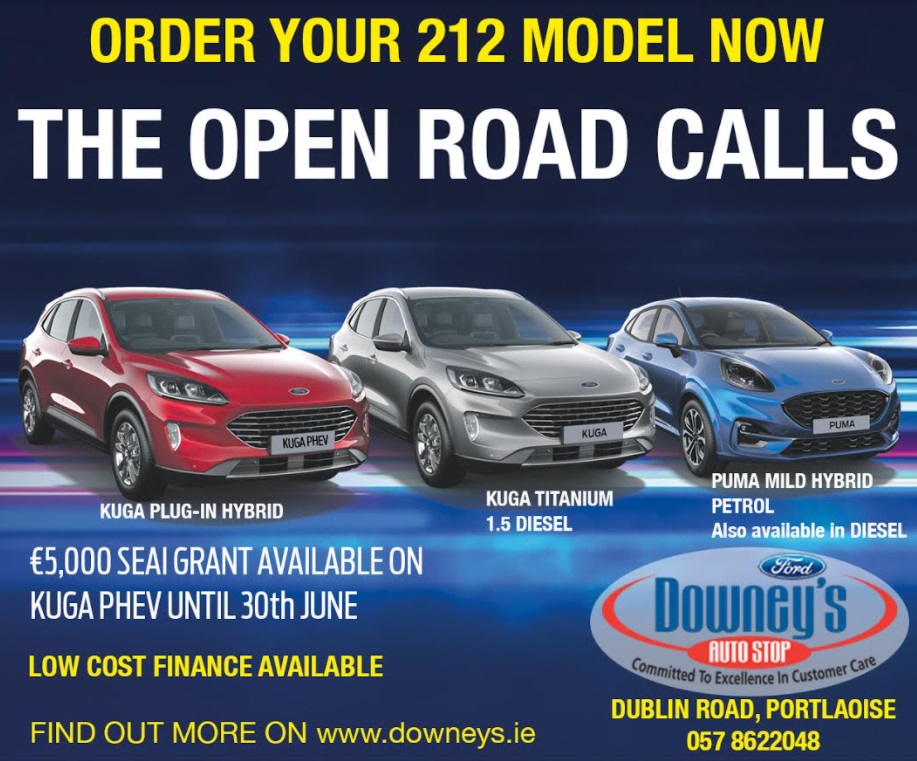 While Shanahan's goal was the difference in the end, this was a complete team performance as every single player on the field shone.
It was also something of a tactical masterclass from mentors Stephen Attride and Conor Ronan who made a switch at half time that really helped their side to victory.
Knockbeg played with the breeze in the first half and although they scored 12 points, the concession of two goals meant they only led by a point.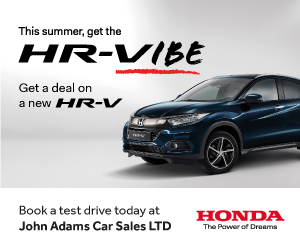 But the management team introduced Oisin Nolan to play as a sweeper in the second half and his positioning completely stunted the Killorglin attack which mustered just three points in the second period.
Not only did Knockbeg have to contend with playing against the wind in the second half, they also had to deal with ten minutes of injury time that were played by the referee.
And although they lost sweeper Nolan to a black and then a red card having previously being shown a yellow, they showed incredible composure to see out the victory.
The defence, led by Jamie Kelly, Shane Buggy, Brendan McDonald and captain Ben Crotty tackled ferociously for the hour and never gave Killorglin an inch.
Knockbeg played with the breeze in the first half and there was very little between the teams in the opening quarter.
Knockbeg were controlling midfield with Ciaran Burke and Ian Shanahan breaking everything where Colin Dunne and Oisin Hooney swept in for breaks.
Oisin Byrne tormented the Killorglin defence throughout and he got Knockbeg's first two points.
Oisin Doyle added another but Killorglin replied to each of those via Matthew Leslie and Diarmuid McGulligan.
Fionn Bergin and Hooney edged Knockbeg ahead again but they were rocked by the concession of a goal which came from the boot of Dara McKiernan.
Leslie moved Killorglin two ahead but Knockbeg reclaimed the lead thanks to points from Bryan McMahon, Oisin Byrne, Fionn Bergin and Colin Dunne.
However, another Killorglin counter attack after 23 minutes saw the ball in the Knockbeg net again as Eoghan Hassett converted and then Leslie moved them two ahead again.
Knockbeg also lost full back Orrie Doran to a black card in this period but they recovered with a point from Jamie Kelly and a brace from Fionn Bergin to go 0-12 to 2-5 ahead at half time.
Killorglin has the wind now and they quickly eroded Knockbeg's lead.
Dara McKiernan, Conor Spillane and Ian Hassett all pointed to bring the Kerry lads a point ahead after 42 minutes.
Knockbeg were also thankful to keeper Seán Dollard who pulled off a remarkable save during this period to keep out a third goal.
But remarkably, Killorglin would not score again in the game.
Points from Oisin Byrne and Oisin Hooney drew Knockbeg level with 50 minutes on the clock and then five minutes later we had the decisive score.
Knockbeg broke on the counter attack and Bryan McMahon showed remarkable calmness on the ball to pull off a number of dummy solos to draw out the defenders before releasing midfielder Ian Shanahan.
The St Joseph's youngster was composed as keeper Ian Knight approached him and he slipped the ball into the corner of the net to send the massive Knockbeg support wild.
Killorglin were then reduced to 14 men when Sean Cleary was sent off for an off the ball incident involving Fionn Bergin.
The Grange man later pointed a free that put four between them and Knockbeg then faced into ten minutes of injury time.
But they came through that and the Knockbeg Army march on the the All-Ireland decider.
Knockbeg now advance to the All-Ireland final where they will face either Newry or Castlebar on March 30.
SCORERS – KNOCKBEG: Fionn Bergin 0-5, Oisin Byrne 0-4, Ian Shanahan 1-0, Oisin Hooney 0-2, Colin Dunne, Jamie Kelly, Bryan McMahon and Oisin Doyle 0-1 each KILLORGLIN: Matthew Leslie 0-4, Diarmuid McGuilligan 0-1, Dara McKiernan 1-1, Eoghan Hassett 1-1, Conor Spillane 0-1
KNOCKBEG: Sean Dollard (Killeshin); Jamie Kelly (St Joseph's), Orrie Doran (Killeshin), Brendan McDonald (Killeshin); Tomas Byrne (St Joseph's), Shane Buggy (Eire Og), Jesse McEvoy (Ballylinan); Ciaran Burke (Crettyard), Ian Shanahan (St Joseph's); Oisin Hooney (St Joseph's), Colin Dunne (Arles-Killeen), Oisin Doyle (Clonmore); Bryan McMahon (Palatine), Oisin Byrne (Arles-Killeen), Fionn Bergin (Grangenolvin). Subs: Jessie McEvoy (Ballylinan) for Doran (15 black card), Oisin Nolan (Castledermot) for T Byrne (ht), Conall Bergin (Grangenolvin) for McMahon (65m)
KILLORGLIN: Cian Knight; Ivan Crowley, Eamonn Crowley, Matt Reinster; Sean Cleary, Kieran O'Sullivan, Niall Carey; Rory O'Connor, Sean O'Connor; Conor Spillane, Matthew Leslie, Callum Mortimer; Diarmuid McGuilligan, Dara McKiernan, Eoghan Hassett
SEE ALSO – Five Laois men among new Garda recruits

Brought to you in association with The Baba's Barber Shop, Carlow