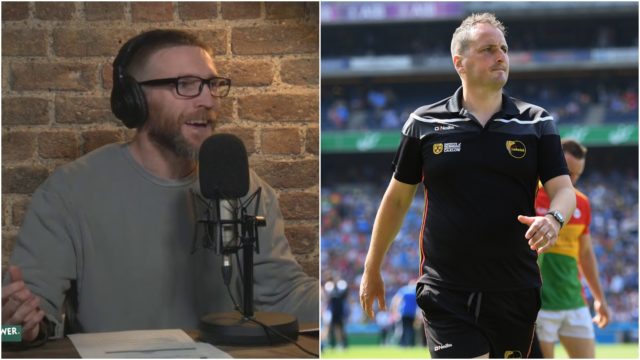 A Carlow football coach has launched a stunning attack on Laois pundit Colm Parkinson.
Down native Stephen Poacher, who is a coach to the Carlow footballers, called JOE.ie's Parkinson a 'sensationalist' and 'irrelevant' in an explosive interview with Pundit Arena.
Poacher made the comments after Parkinson tweeted about the infamously low-scoring game between school teams Abbey CBS and St. Patrick's Maghera, finishing on a scoreline of 0-2 to 0-1.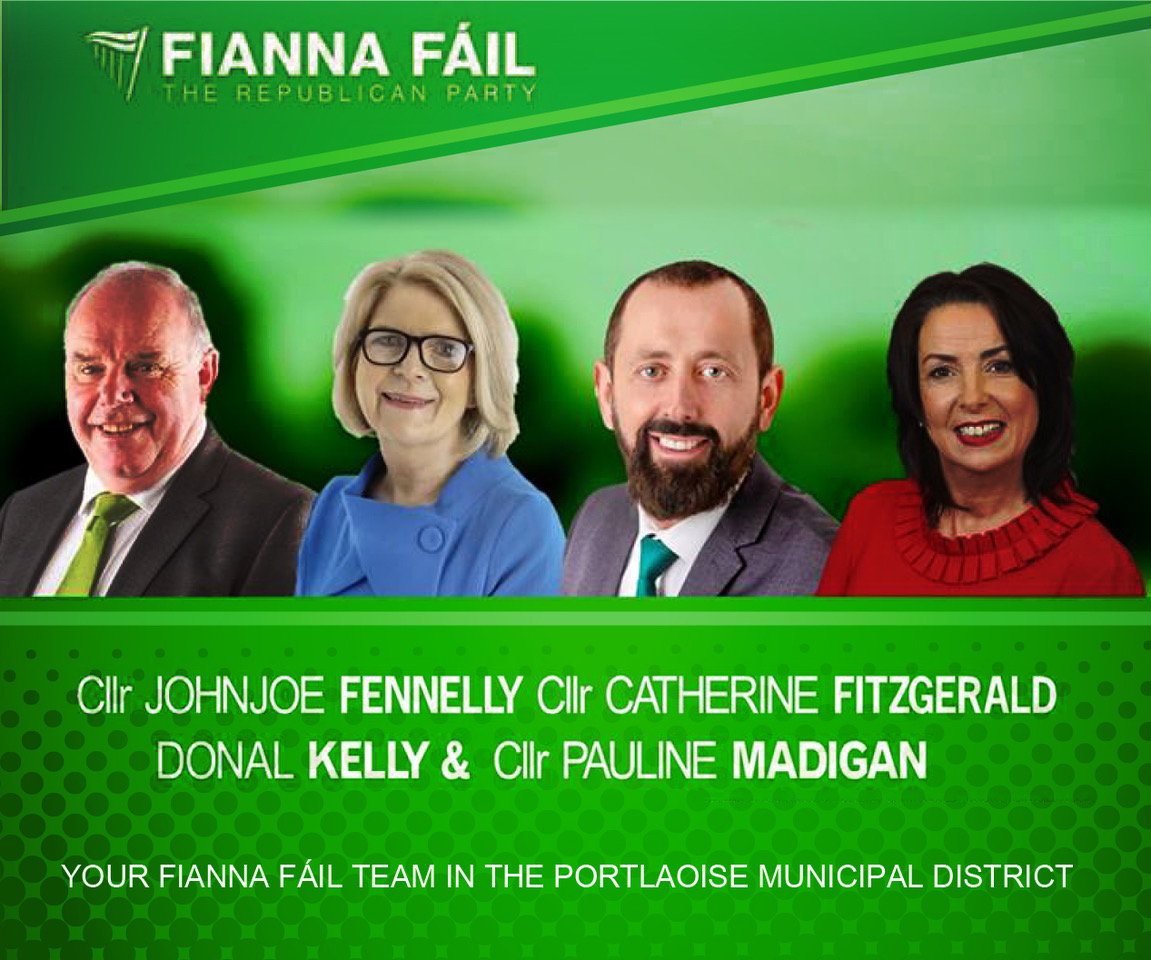 He made an association to Poacher in the tweet, calling the St Abbey CBS manager, 'a Poacher wannabe', for the defensive tactics used.
This would make you sick, Under fucking 15's! Anyone know who the Abbey CBS manager is? (A Poacher wannabie thinking he's a tactician) https://t.co/A4O5UGvf5E

— Colm Parkinson (@Woolberto) 1 March 2019
In the Pundit Arena interview, the Carlow coach and Down native did not hold back on his opinion towards the comments.
"I'm not really concerned about clowns like Colm Parkinson. To be fair he's a sensationalist, his living is trying to get people to rise.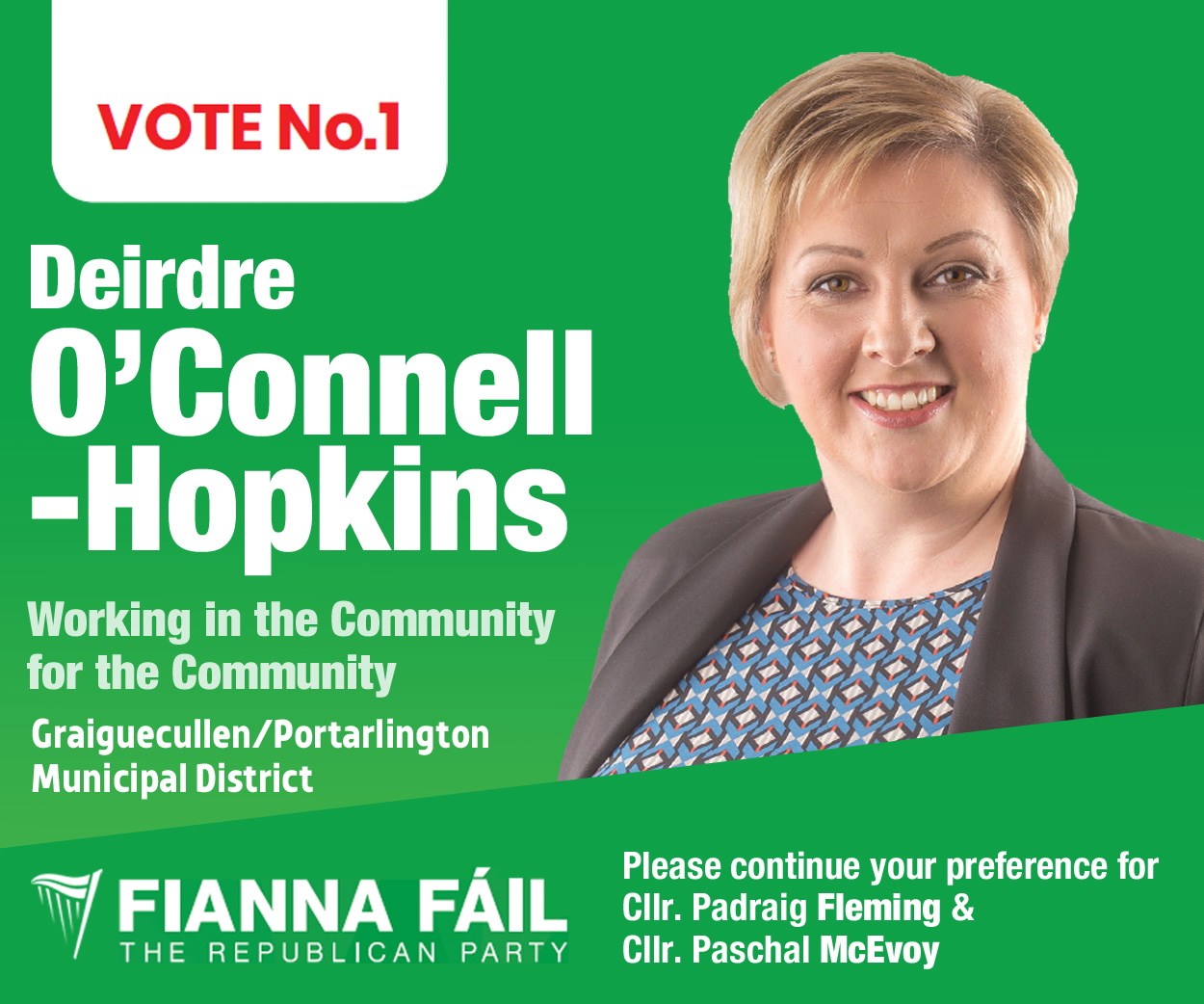 "It's not really my cup of tea, I'm enjoying what I'm doing. I'm making a difference, promoting and developing the game in the right manner with every single session I take.
"I've coached for 18 years at Ulster vocational schools level, I don't think Colm would have served time in any association like that, he wouldn't have given up his time voluntarily.
"Of course you are going to get one bad game, like that schools match, but it's a sensationalist thing, they need situations like this to keep them relevant in life you know?
"Colm sort of needs a game like that to keep him relevant, he needs controversy, because without it he is irrelevant."
Explosive stuff indeed.
SEE ALSO – REVEALED: Laois hurlers 2020 league opponents confirmed following today's action