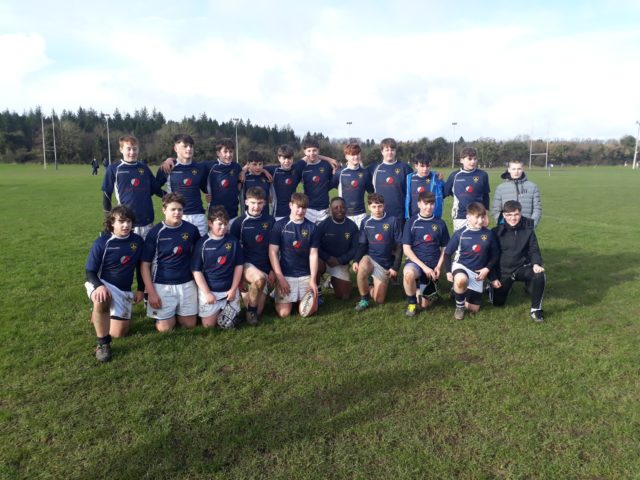 Leinster League Div 1 Quarter Final
Portlaoise  26   Arklow  5
Portlaoise RFC U15s played host to Arklow at the weekend in the quarter final of the Leinster league Div 1.
From the start Portlaoise attacked and Cian Coffey did his job to perfection by taking the ball back from Arklow.
It was released wide to Mikie Daly who stepped inside his opposite number across the whitewash for his first try. The conversion was missed to leave the score 5 0 after a minute.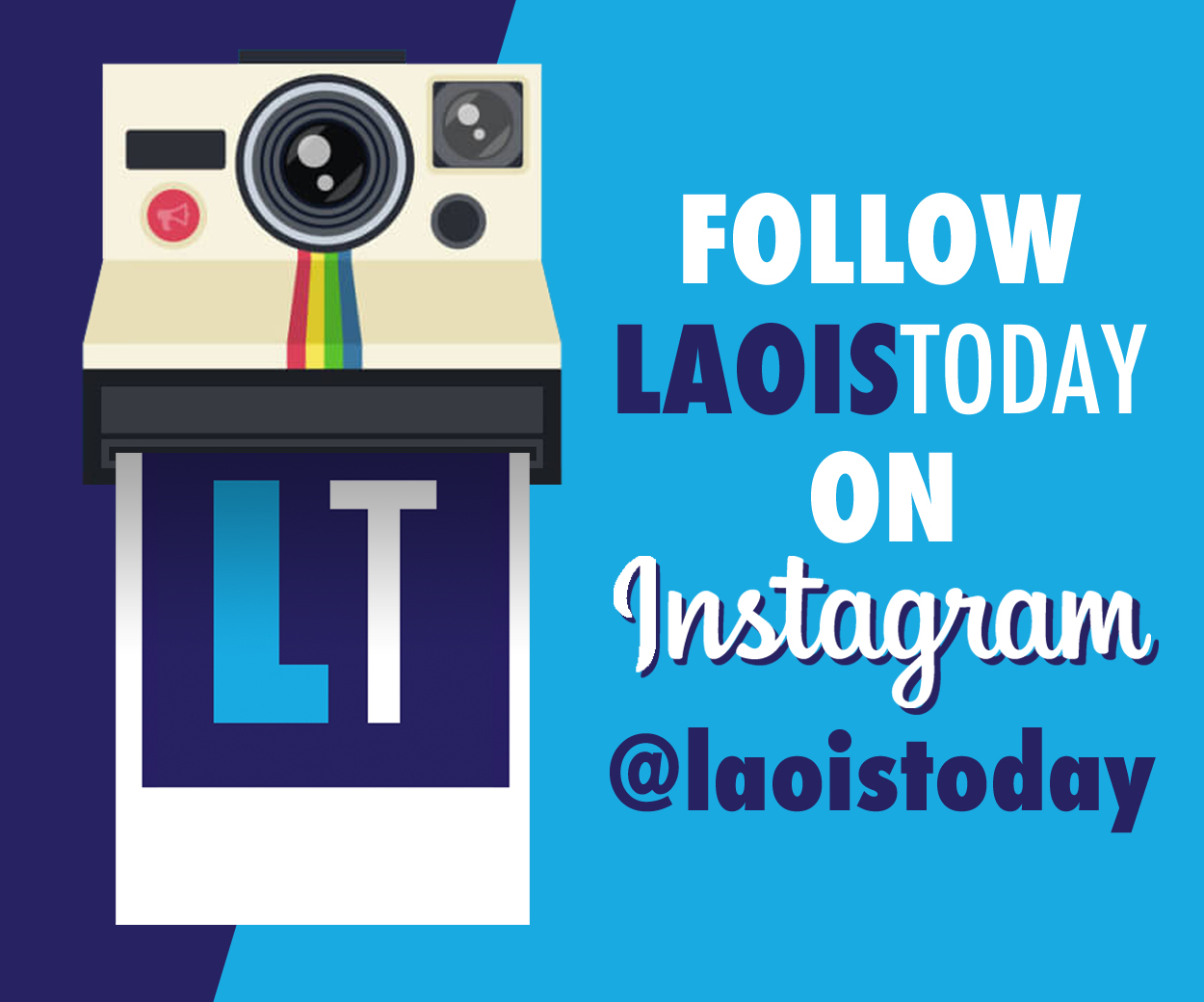 The rest of the half was littered with mistakes and infringements by both teams and failed to ignite into the game befitting of a quarter final.
Portlaoise started to get control of the game in the second half and pinned Arklow into their own half. When Conor Doran picked from a scrum in the 22, he was stopped short.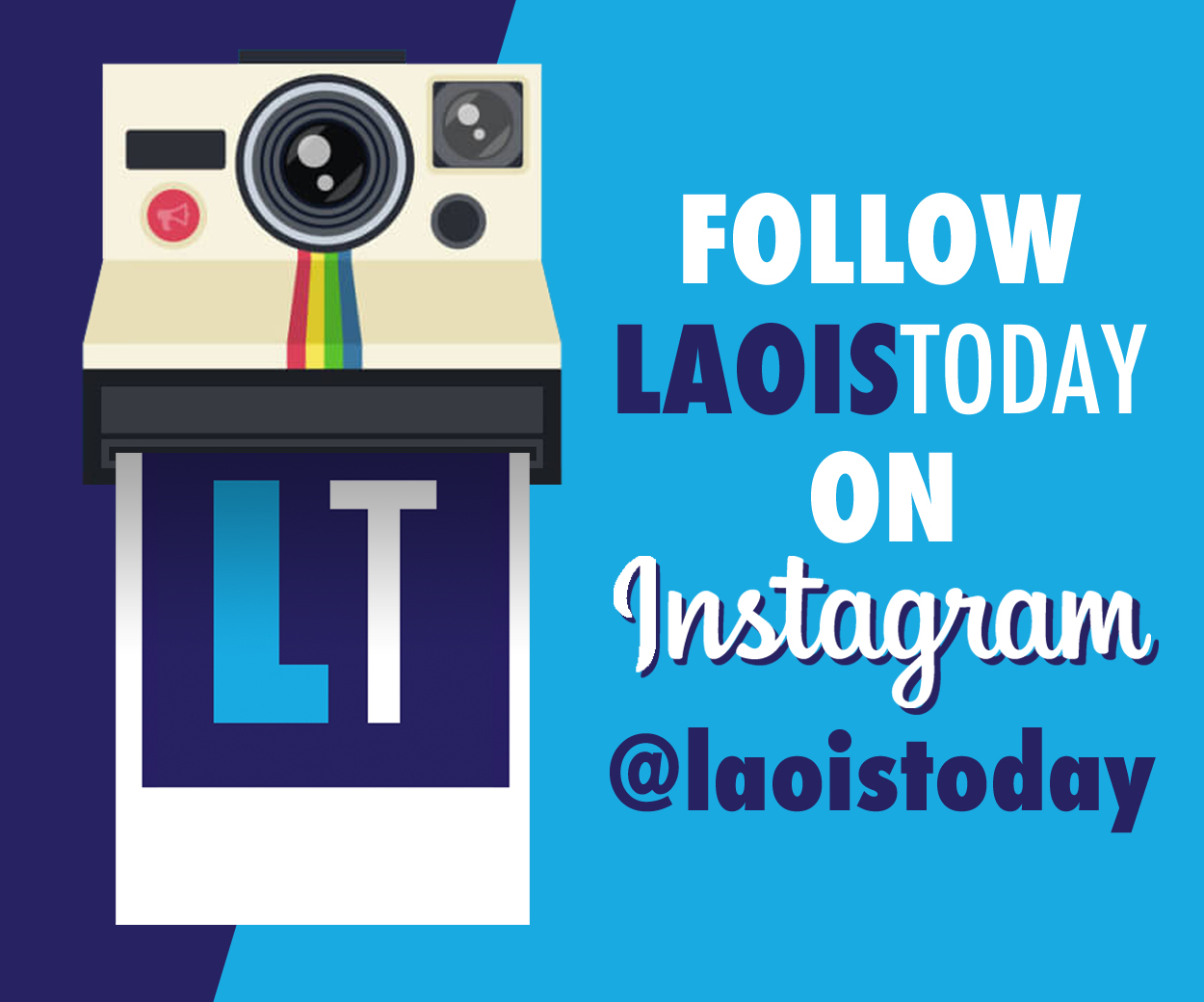 Cian Coffey was on hand to pick and reach for the line with his outstretched arm. Dylan Cahill slotted the kick.
It wasn't long before Portlaoise crossed the line again. Sean Ward picked from a ruck on the halfway and outpaced all the cover to score a great try.
An excellent conversion kick by Cahill left the score 19 0 to the home side.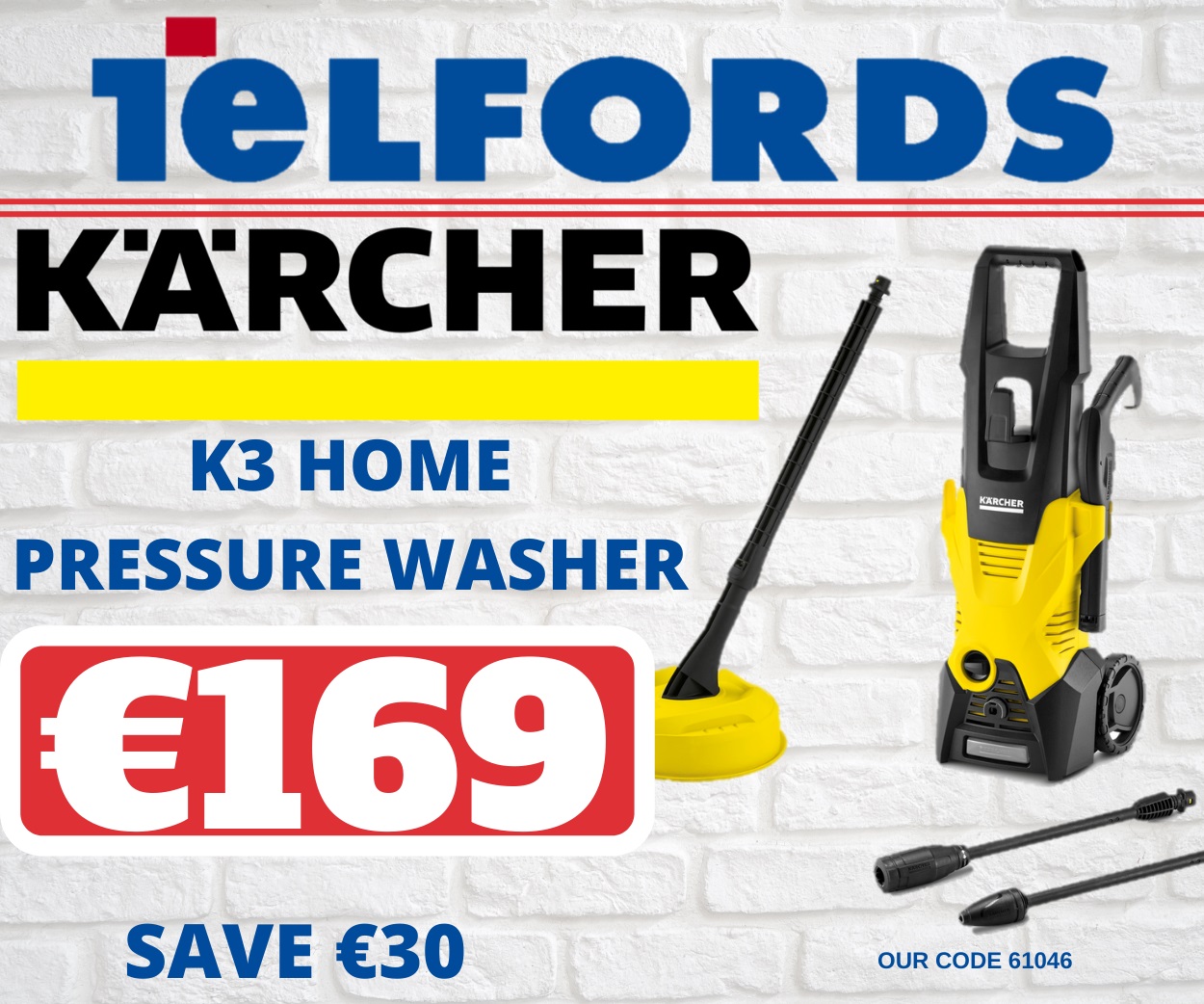 Portlaoise continued to dominate with their forwards in fine form. When Dara Phelan picked and went down the line, he offloaded to the supporting Mikie Daly who rounded the defence to score under the posts. Cahill converted again to leave it 26 0 to Portlaoise.
There was a consolation try for Arklow on the final whistle after a kick through by their out half hit the crossbar and in the confusion their centre was the first to react and get the touchdown, final score 26 5 to Portlaoise.
Next week, it is back to the cup where they have a home quarter final versus Birr.
Portlaoise: Callen Dunne, Dara Phelan, Bobo Lawal, Sean Ward, Glen Connolly, Daragh Phelan, Cian Coffey, Conor Doran, Matthew Coonan, Mitch Fitzpatrick, Mikie Daly, Paul Flanagan, Ciaran Culleton, Dylan Cahill, James Kidd, Brian Barry, Eoin O'Brien McCormack, Declan Cox, Luke Greene, Darragh Davies, Brian Keane, Jack Heffernan.
SEE ALSO – Laois Minister says returning 'ISIS bride' may face charges if sufficient evidence