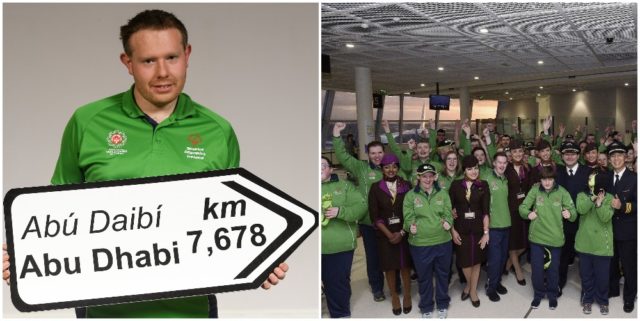 There were exciting scenes at Dublin Airport yesterday as 91 athletes from right across Ireland, including basketball player Keith Murphy from Laois, got set to jet off to Abu Dhabi for the 2019 Special Olympics World Summer Games.
Ballybrittas native Keith, aged 29, is a member of the Palmerstown Wildcats Special Olympics Club in Dublin.
Team Ireland athletes from right across the island of Ireland will compete in a total of 12 sports; athletics, badminton, basketball, bocce, bowling, equestrian, football, golf, gymnastics, kayaking, swimming and table tennis.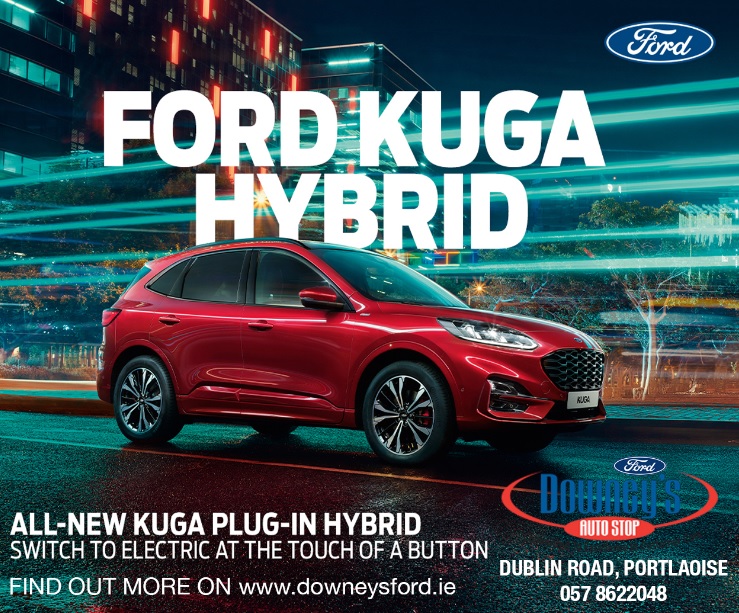 The official Opening Ceremony will take place on Thursday  March 14.
The Opening Ceremony, which will take place at Abu Dhabi's Zayed Sports City Stadium, which is set to be a spectacular celebration of humanity at its best.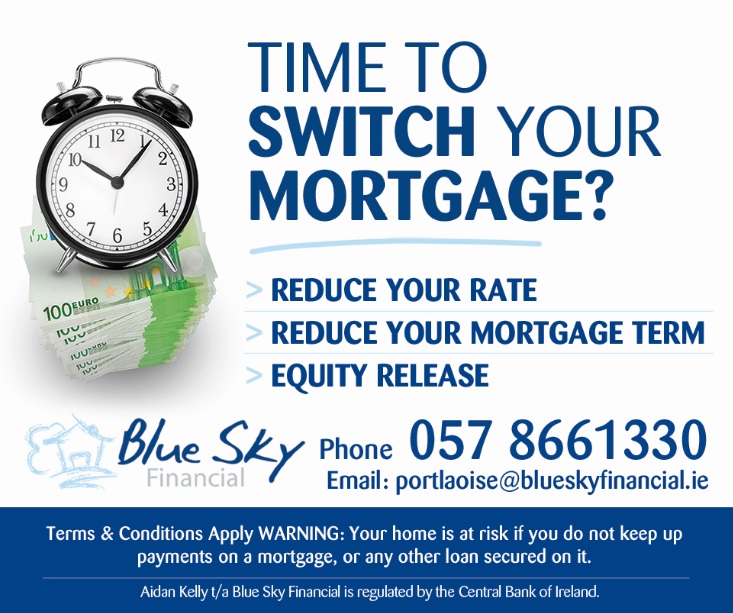 More than 40,000 spectators will witness 170 nations take place in a celebratory parade, with the athletes being accompanied by a number of international singer and Special Olympics Global Ambassador Nicole Scherzinger.
The World Games run until 21 March. Team Ireland will compete in 12 different Olympic style sports at the World Games, with a total of 24 counties represented on Team Ireland.
Matt English, CEO Special Olympics Ireland said: "I am extremely proud of each and every one of our athletes who will represent Special Olympics Ireland at the 2019 World Summer Games in Abu Dhabi.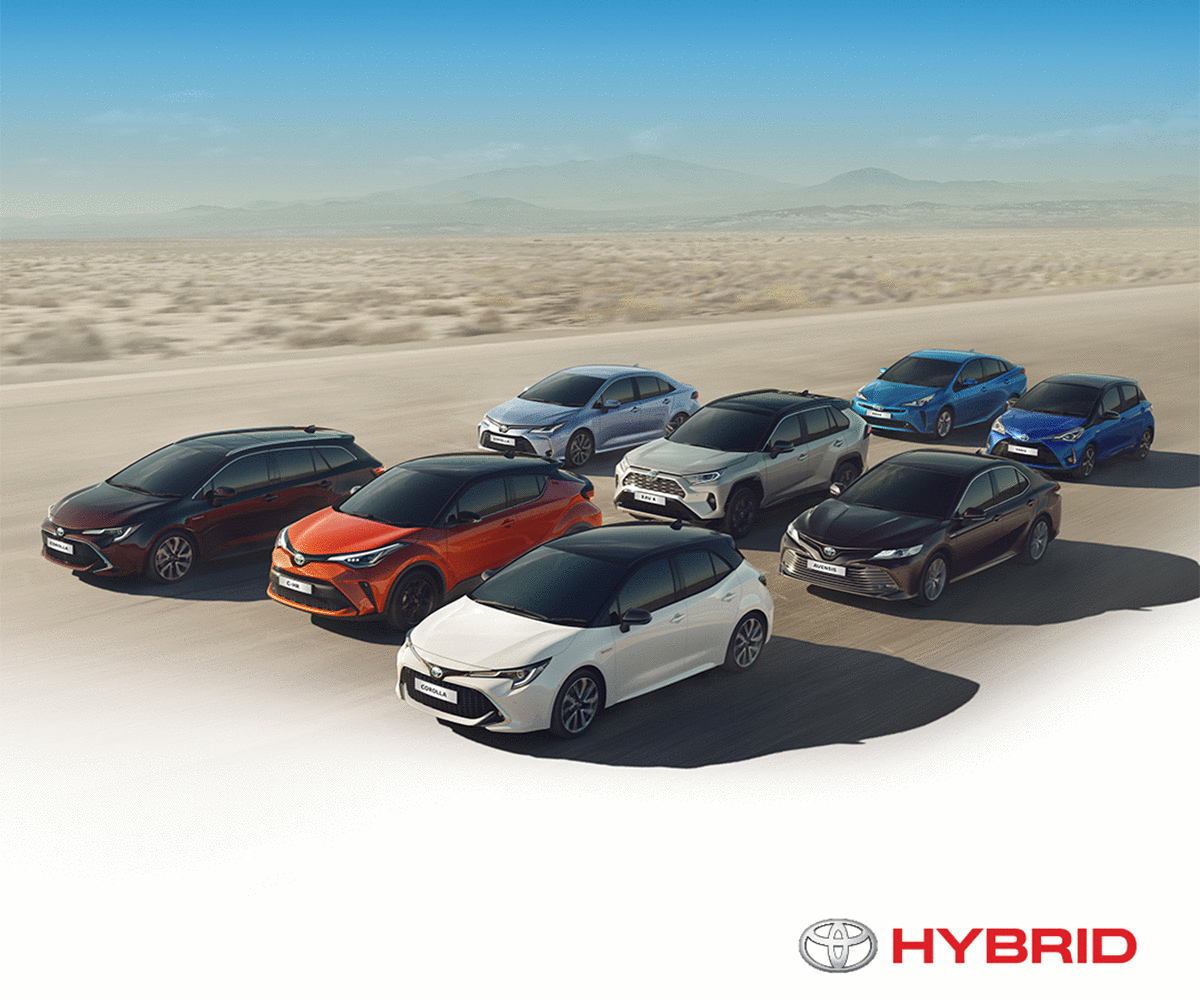 "Each of these athletes has demonstrated dedication, discipline and skill in their various sports in order to reach this level of sporting competition, and that itself is worthy of celebration.
"They are paving the way for the nearly 8,000 Special Olympics athletes training in clubs across Ireland. They are all winners in our eyes, and it is a remarkable achievement not only for the athletes, but also for their coaches, families and volunteers."
Emma McMenamin, Head of Delegation, Special Olympics Ireland said: "It is a real honour for these athletes to be selected to represent Team Ireland at the Special Olympics World Summer Games and we feel an immense sense of pride as they depart on a once in a lifetime adventure to Abu Dhabi.
"We encourage the nation to get behTo keep up to date with Team Ireland's preparations for the Special Olympics World Summer Games in Abu Dhabi, follow Special Olympics Ireland on Twitter,@SOIreland and Facebook, facebook.com/SpecialOlympicsIreland and follow the hashtags, #TeamIreland and #PlayYourPart.ind the team in the coming weeks by following their progress on social media and sharing messages of support."
SEE ALSO –O'Dempsey's Meredith opens up about life Down Under, Laois football and dreams of being Peter Schmeichel