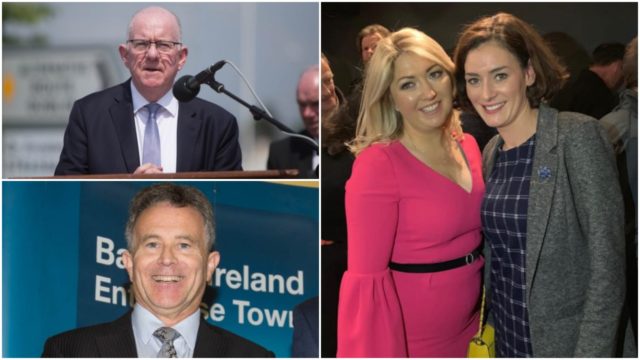 It is less than three months until the Elections and our sixth Election Diary is now here.
We look at the latest political pieces as the countdown continues to this year's Local Elections.
Local Election Campaign Launch for Thomasina Connell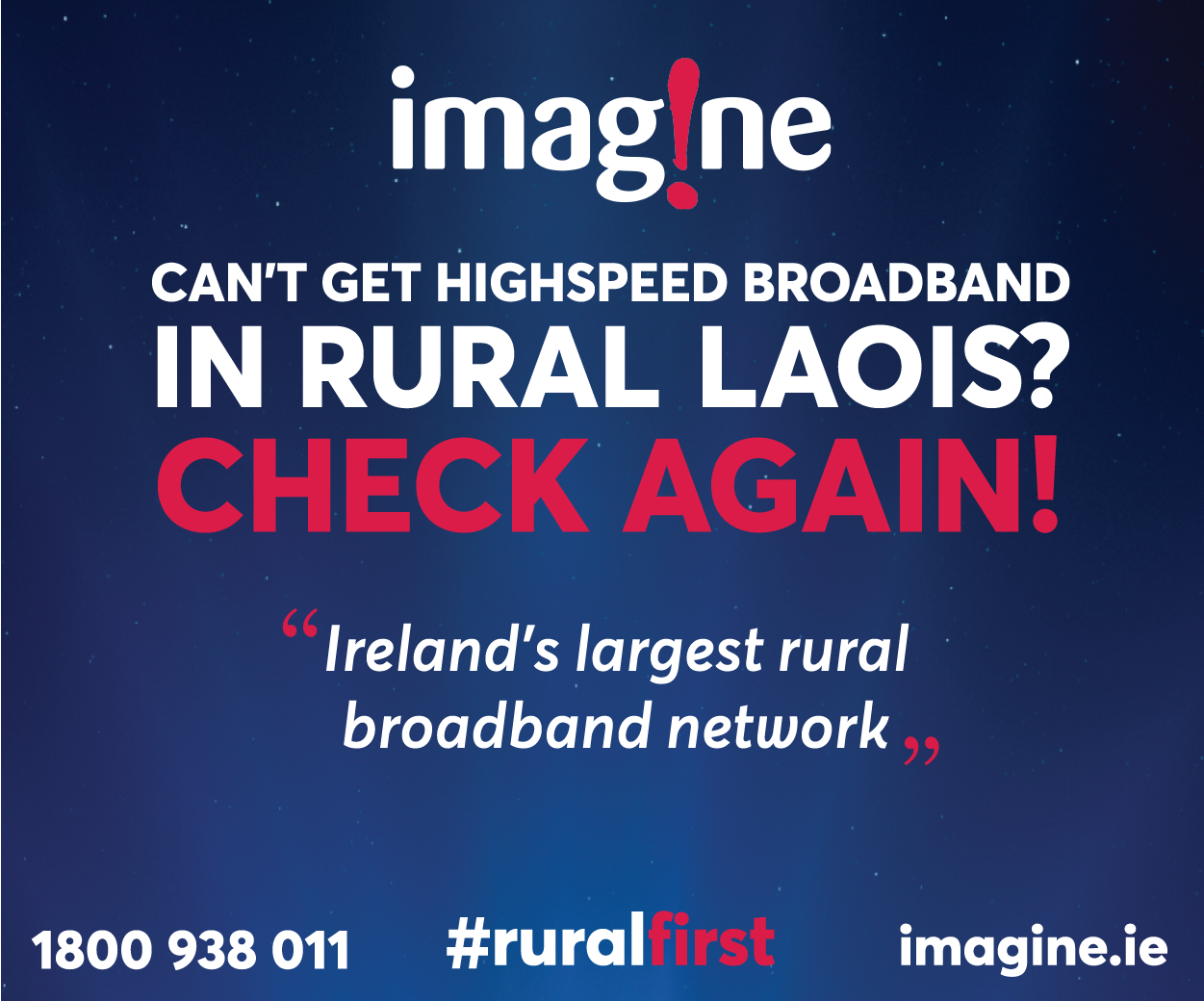 Portlaoise Electoral Area Candidate for Fine Gael, Thomasina Connell held a very successful launch night for her election campaign recently.
Thomasina is contesting the next Local Election for the Portlaoise Electoral Area seeking a seat on Laois County Council.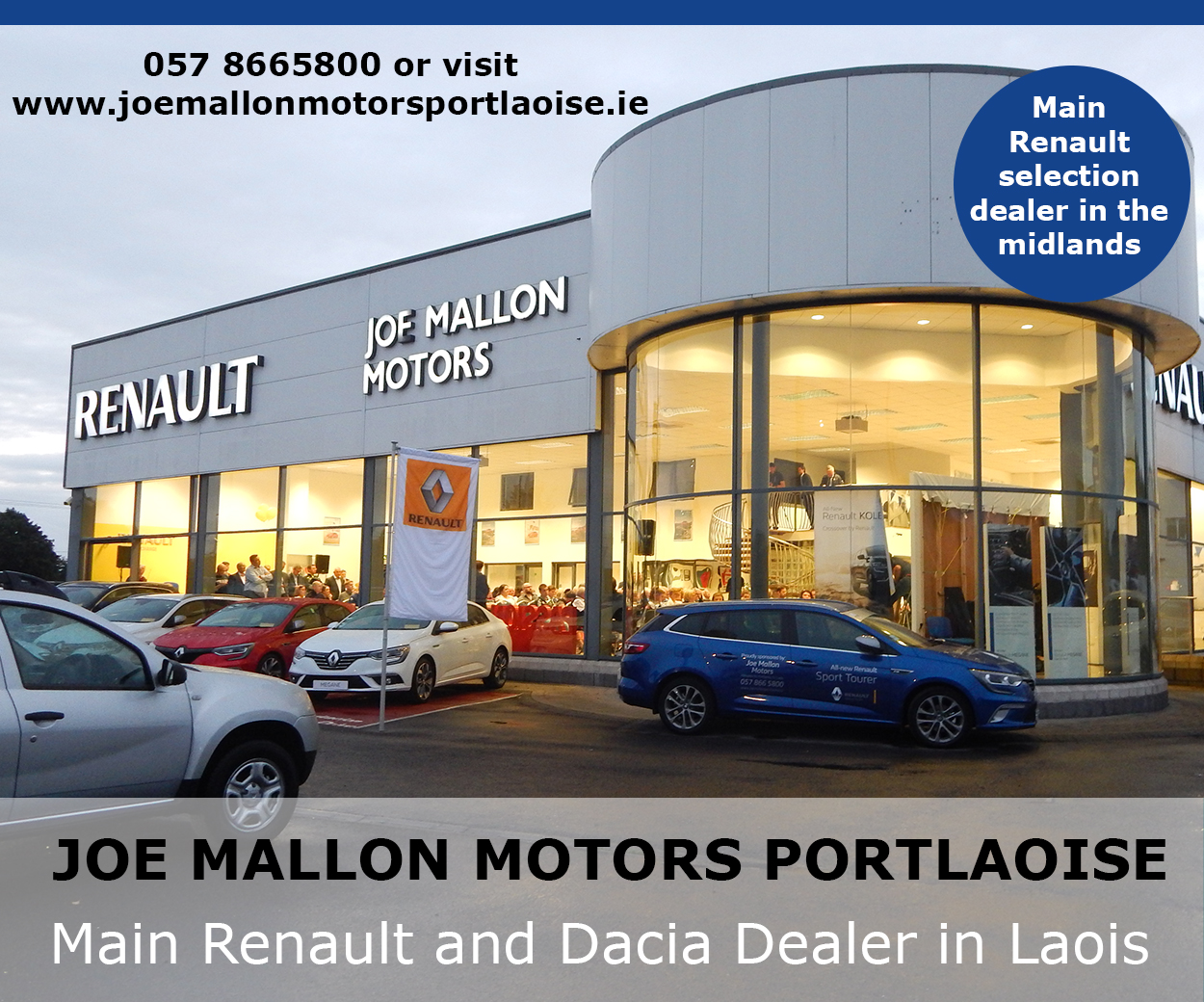 The event took place in Jeremiah Grant Bar and Eatery, Portlaoise last Friday, March 8, which coincidentally was International Women's Day.
The event was very well attended by members of the local community, Thomasina's friends and family and her campaign team.
Also, in attendance was Minister for Justice Equality and Law Reform, Charlie Flanagan T.D. who gave great support and encouragement on the evening.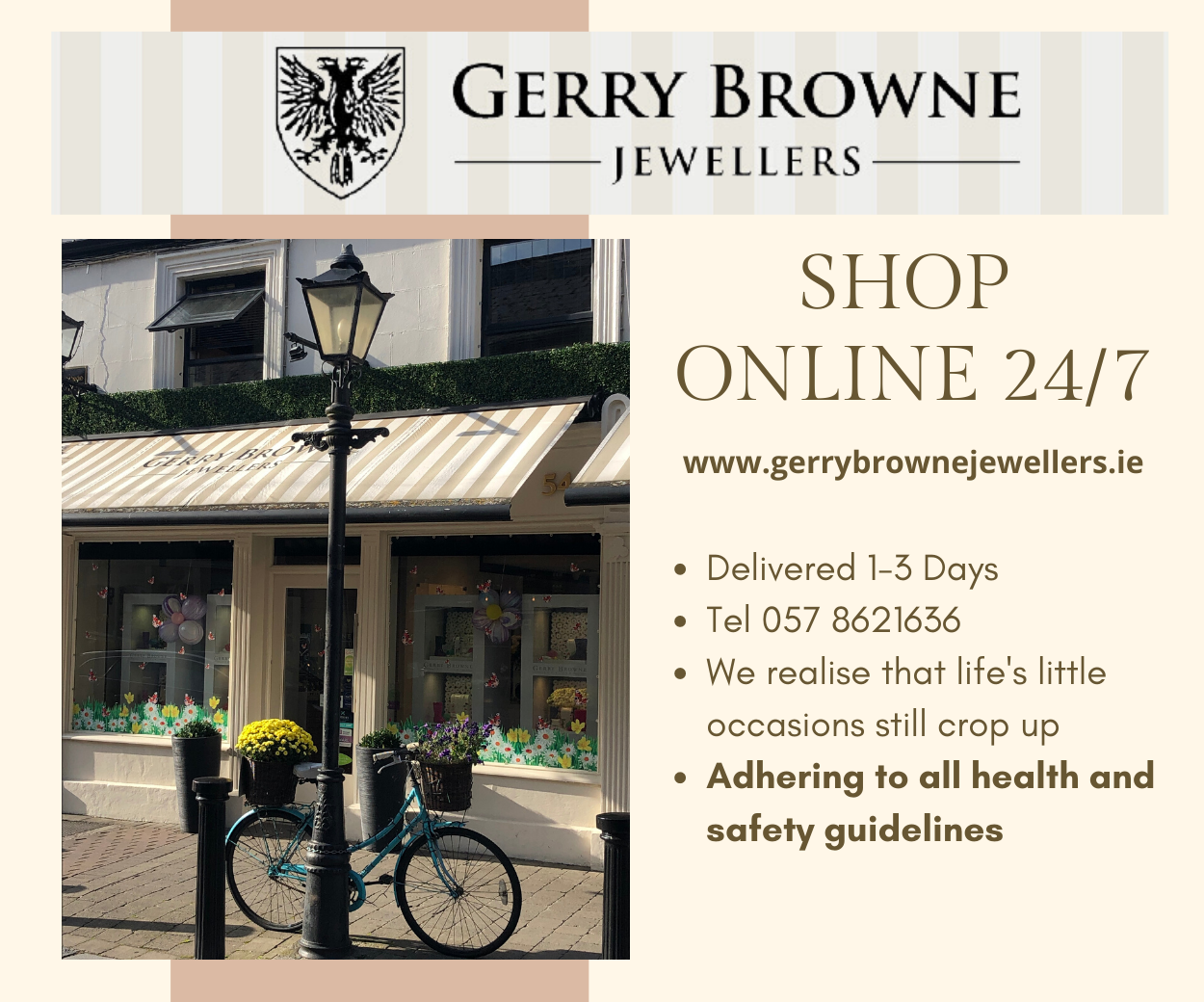 Sean Kelly M.E.P and Kate O' Connell T.D. for Dublin Bay South were the guest speakers at the event and gave strong and resounding endorsement of Thomasina for the upcoming election.
Sean Kelly M.E.P. who had flown in from Warsaw to attend the event said: "Thomasina Connell is a well-informed, intelligent candidate and is very switched on; the people of Laois would do well to elect her to work hard for them on Laois County Council.
"Through her work in the Courts she can make great strides in helping those in this County who are the most marginalised as she understands the challenges they face."
Martin Deegan has been appointed as Thomasina's Director of Elections. Her former Director was Martin's uncle, James Deegan from Stradbally and former Laois County Councillor.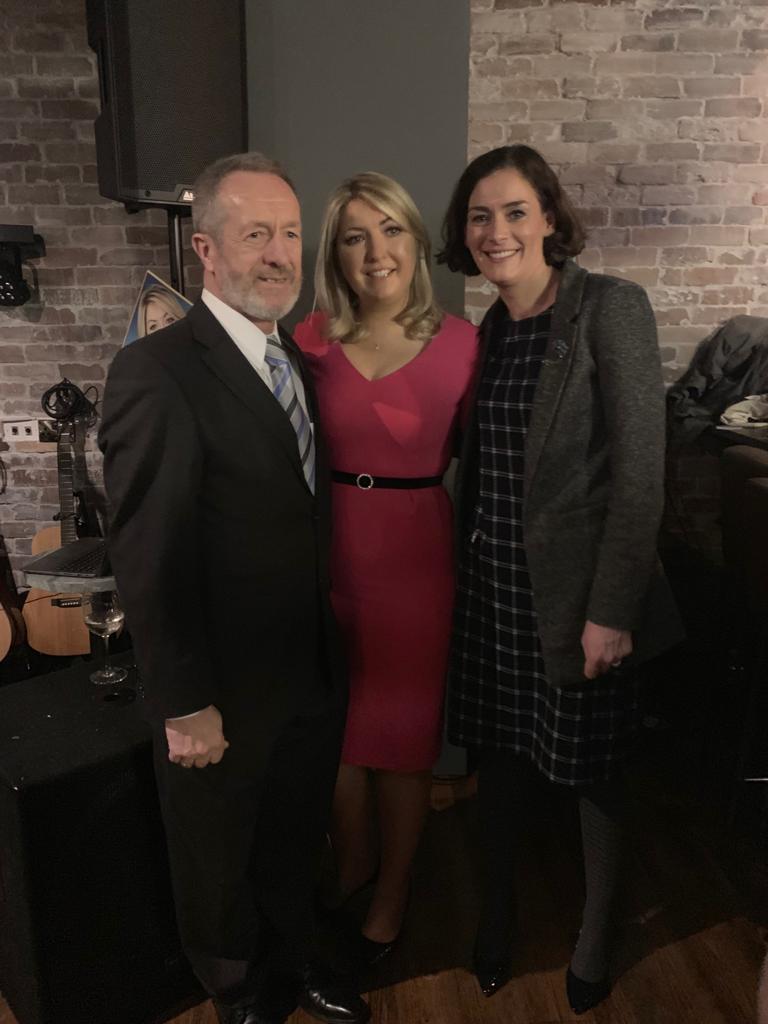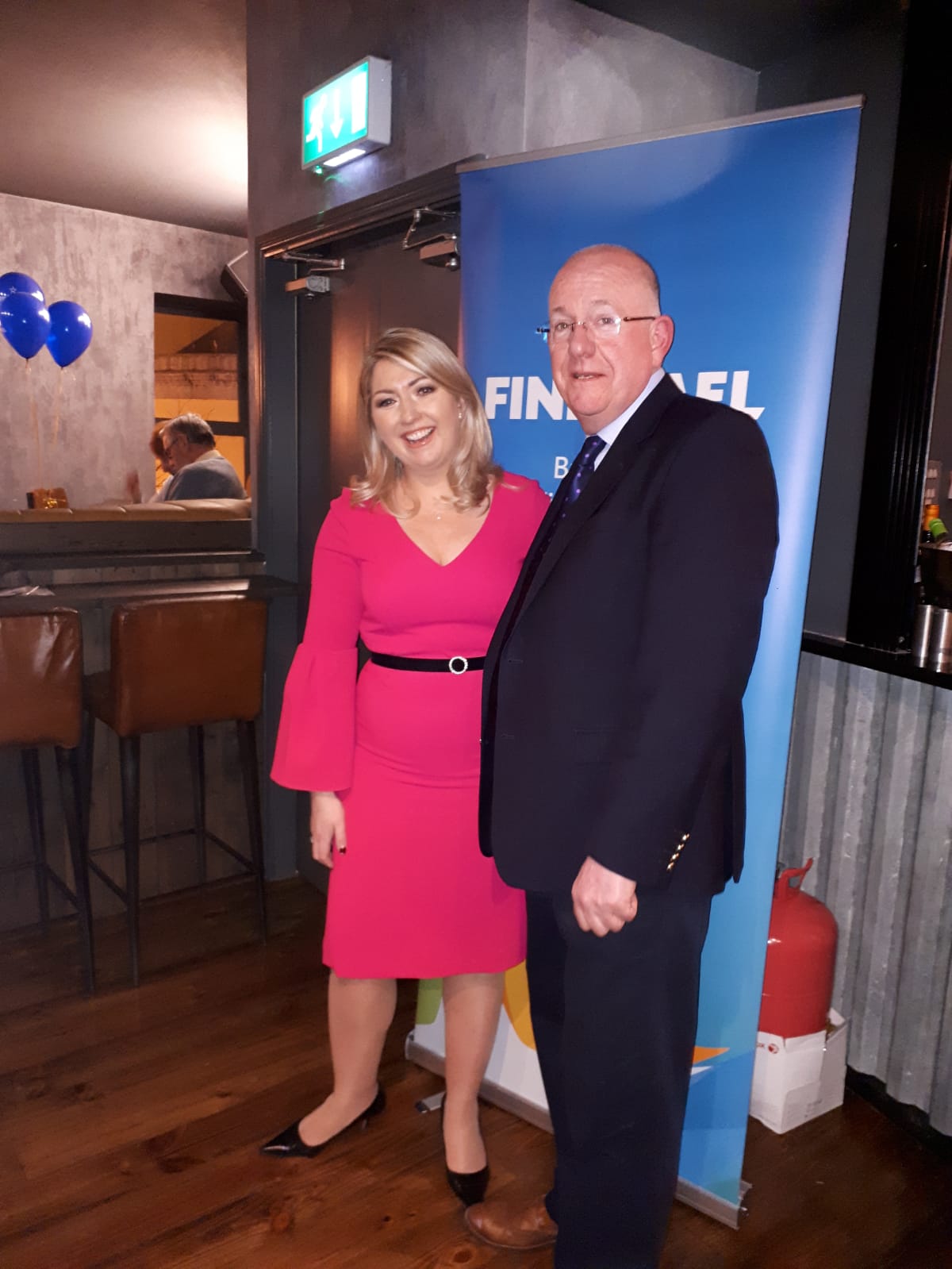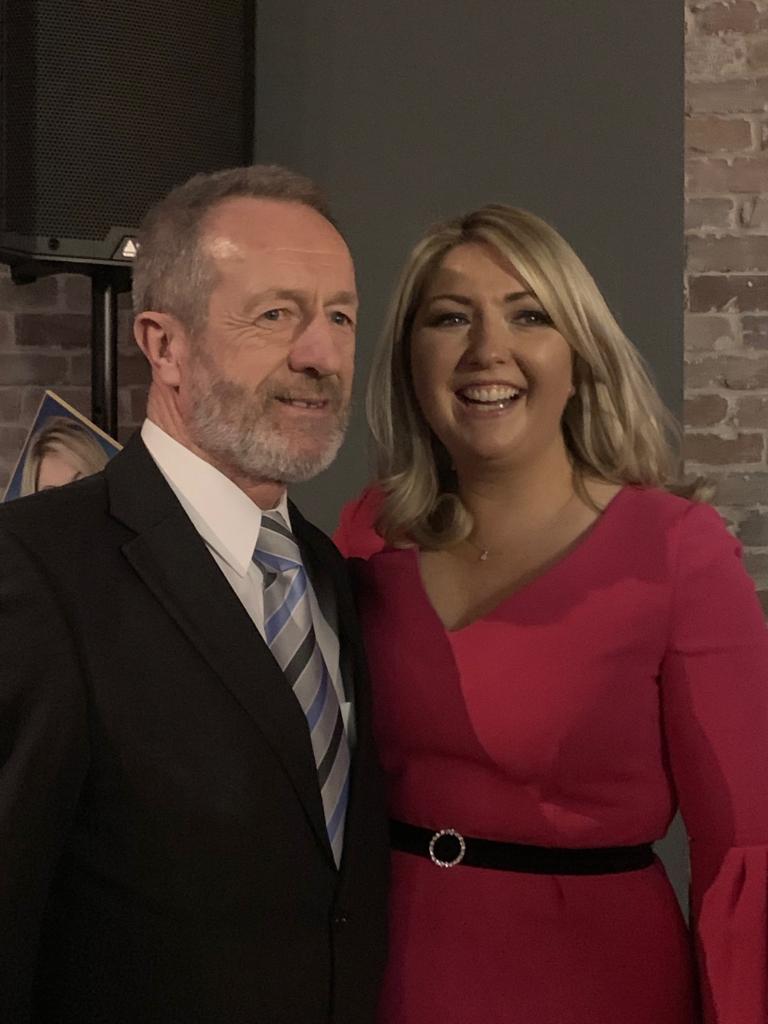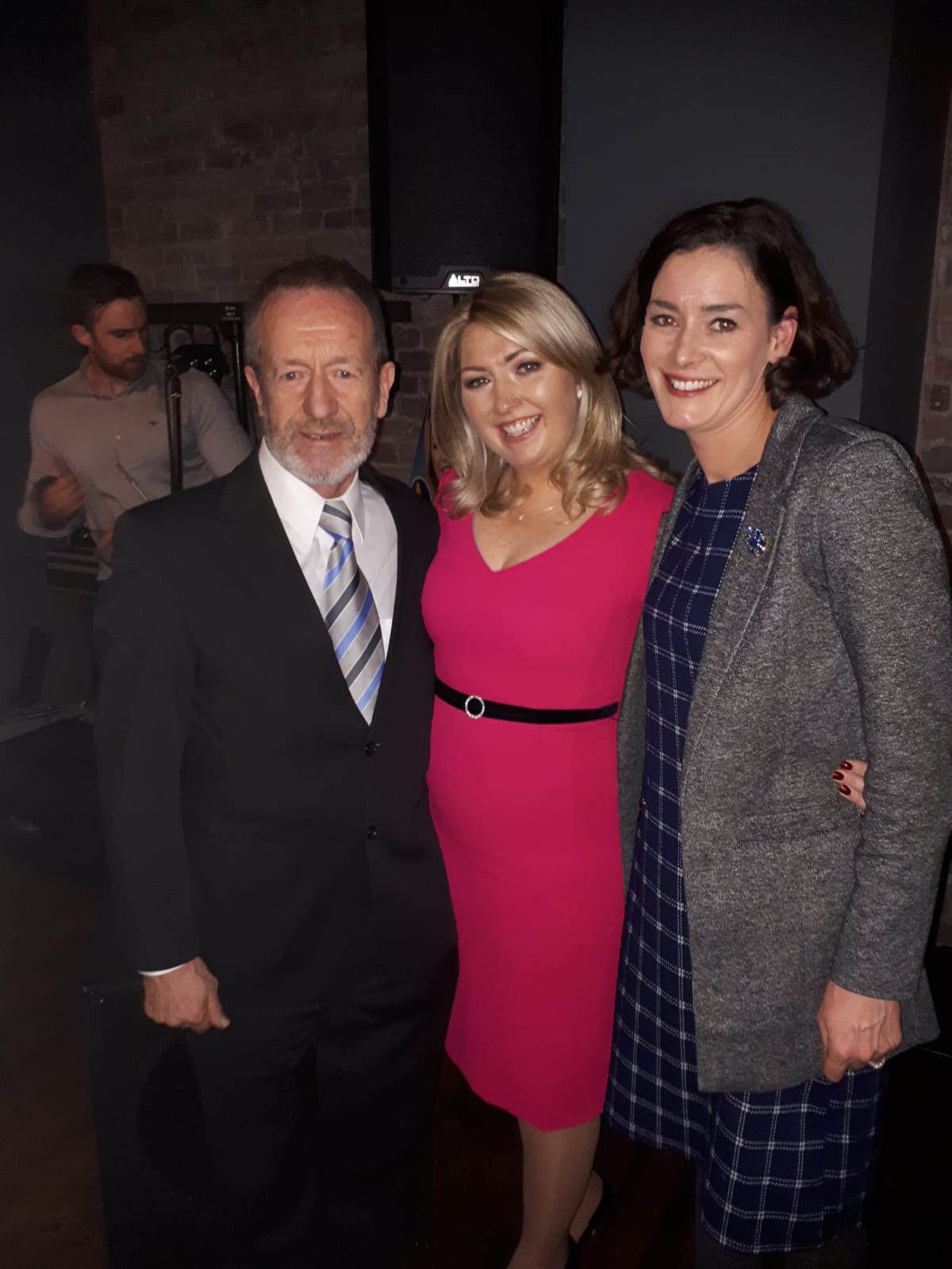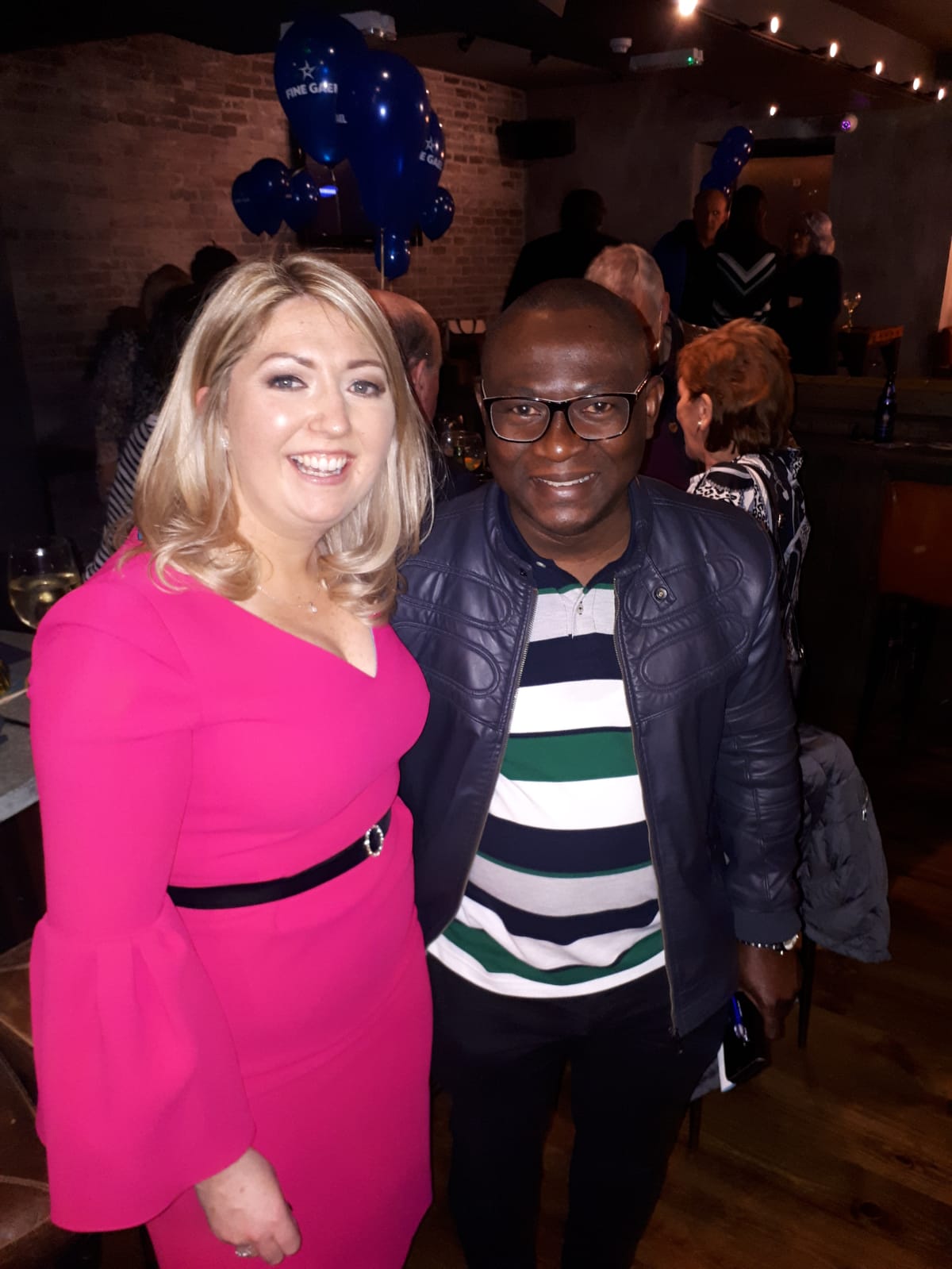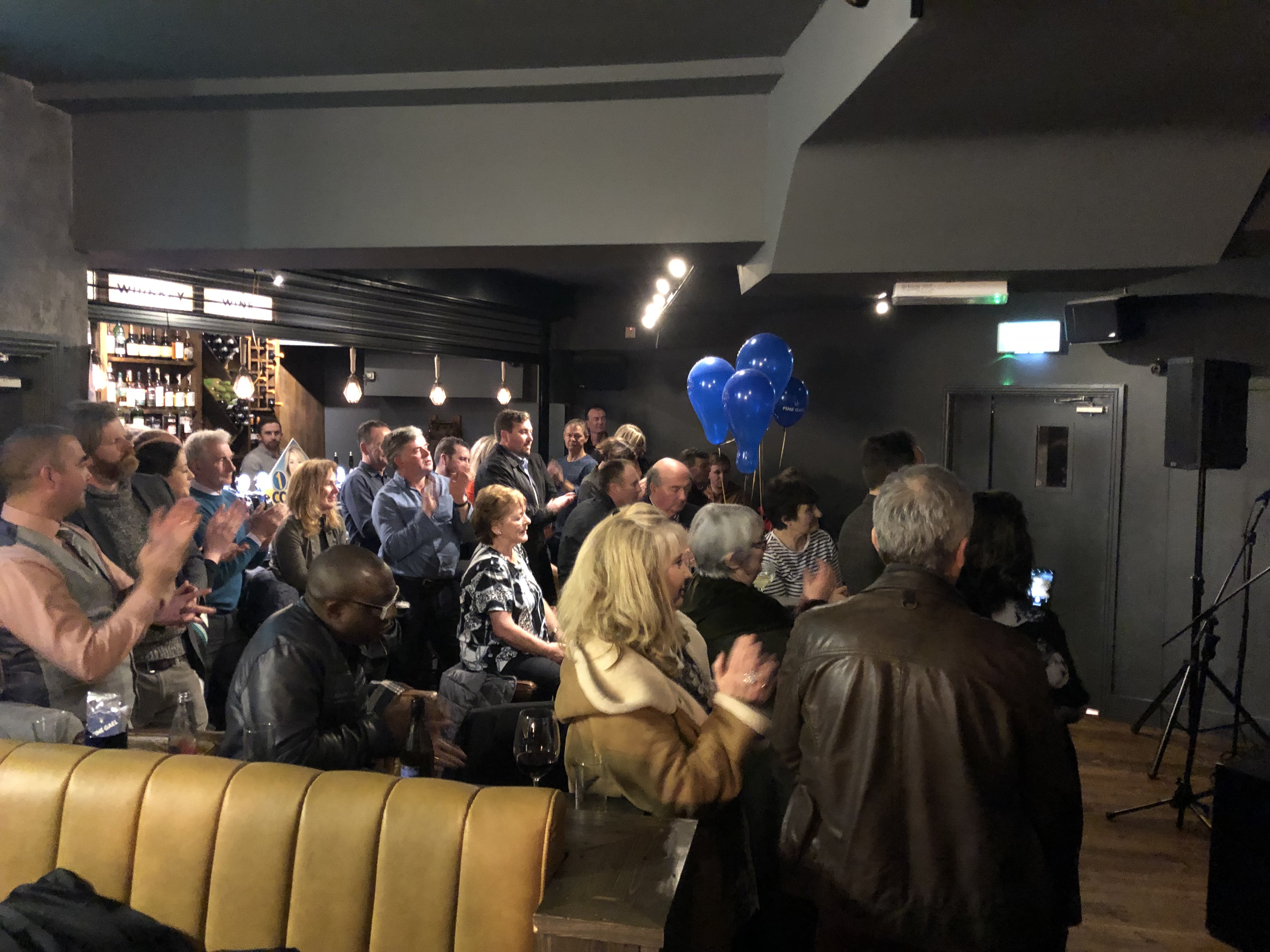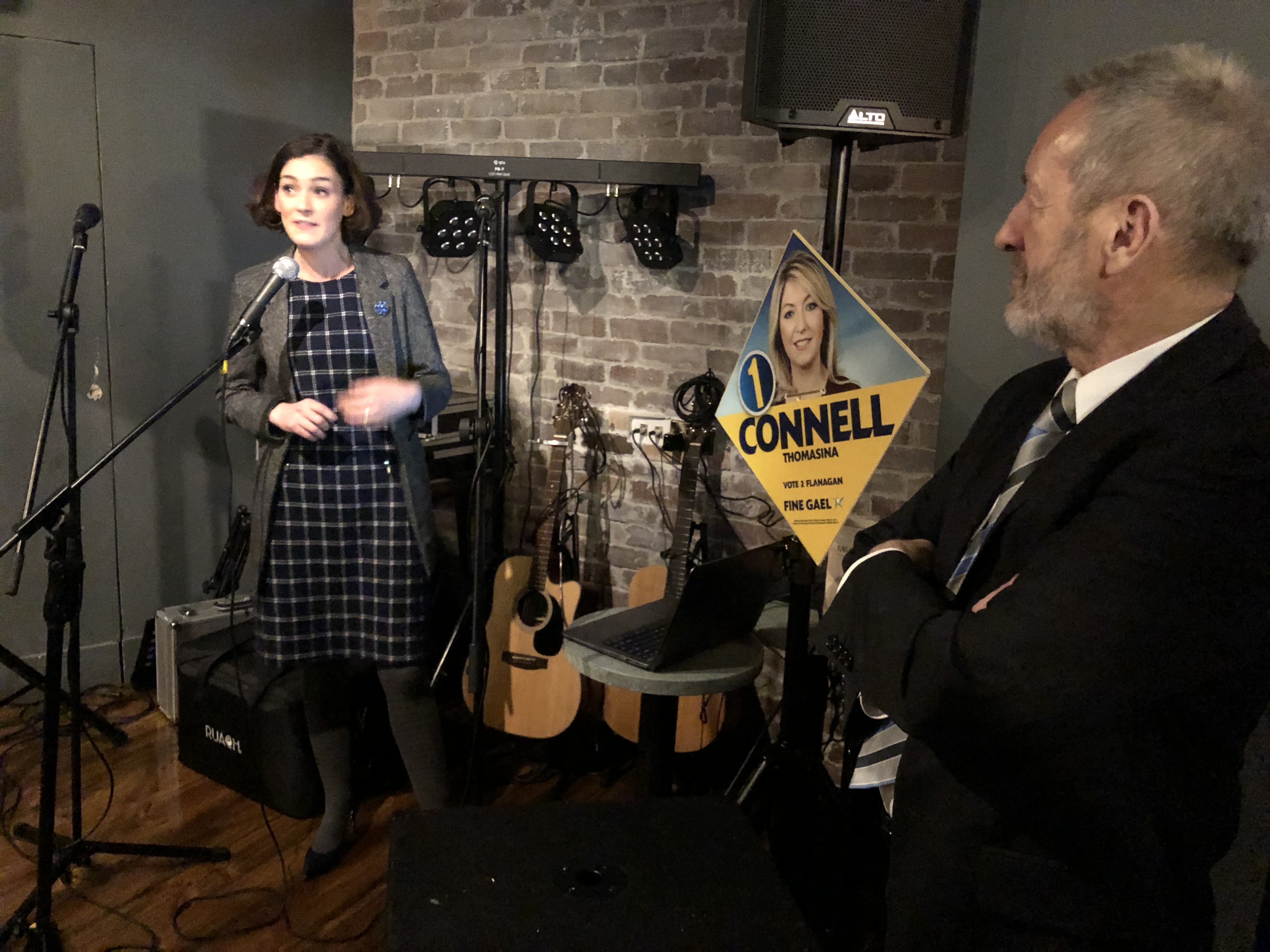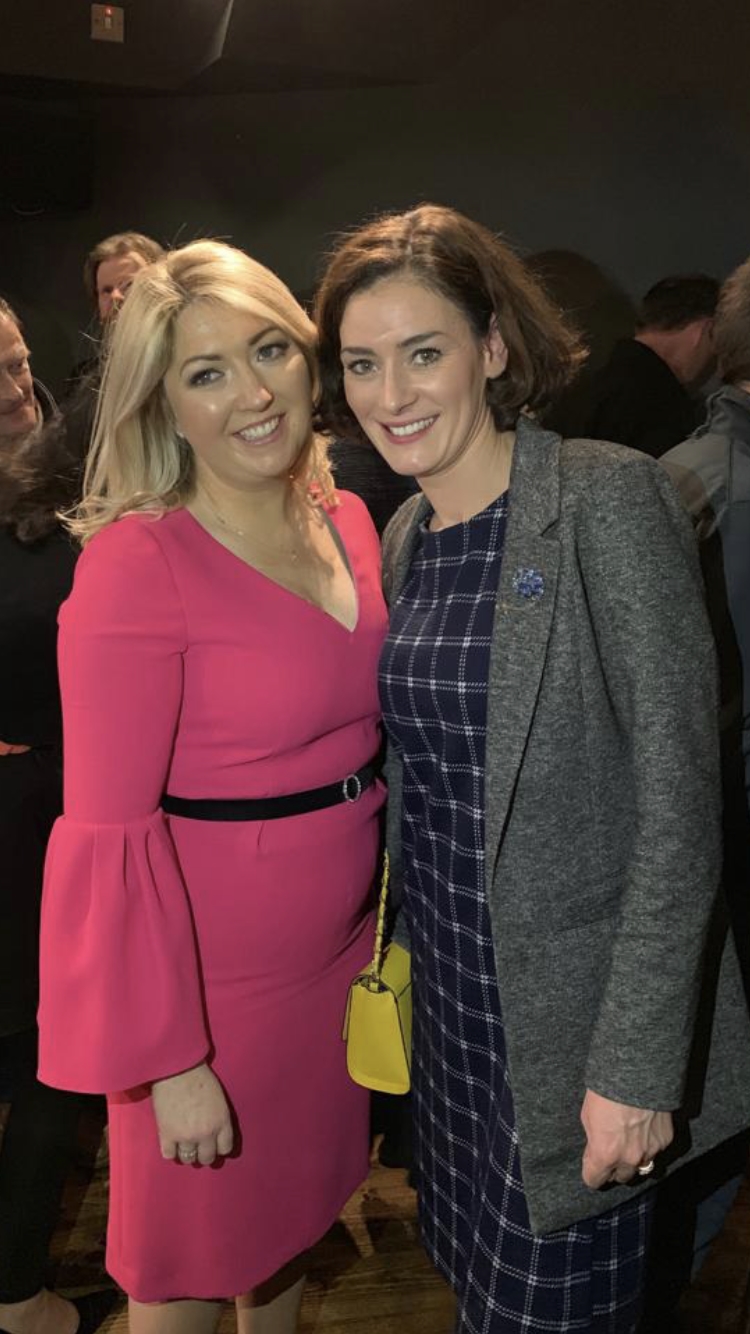 ____________________________________________________
New Industrial Jobs coming to Laois at last
Fianna Fail TD Sean Fleming is very pleased with the news that there are two major companies at an advanced stage in terms of commencing construction of new industrial plants in Portlaoise.
He said: "These plants will provide significant employment in the county and will be a tremendous boost for the local economy.
"In the past week Laois County Council has granted planning permission for these two major developments. The planning permission for Glanbia cheese for their new plant at Junction 17 on the M7 at Togher, Portlaoise was finally granted.
"Laois County Council also granted planning permission to Greenfield Global LFS Ireland for their new facility in the IDA Business Park, Mountrath Road, Portlaoise.
"This is a new business for Co. Laois and they are involved in blending materials for the pharmaceutical industry.
"Everybody knows that the pharmaceutical industry is one of the biggest IDA backed industries employing many thousands of people in the country. It is good to see Laois getting a foot-hold into this industry.
"These two announcements are a vote of confidence in Laois by these major companies who operate on the international stage.
"I am very pleased with the progress in relation to these two investments in Laois which I hope will be bring substantial employment to the county in the immediate future."
____________________________________________________
Future Jobs Ireland will help drive growth in Laois 
A new Government plan will help consolidate the economic gains we have made in recent years here in Laois, according to Laois/Offaly TD and Minister for Justice & Equality, Charlie Flanagan.
Minister Flanagan said: "Fine Gael in Government is ambitious to build upon the gains we have made in recent years and to ensure our people enjoy higher standards of living and quality of life now, and into the future.
"The latest CSO figures show that numbers on the Live Register here in Laois has decreased by 17.7% in the last year. Since the Action Plan for Jobs was launched in 2012 there has been a 54.3% decrease.
"Over 154,000 jobs have now been created in Ireland since the Government was formed in 2016.
"Only a strong economy supporting people at work can provide the public services needed to deliver the kind of society we all want to live in.
"The Government is ambitious to build upon the gains we have made in recent years and to ensure our people enjoy higher standards of living and quality of life now, and into the future.
"Future Jobs Ireland is a new whole-of Government plan to secure Ireland's economic success. It complements Project Ireland 2040 and Global Ireland 2025 as whole-of-Government strategies charting an ambitious course for Ireland's future development.
"Future Jobs Ireland is about supporting business but also investing in the development of people. The world of work is changing. Advancing technology means society is always 'on',"
"I have often said we need to bring jobs to our people not people to jobs. It is important that businesses consider new ways of attracting talent through remote and flexible working options: In doing so, people living in rural areas in County Laois can work for larger multi-national companies without having to commute to larger cities or urban areas".
SEE ALSO – In Pictures: Former Mountrath CS student receives UCD scholarship for astounding Leaving Cert results