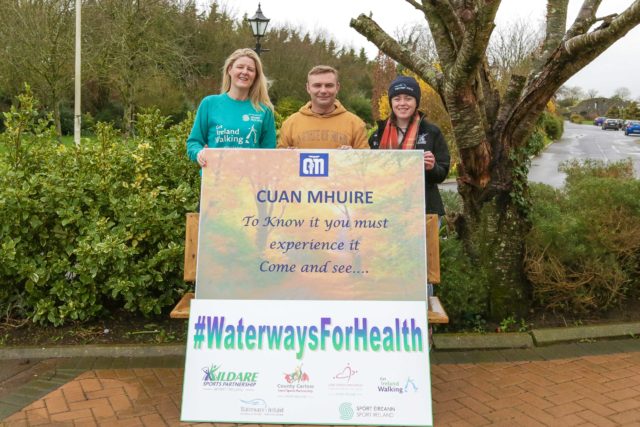 Get Ireland Walking, Waterways Ireland and Local Sports Partnerships from Kildare, Carlow and Laois have launched a walking programme on canal and river routes across the three counties.
The aim of Walking on Water is to immerse participants into a natural environment enhancing the walking experience.
Research has shown that engagement with nature through outdoor activities can have a significant positive impact on an individual's health and wellbeing.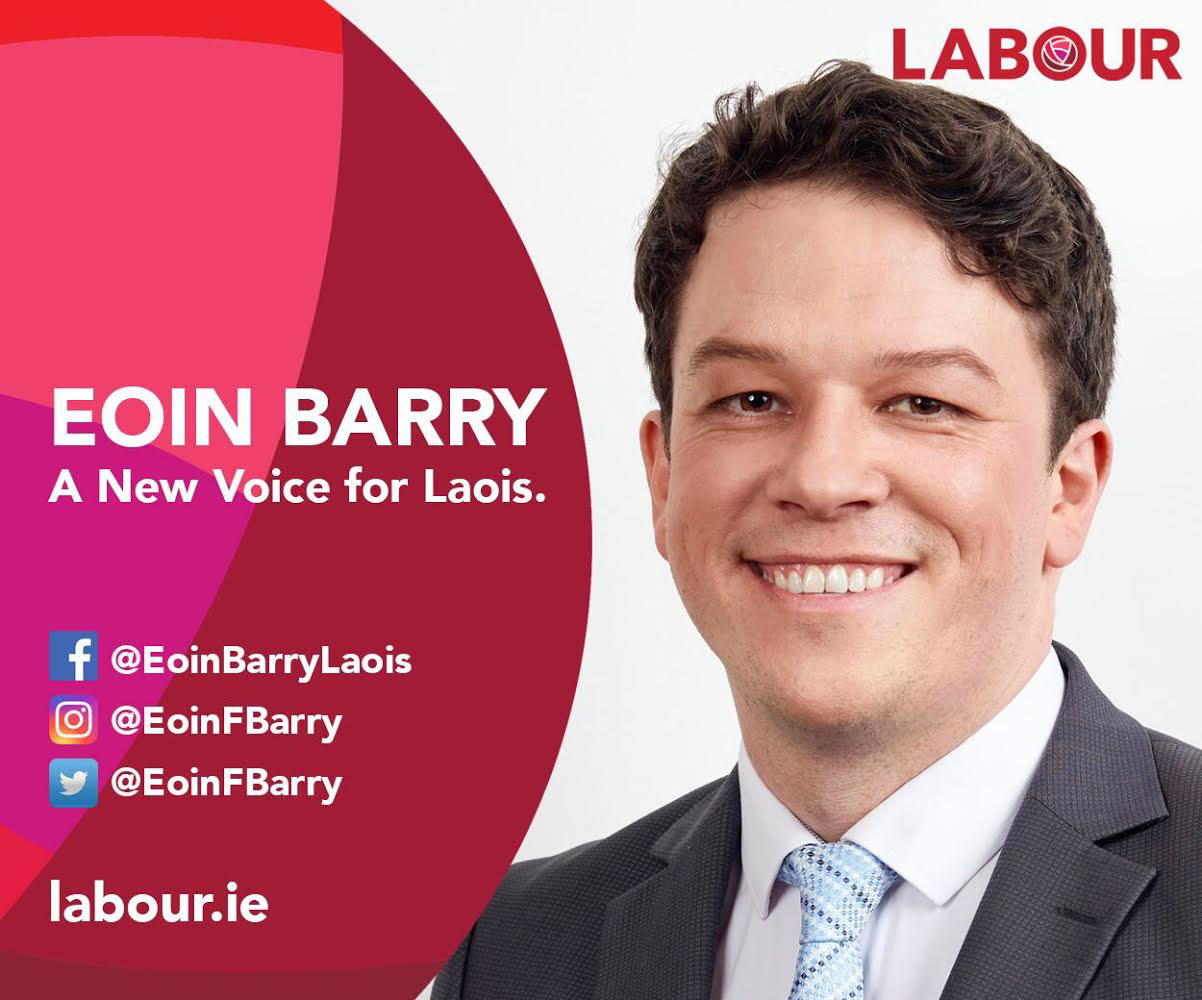 A network of walking trails along the canals are accessible and fun for families, groups, clubs and individuals to use regularly.
This programme will facilitate targeted groups with guided support from County Walking Facilitators from Local Sports Partnerships.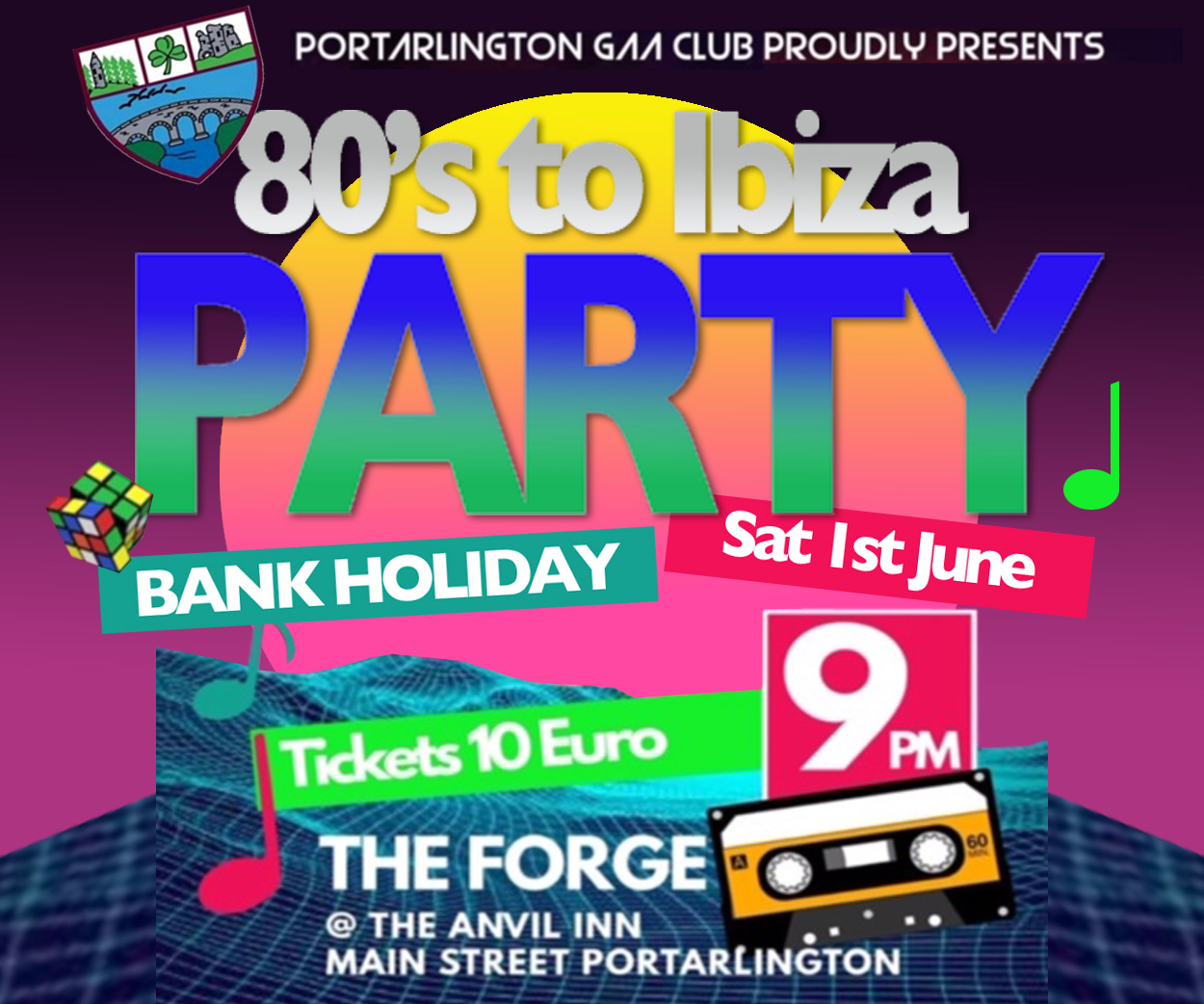 Waterways Ireland are driven to promote the activity of walking and collaborate where possible to support Get Ireland Walking in its campaign to get more people more active more often.
Jason King, National Programme Manager with Get Ireland Walking is excited about this new programme and said: "We live on an island surrounded by green and blue spaces which provides a plethora of opportunities to engage with nature for improved health and wellbeing.
"This programme will consist of a series of walks for six weeks with three separate groups and service providers which include families, addiction and cardiac care services.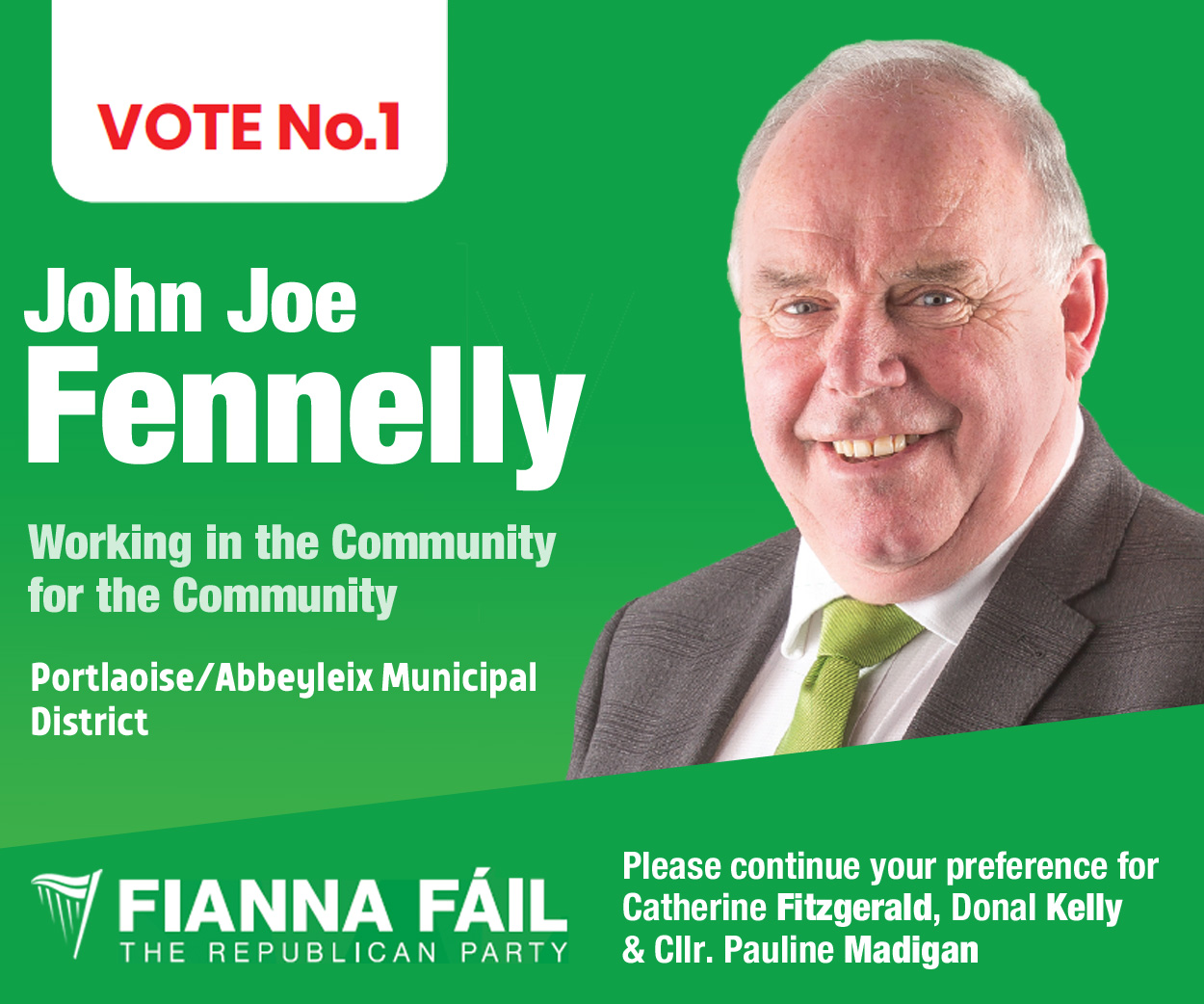 "We hope the experience for those who do participate is enjoyable and fun. Walking can be a catalyst for so much; the physical, mental and social benefits, all addressed.
"Walking lends opportunity to disconnect from the rat race, to be still, to be engaged with oneself and chat with friends and family. It helps break down barriers and lay foundations for growth, better health and wellbeing.
"The accessibility of walking and the amenities we are surrounded by can enhance our quality of life, and this is the objective of the programme and for all participants".
Sharon Lavin, Head of Marketing and Communication, Waterways Ireland commented "Waterways Ireland has seen a huge increase in the number of recreational and tourist users on and along all our waterways in recent years.
"With the provision of our Blueway and Greenway trails, we have now created even more opportunities for people to try new recreational activities. This also offers greater health and well-being and social opportunities for locals.
"For Waterways Ireland the Waterways for Health programme in conjunction with our partners in Get Ireland walking and the Local Sports Partnerships is an ideal opportunity to encourage people to see inland waterways as a fitness and recreational opportunity for them, and through the Waterways for Health programme they will develop skills to help them stay fit and healthy for life."
Waterways for Health kicks off on March 8th. The Get Ireland Walking initiative and Local Sports Partnerships are supported by Sport Ireland and Healthy Ireland.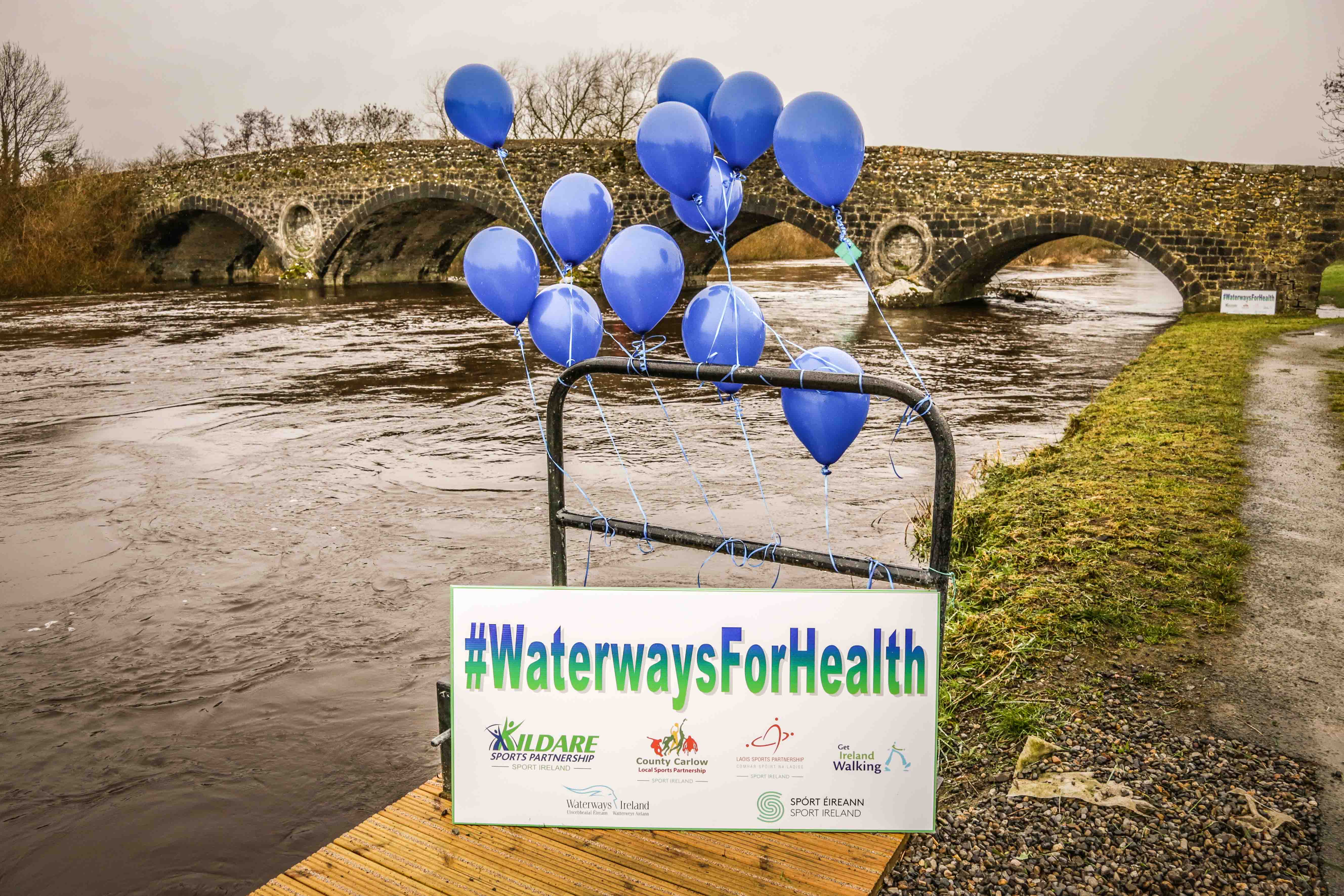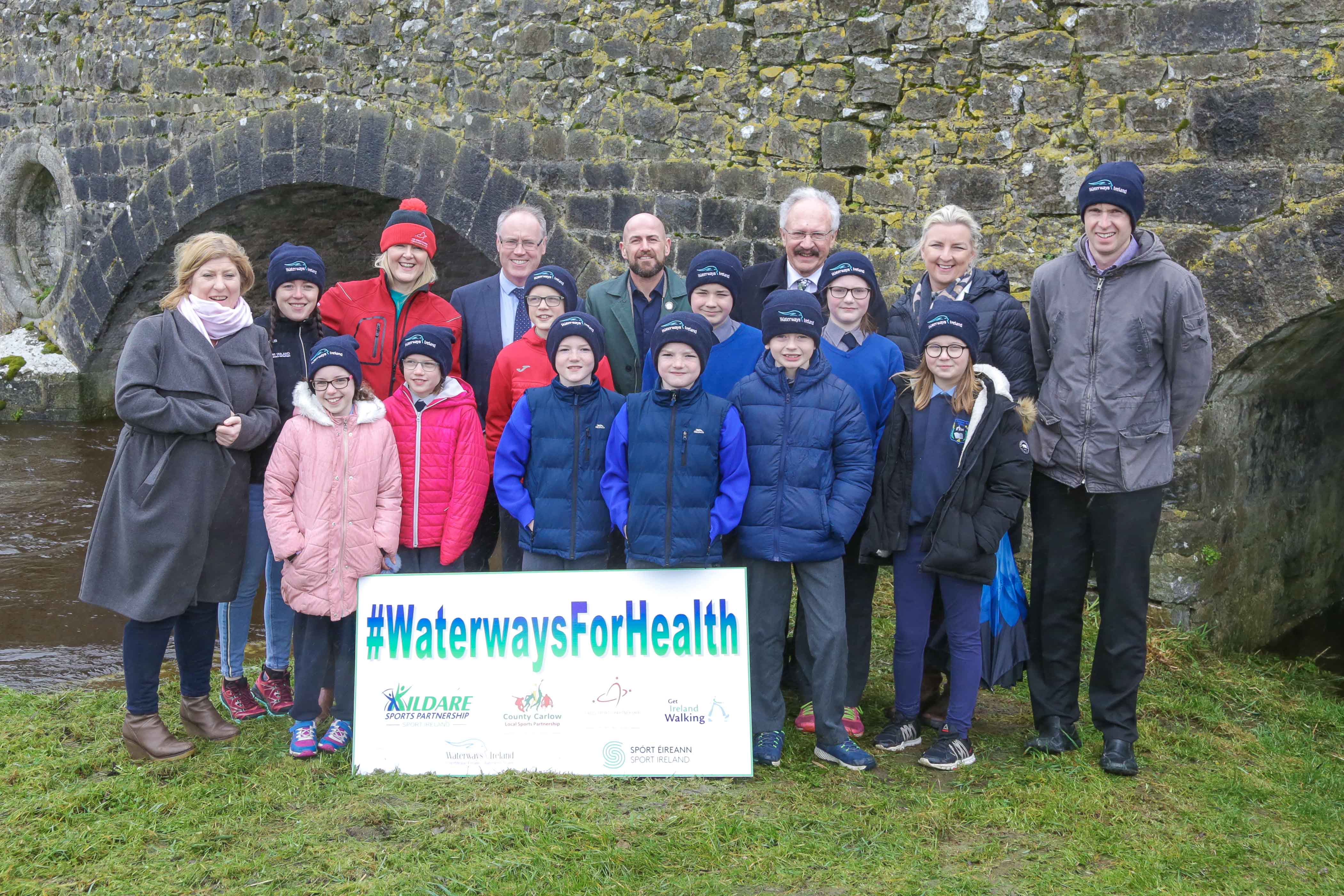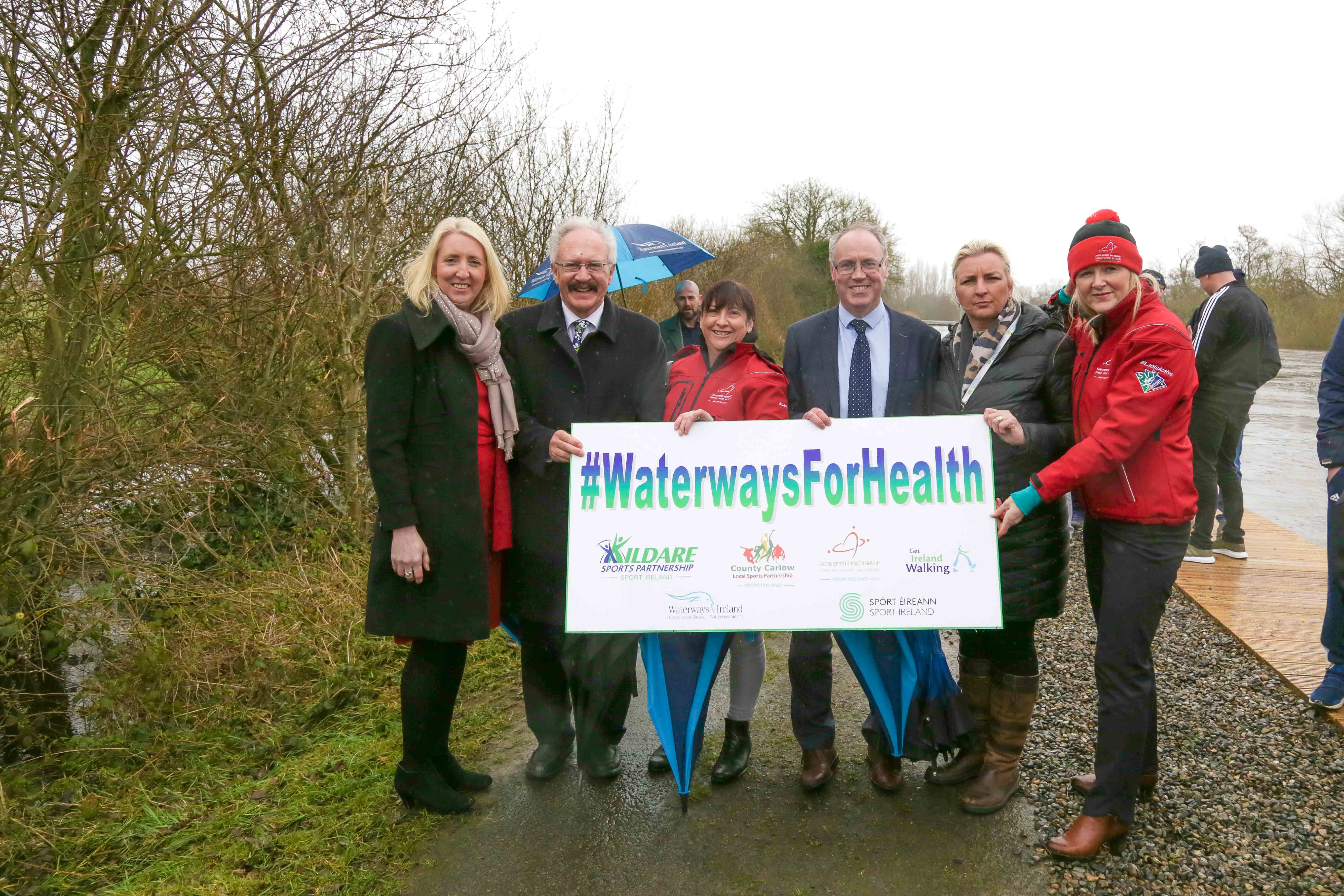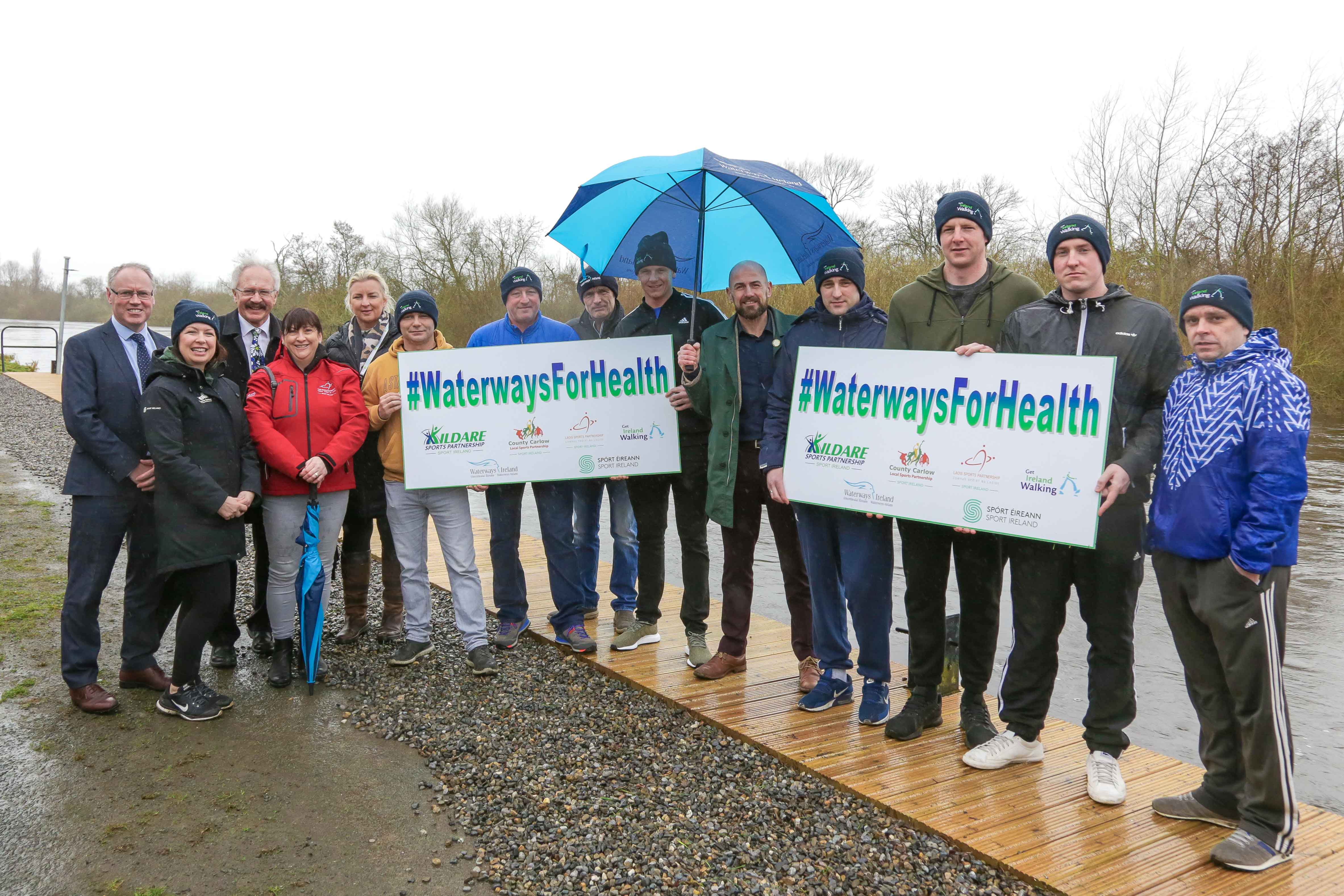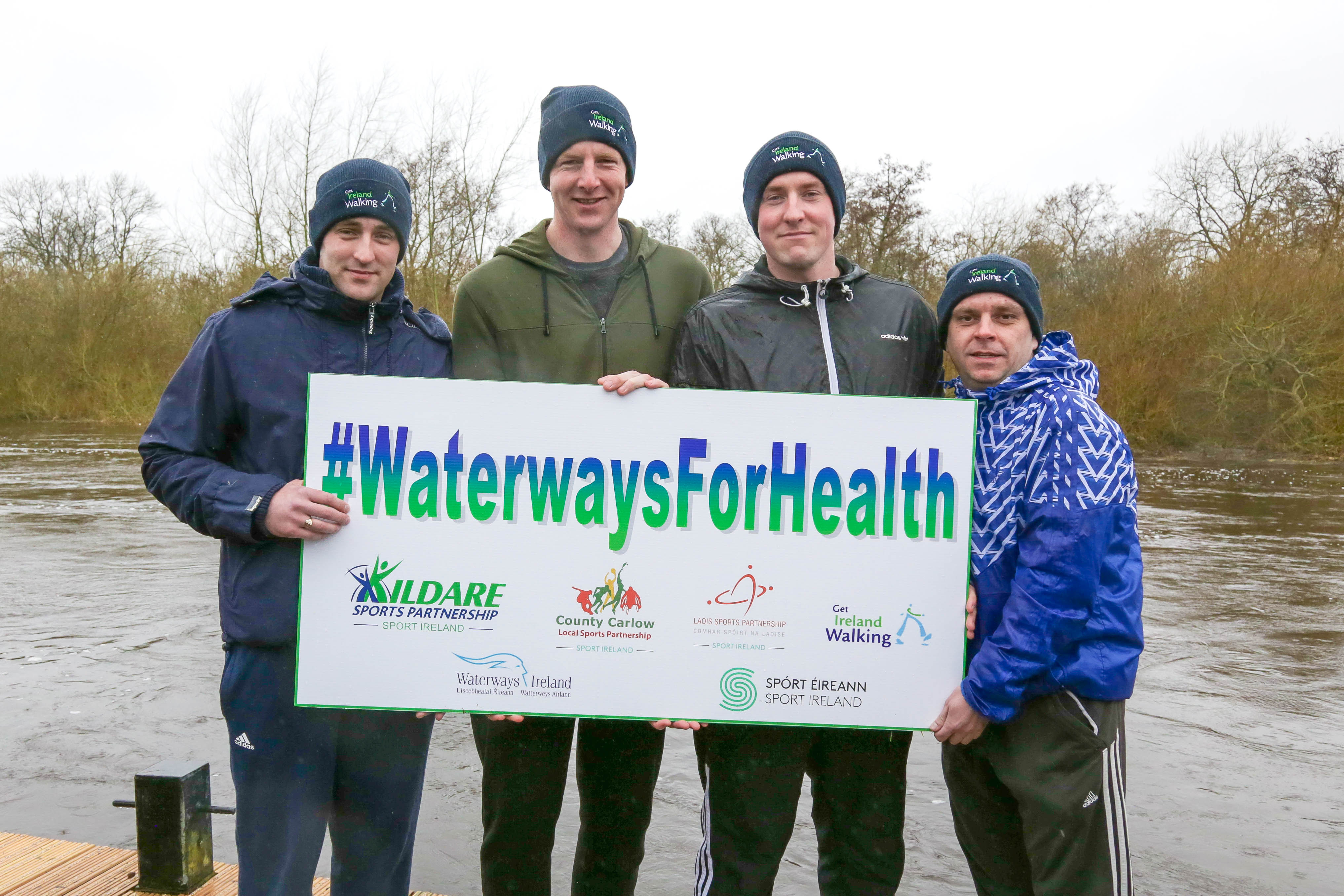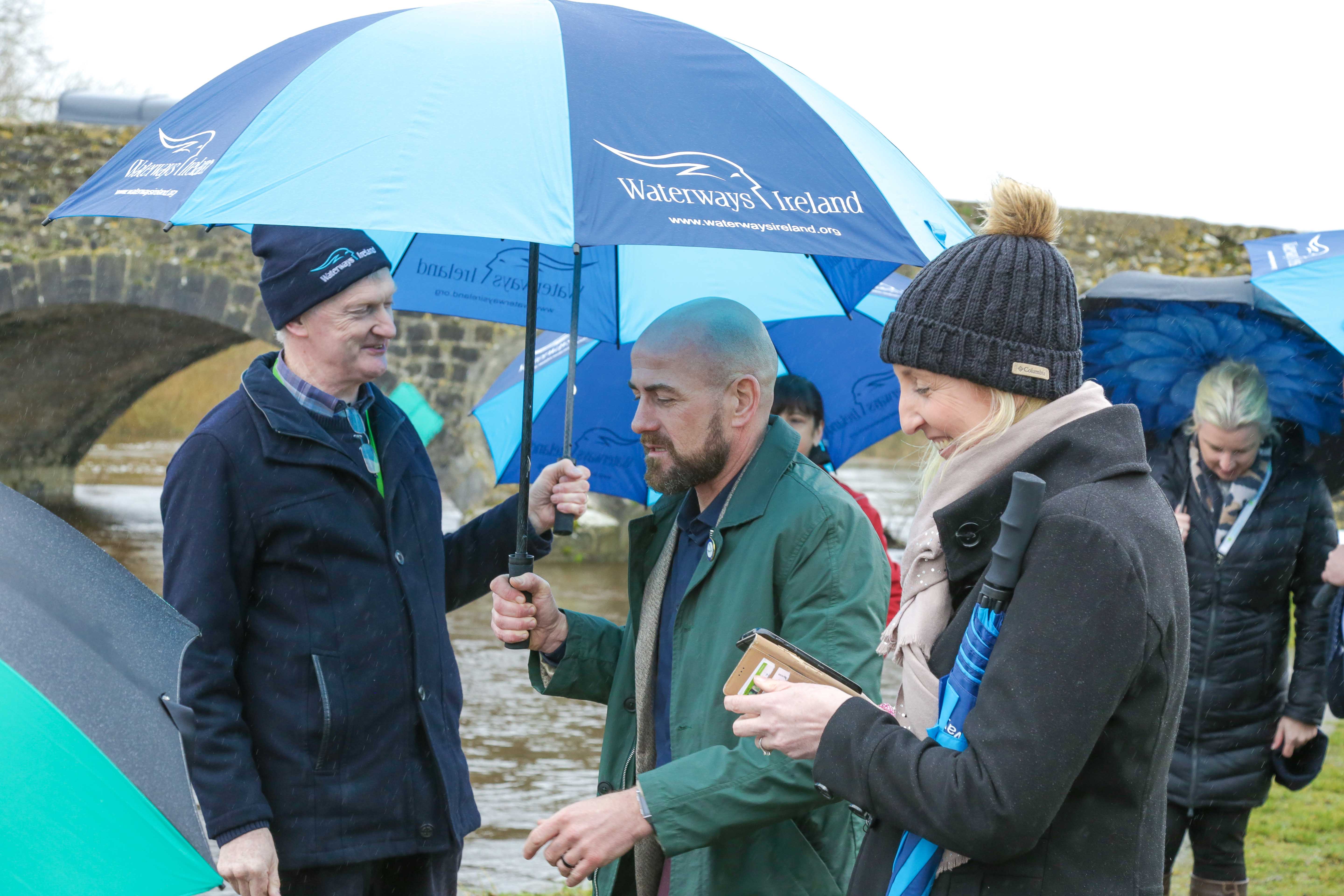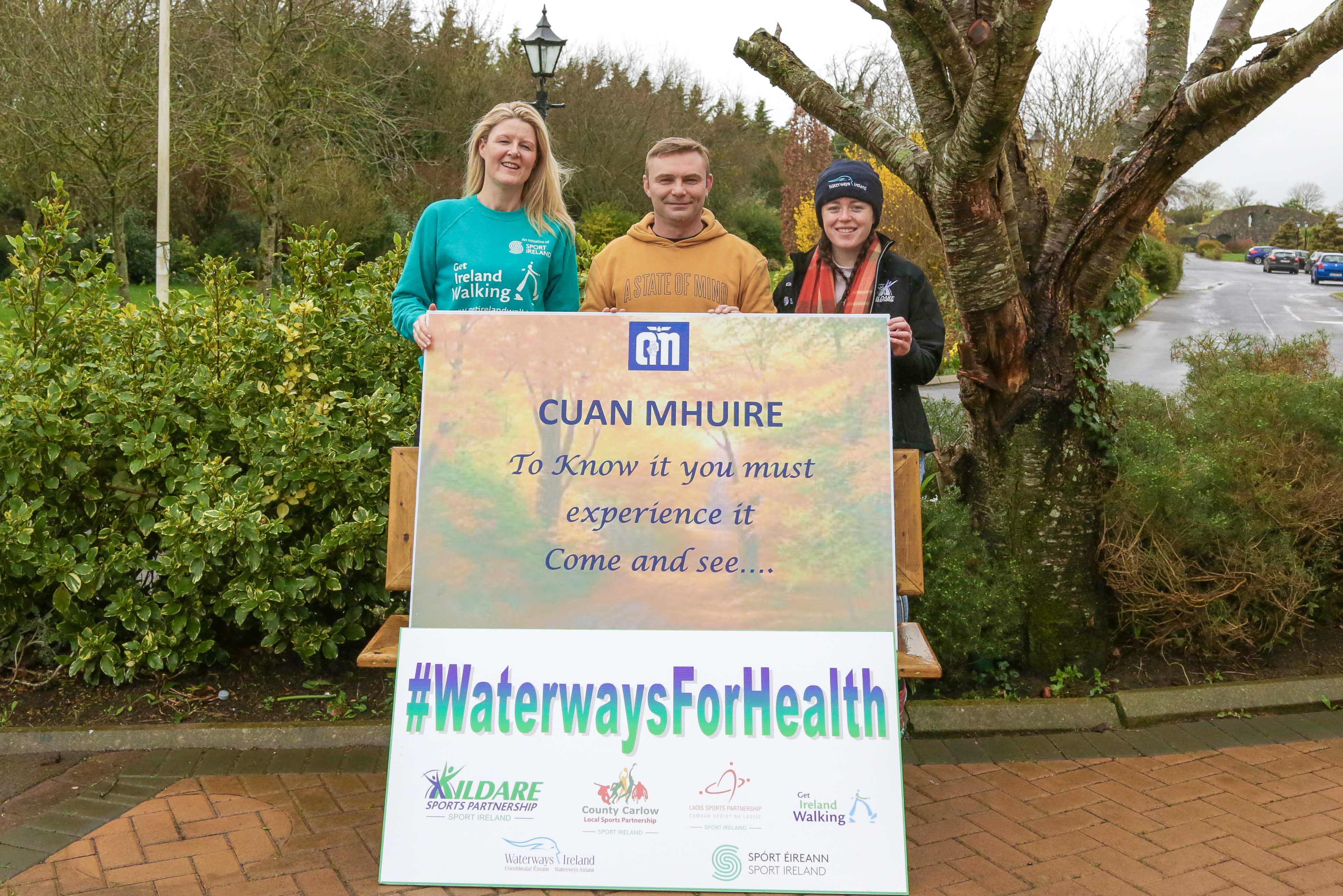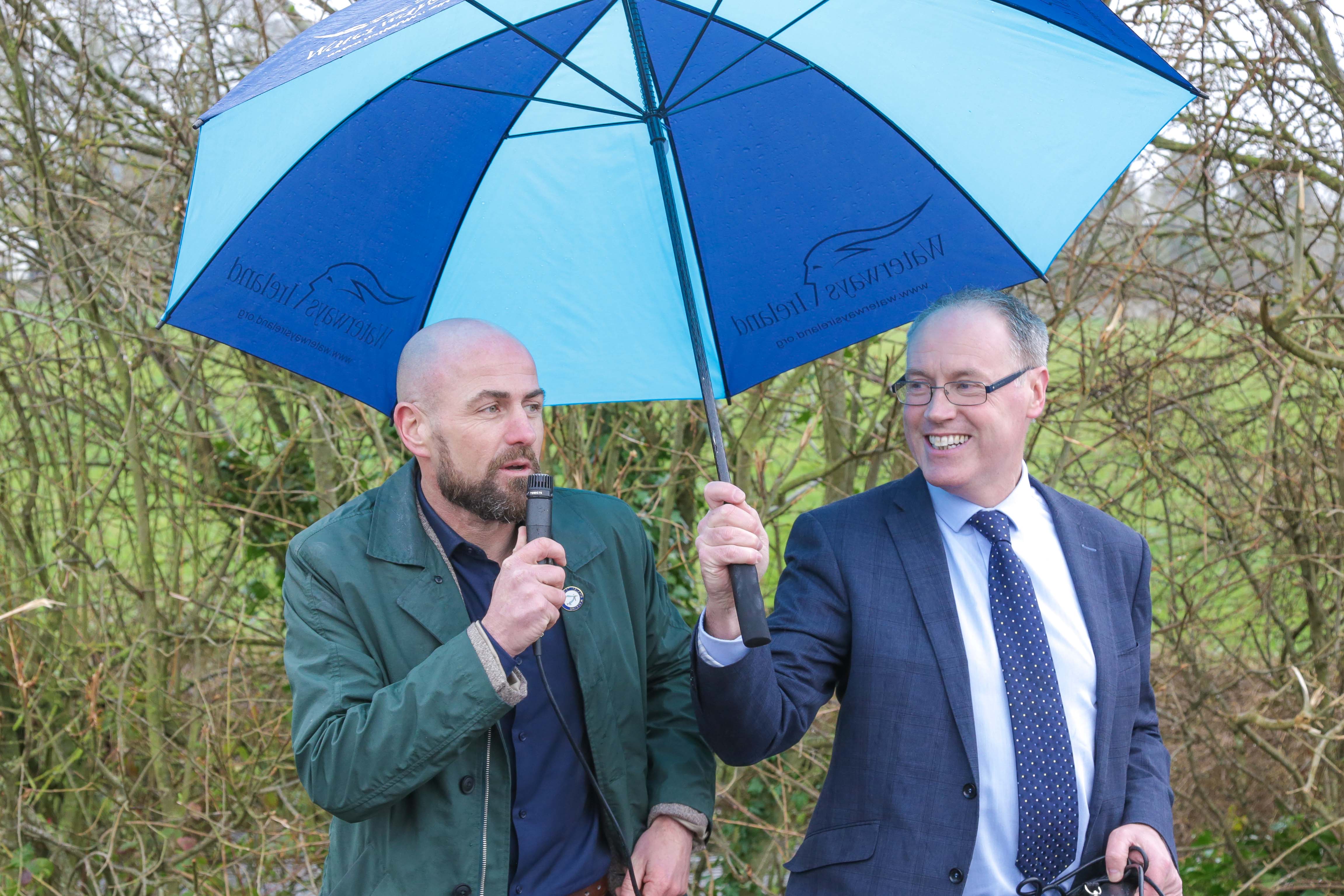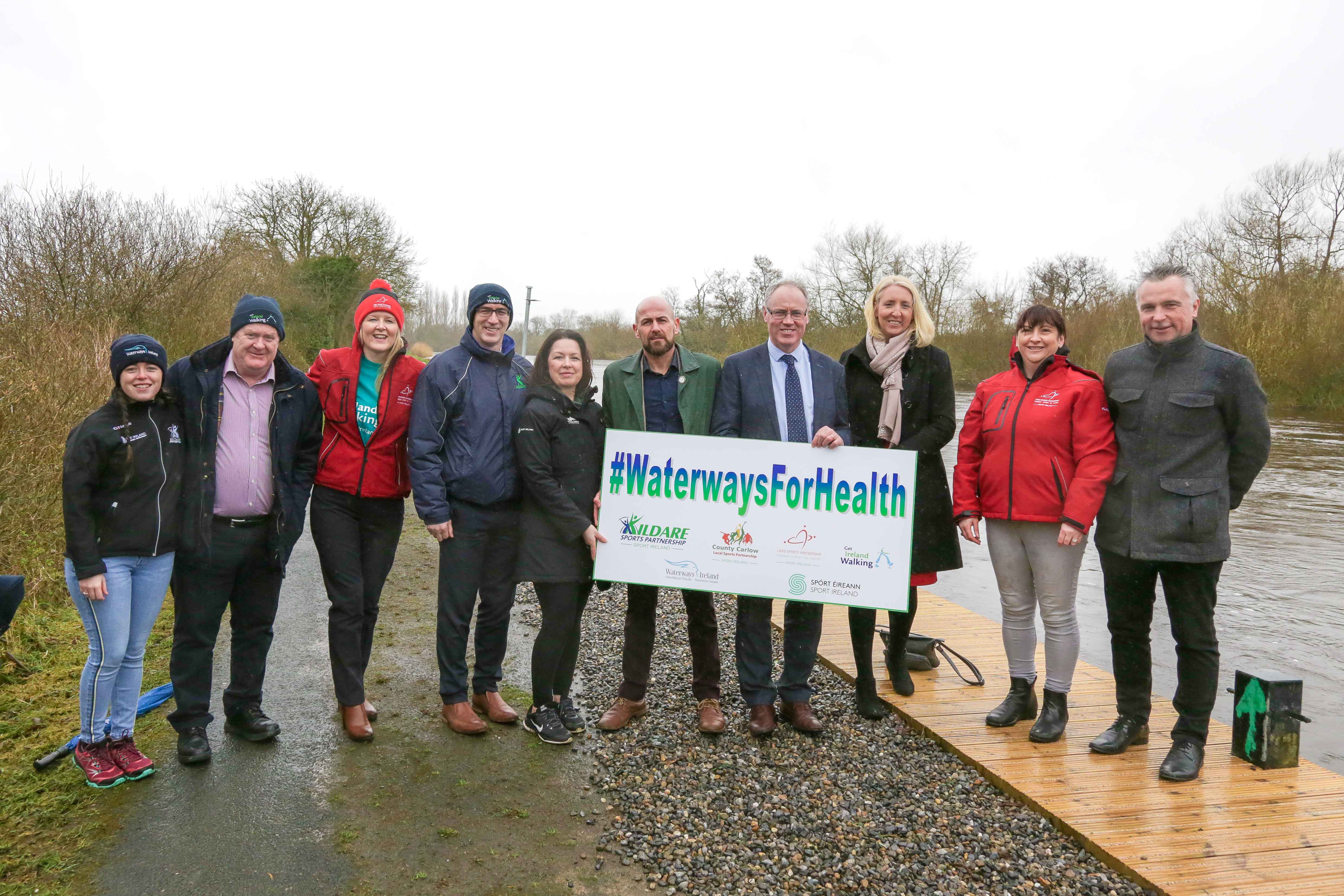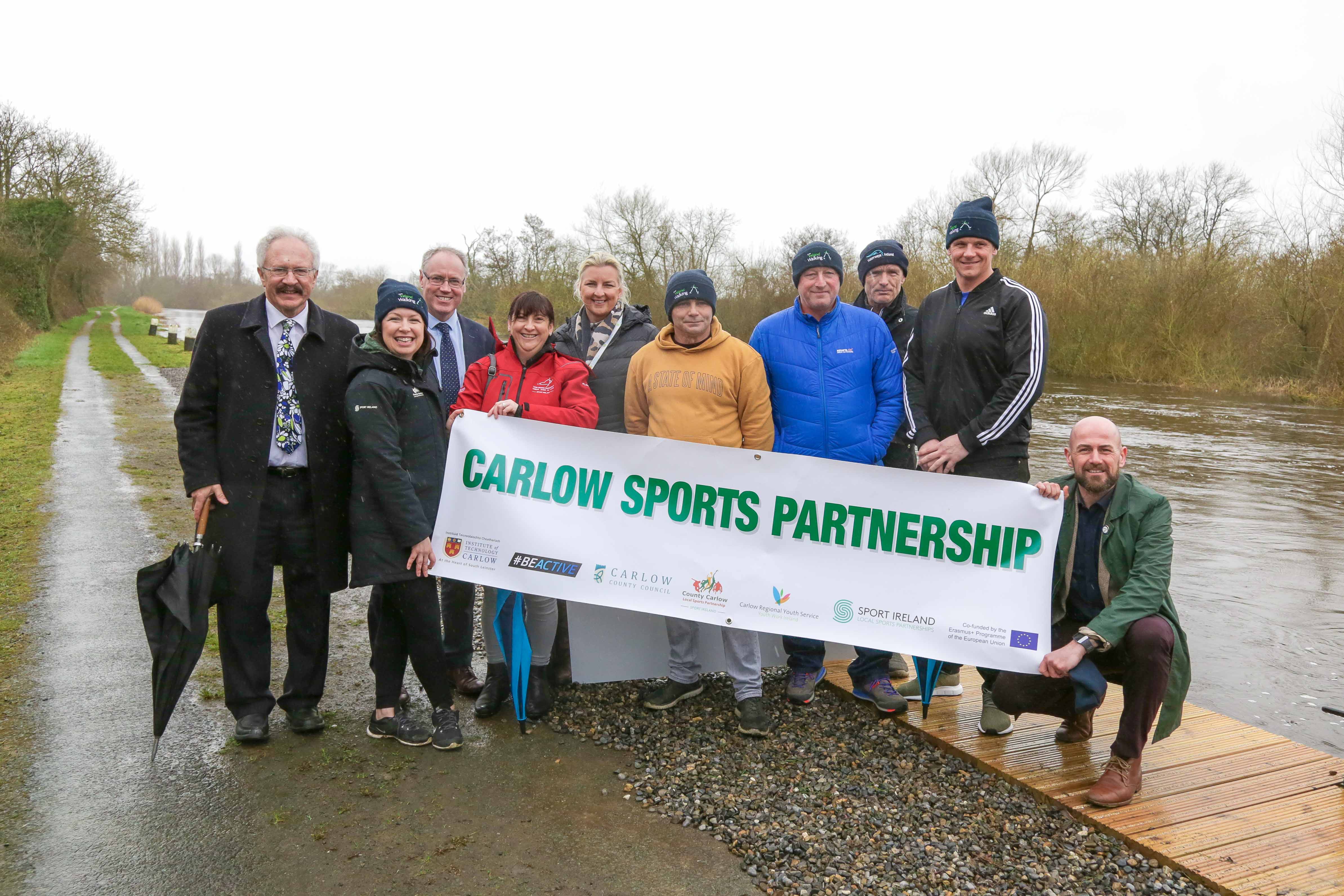 SEE ALSO – Laois's Sliabh Liag gains nomination for the National Greyhound Racing Awards