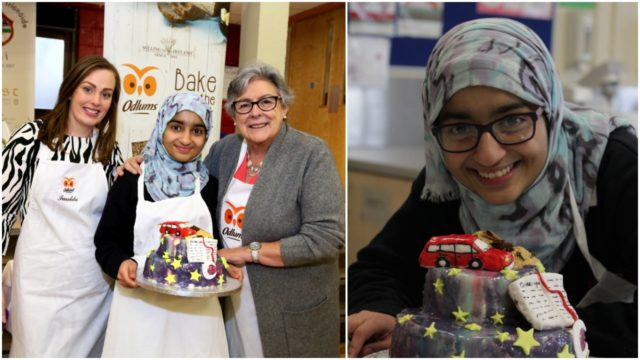 There is simply no stopping Asma Zulfiqar.
Fresh from the representing her school and country in the international science competition in Botswana, the Scoil Chriost Rí student competed in the Ceist All-Ireland Bake-Off.
Asma beat off competition from 120 schools across the country to be one of seven finalists in the senior section of the All-Ireland competition.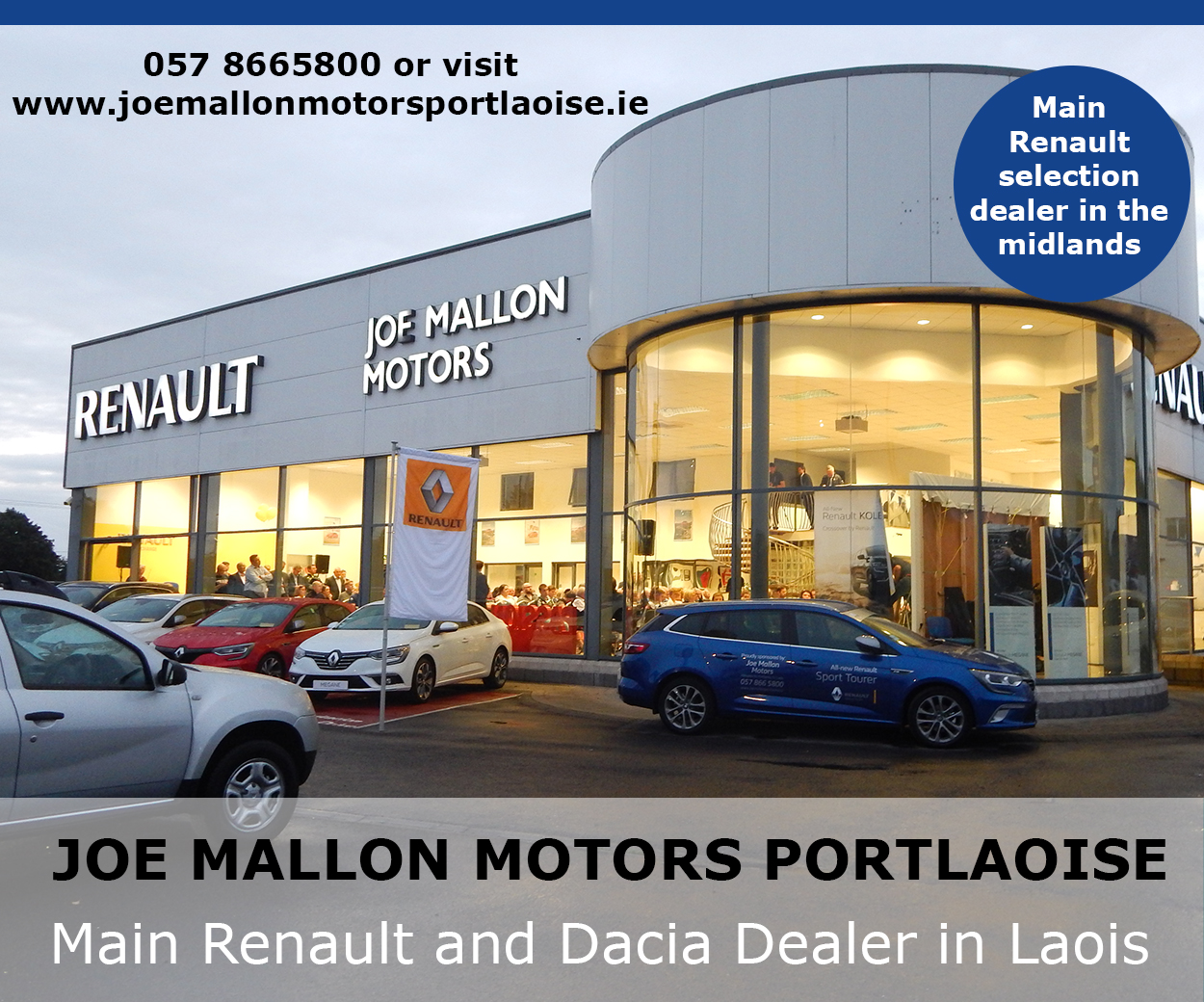 The Transition Year student came first-runner up in the grand finale.
Asma made a scrumptious ginger and madeira cake with buttercream on the inside and a glazed outside for the fifth ever Ceist All-Ireland bake-off.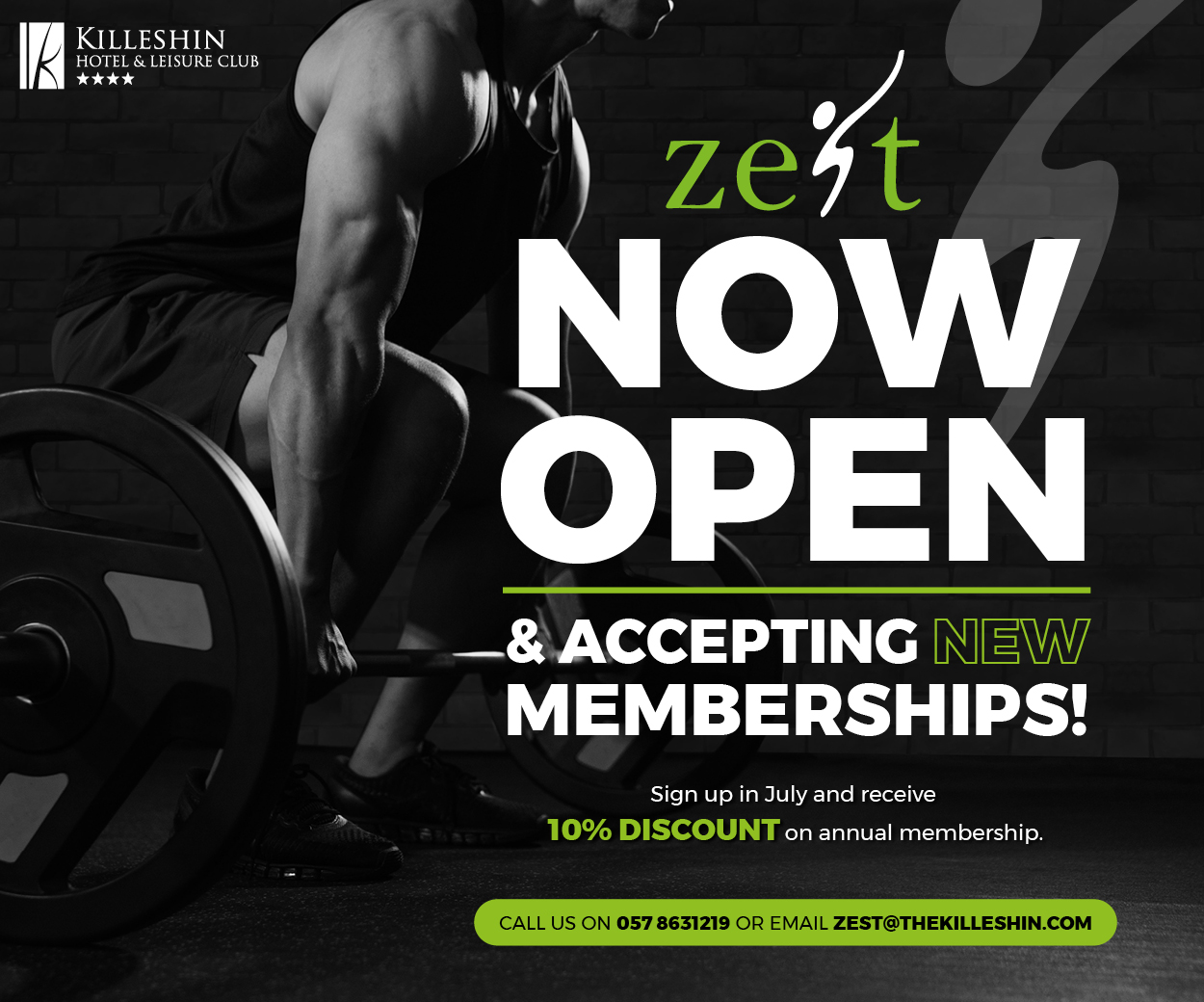 As the theme of this year's bake-off was 'family', Asma, who is orginially from Saudi Arabia, spoke about her cake:
"I used ginger to represent the desert and the car symbolises my family travelling."
Asma's home economics teacher, Ms Aine Thorton, spoke about the competition and how Asma's cake was received.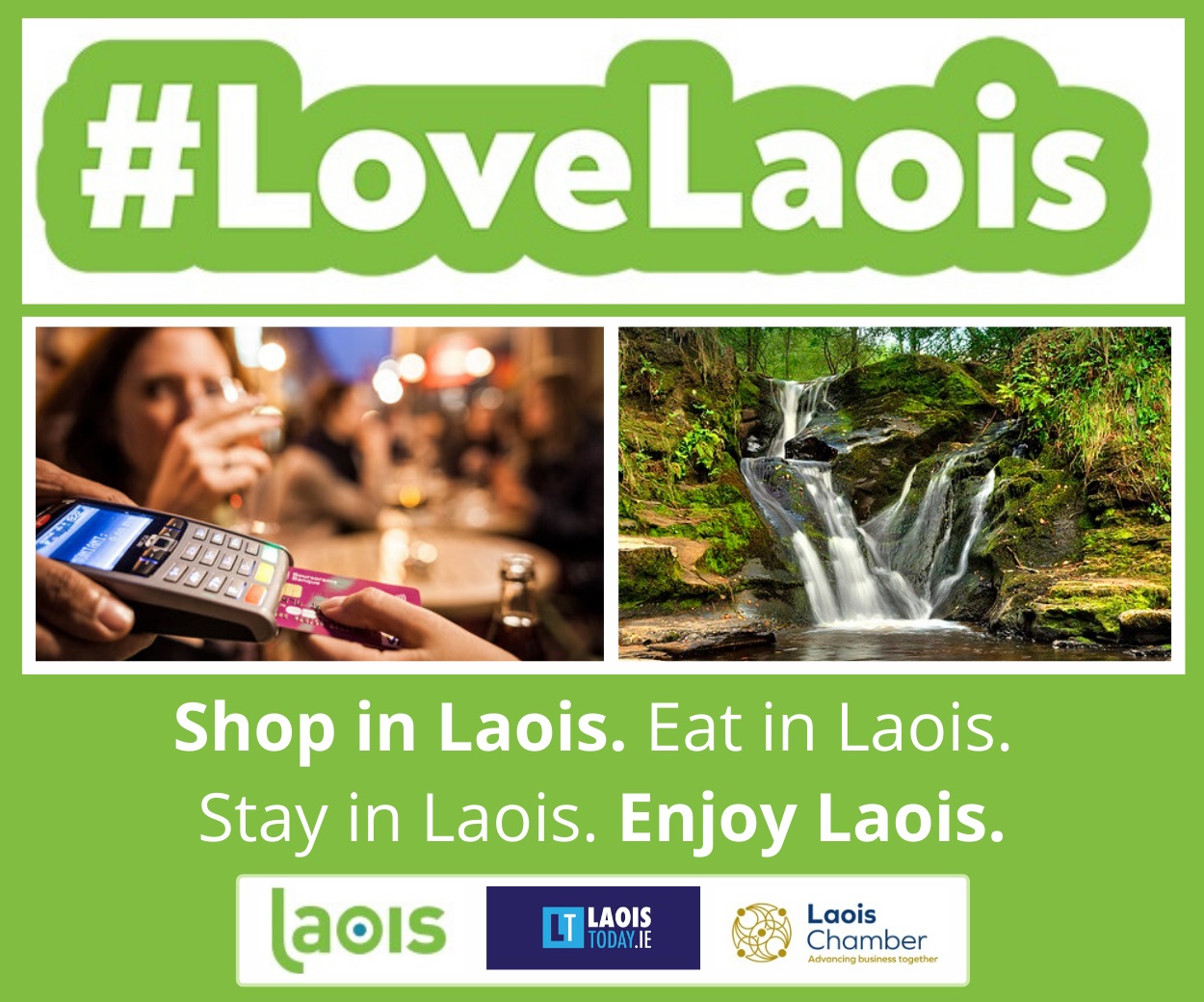 "The chief judge of the competition was Catherine Leyden from Odlums and Ireland AM.
"This year's bake-off had a junior and senior competition. The senior competition featured the theme of "Family" while the junior competition is open.
"Finalists had three hours to complete there cake, so Asma was working right until the timer stopped.
"A lot of judges praised Asma's creativity and said that her cake was very unique to what they usually see," said Ms Thorton.
The competition is designed to give students the opportunity to tap into their design and creative skills and give it expression through culinary art.
Many schools around the country hold their own bake-off to give students the chance to develop these skills and achieve a sense of fulfillment.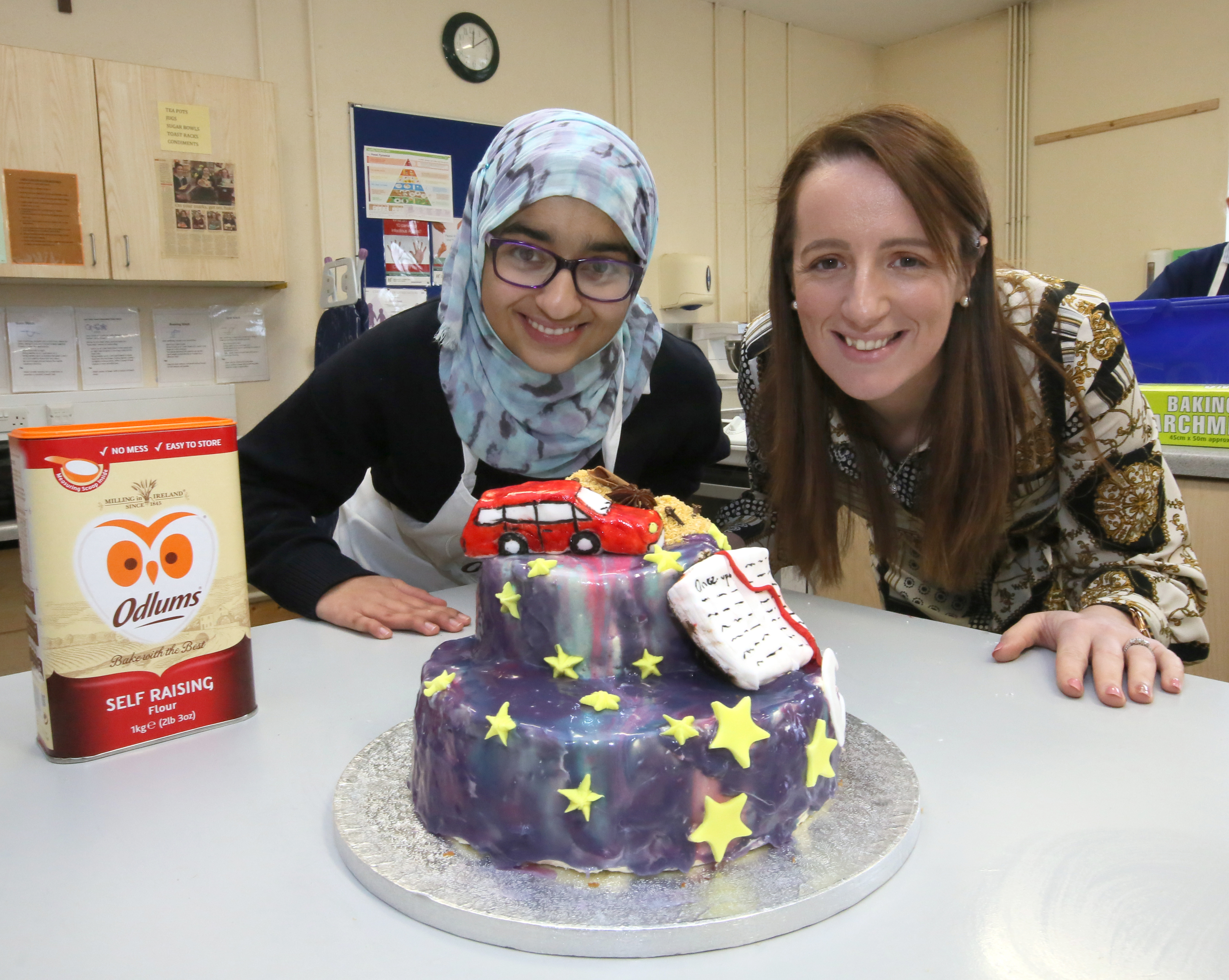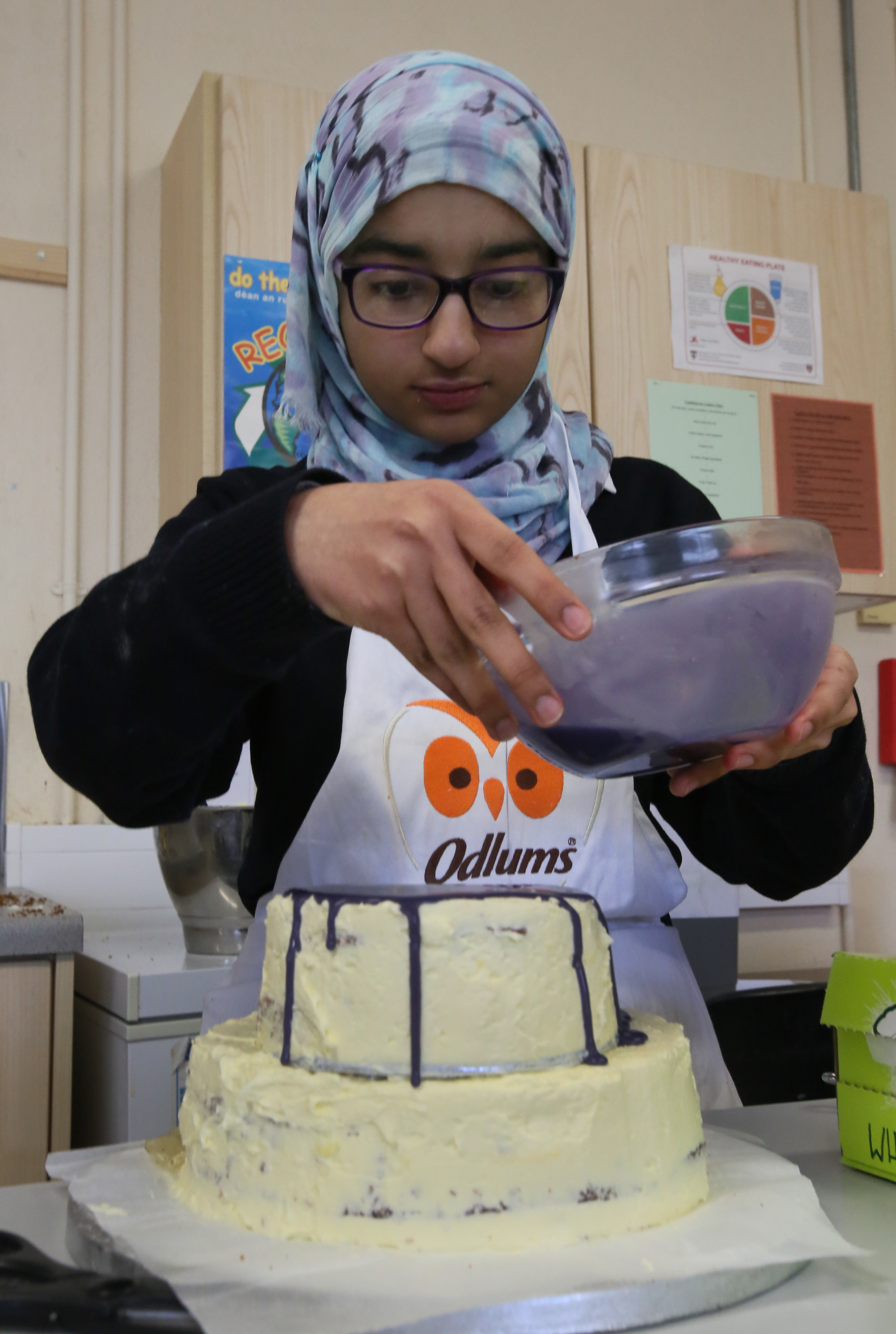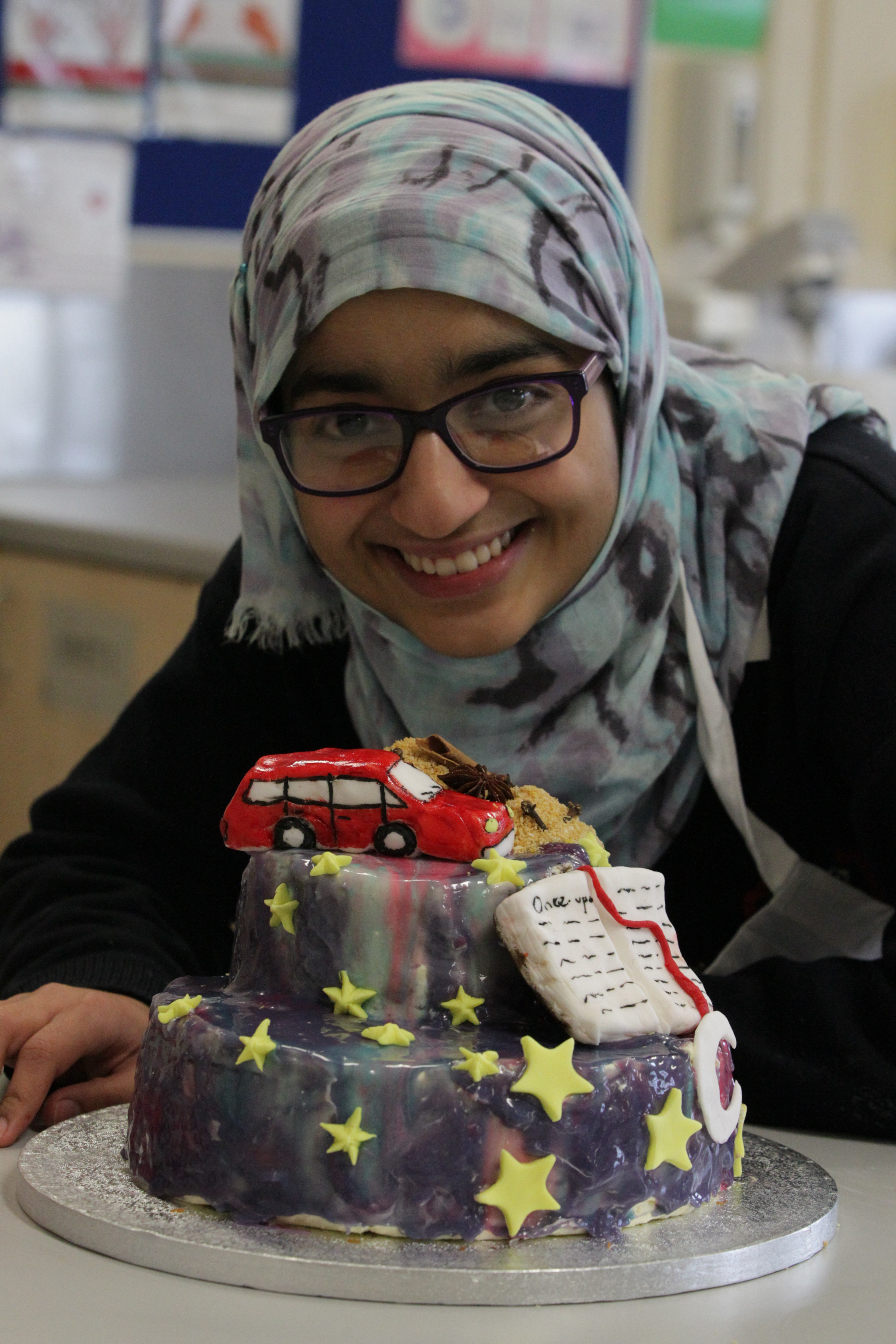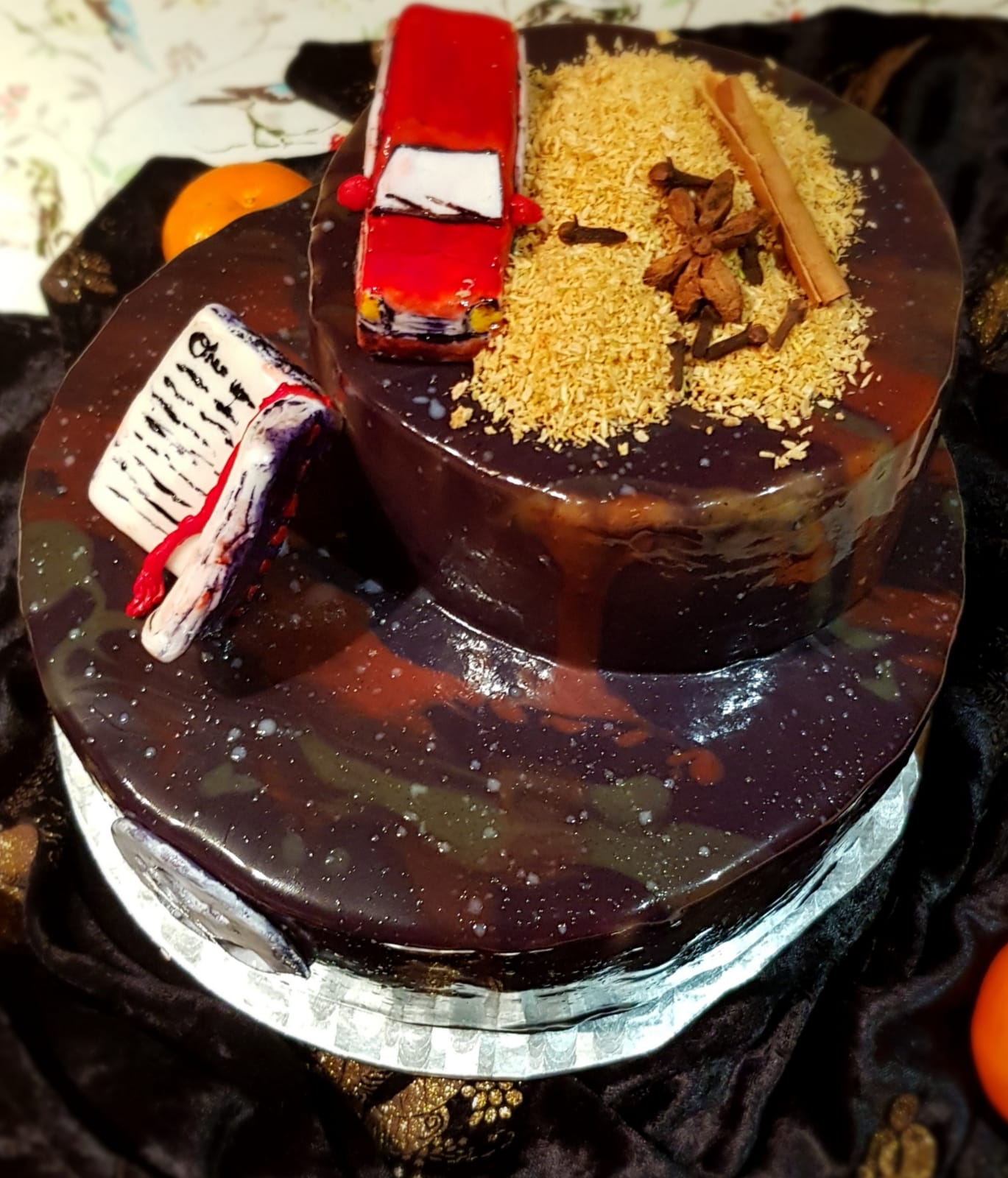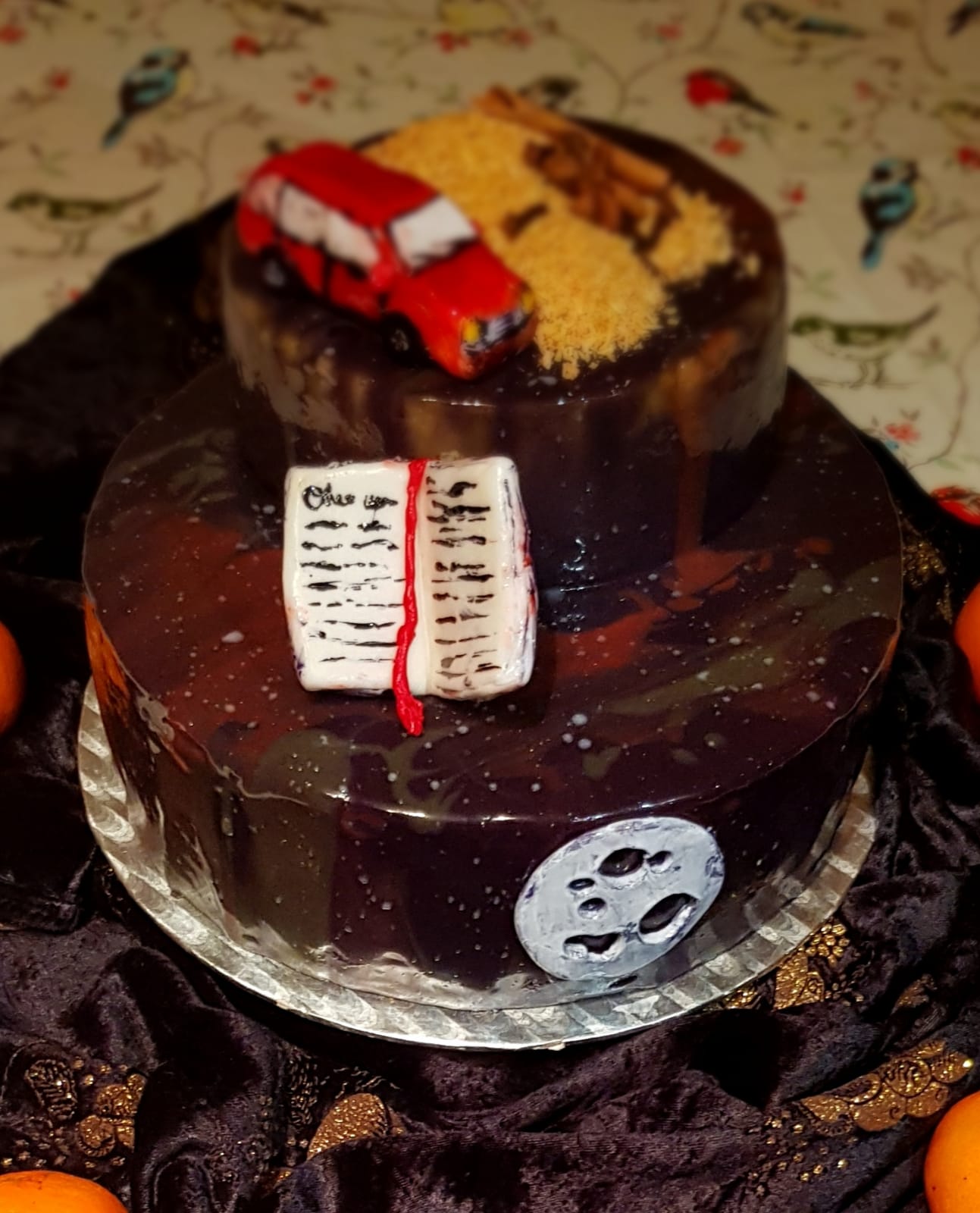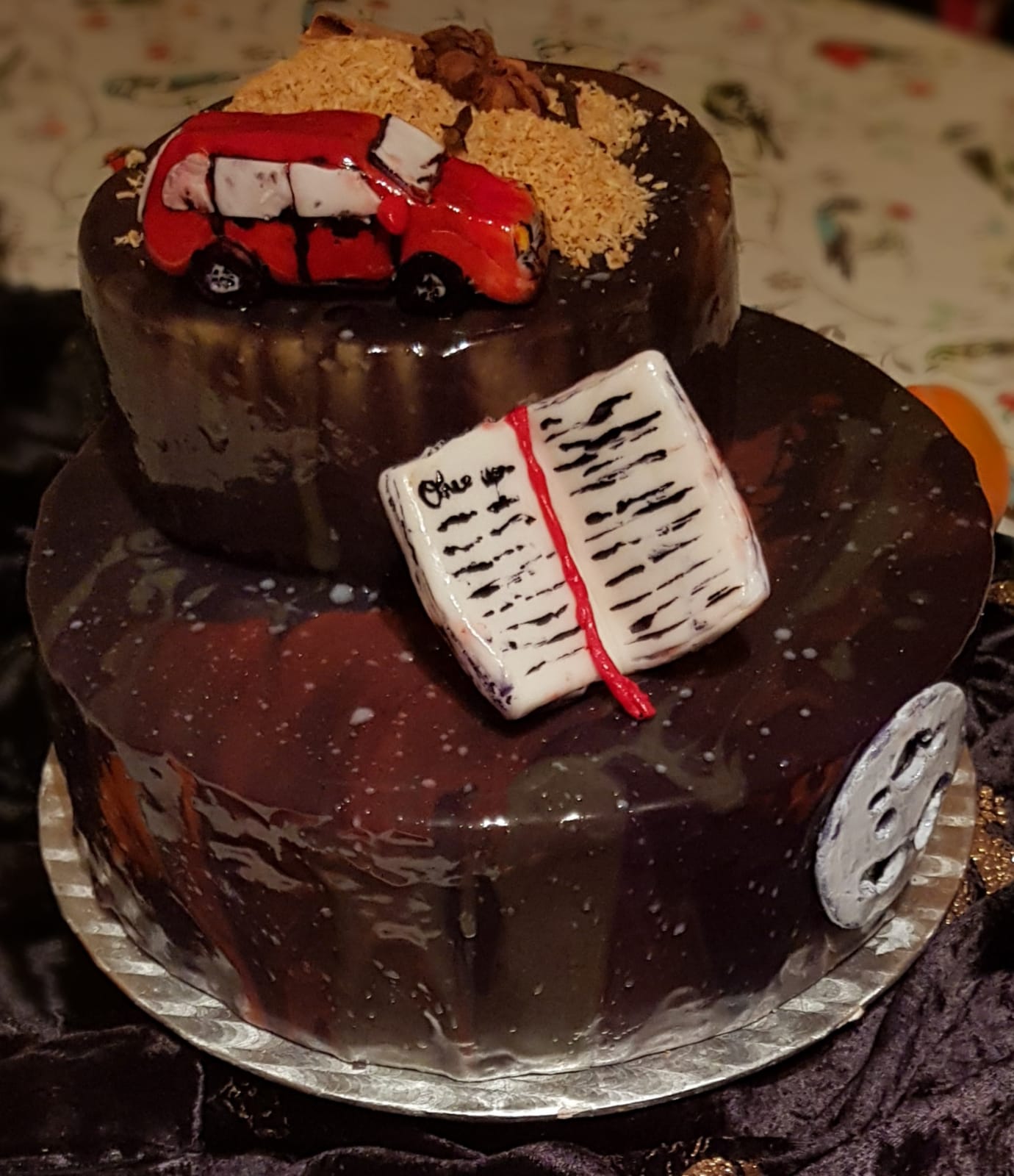 SEE ALSO – Seven-star Scoil Chriost Ri trounce Tuam to reach All-Ireland final