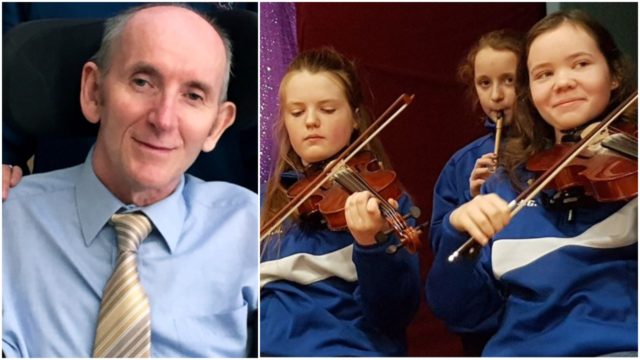 Spink Comhaltas and friends are set to host a fundraising concert on Saturday March 30 in the Manor Hotel, Abbeyliex.
This event will see live music by Spink Comhaltas and friends which includes the Abbeyleix/Ballyroan Choir.
This concert is being held in the memory of the late Tom Bonham, and all proceeds from the evening will go towards Multiple Sclerosis Laois.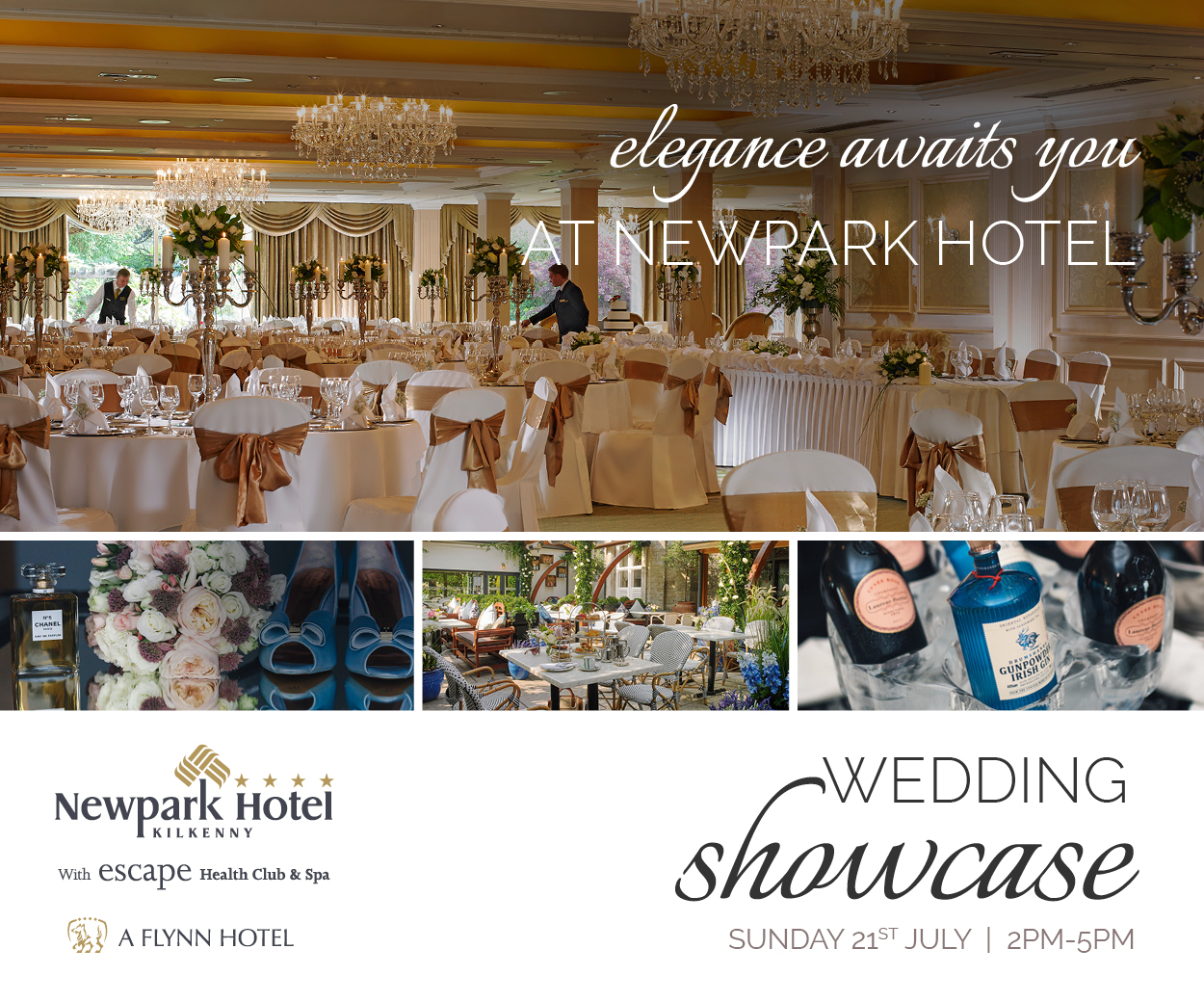 Lawrence Vesey, chairman of Spink Comhaltas, says he is really looking forward to the concert.
"Every year we have tried to build on the work of previous years and try a new initiative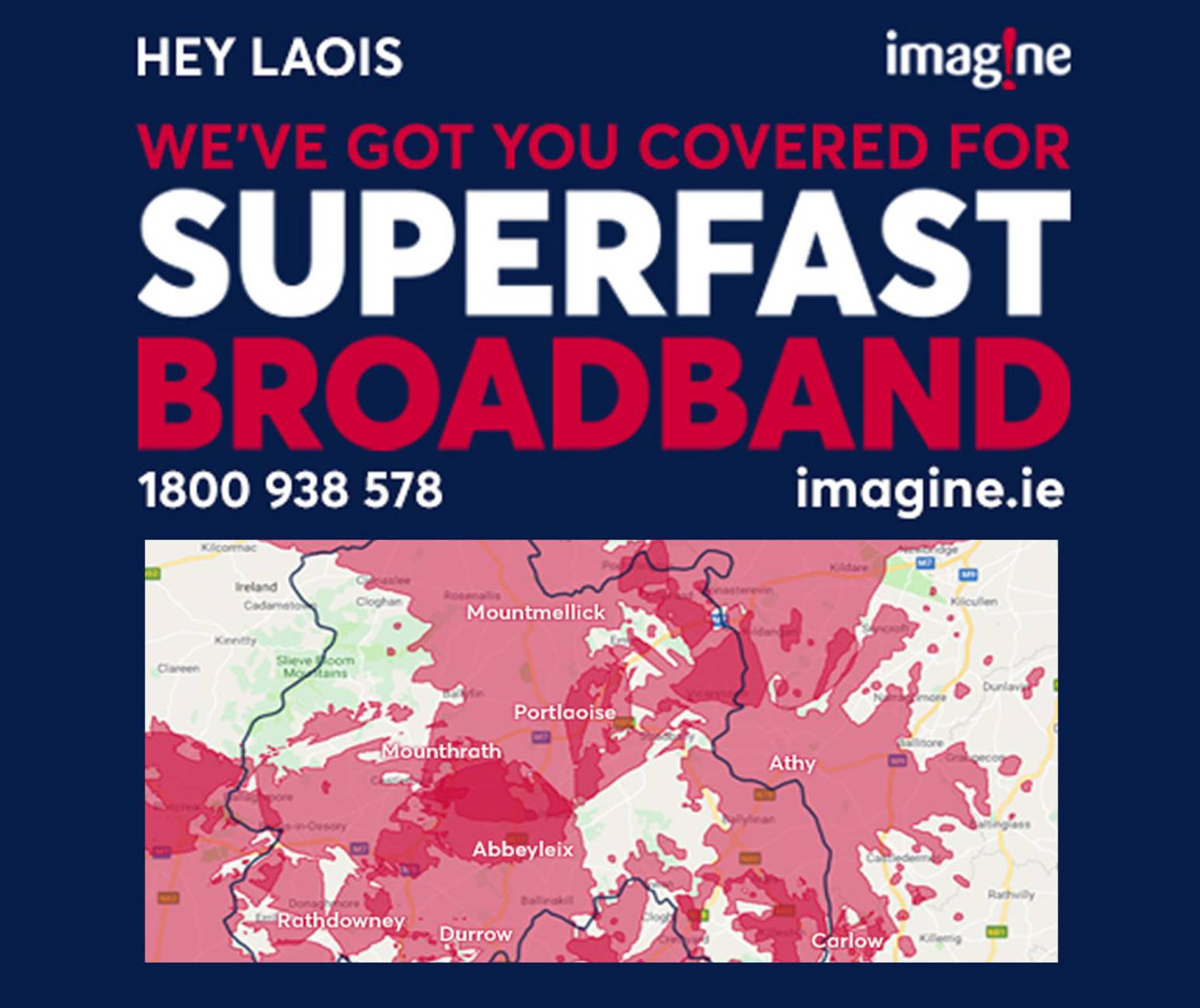 "We have a very active branch will in excess of 130 members and provide comprehensive music classes from beginners to adults.
"Over the last number of years we have been fortunate to develop some really excellent musicians and we are really grateful that as they have turned 18, they have remained committed to continuing the work that Spink Comhaltas does.
"Our concert will feature a number of our senior musicians in addition to our current junior musicians."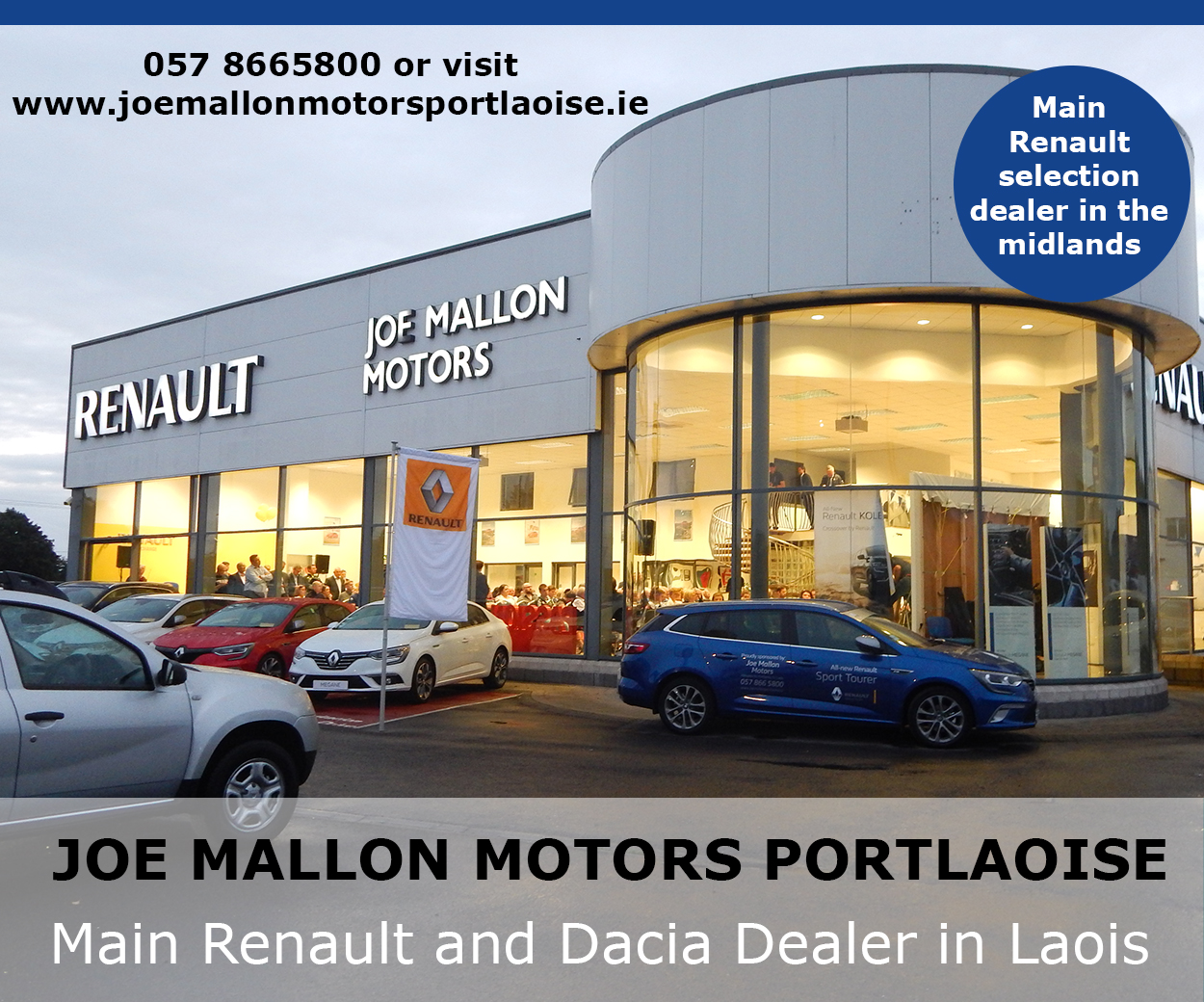 Tickets for the concert are €15 and are available from Spink Comhaltas. It is recommended that anyone intending to go to the concert get their ticket soon, as this concert will be sold out in advance of the performance on the night.
It will take place in the Manor Hotel, Abbeyleix, starting at 8.30pm on Saturday, March 30.
Tickets can be purchased at Anita's Hair Salon, Abbeyleix, from Spink Comhaltas on Friday, March 15 and March 22 in Knock Community Hall, Spink from 6pm.
SEE ALSO – In Pictures: Amazing Asma serves up a treat at All-Ireland Bake-Off final