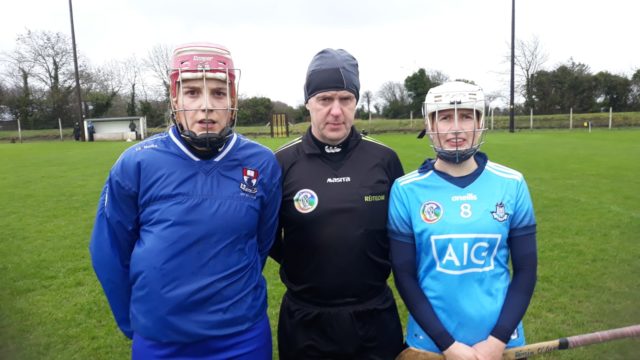 This weekend sees Laois intermediate camogie go up against Antrim in their final game of division 2.
So far, Laois have won one game against Dublin and have lost to Kilkenny and Derry.
This sees them currently in third place on three points. This weekend's competitors Antrim are also on three points, but Laois lead on score difference.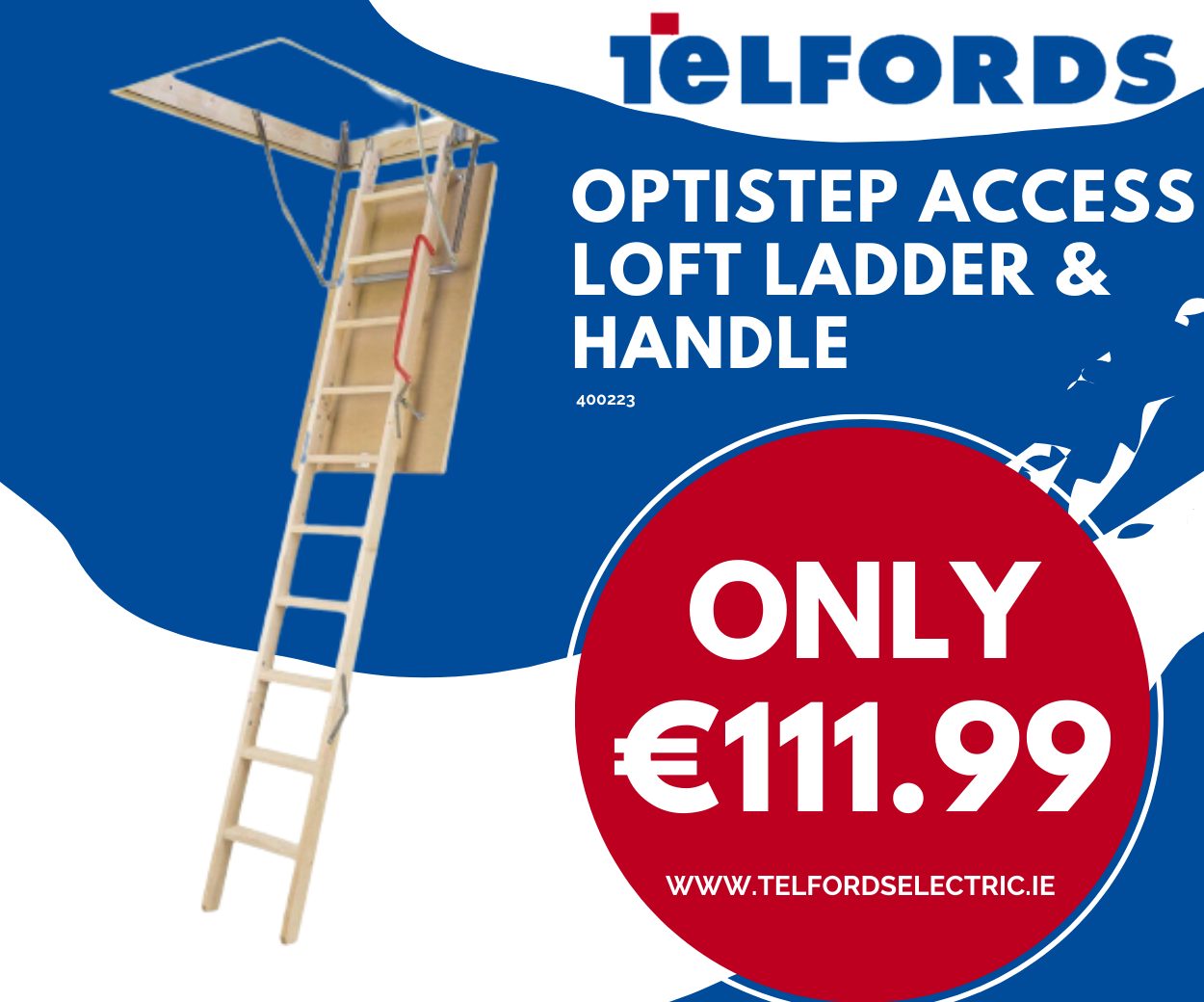 Currently Dublin are on bottom of the table with no points, but a win for them this weekend over Derry and a loss for Laois would see them go level on points at the bottom of the group.
Only one team will be relegated from the group. As there are two other groups in the division, this means three teams will be facing relegation.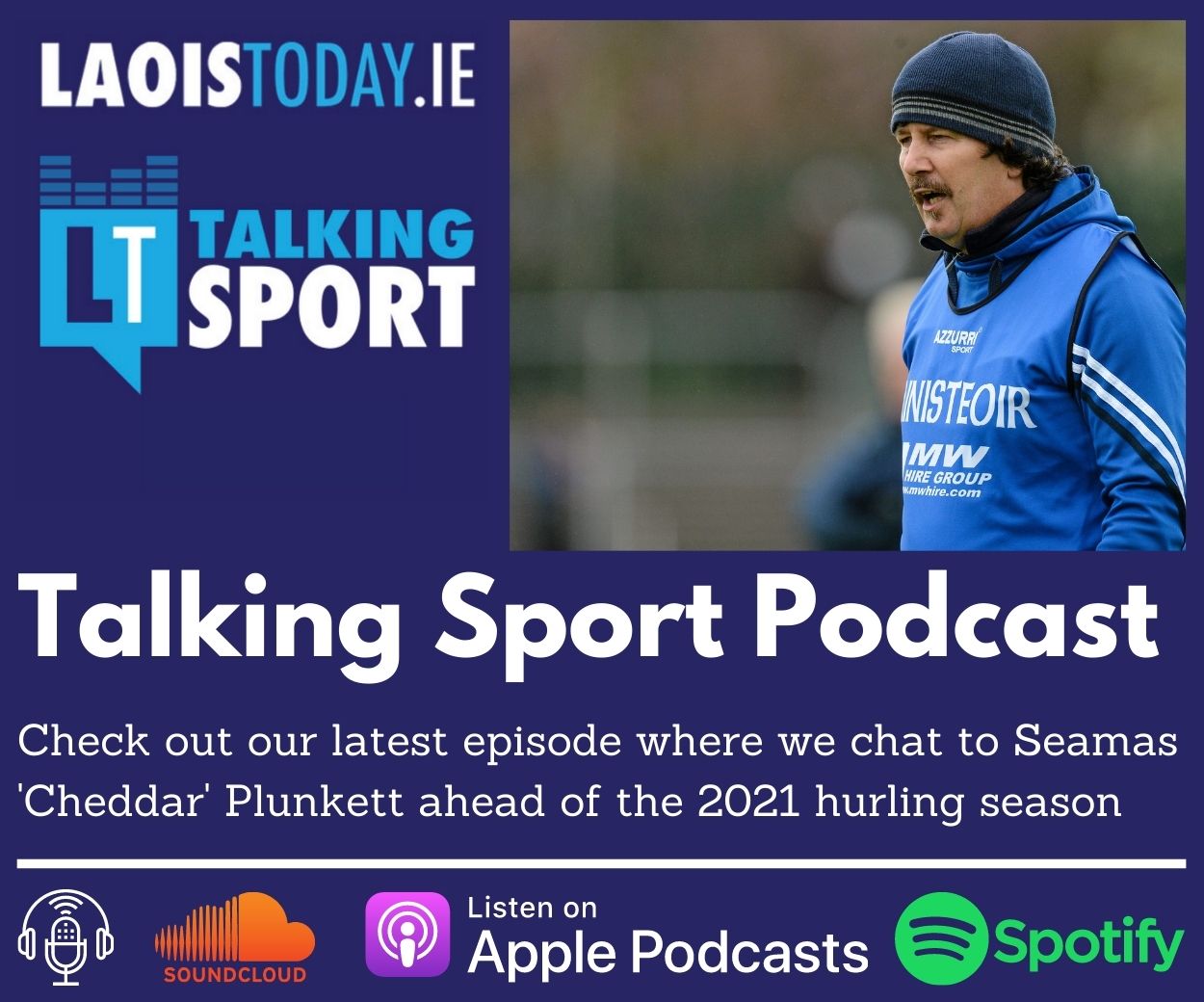 A team will be pulled from a draw to go through to the relegation playoff, while the two remaining teams will face off in a game to avoid the playoff.
A place in the quarter-finals of division 2 is ruled out, as only the top teams from the group go through to the quarter-finals, and both Derry and Kilkenny are six points ahead of Laois – leaving them a game to spare.
So far in this league season, Antrim have played three matches – winning one and losing two. Antrim have the exact same track record as Laois – defeating Dublin and losing to Kilkenny and Derry.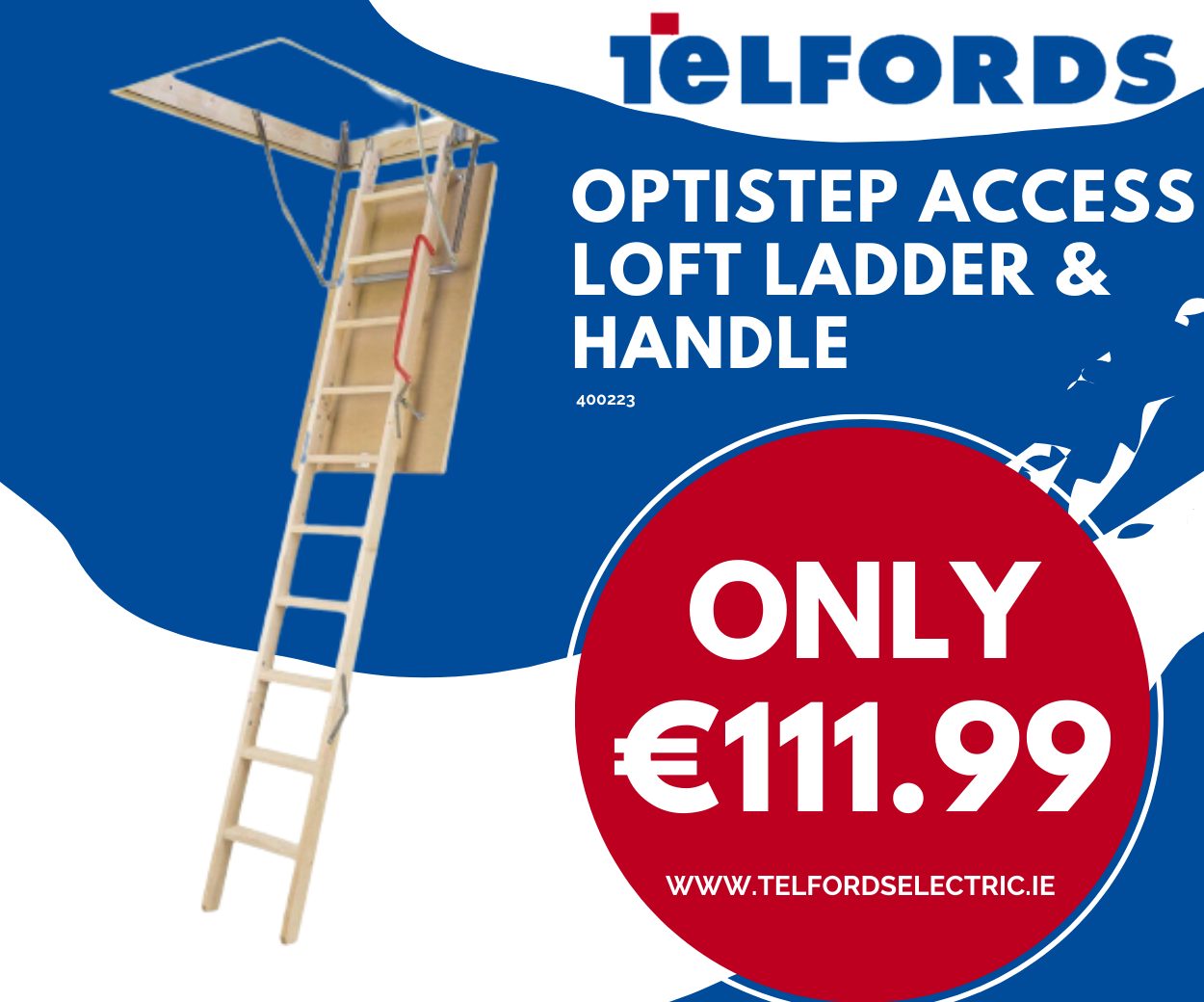 If Laois beat Antrim –
They remain third place in the league with six points
If Laois draw with Antrim –
Points difference is used to decide who finished in third and fourth place. As Laois are ahead of Antrim on score difference, they would finish third.
If Laois lose and Derry beat Dublin –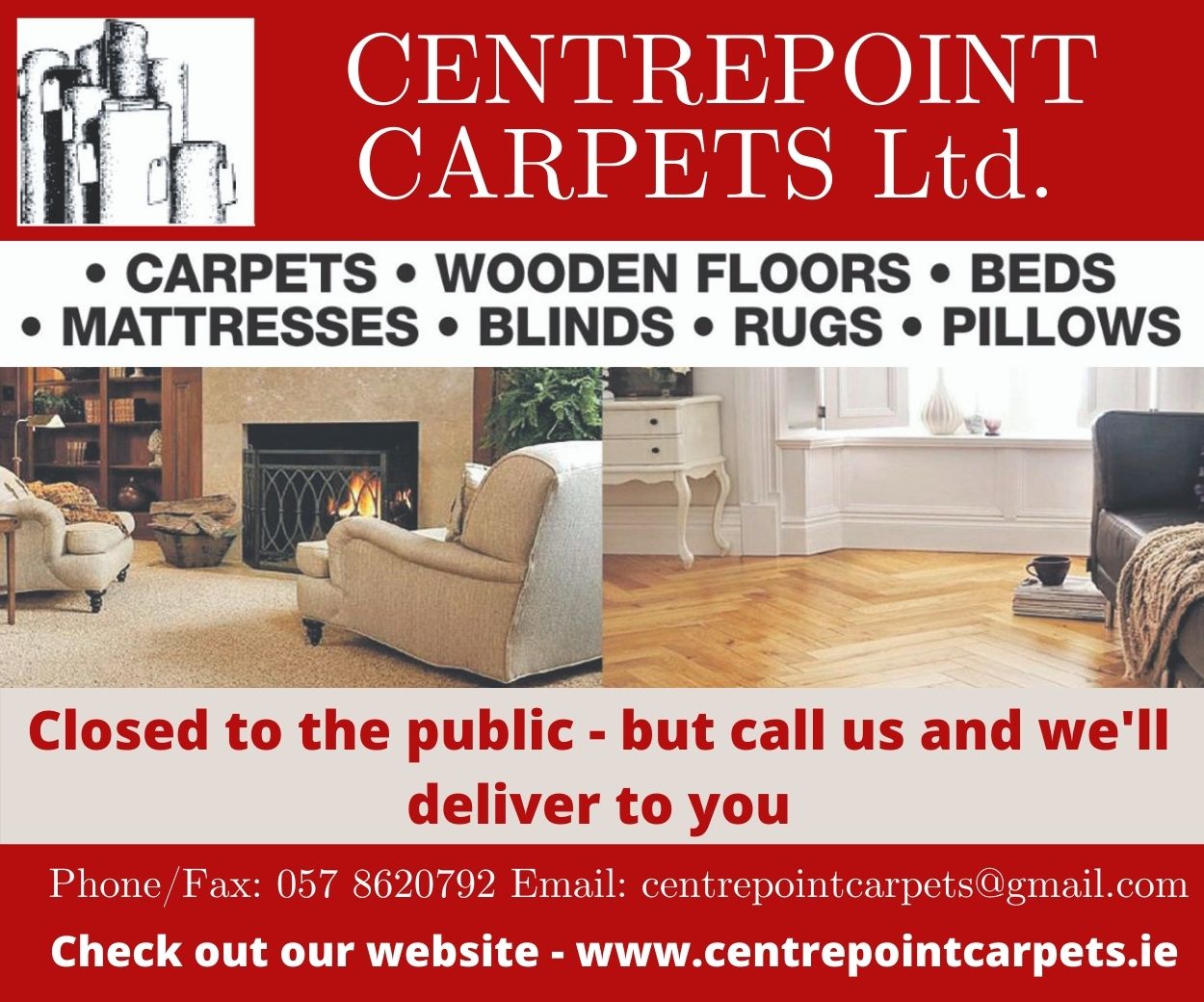 Laois will go fourth but be saved from relegation as Dublin will finish bottom of the table
If Laois lose to Antrim and Dublin beat Derry –
Laois and Dublin would be level on points. If teams finish level on points, it will be determined by overall score difference first.
Overall score difference is determined by scores against deducted from scores for in every game played in the group.
Scores for and against teams who conceded a game or games in the group will be fully disregarded in determining overall score difference.
If there is no points difference, the result of the group game between the teams in question will next determine who progresses.
If teams remain on equal rankings after step (a) and (b) above, a play-off game(s) will take place to determine who progresses. Extra-time will apply in such games.
Laois take on Antrim at home in Durrow on Sunday, March 24 at 2pm.

SEE ALSO – EXPLAINED: How the Laois senior footballers can reach the Division 3 final