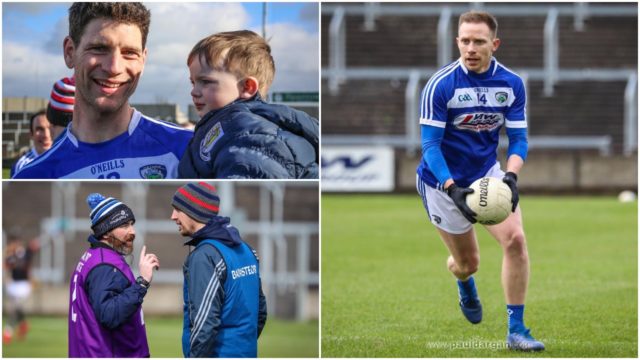 Brought to you in association with Cllr Ben Brennan
For the second year in a row, the Laois senior footballers under John Sugrue have achieved promotion in the National Football League.
The Kerry native's league record is staggering as from the 14 games he has played, he has won 12 of them.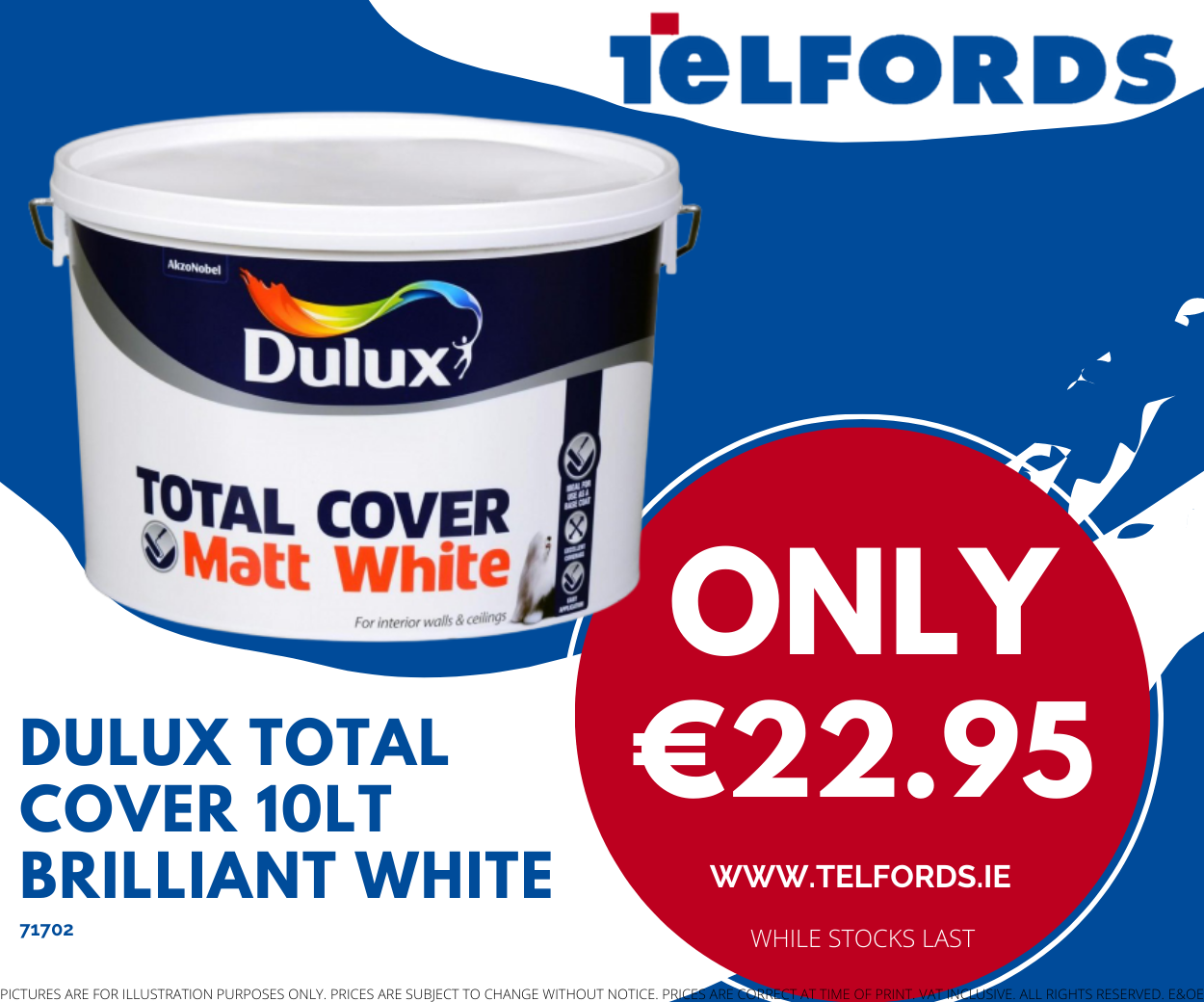 This 1-15 to 1-12 win over Carlow was built on a sound team performance but two players did stand out – Portlaoise's Paul Cahillane and Timahoe's Brendan Quigley.
And their efforts did not go unnoticed by manager John Sugrue.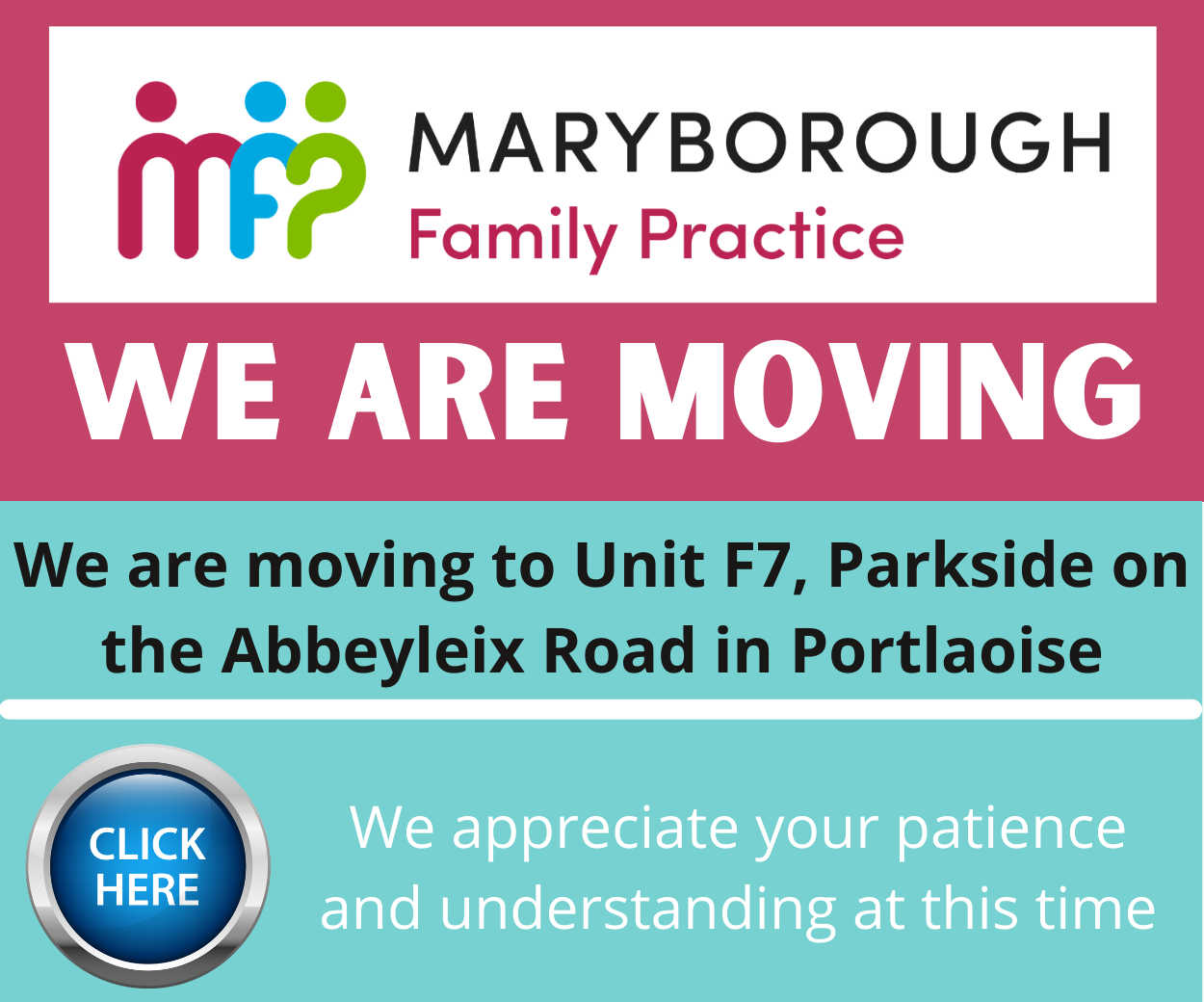 He said: "Paul Cahillane was unreal. After maybe not starting some games and starting others, he was brilliant today and I think there is more to come.
"Brendan has an awful lot of torment gone through in the last couple of years and he is one of those naturally competitive guys.
"So it is great to see him come in and do a job. So it is great to see him come back and get a lick of action before the league finishes."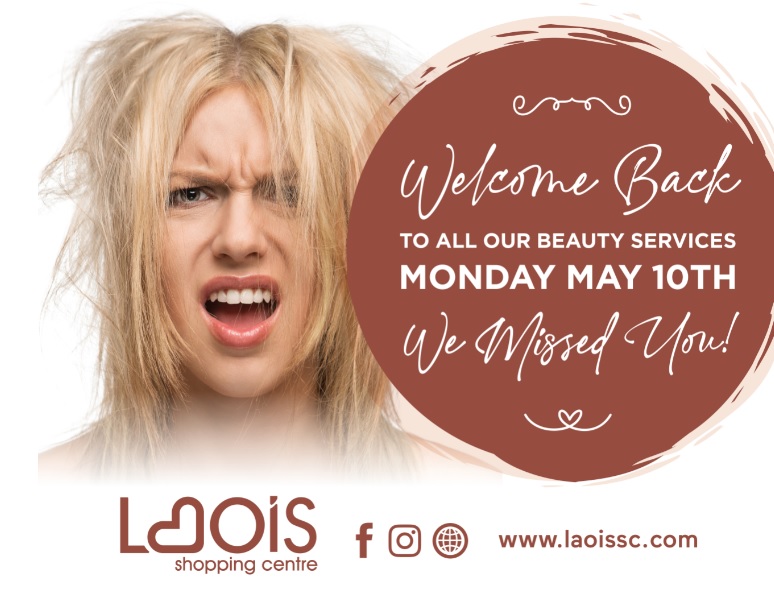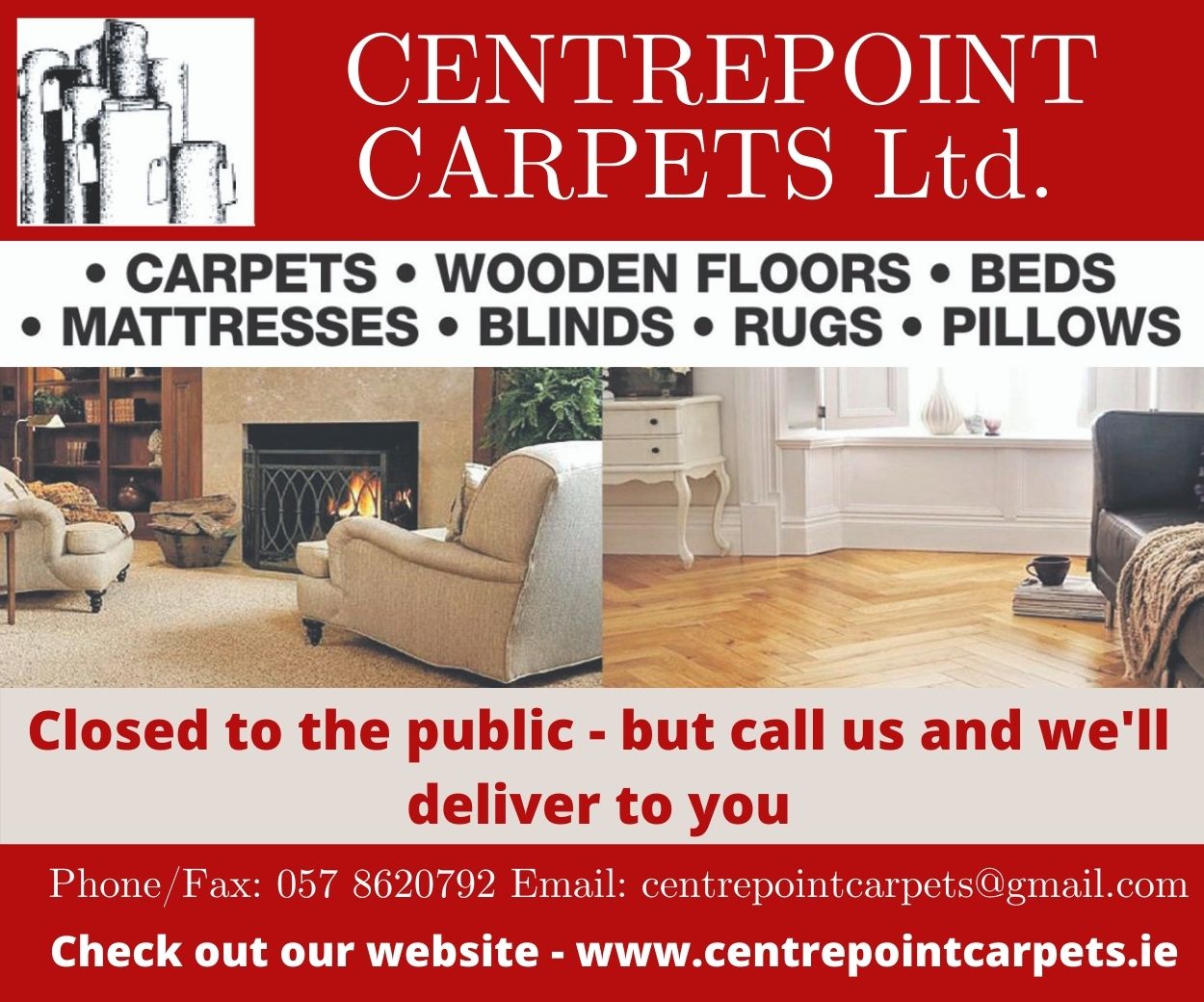 Laois lost Colm Begley, John O'Loughlin and Benny Carroll to injury before the game but they were able to absorb the losses of these key players and still go on to win.
The Laois manager says that this is testament to the strength of the squad they currently have.
He said: "This is what we are training for, this is why we trialled 100 fellas back in October.
"We have depth and we have plenty of guys who can play football. It is great from the point of view of the squad that they can actually believe in themselves.
"Lots of fellas have got game time and have shown that they are well capable of playing at this level."
SEE ALSO – CONFIRMED: Laois footballers are promoted and reach Division 3 final following today's results

Brought to you in association with Cllr Ben Brennan